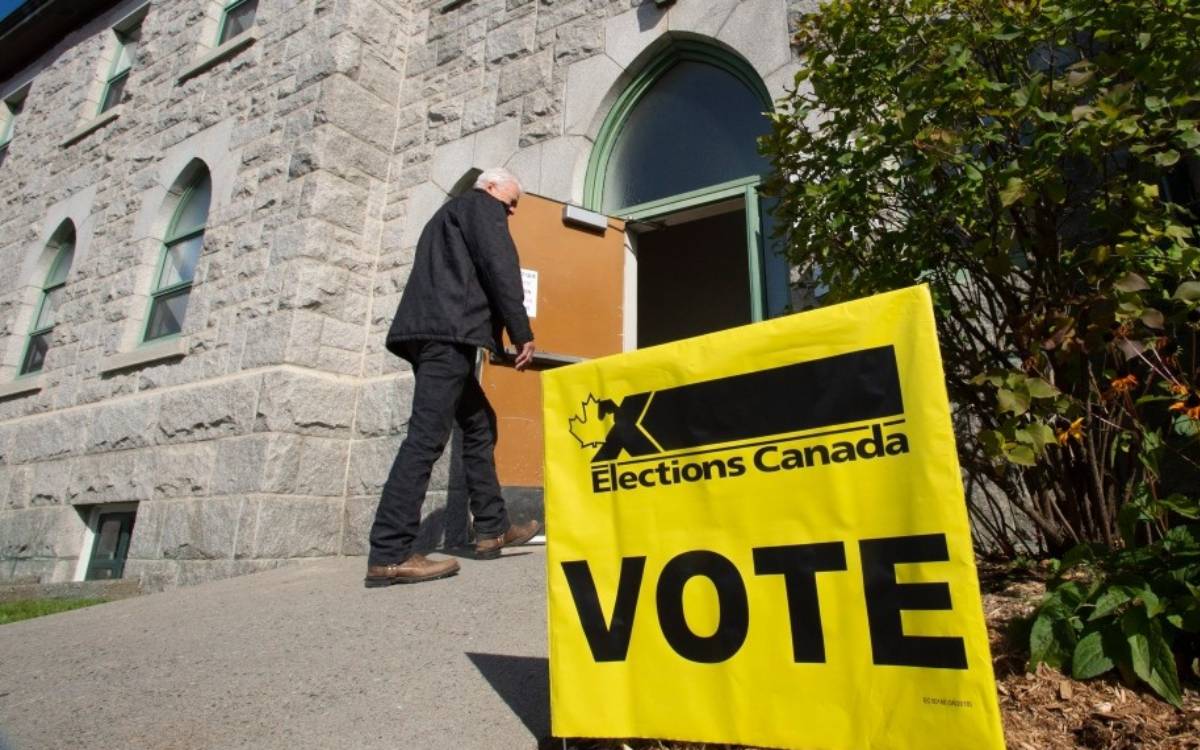 Foreshadowing is necessary for any good drama.
What goes on in the House of Commons could easily be confused for comedy most days, but political watchers in Ottawa have observed nothing short of foreshadowing in the last number of weeks – all building towards an election this spring. A number of clues – some more obvious than others – would suggest that Canadians are more likely to be heading for the polls earlier in 2021 than later – even if many Canadians remain unvaccinated by that date.
The Fall Economic Statement (FES) delivered at the end of November was an early indication that the Liberals are in pre-election mode. Lots of money was dedicated to COVID-19 response, but there were also ghosts-of-platforms-past lining the statement's pages: unspecific, yet expensive references to national childcare chief among them. Big commitments around housing and green infrastructure, along with plans to introduce a number of new taxes were also part of an FES which thread the needle between responsiveness and more proactive ideas than the Liberals have pursued to date.
Voting to adopt the statement and bring its contents into force represents the nearest opportunity for Canadians to head to the polls. The bill is set to be a confidence motion, and failure to pass it would likely result in an election. While the NDP's support has been taken for granted on economic bills before, Jagmeet Singh was particularly critical of the FES – which may be why the Liberals chose not to push for its passing before the holidays. Leaving this to early February allows for continued negotiation with other parties to ensure it passes and, should that not work, provides a quick on-ramp to an early 2021 election if the Liberals feel the timing is right.
There's also been quiet work behind the scenes to prepare for a pandemic election at the national level.
Right before the holiday break, the government brought forward Bill C-19, which would see voting spread out over three or four days and introduce measures to deal with as many as five million mail-in ballots. Though these major changes are being billed as temporary, they're all designed with a COVID-19 election in mind; and the introduction of this before the holidays suggests the government may be planning for an election sooner rather than later.
Not long after these plans were quietly tabled, the Liberals made a much splashier announcement – this time, on their new emissions reduction policy. The anchor of the Liberals' environment policy – a plan to increase the federal carbon tax from its current $30 / tonne to $170 / tonne over the next ten years – will have a significant impact on industry and consumers. The decision to introduce this increase now, despite the tax being challenged at the Supreme Court by a number of provinces, is an overtly political choice, and a major indicator that the Liberals intend to make aggressive environmental policy a major plank during the election campaign.
The climate plan is one of the first major non-pandemic spends the Liberals have made, which is indicative of their view that this policy will be a political winner. The cost of the plan – $15 billion now, with billions more expected later – is particularly hard to swallow for Canada's Premiers, who were denied a bump in health transfers just one day before the emissions reduction plan was announced.
Add to this open musing from Prime Minister Trudeau about election readiness, and heading to the polls in early 2021 seems inevitable.
While the PM states he's "not eager" for an election, Trudeau says the Liberals are ready; even if the majority of people are not vaccinated by then. He also let slip (when talking about the premature departure of former Finance Minister, Bill Morneau), reference to "next year's election" (which he clumsily backtracked on). There's also been rumors that caucus members have been told to prepare for an election next year, which is always something political leaders tell their party faithful, but when added to the list of signs above, feels more likely than lofty.
The big unknown in a spring election scenario? The NDP. While they've retired debt from their last campaign, Singh is continuing to face challenges in distinguishing the orange team from the current government, who are lifting the progressive left's ideas for their own platform. Singh could opt to continue to support the Liberals under the auspices of avoiding an election no one else seems to want, but the longer he does that, the harder it will be for him to draw contrast with the government he has been actively supporting.
There were a lot of reasons not to think a Fall election was in the cards. Looking towards 2021, there's a lot fewer of them on the list – which means Canadians should be prepared to head to the ballot box in short order.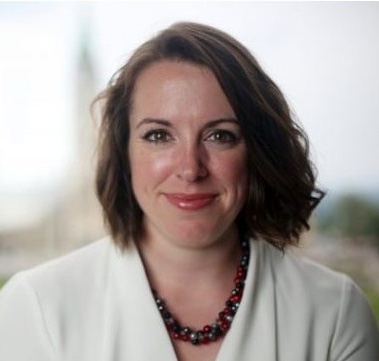 Kate Harrison is the Vice-Chair of Summa Strategies Canada, one of the country's leading public affairs firms. She is a regular political commentator on CTV, CBC, Sirius XM, and other talk radio stations, as well as a contributor to various news outlets. She has been involved in conservative politics for over fifteen years, and an active member of the country's conservative movement.