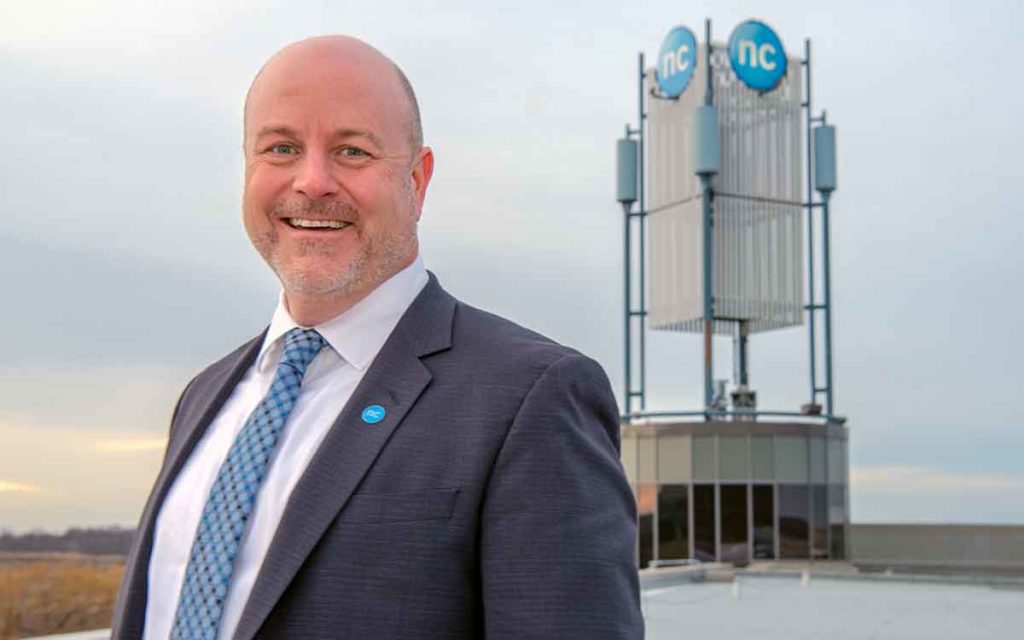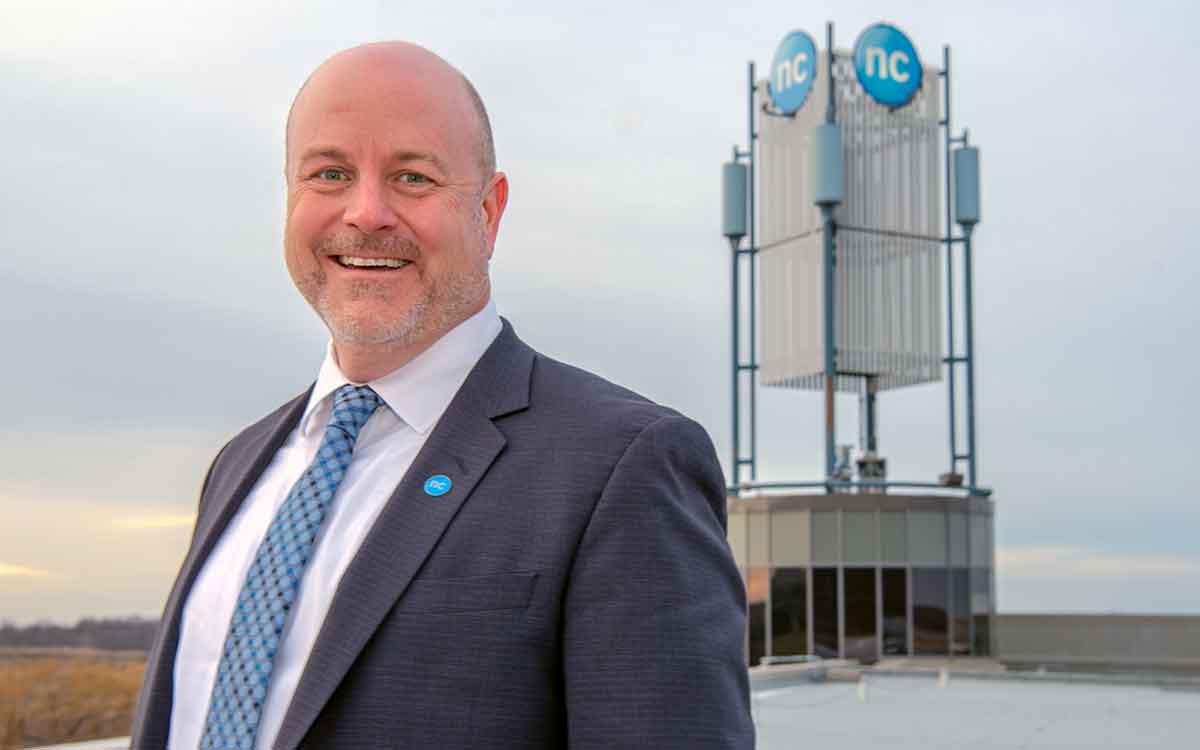 Sean Kennedy is Niagara College's sixth President. Supplied photo.
Niagara College has tapped one of its own to become just the sixth President since post secondary institution was founded in Welland more than half a century ago.
The College's Board of Governors announced late last week the selection of Sean Kennedy as Niagara College's new president after beginning its search back in July 2019.
Currently Kennedy serves as the College's senior vice president, International and has been a part of the College's senior leadership team since 2006. In total he brings 20 years of experience leading teams in several areas of higher education to his new role. Prior to joining Niagara College, Kennedy held leadership positions in student services, academic and International education at the University of Alberta and Red Deer College.
"Sean is student-focused, and embodies the Niagara College DNA – the welcoming, passionate and trailblazing qualities that set Niagara College apart and form the foundation of its success," said John F.T. Scott, chair of the Niagara College Board of Governors in a statement.
Kennedy, who lives in Fonthill with his wife and two children, succeeds Dan Patterson, who announced in spring, 2019 that he would conclude his 25-year tenure as president.
"It is an absolute privilege to be given the opportunity to lead Canada's most dynamic college," said Kennedy.  "Niagara College is successful because we dream big, we dare to lead, and we have an exceptionally dedicated team of faculty and staff, who share a commitment to the success of our students and our communities. Looking ahead to a period of significant opportunities and challenges, I will work tirelessly as president to nurture, encourage and leverage our shared values, and the defining characteristics that set Niagara College apart."
Scott said that while the College had a number of qualified applicants from across the country, "In the end it became very clear that Sean brings the ideal combination of energy, experience, vision and community connections that will help him lead Niagara College into the next chapter of its remarkable history."
When Kennedy joined Niagara College in 2006 his role was as vice president, Student and External Relations and CEO of the Niagara College Foundation, a role in which he oversaw the College's re-branding and implemented strategies to strengthen the College's marketing, fundraising, enrolment, community engagement and government relations.
For the 2011-2012 academic year, Kennedy served as interim vice president, Academic, with responsibility for all academic operations of the College, including program quality, pathways and educational development.
Kennedy assumed his current role in 2014, overseeing the College's global engagement and rapidly growing international activities, including international partnerships and student mobility, student recruitment and services, English Language programs, and overseas projects, campuses and training. In this role, Kennedy has led a multi-national team of more than 500 employees who have significantly extended the College's profile and enriched the lives of students around the world.