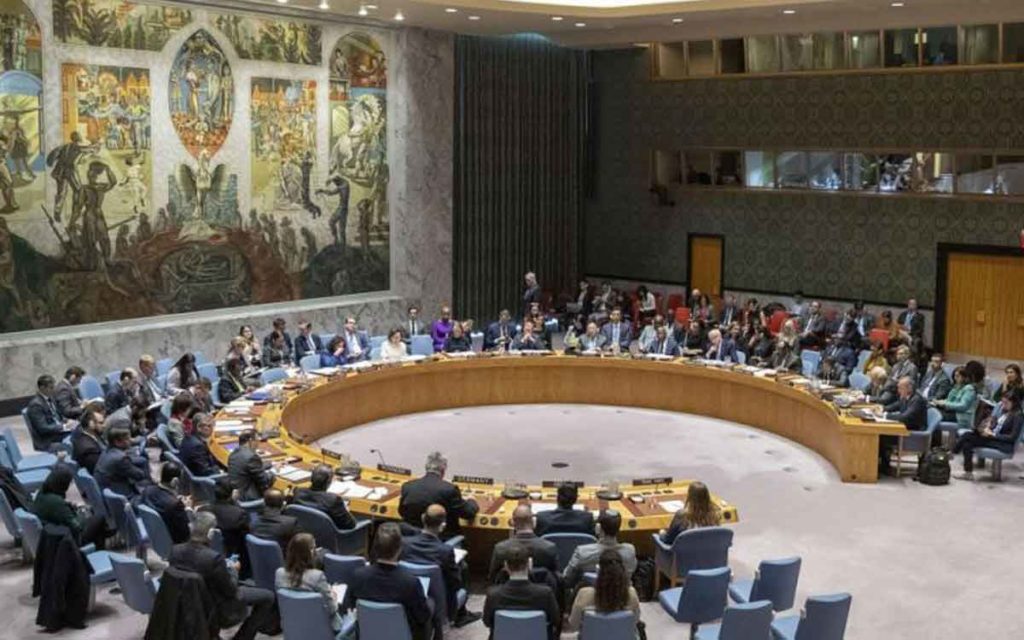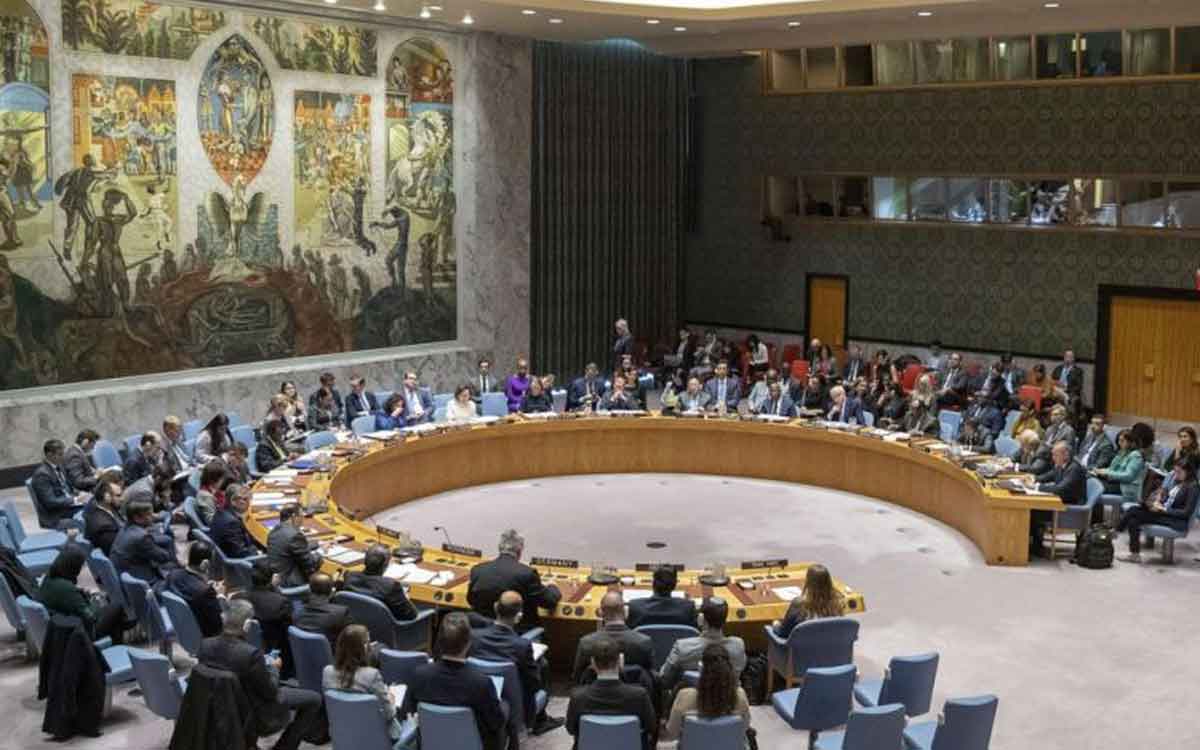 Canada's campaign for a temporary seat on the United Nations Security Council is full steam ahead. Photo: Mary Altaffer / THE ASSOCIATED PRESS
As the Corona crisis lingers, pundits are warning of how Canada and the world will be forever changed afterward. But we have heard this kind of "nothing will ever be the same" talk before: after the 9/11 terrorist attacks.
But other than air travel, what really changed after 9/11? Remember the pall that fell over the United States and Canada after 9/11? The presumed death of irony? During those days, did it seem like the Kardashians would be possible, or The Bachelor, or United States President Donald Trump (other than on The Simpsons, which apparently predicted everything)? Yet they all happened, along with Twitter, Instagram, Tik Tok, and the thousands of other diversions we employ to make modern life tolerable.
So even while there is no end in sight to the Corona virus shut down, the Trudeau Liberals are looking hopefully to getting back to their big priorities: virtue-signalling from various globalist talking shops, and replacing Canada's resource industry with farms that harvest wind, the sun's rays, organic produce and, of course, pot.
The Canadian Press reported on Sunday that Justin Trudeau's quixotic quest for a temporary seat on the United Nations security council continues, epidemic or no epidemic:
The COVID-19 pandemic ended the secret handshakes and deal-making in the world's power corridors, but Canada's campaign for a temporary seat on the United Nations Security Council is full steam ahead.
Foreign Affairs Minister Francois-Philippe Champagne and International Development Minister Karina Gould confirmed the continuing campaigning in separate interviews with The Canadian Press this past week.
Canadians may remember that while oil-and-gas protestors were blockading pipeline projects and rail lines across the country earlier this year, Justin Trudeau was in Africa and Europe, cajoling various regimes into voting for Canada in the UN security council race. Coincidentally, some Canadian taxpayer money changed hands. When his ministers failed to remove the blockades, Trudeau cancelled a planned trip to meet with Caribbean leaders in Barbados.
And on Sunday night, Liberal infrastructure minister Catherine McKenna tweeted: "After we get through #Covid-19, the world will have a choice. Respond with an economic & jobs recovery stimulus that jump starts the clean economy & creates meaningful jobs … or not."
Well, oil and gas workers will hardly be surprised that McKenna does not think their jobs are meaningful. But another measure the Liberals had in mind to shrink the oil industry is to eliminate single-use plastics – by next year. This goal was announced last year and was being touted by environment minister Jonathan Wilkinson as recently as two months ago.
This ban is to include plastic shopping bags, which are now one of the main lines of defense against the spread of the Corona virus. In fact, a single layer of disposable plastic is all that separates doctors, nurses, health care aides, delivery persons and cashiers from the virus, by way of sterile gloves, gowns, face shields, and head caps.
The late and unlamented Liberal government of Ontario spent billions trying to "jump start the clean economy and create meaningful jobs." All they managed to do was shut down Ontario's coal-fired electricity plants, a project that had begun under the Progressive Conservatives. It took them almost three times longer than promised, 11 years instead of three. They also blew a billion or so cancelling two natural-gas electricity plants. The solar and wind contracts they signed have increased the cost of electricity, while supplying very little of it. The Ford government wisely cancelled many of the contracts, with up-front costs but longer-term savings.
The Liberals' divisive carbon tax is apparently still going up on schedule tomorrow, from $20 a tonne to $30. Good thing gas is so cheap, even though most Canadians have nowhere to go. And do you imagine that the Corona virus will prompt anyone on the left to re-evaluate their commitment to dense cities with crowded sidewalks, restaurants, theatres and public transit? Don't bet your last roll of toilet paper on it.
Pandemics, deficits, and the collapse of Canada's oil and gas industry are mere speed bumps to Liberals. Because Liberal priorities never change. It's the rest of us who have to.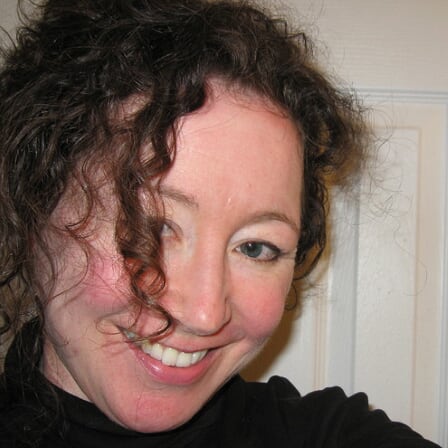 Joan Tintor is a writer and researcher. Her political experience includes having served as legislative assistant to Ontario transportation minister Al Palladini, and as a writer/researcher for the Ontario PC Caucus. She earned a degree in journalism from Ryerson Polytechnic University in 1994.