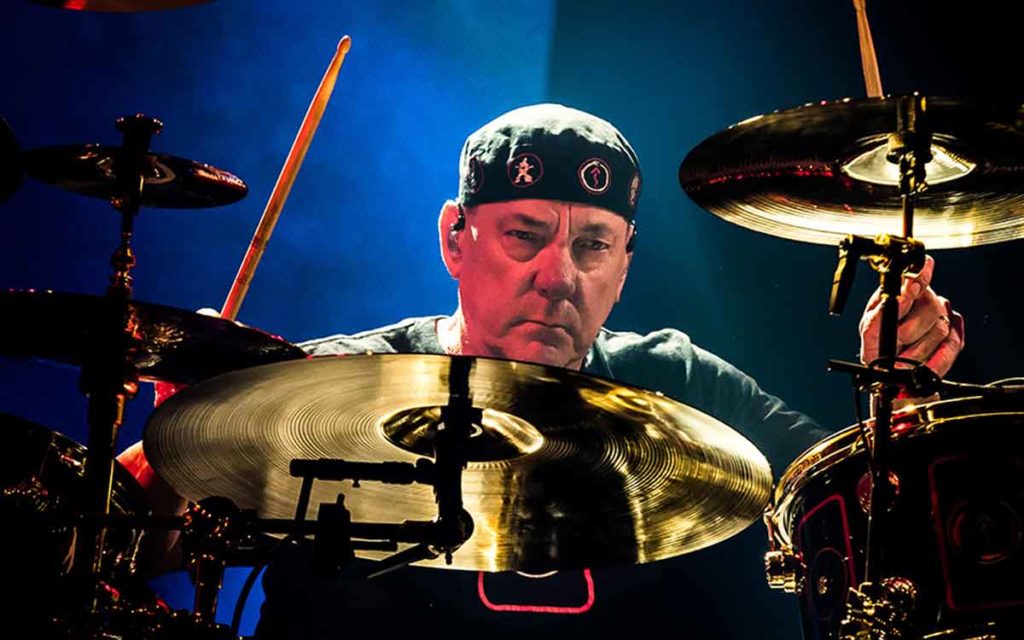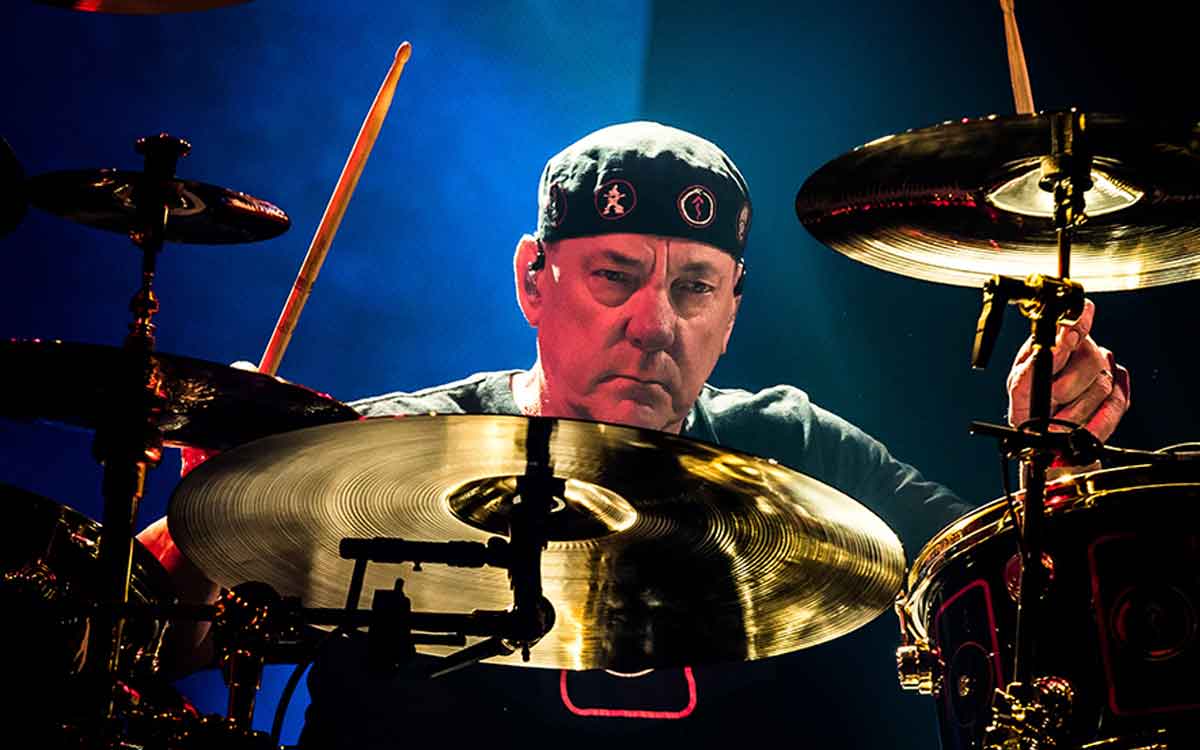 Legendary Rush drummer and one-time St. Catharines resident Neil Peart passed away at the age of 67. Photo: Shutterstock.
When word got out last week that drumming legend Neil Peart passed away at age 67, fans across Canada — and indeed the world — were equally surprised and saddened.
Peart kept news of his terminal brain cancer under wraps for the better part of three and a half years. Most people had no idea he was even ill.
Born in Hamilton, but raised in Port Dalhousie from an early age, Peart called his childhood in Niagara character-building and "a good one".
His father sold farm equipment. His mother worked at Lincoln Hosiery on Vine Street. The young musician attended Gracefield School, and later Lakeport Secondary.
He took drum lessons at the local music conservatory and got his first drum kit at 14.
As Peart wrote in a 1994 St. Catharines Standard special: "Port Dalhousie in the late '50s was a magical time and place, perfect for boyhood. Quiet streets for ball hockey, the lake for swimming, skating on Martindale Pond, the library to feed my growing appetite for reading, and hordes of other 'baby boomer' kids around to share it all."
Peart joined Toronto-based rock group Rush in 1974 — shortly after the band released its self-titled debut album.
Alongside bandmates Geddy Lee and Alex Lifeson, Peart toured the globe, recorded a total of 18 studio albums, and sold millions of records over a four-decade long music career.
Countless tributes to the ultra-talented musician and lyricist poured in immediately following Friday's news.
Dave Grohl, Foo Fighters front-man and former Nirvana drummer, wrote "[Peart was] an inspiration to millions…who ruled our radios and turntables not only with his drumming, but also his beautiful words."
Metallica drummer Lars Ulrich posted on his Instagram, "Thank you for what you did for drummers all over the world with your passion, your approach, your principles and your unwavering commitment to the instrument!"
While Tommy Shaw of Styx said, "[Peart's] distinctive style made an indelible impression on millions of aspiring young drummers."
Paul Stanley of Kiss said, "There are multitudes of great drummers … and then there was Neil."
The "Lakeside Park" writer is considered by many to be one of the greatest drummers of all time. In a 2016 ranking, The Rolling Stone placed the Rush rhythmist fourth on its list of history's top 100 drummers (behind only John Bonham, Keith Moon, and Ginger Baker). Several other fan-voted lists put Peart in the top spot.
Rush told fans wishing to express their condolences to donate to cancer research in the drummer's name.