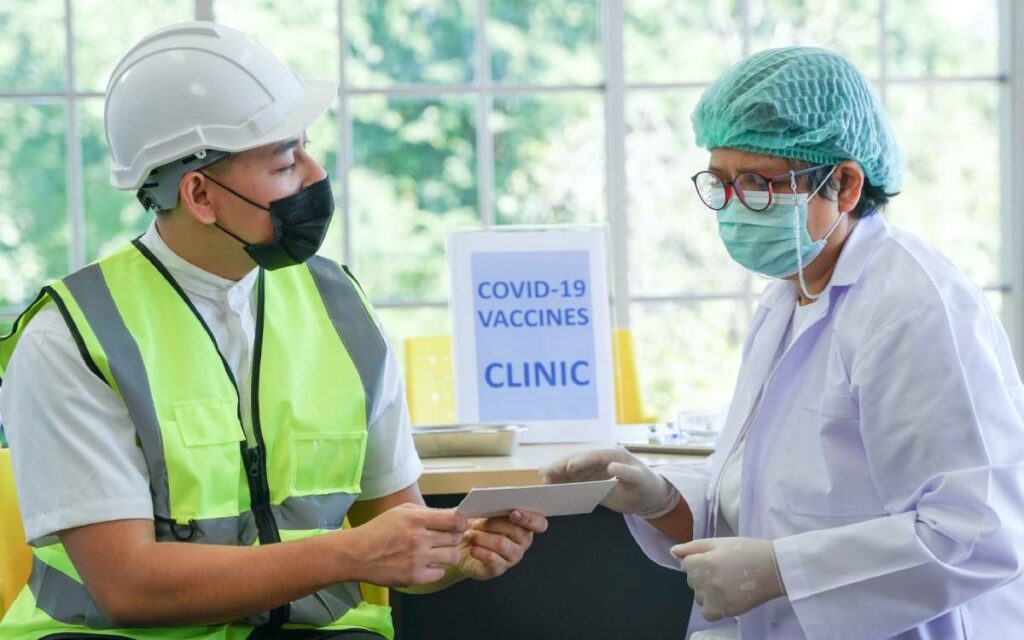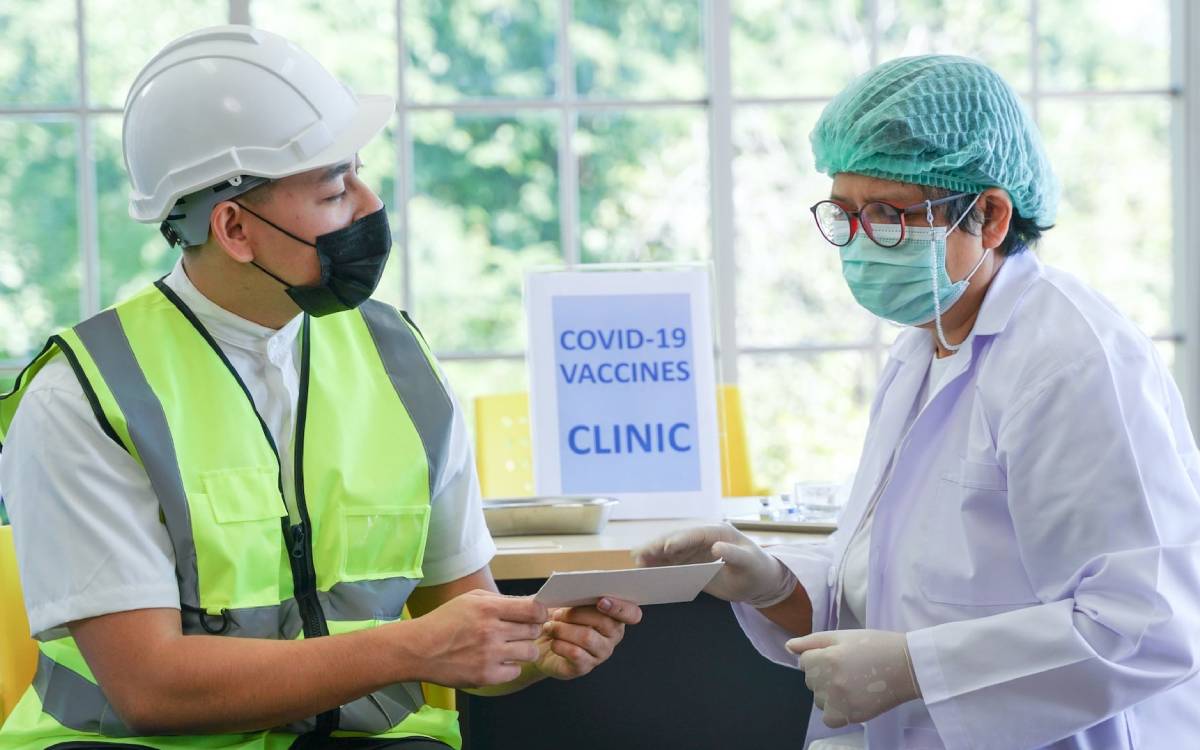 Beyond it being Remembrance Day, November 11, 2021 is memorable for the fact that Arbitrator John Stout was the first Ontario arbitrator to allow a grievance challenging an employer's mandatory vaccination and disclosure policy ("MVD Policy"). This case involved the Power Workers' Union (the "PWU") and the Electrical Safety Authority (the "Employer").
Of import, in allowing the grievance the Arbitrator held that: "[e]mployees do not park their individual rights at the door when they accept employment" and reasoned that the right of an employee to privacy and bodily integrity and the right to a safe and healthy workplace were both fundamental – meaning, they have equal value in the workplace.
In coming to this conclusion, the Arbitrator adopted a fact-specific and contextual approach to determine the reasonableness and proportionality of the MVD Policy for addressing the risks posed by the pandemic in the Employer's workplace. In doing so, the Arbitrator balanced the differences between "workplace settings where the risks are high and there are vulnerable populations" and "workplace settings where employees can work remotely and there is no specific problem or significant risk related to an outbreak, infections, or significant interference with the employer's operations" – thus, injecting new life into discussion of "reasonable less intrusive alternatives" to mandatory vaccination. 
What is reasonable? While the Arbitrator found that the employer's concerns were legitimate, such concerns were held to not justify imposing the MVD Policy with threats of discipline or discharge.  Specifically, the unreasonable elements of the Policy were held (in context) to be: 
(1) the extent that it required employees to be vaccinated; 
(2) no testing alternative was provided; and 
(3) the threat of discipline, discharge, and/or being placed on an unpaid leave of absence for unvaccinated or non-disclosing employees. 
What the Arbitrator held to be reasonable was: (a) directly the requirement that employees confirm their vaccination status – so long as their personal medical information was adequately protected and only disclosed with their consent; and (b) indirectly, voluntary vaccination policies with alternatives to being vaccinated. To address the unreasonableness, the Employer was directed to: (a) provide a testing option; and (b) refer the Policy to the Joint Health and Safety Committee for review.
The context? The following facts were considered:
No collective agreement language that specifically addressed vaccinations;

No condition of employment that employees be vaccinated;

No government mandates that all employees be vaccinated;

The Employer had done a "

tremendous job

" of protecting its employees and since March 2020 had: no workplace outbreaks; over 84% of the employees voluntarily vaccinated/disclosed their status; and only approximately 3% not disclosing their status;

The predecessor policy was a voluntary policy adopted in September 2021 that permitted voluntary vaccination disclosure and regular testing as an alternative to voluntary disclosure of their vaccination status; 

The MVD Policy replaced the voluntary one on October 5, 2021 and required: (a) all employees to disclose their status or chose not to; and (b) any employees who did not disclose their status or were not vaccinated: (i) not be permitted to engage in interval testing as an alternative; and (ii) could be disciplined, discharged, and/or be placed on an unpaid leave of absence;

Nothing about the COVID-19 situation in the workplace had significantly changed in the short interval between the implementation of the two policies and: (a) no analysis of any actual workplace hazards was undertaken prior to implementing the MVD Policy; and (b) the MDV Policy was prematurely, hastily and without due consideration of employees' individual rights implemented without consulting with the Joint Health and Safety Committee;

No evidence was provided as to: (a) how a combination of voluntary vaccination with a testing alternative policy: (i) made it more difficult to protect its employees from the risks of COVID-19; and/or (ii) is generally ineffective at addressing COVID-19 related health and safety concerns in the workplace; (b) actual problems in the workplace; and (c) any substantial interference with its business that

could not be addressed by a voluntary vaccination and disclosure policy with a testing alternative

; and

The majority of employees had been working remotely since March 2020 and

had a right to continue doing so under the collective agreemen

t.
This decision does not suggest that all workplace mandatory vaccination and disclosure policies are unreasonable. It reinforces that the standard for such policies is what is reasonable and proportionate to the actual workplace and its assessed risks and hazards. 
The decision does confirm that determinations on the reasonableness of a vaccination policy will be fact and context driven. 
In the future, I look forward to assessing how: (1) the Courts address this issue; and (2) the next Arbitrator applies this decision.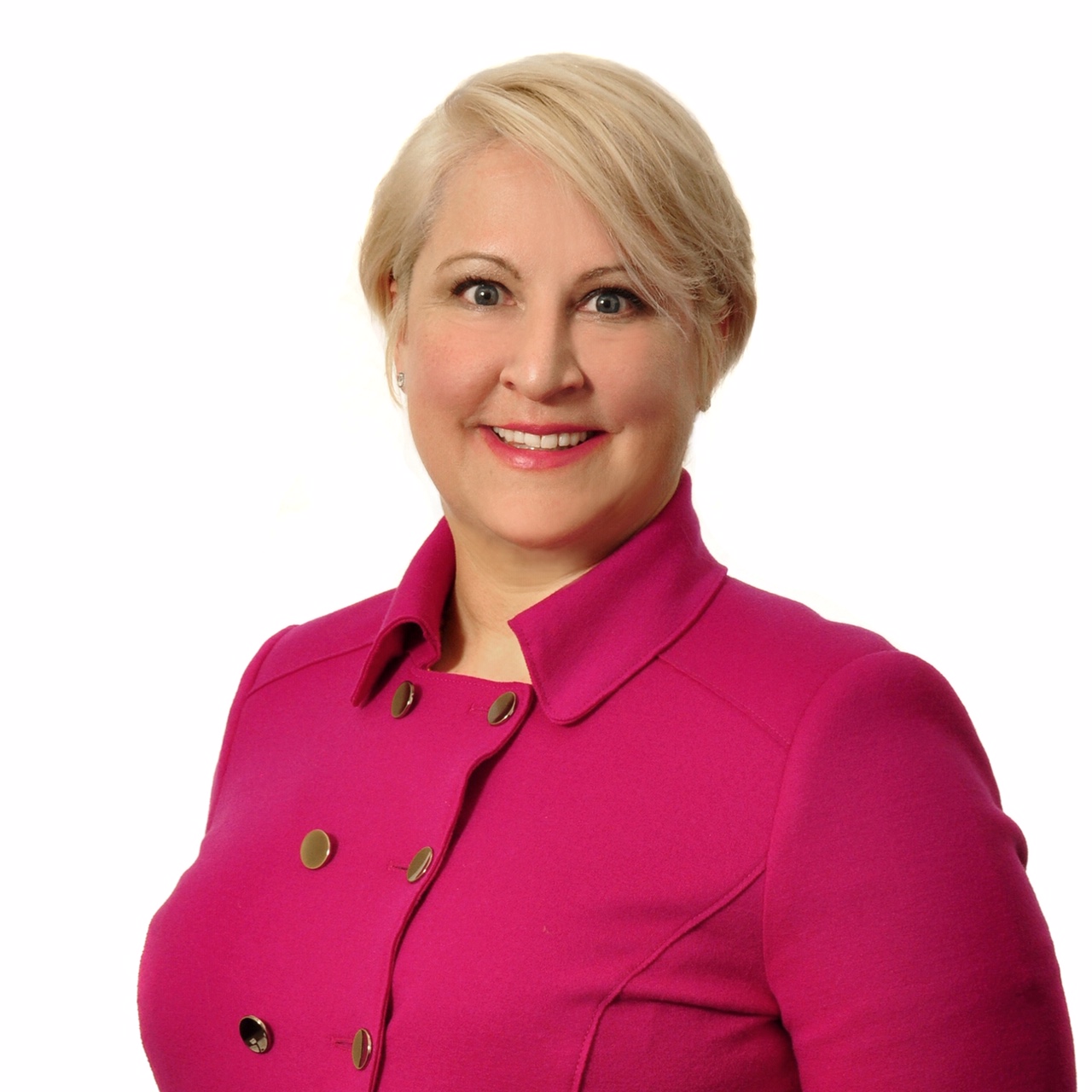 Sheryl L. Johnson brings a proactive, creative, and vibrant attitude to her labour, employment and human resource law practice. Sheryl has extensive experience in representing clients in both the provincial and federal jurisdictions on all matters relating to employment and labour law, including for example construction labour law, employment related civil wrongful dismissal, human rights, and labour board litigation; privacy, governance, statutory and regulatory compliance, and executive compensation matters; as well as conducting workplace training and workplace investigations. Sheryl is also an avid educator and writer, including authoring a bi-weekly business column in The Niagara Independent and the text: Sexual Harassment in Canada: A Guide for Understanding and Prevention. Sheryl enjoys in her free time giving back to the Niagara community. She is a member of the WIN Council, Chair of the Board of Directors for the Niagara Jazz Festival, Vice-President of the Board of Directors for the YWCA Niagara Region, Secretary of Big Brothers Big Sisters of Niagara Falls Board of Directors, a board member of the Niagara Home Builders Association, and a board member of the Women in Construction group of the Niagara Construction Association.
You can connect with her on LinkedIn or contact her at sljohnson@sullivanmahoney.com.