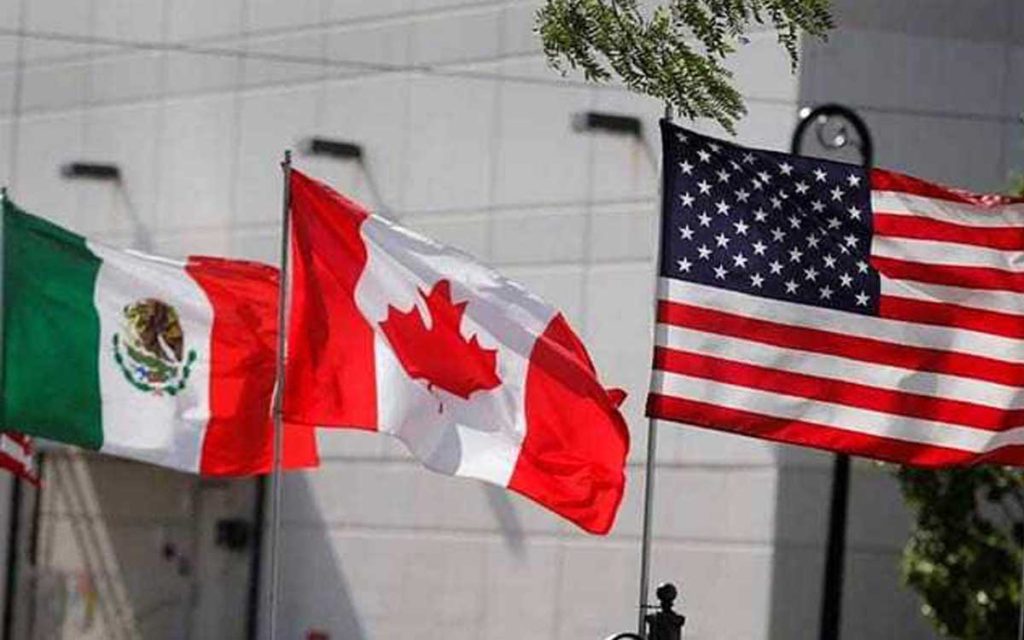 In the slowly unfolding farce that is the Justin Trudeau era, the rare successes stand out. So get ready to spend this entire week hearing about Canada's barely salvaged trade deal that replaces NAFTA: the United States-Mexico-Canada Agreement (USMCA).
In the same way that Doug Ford's plan to cut Toronto council in half seemed to overshadow everything else he implemented in his first weeks in office, Trudeau managing to hitch Canada to the month-old US-Mexico deal at the 11th hour may temporarily sideline the government's many poorly handled files. These include Tori Stafford's killer now being housed in a native 'healing lodge,' the impending pot legalization on October 17th, and the backlog of dubious asylum seekers.
But the deal is not an unmitigated success politically or economically, as many have pointed out after the deal was announced late Sunday night.
To begin with, the Trudeau crew's dreams of using NAFTA to advance their labour, environmental, indigenous and feminist goals – the nonsense that put off the Americans and made them turn to negotiating with Mexico in the first place – were only partially fulfilled. As the National Post explained:
Canada's key demands were for the inclusion of a new chapter on labour safeguards, a chapter on environmental provisions, a chapter on gender rights and one on Indigenous issues. The result is a mixed bag.
 The labour chapter has been brought into the core of the agreement, as well as one on the environment, but the text contains only brief mentions of Indigenous and gender rights, rather than dedicated chapters in the core agreement.
Arguably, the biggest win for labour in the new agreement came before Canada had even signed on, when the US and Mexico agreed that between 40 and 45 per cent of automotive content must be made by workers earning at least $16 US per hour.
The concession to allow US dairy and poultry farmers more access to the Canadian market comes at an especially unfortunate time for Quebec's Liberal government, which faced the voters' judgment on Monday. It may be Quebec's outgoing government by the time you read this. All of Quebec's party leaders criticized the deal on Monday. Its impact on next year's federal election remains to be seen, though the preservation of supply management gives Maxime Bernier's new party more fuel to grow.
In the case of the Quebec election, this could have been avoided. Had the Trudeau government not naively stood by Mexico nor bungled its relationship with the US and achieved a deal months ago, the supply management issue would have receded by now. The last thing Trudeau needs is another angry (and possibly separatist) provincial government. So far, his record of dealing with such governments is not great. At least he doesn't face the expectation of attending premiers' conferences for a ritual bashing every year, thanks to the wise precedent set by Stephen Harper.
While the deal protects Canada's auto manufacturers and assemblers from the 25% tariffs that Trump was threatening, the earlier tariffs on steel and aluminum remain in place. This is despite Trump's earlier claim that he was imposing the tariffs because Canada was not agreeing to a new NAFTA deal. This is not surprising, however. Trump's real motivation is protecting and expanding the American steel and aluminum industries for defense purposes.
There are other down notes for Canada in the deal. We conceded some ground on the length of patent protection for new drugs, which will increase from 8 to 10 years (though the Americans wanted 12 years). This will increase drug costs for individuals and provincial governments. We were unable to open up state and municipal procurement to bidding from Canadian firms. And we could not get the Americans to update the list of professions eligible for temporary work visas in the US, which is bad news for IT professionals looking to work in the US.
Finally, Canada did succeed in keeping the precious Chapter 19 dispute resolution process in the agreement. But less reported is the fact that the USMCA will be reviewed every six years. This may keep the agreement safe during Trump's reign, however long or short that is.
There is a lot of hand-wringing in the US about Trump's so-called hostility toward other countries, especially America's traditional friends and allies. But his aggressive stance on trade is popular at home and will likely continue under future Democratic and Republican presidents, even if they refrain from Trump's blunt language. As mediocre as this deal is, Canada may not be able to hope for a better one, even from a more competent regime than Trudeau's.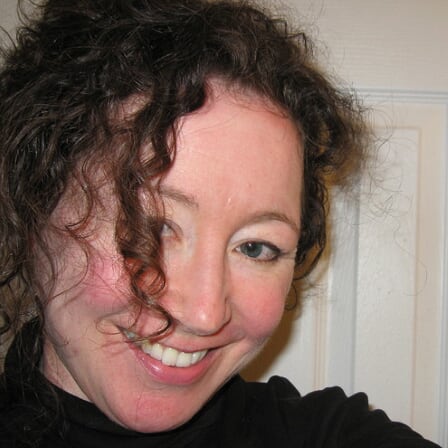 Joan Tintor is a writer and researcher. Her political experience includes having served as legislative assistant to Ontario transportation minister Al Palladini, and as a writer/researcher for the Ontario PC Caucus. She earned a degree in journalism from Ryerson Polytechnic University in 1994.