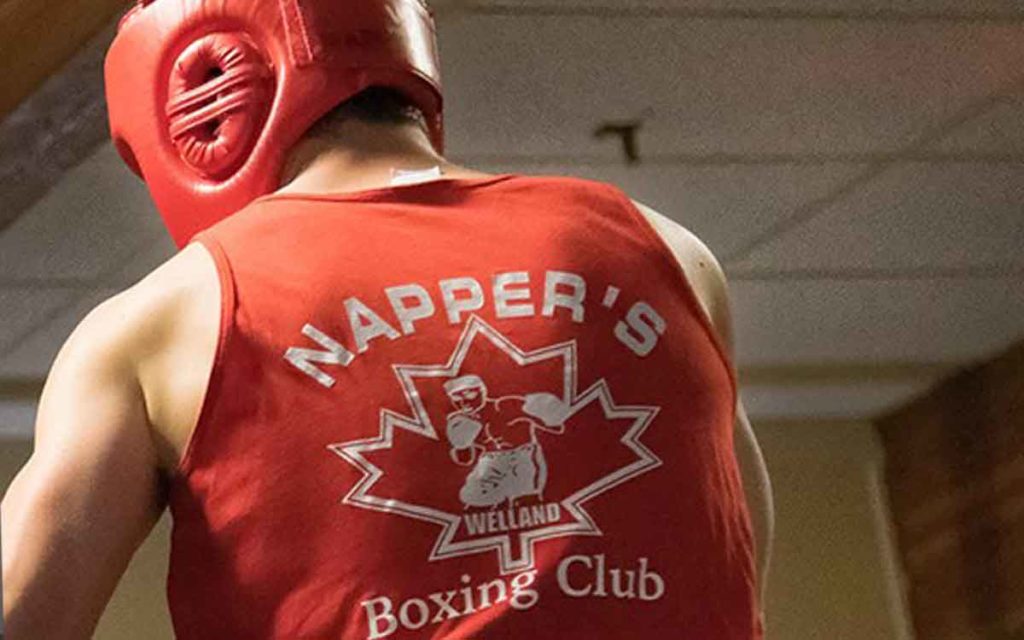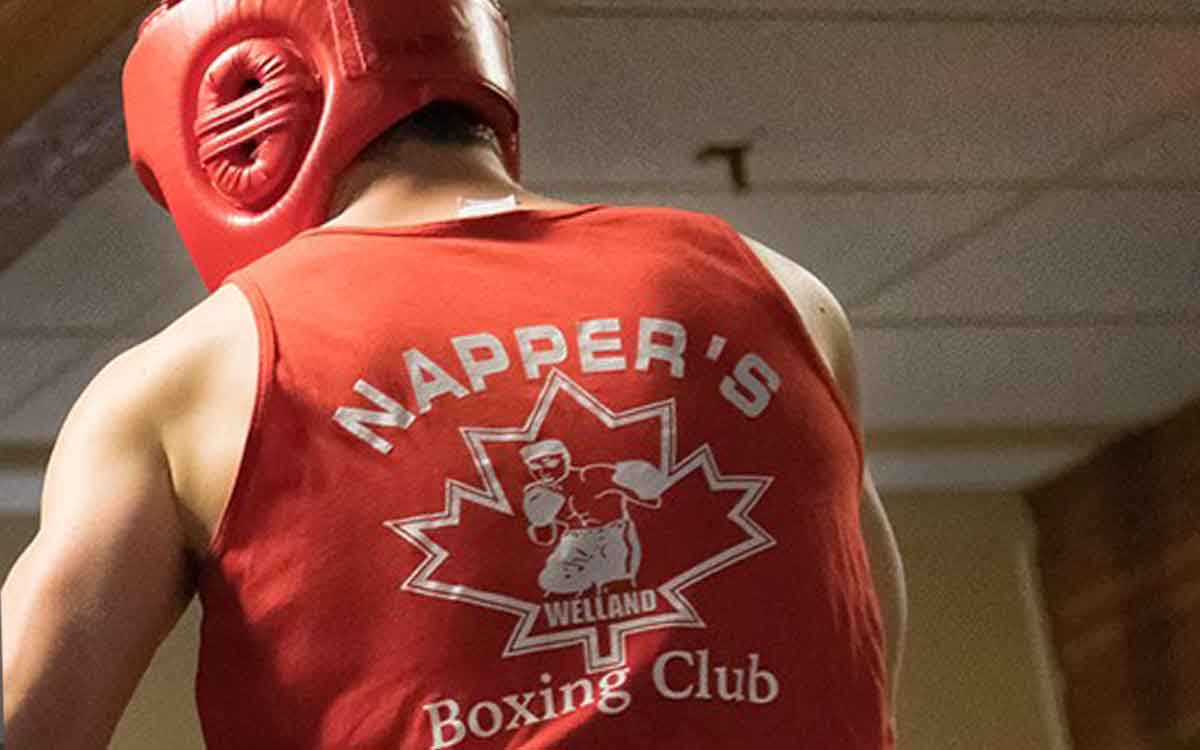 The sound of leather gloves pounding canvas heavy bags, or bare fists keeping rhythm on a speed bag.
For over a century it's been the norm at Napper's Boxing Club in Welland.
Founded in 1919, the club was scheduled to be awarded the H.L. Cudney Memorial Award – for outstanding achievement in or contribution to sports in Welland – this year but Coronavirus halted that and in fact temporarily closed its doors.
That was until late Saturday night when Ray Napper Jr. received any email.
"As of last night I checked my email and we're re-opened," said an enthusiastic Napper Jr. Sunday morning on the Niagara Sports Report on 610 CKTB.
That approval, and club preparation, has literally been months in the making.
"There was a pretty lengthy list," Napper Jr. explained. "A lot of signage, contact with our local public health. We had to rewrite all of the policies and procedures for the boxing club to make sure it fit with the whole Covid situation.
Taping lines, and making areas where you can't go to make sure people are social distancing.
I have to verbally screen them (boxers) and they have to fill out a paper to make sure they're feeling well, and if not they're not allowed in.
Sanitizing procedures before and after are pretty intense.
It's been a long process."
Napper Jr. has followed after his grandfather and father in running the club which is now located on Park Street in Welland.
The former Canadian champion, who now coaches at the club, has many fond family memories involving the sport that is affectionately known as the sweet science.
"My first memory of the club was running there with my dad when I was about eight years old," said Napper Jr.
"My grandfather when he got home from the Olympics, we went to his apartment and he had a whole bunch of swag from the Olympics, that was pretty interesting.
For myself, a couple of Ontario Championships, a Canadian Championship, and with coaching I've travelled with Team Ontario and a few of the national team athletes, which has been pretty neat to get those type of opportunities."
And while Napper Jr.'s family memories are strong, it's perhaps his daily job in combination with running the boxing club that has reaped the most personal rewards for the Napper family.
Ray Jr.'s full-time job is youth worker at a detention centre.
"I've seen it over and over again with boxing – a lot of young people that are going down the wrong path, or who are on the fence – they come to the club, it's a positive environment, and you get to know these young (people) and you care about them.
There's lot of success stories, and it's nice to see them come through."
Napper Jr. plans to open the club slowly as only 10 people total are allowed in at a time under current rules from Niagara Public Health.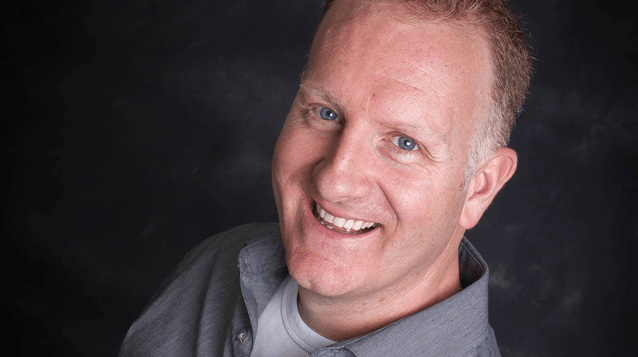 Rod Mawhood is a lifelong Niagara native who has had the pleasure of working in all three mediums – Radio, Print and TV – for over 20 years. His first announcing gig was with the then St. Catharines Stompers. Since then he's worked in radio and TV in Toronto, and currently is the announcer for the Niagara IceDogs and Niagara River Lions.
Rod also covers the Buffalo Bills for FOX Sports and the Buffalo Sabres for NBC Sports.