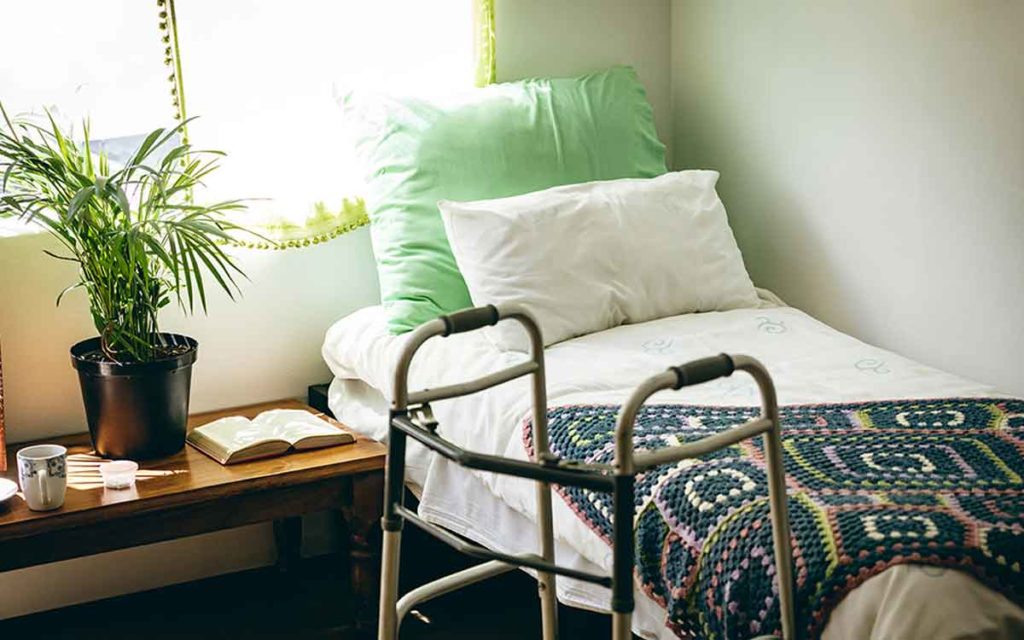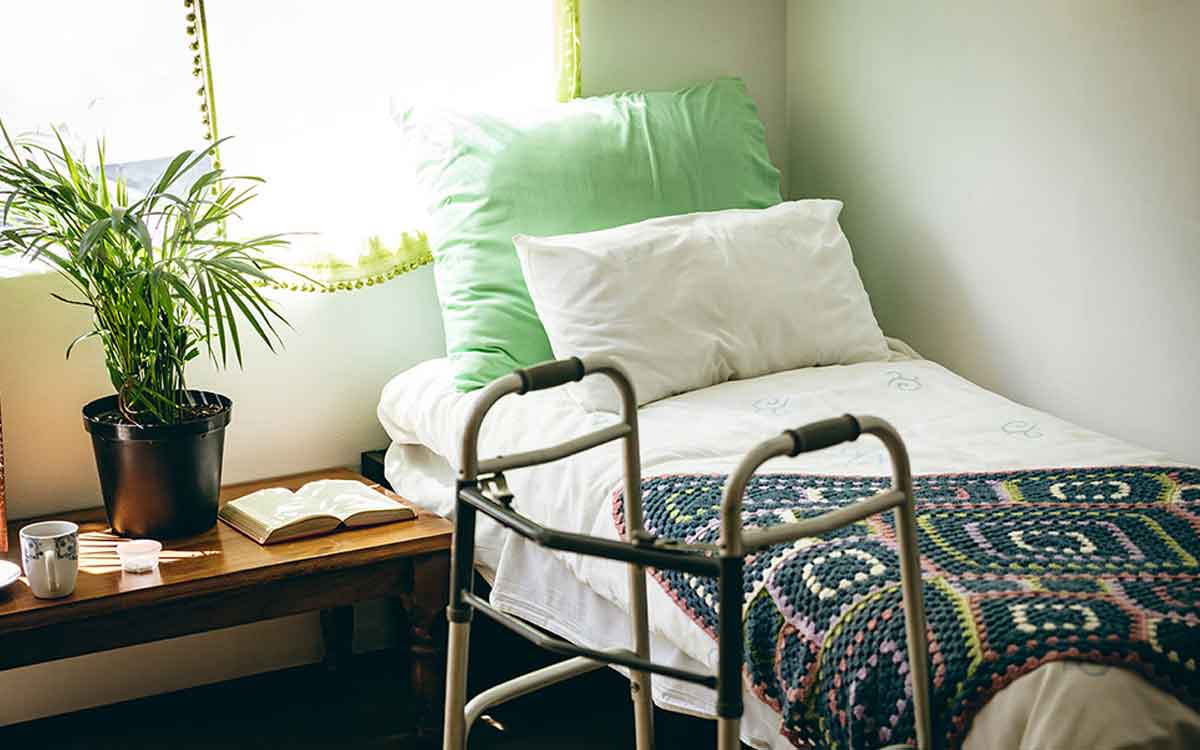 At the end of last month, Niagara's NDP MPPs held a press conference in Niagara Falls to address the shortage of long-term care beds in the city and region at large.
According to The Standard, "…the Ontario NDP reported no new long-term care beds were created in Niagara Falls from 2014 through 2019." While accurate, the irony of the statement seemingly escaped the representative from Niagara Falls: Wayne Gates.
Gates, who was first elected to provincial parliament in 2014, might as well have said he's been wholly ineffective as the local member of provincial parliament on this file his entire time in office.
Instead, Gates blamed everyone but himself and his party.
The Ford government — which has been in power for just 20 months — bore the brunt (though, not all) of the NDP attack.
All three Niagara NDP MPPs took shots at the PCs and the Premier.
Gates, alongside his colleagues from St. Catharines and Niagara Centre, charged the Ford government with supplying constituents "broken promises", "failing…to meet demand", and "making cuts".
The trio decided to effectively ignore the 300 new beds slated to be constructed across Niagara (part of 30,000 to be built province-wide over 10 years), not to mention the time it takes to roll out such an extensive building project.
Gates, Burch, and St. Catharines MPP Jennie Stevens also chose to downplay the neglect of the McGuinty-Wynne Liberal government that left Ontario's long-term healthcare system in tatters.
Niagara's only PC MPP Sam Oosterhoff said the attacks are "absurd". "We are playing catch-up because practically nothing was built in a decade," he said. "The political posturing is misleading to the public and creates unnecessary concerns." Oosterhoff said in addition to the 300 new beds coming to Niagara from the province he is working with community groups and organizations to add additional long term care beds. "There's going to be a lot more beds coming," he said.
In 2004/05, shortly after the provincial Liberals came to power — before the establishment of Ontario's 14 Local Health Integration Networks (LHINs) — Niagara was home to a total of 3,511 long-term care beds.
Today, according to the Ministry of Long-Term Care, Niagara is home to 3,663 beds.
The McGuinty-Wynne Liberals — in power for a decade and a half, with a majority government for three of their four terms — allocated and built from the ground-up just 152 new long-term care beds in Niagara.
In all, across the whole of Ontario the Liberals built barely 2,000 beds over 15 years in office and just 611 in the last decade.
Gates and his NDP associates leveling their sternest censure at the PCs may seem like good politics, but it's hardly accurate.
Initiatives undertaken by past PC governments are precisely why and how Ontario has most of the 77,000 long-term care beds it does have.
Under the Mike Harris government, close to 20,000 new long-term care beds were allocated across the province. Of those, Niagara received nearly 700.
Bart Maves — who was the Niagara Falls PC MPP during the Harris/Eves years and parliamentary assistant to the Minister of Health and Long-Term Care between 2001 and 2002 — reflected on the situation back then.
"Much like the Ford government in 2018, when we first got into office we were handed a severely under-serviced, inadequate long-term care system," said Maves.
"People too sick to be at home but not sick enough to be in hospital beds needed to get into long term care beds.  So we knew early on that several thousand new beds needed to be built to catch up.  At the same time we also dramatically expanded the home care system."
The Harris/Eves PC building program came after years of neglect from both the Ontario NDP and the Ontario Liberals.
Between 1990 and 1995, the NDP government under Bob Rae did not add a single new long-term care bed to Ontario's healthcare system.
And while the David Peterson Liberal minority built a handful of beds after assuming power in 1985, for whatever reason once the party gained a majority — as the former Minister of Health and Deputy Premier Elizabeth Witmer pointed out in May 2004 — "the Liberal government…simply stopped building beds in 1987."
Despite ill-informed criticism from MPPs like Gates, Burch, and Stevens, the PC Party has a long history of striving to provide Ontario's ageing population with sufficient long-term care accommodations.
In power from 1943 to 1985, and then again from 1995 to 2003 — when the vast majority of all 'New' to 'Class D' beds were first constructed — the PCs are responsible for building much of Ontario's internal long-term care infrastructure.
"Based on their record," concluded Maves, "of anyone, the PCs should be trusted to deliver on their long-term care goals — it obviously just takes a little time."