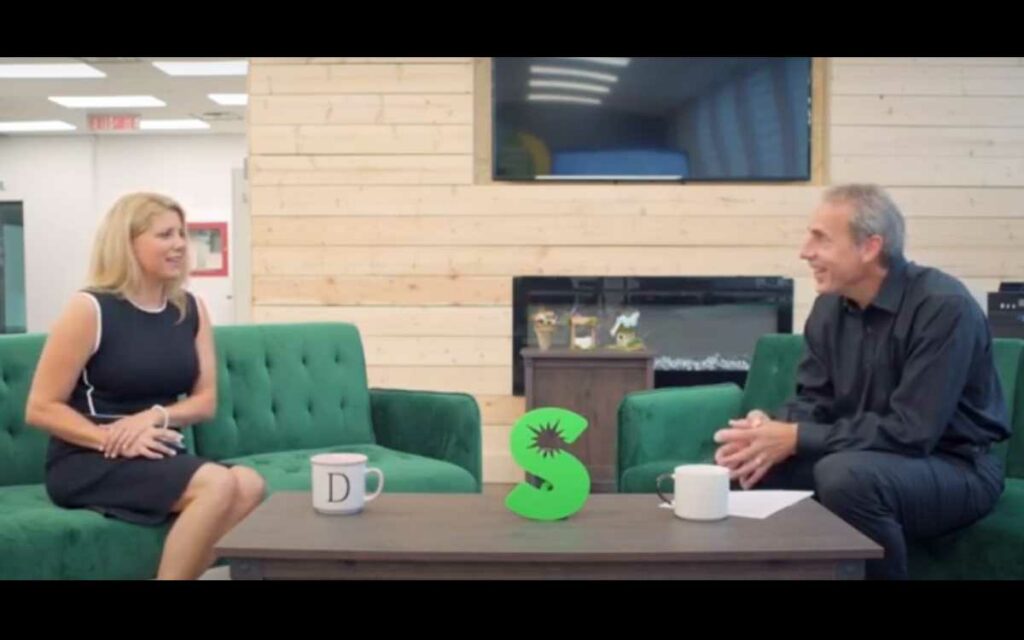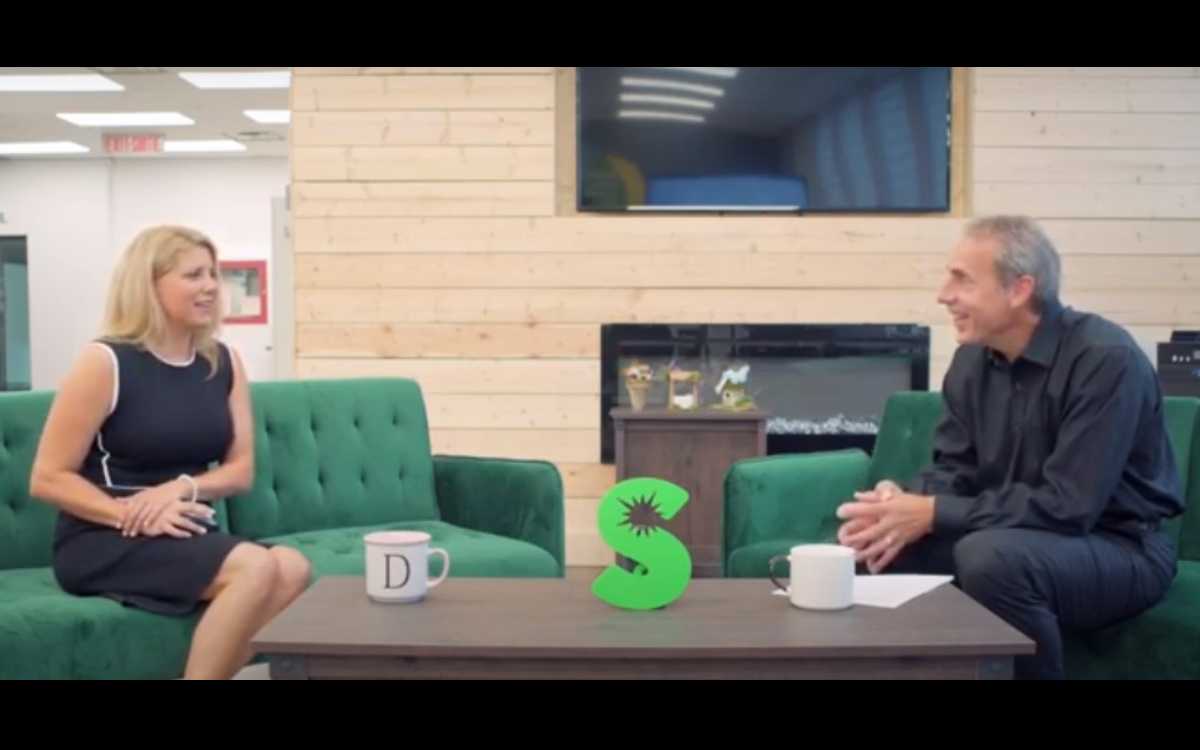 Sheila DeLuca, host of The Atrium, interviews Victor Pietrangelo during the first episode.
Niagara Falls resident Sheila DeLuca has teamed up with Business Link Media Group and Spark Niagara to produce a new series of one-on-one interviews with local business leaders that will air monthly on Business Link's YouTube channel.
Inspired by seeing how Niagara businesses pivoted their roles during the pandemic to help their communities, DeLuca, founder of DeLuca Leadership, wanted to shine a spotlight on community leaders who have stepped up to help others not only during the pandemic but throughout their careers. Guests will come from a variety of backgrounds like private business, healthcare, education and technology.
The show is called The Atrium and the first episode featured Niagara Falls city councillor and high school teacher Victor Pietrangelo who, along with fellow councillor Mike Strange, ran 50km each in a combined 100km run to raise money for local charity Community Crew, that helps provide lunches for kids in school. Pietrangelo said the two men hoped to raise not only funds for Community Crew but also some awareness for the little-known charity. The organization helps feed children in schools across the region and when school was cancelled due to COVID-19 lunches were delivered to children's homes.
Strange will be DeLuca's second guest on The Atrium. That episode is scheduled to be released this Wednesday, Sept. 16. In addition to being a city councillor and former Olympic boxer, the Niagara Falls native has raised awareness and money over the years for children's cancer research.  The "Box Run" began in 2012 when Strange ran from Thunder Bay to Vancouver as a fundraiser. Since then he's taken on a number of other endurance challenges to raise funds and awareness for children's cancer charities and hospitals. "Mike's most notable and recent journey to Spain to walk El Camino in 2018 reminds us of the fight of all the Heaters Heroes (a charity helping local children in need) who are the unsung heroes who exude bravery, unconditional trust, perseverance, and pure innocence," said DeLuca.
Episode three is already in the works featuring South Niagara Chambers of Commerce executive Director Dolores Fabiano. In all, there are 10 episodes planned for the first season of The Atrium. "We will be focusing on business leaders in Niagara who are making a difference and providing the jobs," explained DeLuca. "These are the people who stepped up and did something different."
DeLuca said the second season will feature everyday citizens who have gone above and beyond to help their communities in a variety of ways. "They won't be politicians, or business leaders or well known, but they are making a quiet difference."
Asked what she wants people to get out of watching the episodes, DeLuca said she hopes people will realize that there is always a silver lining whether someone is experiencing challenges in business, school, family, there's always an opportunity to learn from difficult and challenging situations. "It's about rising above your circumstances."
"It's not what you're going through but where you're going to."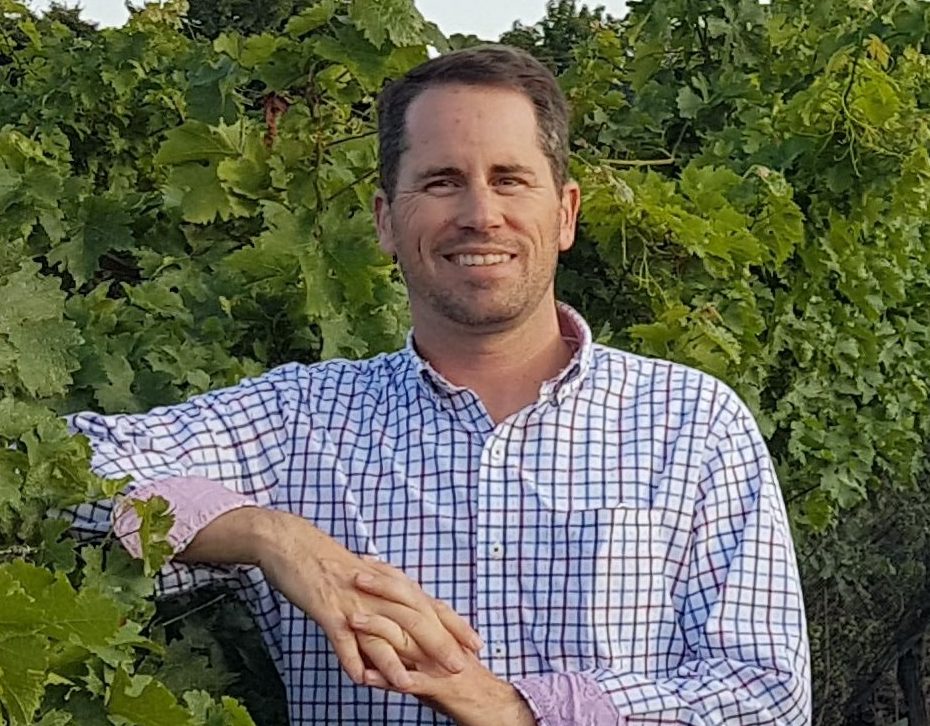 Kevin has spent over two decades as a public relations professional in a variety of sectors including professional sports, the arts, industry and healthcare.  After tiring of the daily commute to Toronto he returned to Niagara and launched The Niagara Independent, an online news source published twice weekly.
He is a graduate of Brock University, Niagara College and the Richard Ivey School of Business. He was named one of Niagara's 40 Under Forty in 2005.
Kevin is most proud of his twin daughters. He is also a triathlete and four-time Ironman finisher.