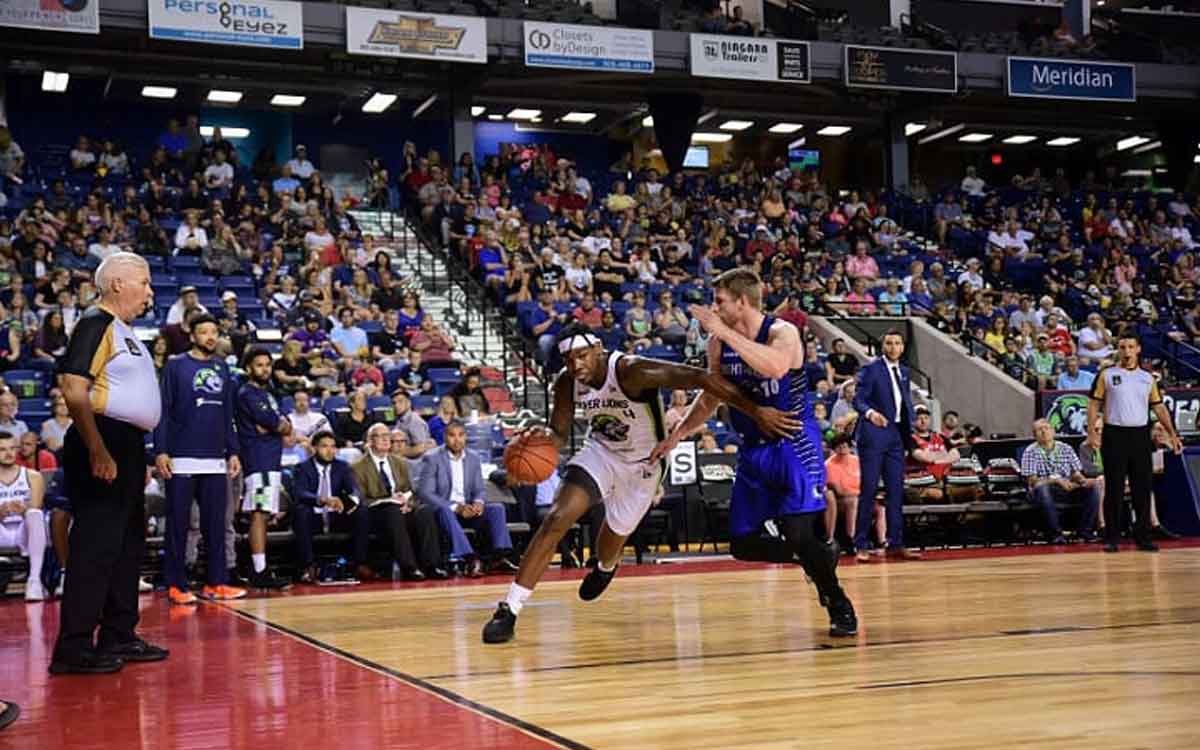 The Niagara River Lions and the Meridian Centre in St. Catharines could host the CEBL tournament. Photo: Niagara River Lions.
Niagara, and the Meridian Centre in downtown St. Catharines, could be featured in a proposed basketball tournament that will be broadcast live across Canada on CBC Television.
As of now the CEBL (Canadian Elite Basketball League) tournament hinges on government approval during the Covid-19 pandemic and where Niagara stands in terms of a stage and restrictions. The Region currently sits in stage two of recovery.
"We have been working closely with public health and government officials in developing numerous contingency plans, knowing that ultimately any actions we may take will be dictated by protocols they create to ensure the safety of players, coaches, venue staff, and league officials," said CEBL Commissioner Mike Morreale in a release.
"I would like to acknowledge the work of the Ontario Minister of Tourism, Culture and Sport, Lisa MacLeod, and her staff, as well as the City of St. Catharines with whom we have had positive discussions around potentially being the host site of a tournament. We are optimistic that our league will be a leader in returning pro sports to playing in Canada."
The proposed tournament would tip-off in late July, after a week-long training camp, and consist of seven teams vying to reach the championship game that would be played in early to mid-August.
The Canadian Elite Basketball League features the River Lions, Hamilton Honey Badgers, Guelph Nighthawks, Ottawa Blackjacks, Saskatchewan Rattlers, Edmonton Stingers and Fraser Valley Bandits.
All seven teams, including players, coaches and staff would be staying in Niagara during the proposed tournament so the economic impact for the Region would be substantial.
"Our hope is that we can bring some business to our partners that have been with us since day 1," said River Lions Vice-President of Operations Michelle Biskup.
"Going into the 2020 season it would have been year five (for us) and a great year to reward those partners.
We have tried as much as we can through this pandemic to support them, and get our fans to support them, but this is another way we can bring them some business, so we're very hopeful of that."
The River Lions played their first three seasons in Niagara in the National Basketball League of Canada.
As Canada's only officially licensed professional basketball league, the CEBL is entering its second season.
Eighty percent of the players in the CEBL are Canadians who play in the top professional leagues overseas and in the NBA G League during the traditional basketball season.
"As of now the league is working as if this tournament is happening," added Biskup.
"It's looking, as of now, fans will not be allowed in the building and if they aren't allowed we're looking at making a great at home event with our fans viewing with our partner CBC Sports, hopefully on TV as well live streamed on their gem app as well as CEBL TV.
Hopefully in the coming days we can bring some great news to sports fans across Canada."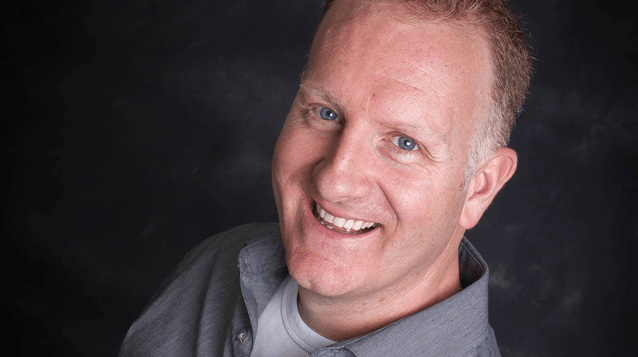 Rod Mawhood is a lifelong Niagara native who has had the pleasure of working in all three mediums – Radio, Print and TV – for over 20 years. His first announcing gig was with the then St. Catharines Stompers. Since then he's worked in radio and TV in Toronto, and currently is the announcer for the Niagara IceDogs and Niagara River Lions.
Rod also covers the Buffalo Bills for FOX Sports and the Buffalo Sabres for NBC Sports.