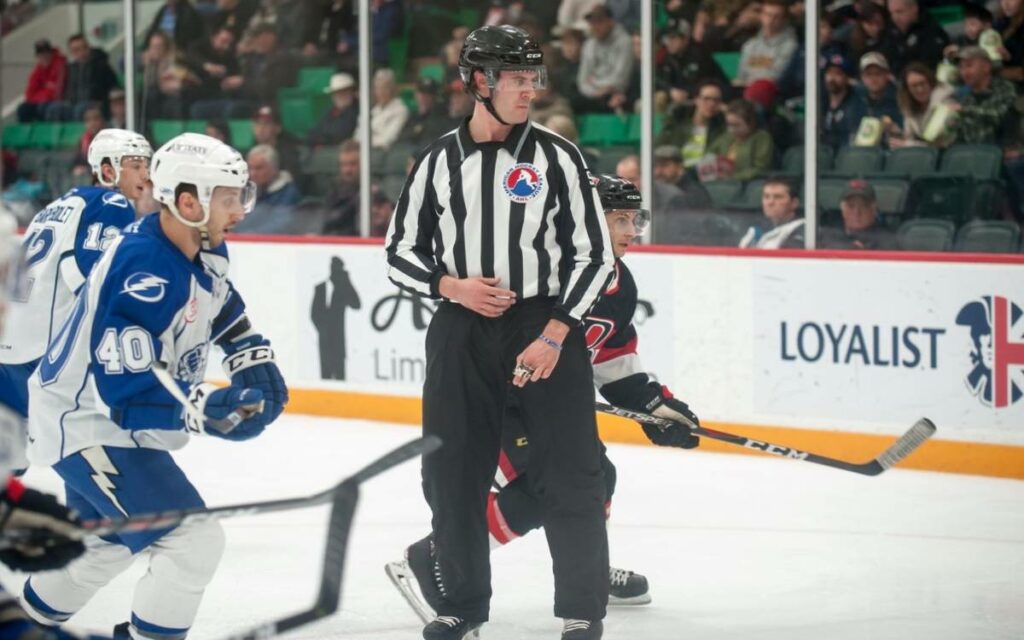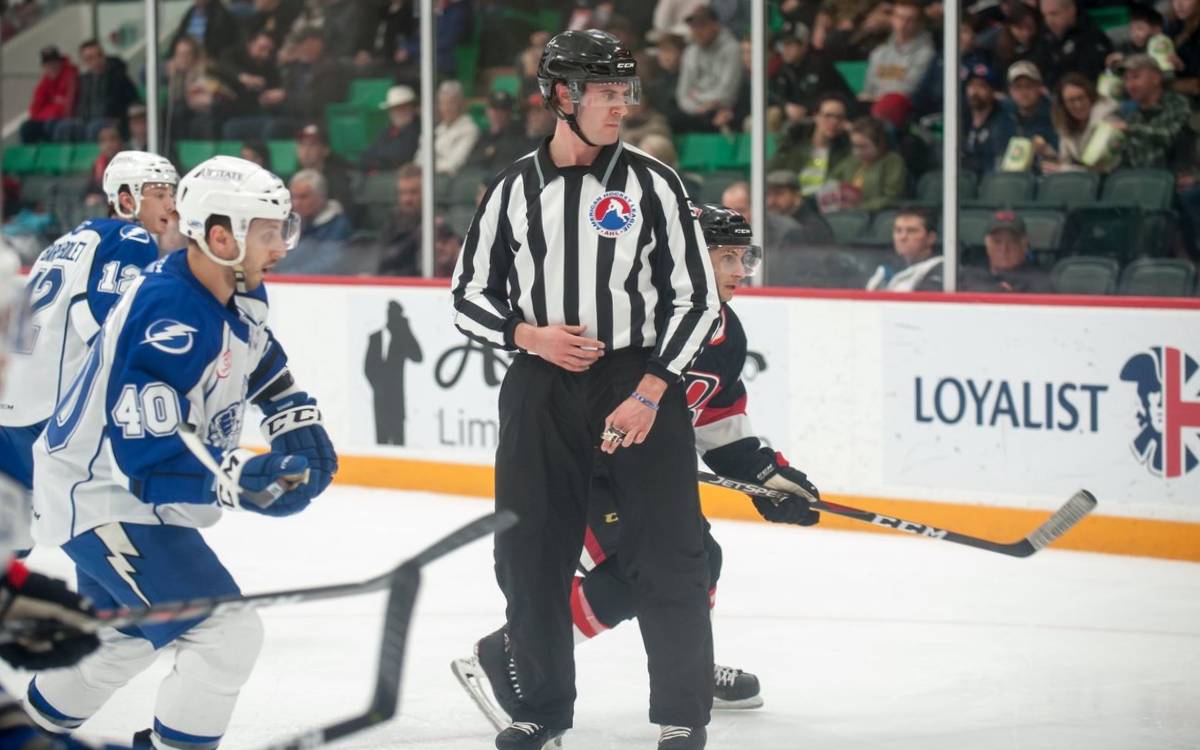 Matt Mannella carries on love for game through officiating
It's no secret that many athletes want to stay involved in sports in some way after their playing careers come to an end.
Whether it's coaching, managing, scouting – athletes want to give back or get something more from the game they had dedicated so many hours to in trying to perfect or master.
Twenty-five year old, Niagara Falls native, Matt Mannella is staying involved in the game he loves through officiating.
The former Niagara Falls Canuck and Brock Badger has worked games professionally for the American Hockey League (AHL) and is a regular working OHL (Ontario Hockey League) games as well.
Mannella can now add another job to his already impressive resume – the 2021 World Junior Hockey Championships in Edmonton, Alberta.
You may have spotted linesman number 68 during Canada's 3-1 victory over Slovakia on Sunday – it was indeed Mannella.
Niagara Falls Mayor Jim Diodati proudly tweeted out: Great to see @NiagaraFalls' very own Matt Mannella #68 making us all proud as a linesman at the IIHF World Junior Hockey Championships in @CityofEdmonton @iihf_wjc
Mannella also worked the Germany/Finland game.
"It actually started (officiating) when I was 14-years old," said Mannella recently when he joined the Niagara Sports Report on Newstalk 610 CKTB from Edmonton.
"I was looking to apply to a job, looking for some money, and I went to my local 'Source For Sports' dropped a resume off, and the store manager there was actually a referee and supervisor himself in the OMHA (Ontario Minor Hockey Association) and he recommended officiating, and I've been doing it ever since."
As for a hi-lite game worked over the past 11 years he's been officiating, Mannella points to one in particular. "My first game in the American Hockey League – that was the surreal moment working a Toronto Marlies game, coming from doing just minor hockey the year before, that was a surreal moment for sure and one I won't soon forget for sure."
Mannella arrived in Alberta on Sunday Dec. 13 to follow proper COVID-19 two-week isolation protocol.
It was back in October he picked up the phone to receive the news about the World Juniors job offer.
"I received a call, and quite honestly with the whole pandemic and everything I wasn't really too focused on hockey," Mannella explained.
"I decided to go back to school for a semester at Brock. I was actually just studying on my laptop, and I received a call and it was a really, really, special moment for me. I was really excited to get that call, and here I am in Edmonton now."
Like many Canadians Mannella feels the World Juniors are a can't miss, must watch, over the Christmas Holidays, and feels this year's tournament has extra meaning given the pandemic situation we're all embroiled in.
"I watch the tournament every year, much like a bunch of other Canadian families, and I think this year is going to be extra special just because a lot of families are going to be stuck at home and unable to see loved ones.
I really hope the tournament is an escape for a lot of Canadians families this year."
And for those scoring at home Canada is (2-0) to start the tournament, and will take on Switzerland at 6 pm EST tonight.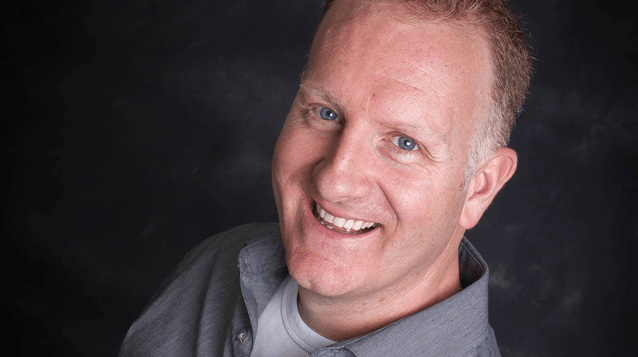 Rod Mawhood is a lifelong Niagara native who has had the pleasure of working in all three mediums – Radio, Print and TV – for over 20 years. His first announcing gig was with the then St. Catharines Stompers. Since then he's worked in radio and TV in Toronto, and currently is the announcer for the Niagara IceDogs and Niagara River Lions.
Rod also covers the Buffalo Bills for FOX Sports and the Buffalo Sabres for NBC Sports.