---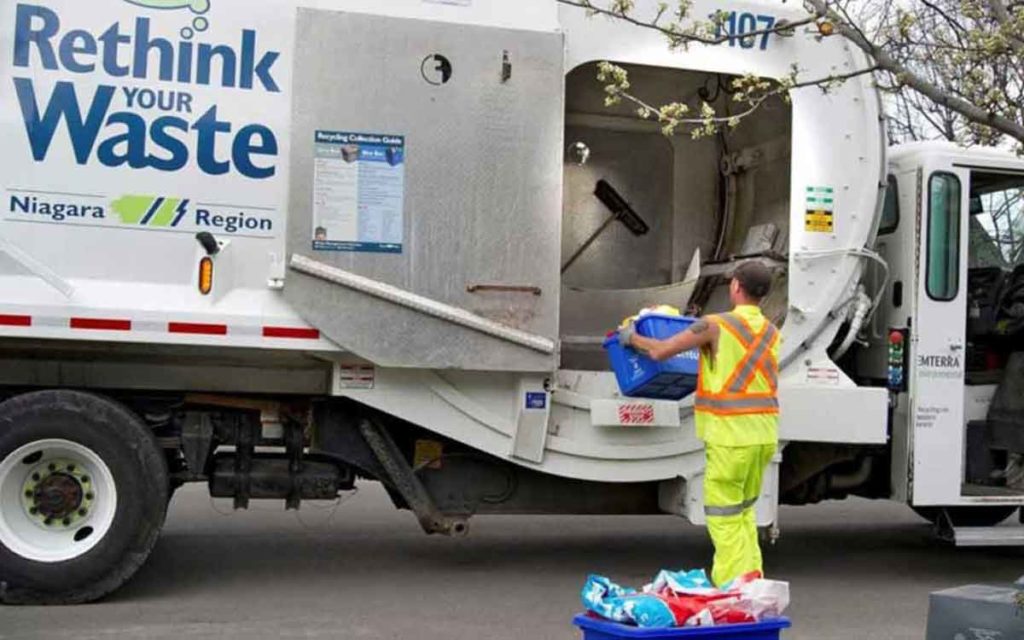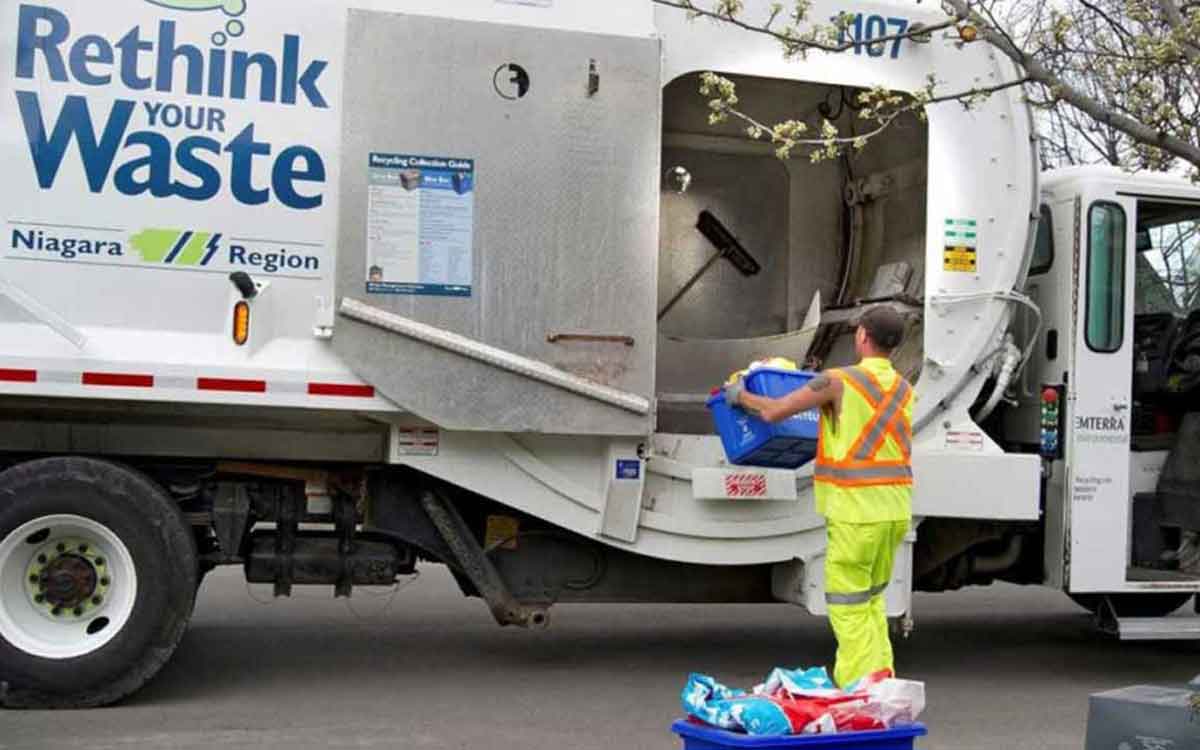 A local resident with extensive knowledge in waste collection isn't happy with what he's been seeing and reading when it comes to the Region's new plans for garbage and recycling collection – and he fully supports Niagara Falls City Council for wanting to go it alone.
Dean Rosiana has been an accountant for more than 30 years and is the former deputy director of finance with the Town of Fort Erie. He's also been involved at the senior management level of waste management companies since 1996. "I'm retired and have no skin in the game with this particular contract but I've been through this process many times and as a resident and tax payer I have a problem with it."
Rosiana was quick to point out that the two companies that were successful in bidding on the Region's waste collection contract are "great companies". He also added that the cost increase, about 30% over three years, is plausible given salary increases for workers and the increased cost of trucks. "The cost of trucks has almost doubled," explained Rosiana. But he said the problem is that's not the message coming from the Region. He said that message the Region has been pushing is about getting better service. "What people forget is Emterra didn't have problems delivering quality service until after year five." According to Rosiana two factors played a role in the decline of service delivery. "The trucks and bodies aren't built to last; you only get about five years out of them and the second was they lost a key guy from their leadership team when he retired." In Rosiana's experience waste management contracts should not last longer than five years. "This one the Region just signed is seven with possible extensions."
The length of the contract could take its toll on the equipment. "If the specs on the trucks are wrong for the new providers they will have the same problems Emterra had." Rosiana was also perplexed as to why only three weeks was given for bidders to get their proposals in.
Most of the discussion about the upcoming waste collection changes has focused around weekly or bi-weekly service and single versus dual stream recycling. Single stream is a method of recycling which allows paper, cardboard, plastic, glass and metal to be mixed together for pickup while dual stream is keeping the fiber component –– paper and cardboard –– separate from glass and plastic containers and cans.
The Region often points to the results of a poll that they say shows residents were almost in favour of changing to bi-weekly pick up. But Rosiana said he got that phone call and in his mind the only answer a resident could give was to be in favour of bi-weekly. "The study was very one-sided but it accomplished what staff wanted to accomplish which was to convince council people want bi-weekly service."
Rosiana has crunched the numbers and feels for an extra $2 to $2.5 million the Region could have stayed with weekly service. "On a contract of this size (over $200 million) that's not a lot of money." He feels the key to better service and cost savings is single stream collection where residents simply put garbage and organics in separate containers and all recycling in another. "Choices are to add a couple of million for weekly service or the Region could save about $6 million by going single stream recycling." He argues the benefits include greater participation and less waste going to the landfill. "How many people truly know how to sort their recycling and do it properly each time?"
The other argument often used to oppose going to single stream recycling collection, is the cost to retro-fit the recycling plant to accommodate the change. However, Rosiana argues that cost would be about $5 million. "The payback with the savings is one year."
It has been shown that single stream recycling results in more participation from residents because it's a simpler process. Hamilton, Burlington and Guelph have both gone the way of single stream collection and have saved money according to Rosiana. "The key to making it successful is enforcement and effective communication. In those municipalities there was proper enforcement and effective communication if residents didn't recycle properly. "The bottom line is single stream recycling increases diversion from landfills and increases recycling rates as well as saving money. These are proven in studies. I'm not just making this up."
Rosiana, who doesn't live in Niagara Falls, said he can appreciate Niagara Falls City Council's frustration. He said while some councillors have argued against the notion that service isn't really being cut, that's not accurate. "The garbage truck still comes every week and one week the truck is half empty. The goal is to reduce what is going into the landfill and what the Region is doing isn't going to accomplish that."
"I just want what's best for the residents and as someone with decades of experience in this industry I believe the due diligence wasn't done. "I don't think Niagara Falls should give up. I just think the residents don't know what they are getting and it's going to be too late by the time they figure out what's going on."
Rosiana was blunt when asked why regional council made the decision they did. "Most councillors have not educated themselves properly on this topic. I just sat there and scratched my head. It's not good."
"There's good, smart people at the Region, I just don't know why they weren't asking the right questions of the right people, being the waste contractors. "I feel it would have been very beneficial to hold meetings with the professionals in this industry early on to assist with the waste tender and helping  the Region make the best decision, not after the tenders were submitted."
According to Rosiana there's still time to make what he feels are key adjustments. "If this is done right, there will be better customer service, money saved, more recycled, and extend the life of our landfills by diversion helping the planet. The current plan does little more than shuffling the chairs on the deck of the Titanic."