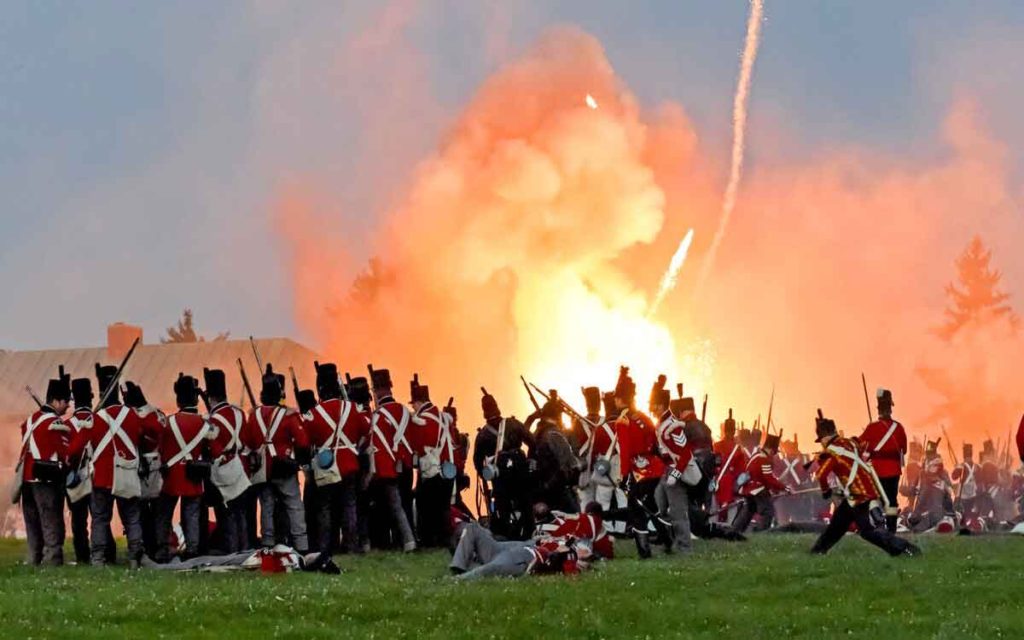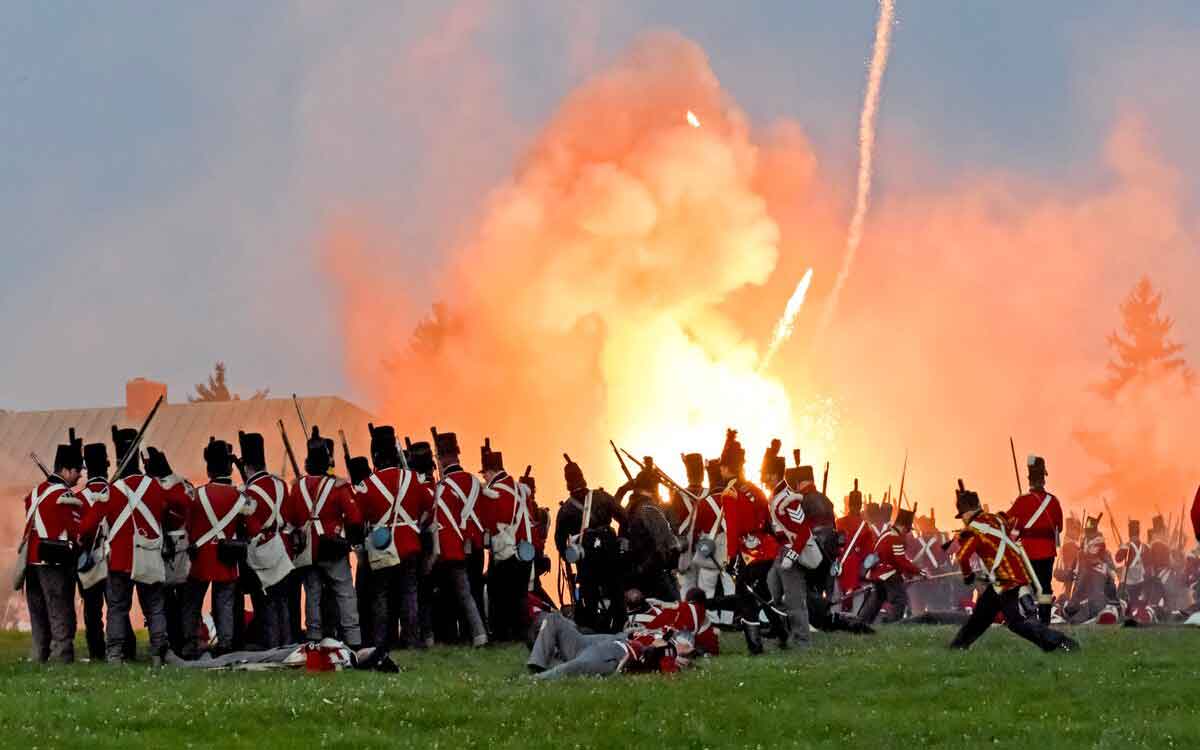 Niagara Parks' Siege of Fort Erie re-enactment will take place this long weekend.
There's a little something for everyone.
That's the message Niagara Parks' Chief Executive Officer David Adames would like tourists and locals to know about the numerous activities and attractions being offered this August long weekend by the Parks.  "It's very important for us to offer a variety of activities," said Adames. He noted that there are different types of activities from passive trail walks, to arts and culture to more adventurous outings.
The four main attractions being promoted by the Parks for the Civic long weekend include: free live music at the Queen Victoria Place Stage; Journey Behind the Falls After Dark; Annual Siege of Fort Erie; and the iMela South Asian cultural festival in Queen Victoria Park.
Adames said the Parks decided to move the Siege of Fort Erie to the August long weekend this year.  It's Canada's largest re-enactment and was the country's bloodiest battle. There will be a total of three re-enactments of three different battles with the major battle being re-enacted on Saturday night. There will also be tours of the Fort and military camps.
It's the second year for what the Parks is calling Night Lights: Journey Behind the Falls After Dark. "It's a chance for guests to take the journey behind the falls at the same time the Falls are illuminated and the fireworks are going off," explained Adames.  "It's a really nice experience seeing them from a different angle."
There will be plenty of musical entertainment for visitors to Niagara to check out including at the Niagara Stage where every Saturday throughout the summer visitors can be entertained by Canadian musical talent that has been awarded, recognized and listed by the Polaris Music Prize. This Saturday the Niagara Stage welcomes iskwē, who was named one of the Top 10 Artists to Watch by CBC Music. Her album The Fight Within received a JUNO nomination for Indigenous Music Album of the Year.
The music continues with the Summer Music Series where guests can enjoy live music in Niagara Parks each night of the long weekend with the Summer Music Series presenting The Lad Classic on Friday, Aug. 2, Blush performing on Sunday, Aug. 4 and Thomas Nelson on Monday, Aug. 5. Performances begin at 8 p.m., followed by a spectacular fireworks show over Niagara Falls (weather permitting), with support from the Tourism Partnership of Niagara.
The August long weekend is probably the busiest for Niagara Parks according to Adames. "There will literarily be tens of thousands of visitors." He said the staff are well prepared with all Niagara Parks' attractions fully open and operational including those of their partners like Hornblower Cruises. "We have plenty of capacity, lots of attractions and the WWGO bus system so we are set up to handle it," said Adames.
The economic impact of Niagara Parks is huge and long weekends are a big boon to that bottom line. Three years ago a study was done that showed that the organization has a $1.2 billion local economic impact. That includes the visitors spend, capital budget and operating budget of Niagara Parks. Adames said the Parks entertains 3.8 million unique visitors per year which translates into 8 million transactions.
"We employ 1,800 people during our peak season and we don't receive any tax dollars. We are a unique agency that way."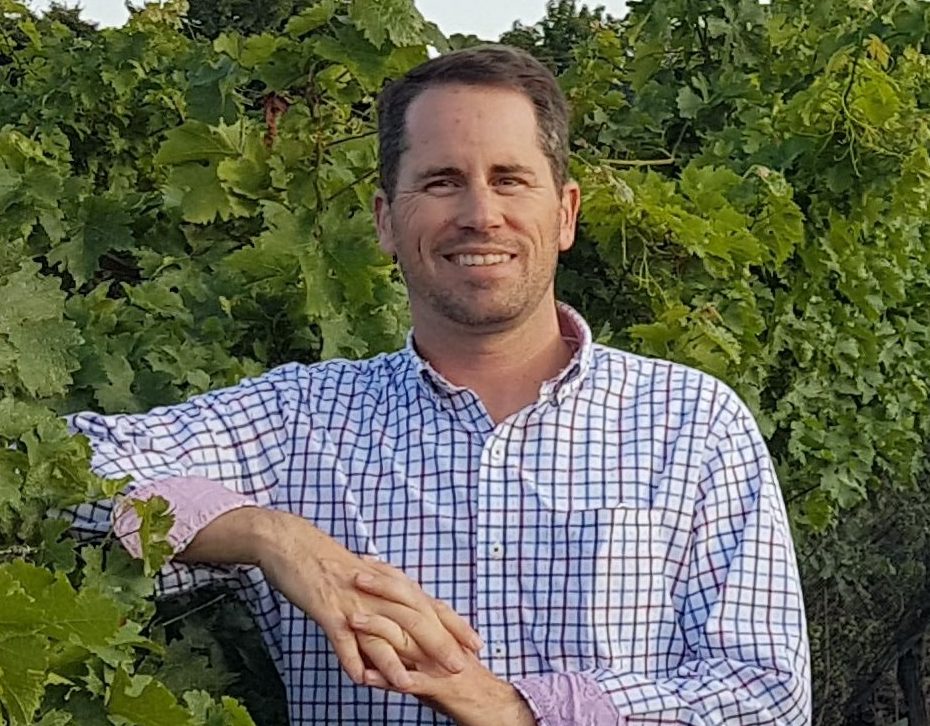 Kevin has spent over two decades as a public relations professional in a variety of sectors including professional sports, the arts, industry and healthcare.  After tiring of the daily commute to Toronto he returned to Niagara and launched The Niagara Independent, an on-line news sources published twice weekly.
He is a graduate of Brock University, Niagara College and the Richard Ivey School of Business. He was named one of Niagara's 40 Under Forty in 2005.
Kevin is most proud of his twin daughters. He is also a triathlete and four-time Ironman finisher.