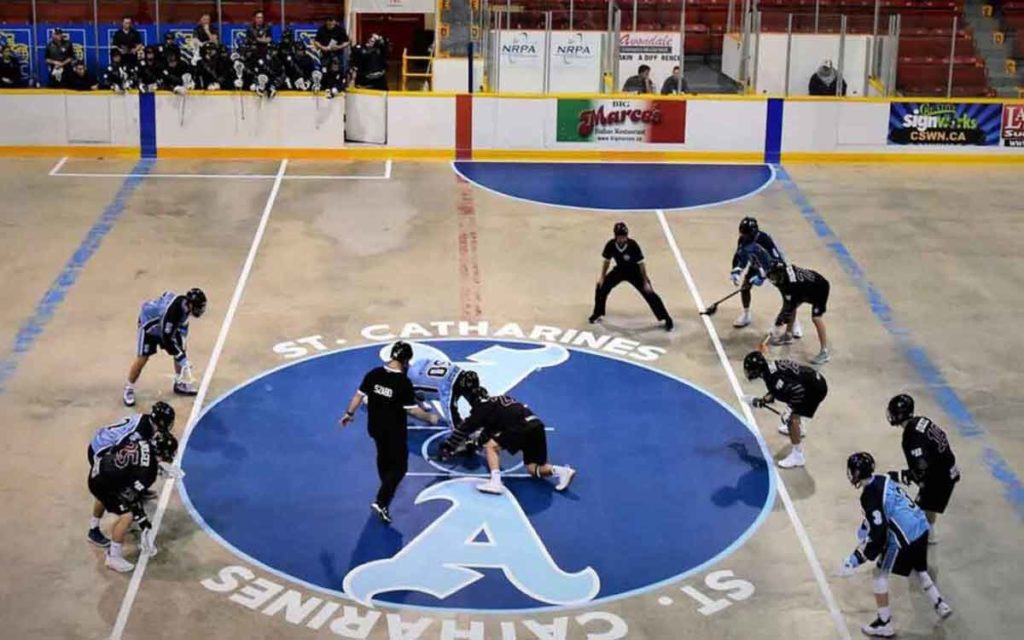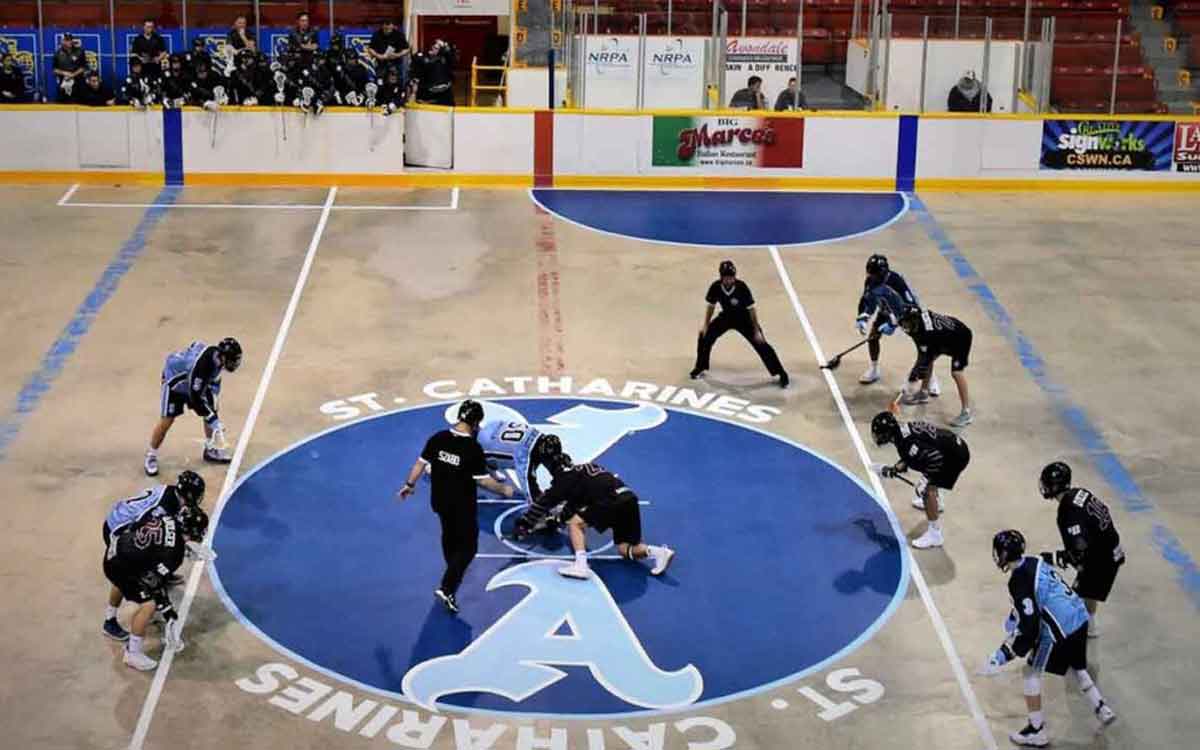 The St. Catharines Athletics lacrosse club is the oldest sports franchise in Niagara dating back to 1877.  Photo: St. Catharines Athletics
Niagara is blessed with a wide range of sporting franchises. All of which add to the unique cultural surrounding sports across the Region.
The Niagara IceDogs lead the pack when it comes to fall and winter sports across Niagara.
The franchise arrived in St. Catharines back in 2007, and since moving to the Meridian Centre in 2014 average close to 5,000 fans a night over the course of their 34 home game regular season schedule.
IceDogs General Manager Joey Burke was quick to respond when asked what his main wish is for his club heading into the New Year.
"My one wish would be for a speedy recovery for Tucker Tynan," Burke said.
Tynan, a 17-year old goaltender from Chicago, suffered `a horrific leg injury when he was slid into by a London Knights player back on December 12.
The Niagara River Lions also call the Meridian Centre in downtown St. Catharines home, and since moving to the CEBL (Canadian Elite Basketball League) now play a spring and summer schedule.
Close to 2,000 feverish basketball fans roar inside the Lions' Den on any given game night.
"Community outreach has been important to us since day one," said River Lions Director of Operations Michelle Biskup.
"Whenever someone asks for our players or even mascot to show up to an event, we find a way to make it work. We want to be very involved with this community – and that's the Niagara Region as a whole – all 12 municipalities."
The most historic sports franchise in Niagara is the St. Catharines Jr. A Athletics lacrosse club.
Since 1877 the Athletics have sent dozens of players to the pro, NCAA and Canadian University levels of the sport. The A's call historic Jack Gatecliff Arena home but will soon be moving to the newly built arena on campus of Brock University – all part of the Niagara 2021 Canada Summer Games legacy sporting infrastructure.
Athletics President Paul Coates made a significant announcement surrounding the club heading into 2020.
"We are bidding for the Minto Cup – the Canadian Jr. A Lacrosse Championship," Coates said.
"On January 12, it will be a triple-header of sorts. It will be the midget draft, the Jr. A council meeting and a Minto Cup presentation. So St. Catharines will be bidding. Brampton and Mimico will also be submitting bids."
St. Catharines is also home to the Ontario Lacrosse Hall of Fame at the Welland Canals Centre.
The newest kid on the block in terms of sporting franchises in Niagara is the Welland Jackfish.
And if their inaugural season was any indication fans can't wait to take in more high quality baseball action in 2020.
The Jackfish were second in league attendance drawing over 700 fans a game to Welland Stadium.
Team owner and President Ryan Harrison says the spring and summer of 2020 will offer even more for baseball fans across the Region.
"We're in the works of building a new party deck on the third base line," said Harrison who is also an OHL (Ontario Hockey League) referee during the fall and winter months.
"Different suite areas and different food and drink options."
Combine these great sporting franchises with the Brock Badgers, Niagara College Knights and everything else in the Region and we're lucky that sport is such an integral part of everyday life in Niagara.
So as we usher in 2020 be sure to take in one of the many sporting options we're so lucky to have in our great Region.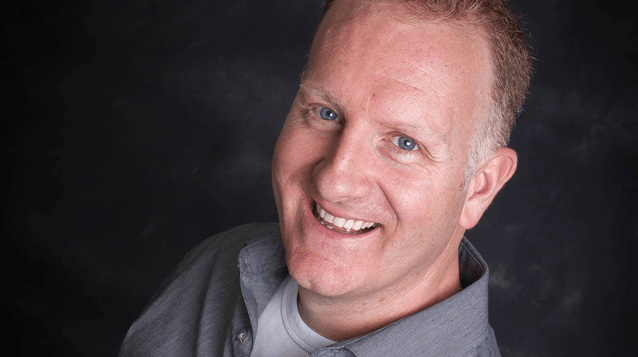 Rod Mawhood is a lifelong Niagara native who has had the pleasure of working in all three mediums – Radio, Print and TV – for over 20 years. His first announcing gig was with the then St. Catharines Stompers. Since then he's worked in radio and TV in Toronto, and currently is the announcer for the Niagara IceDogs and Niagara River Lions.
Rod also covers the Buffalo Bills for FOX Sports and the Buffalo Sabres for NBC Sports.