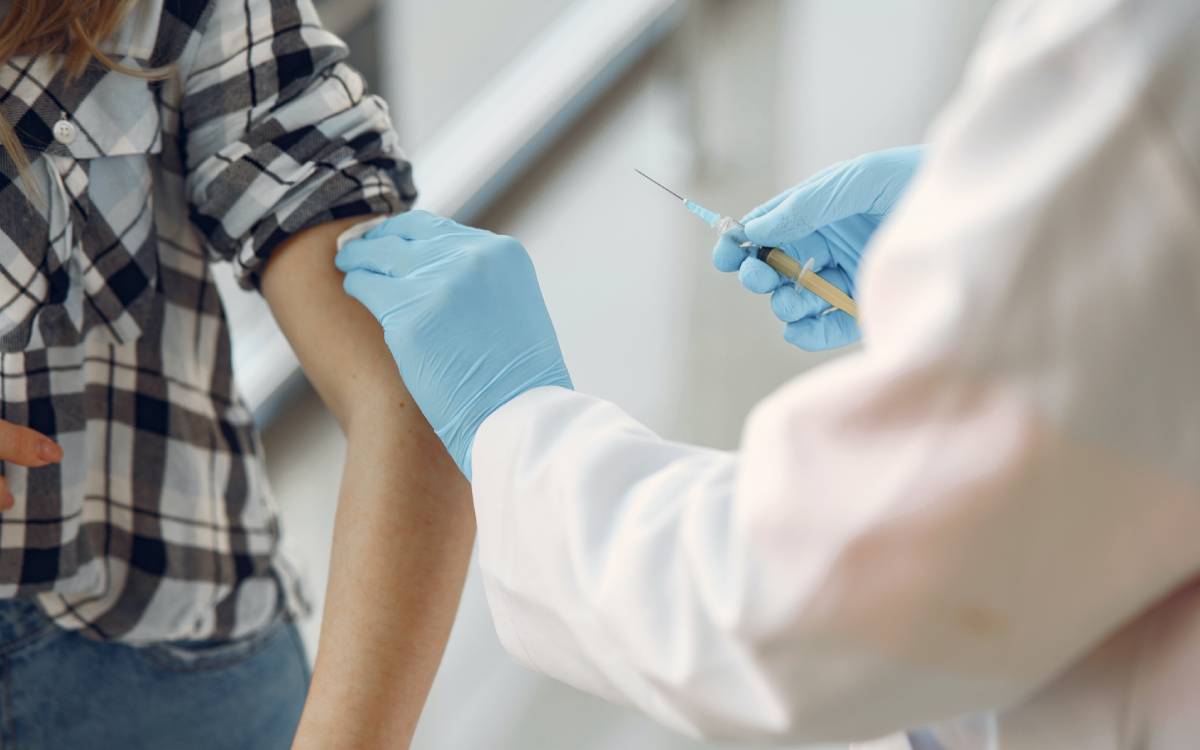 Starting April 9, education workers and support staff at Niagara's public and Catholic school boards will be able to register for the Covid-19 vaccine.
Full-time, part-time, and casual teachers, administrators, library technicians, custodial staff, school bus drivers, and crossing guards are all eligible to receive the vaccination.
Come Friday, some 4,000 personnel employed by the District School Board of Niagara (DSBN) alone can sign up for the shot.
The inoculations are planned to take place over the upcoming spring break.  It comes as a recommendation to the Region from their advisory body the Community Coordination Task Force for COVID-19 Vaccination chaired by Dr. David Dec.
"Vaccinating staff who work in schools means that another layer of safety and protection is there for students, staff, and their families," said DSBN Director of Education Warren Hoshizaki in a release. "We are once again thankful to the Niagara Region and Niagara Health for recognizing the important role that these staff have in the community."
The move comes after mayors of St. Catharine's and Niagara Falls Walter Sendzik and Jim Diodati, in unison with several advocates across the province, petitioned the region's top doctor Mustafa Hirji, to look into pushing education workers up in the vaccination queue.
"What is your plan here in Niagara? What can be done to accelerate [teacher and staff] vaccination when we know the education sites are becoming places of infection greater than a grocery store or restaurant?", asked Mayor Sendzik at a recent Niagara Region council meeting.
The logistics of the mass vaccination will be sorted out over the next few days. School staff were told that the opportunity is entirely voluntary and registration will be coordinated through the Niagara Health Booking System.
"The Niagara Region and Niagara Health have gone above and beyond to ensure that staff who work in schools are vaccinated and we are incredibly thankful. By making this decision, they have increased the safety of our students, staff, and their families for the rest of the year," said Sue Barnett, DSBN Chair of the Board.
The news comes just as it's revealed that all Peel Region and Toronto schools will be closed for in-person teaching as of April 6 and 7, respectively. Both districts will stick to online learning until at least April 18.
At present, according to the website 'Covid-19 in Ontario' there are nearly 1,300 schools in the province with one or more active cases of the virus.