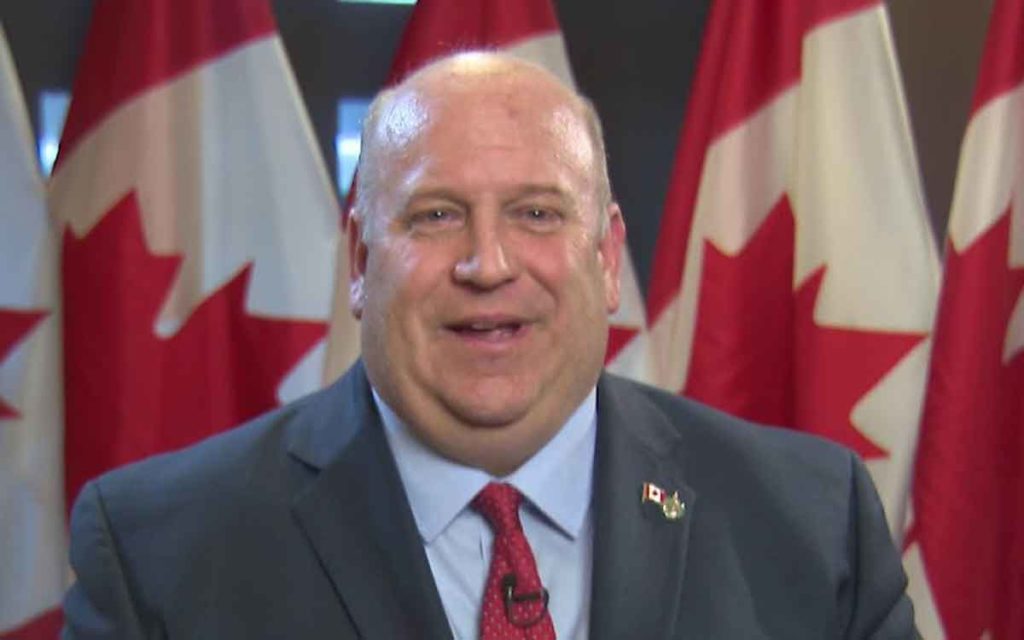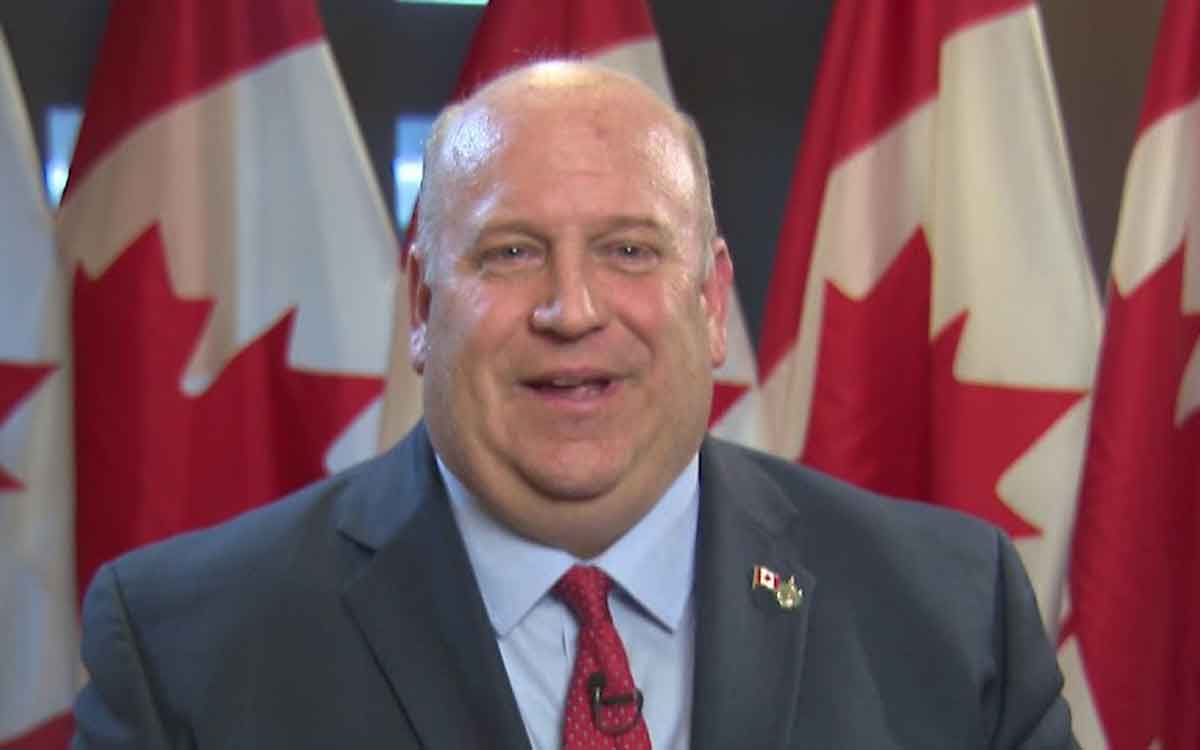 Niagara West MP Dan Allison.
Niagara West Member of Federal Parliament Dean Allison is looking forward to a busy and productive 2020 with lots on the go both in his riding and the nation's capital.
When looking back on 2019, not surprisingly, the first thing that the veteran MP mentions is the recent federal election campaign. "I'm grateful we did better in this last campaign but disappointed we didn't win," said Allison.  One of the areas he feels the Conservatives could have made a better argument was climate change. "We didn't do a good enough job talking about our environmental plan. The carbon tax is extremely punitive and hurts people on a fixed income." Allison said a carbon tax is also out of touch with people in rural areas who have to drive to grocery stores and hockey arenas for example because they don't have public transportation.  He said the Liberals have no choice but to increase their carbon tax in a significant way if they want any hope of hitting the Parris Accord targets.
Locally, Allison said a big issue for West Niagara is the legalization of marijuana which has caused several grow-ops to spring up around the area.  "We need to hold this Liberal government to account. There are so many facilities coming into Niagara and residents have to deal with the lights, odour and what he called 'co-op grow-ops' which are grow-ops cobbled together in facilities that aren't up to standards. "We talked to numerous people during the campaign and we've reached out to the federal health minister. The Liberals created this mess and talked during the campaign about how they'd fix it. We need them to step up their game on this file." Allison said there are safety issues and still a lot of unknowns because the Liberals rushed through the legalization of marijuana.  "Locally, towns are struggling with it in terms of by-laws and regulation."
The state of the Canadian economy is also a concern for the MP who said he's afraid of a Liberal induced recession. He said the Canadian economy had done well buoyed by the economy south of the border. Allison said from a tax standpoint Canada is at competitive disadvantage compared to the U.S. "We have excessive taxation and huge deficits. We just found out that we are $7 billion more in debt than what we were originally told." He said that while the Conservatives under the leadership of then Prime Minister Stephen Harper spent money, it was stimuli spending so the country would not go into a recession like numerous other countries around the world were. "This government is spending all kinds of money and the economy is not in a recession but it's also not doing any better as a result of all the spending. There are all kinds of infrastructure promises but nothing to show for it."
"The Canadian economy is fragile at best. I have huge concerns. It's built on a house of cards. What are we going to do if the economy goes down?"