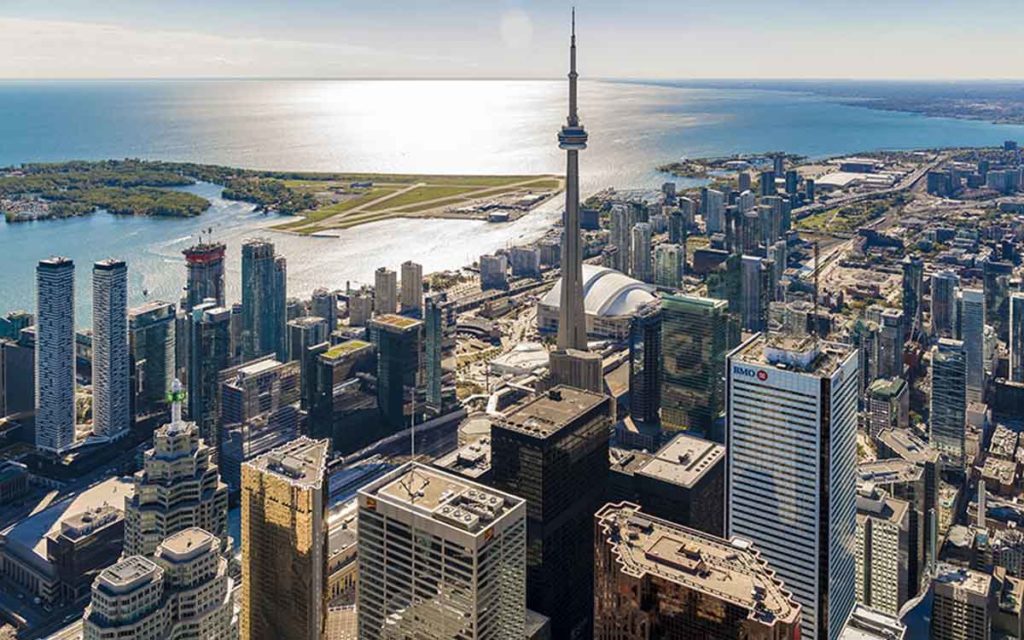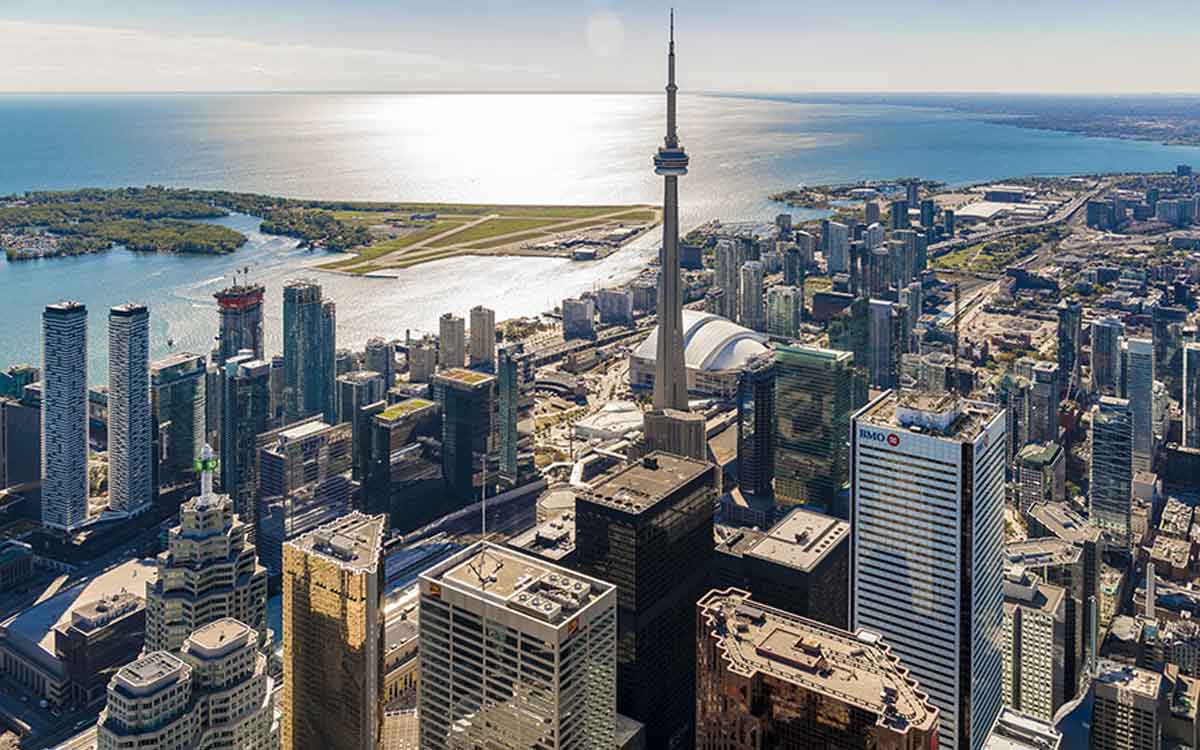 Last week I had a chance to sit in on a video meeting with architects and real estate developers in the United States. As they considered possible projects and designs, the discussion inevitably turned to questions about the impacts of COVID-19 on the future real estate market. Part of this is just trying to figure out how the real estate market will behave when things improve – but part of it is also a bigger set of questions. How will the real estate market change after COVID-19? Will offices (for example) still be in demand? For that matter, will the office as we know it still exist?
It turns out that offices have always been a bellwether of broader change. Even the word "office" is a relatively modern one – it was coined by the English poet Geoffrey Chaucer around 1395 in the Canterbury Tales, when he used it to describe a room where business took place. Before his new word took hold, an office was known as a "chancery" and came complete with "pigeonholes" for rolling up and storing parchments.  The closest thing to a smartphone was a crate full of carrier pigeons.
Six centuries later, it's easy to see how offices have changed.  Pigeonholes give way to bookshelves, which give way to filing cabinets, and then to data storage devices, and so on.  But perhaps the biggest change has come not from the tools they house, but the growing number of offices themselves.
In Chaucer's day, it was rare to work in an office.  High ranking priests and government ministers had offices, but the average worker still toiled outdoors.  And while the evolution from carrier pigeon to Zoom video meetings tells us a lot about the advance of technology, the explosive growth of the office itself tells us a more interesting story about how our society has evolved over the centuries.  We've passed from a world driven by muscle power, through a world driven by machine power, to a new world driven by the power of the human mind.  And at each step on the journey, we've changed our workspaces. Don't believe me?  When Chaucer was writing, only castles and cathedrals had offices.  A century ago, only businesses had offices.  Today, every home has one…
In fact, the importance of home offices has taken a big jump since the start of the Covid-19 pandemic. For example, realtors are increasingly noticing that houses with home offices are selling faster than houses without them. In March of this year, as COVID-19 hit, the difference accelerated dramatically, and houses with home offices now sell about nine days faster than houses without. Thee years ago (way back in the pre-coronavirus days of 2017) they only sold about 3 days faster.
Nor does the shift to working from home seem likely to end with the pandemic. A 2015 study from Stanford University found that people working from home were about 13% more productive than their office-bound colleagues. This suggests that in the post-Covid-19 world, companies may decide that expensive office real estate – accompanied by greater health risks and decreased employee productivity – does not justify extravagant spending on expensive office space.
In Britain, which is a few weeks ahead of us on the COVID-19 recovery curve, this has already become a major point of discussion. Jeff Staley, the CEO of banking giant Barclays recently told the British media that he "would be very surprised if corporations in professional services kept more than 50% of their real estate, and it might be significantly less."
But while the demand for office space might evolve, it's less clear what the offices of a post-Covid-19 world will look like. Just as Chaucer's pigeonholes gave way to air-conditioned banks of servers supporting IT functions in modern office buildings, it seems inevitable that our current pandemic will change the way we structure and build our office spaces. In a world where social distancing becomes the norm, this might mean larger numbers of entrances, or more elevators, to avoid the current "choke points" where people gather in large numbers. Then, of course, there's our desks… over the past decade, the space per workstation in Britain has decreased by about 25%, a trend that is certain to reverse itself now. The British architectural firm Arup has suggested that a two-metre space between desks could reduce the number of workers in the typical London office by 65% to 70%.
Just as significantly, the COVID-19 pandemic may change the way we build the very buildings that house our offices. Many development companies are looking at leading edge air filtration systems. These may be more expensive to build, but recent studies have suggested that the initial costs of these systems are paid back in less than two years through improved employee productivity and decreased absenteeism due to sickness.
There's an interesting opportunity in this for Niagara, as well. British Prime Minister Boris Johnson has been talking abut the concept of the "level-up", the idea of raising wages across England to match those paid in London and the UK's southeast. The shift away from downtown offices in central London has opened the door to a new focus on remote and regional offices, with workers located in innovative spaces and lower-cost communities. If we apply this same idea to the expensive Toronto real estate market, and the desire to lift Niagara incomes to the levels of Toronto's, we can see how a Niagara "level-up" might be worth pursuing. Local government could accelerate and promote this opportunity by creatively deploying tax policy in support of new office investment.
In the long run, we don't necessarily know how the offices of the future will look and feel. We do know, however, that they will be different – and thinking about those differences will help us prepare for the much-needed pandemic recovery in Niagara.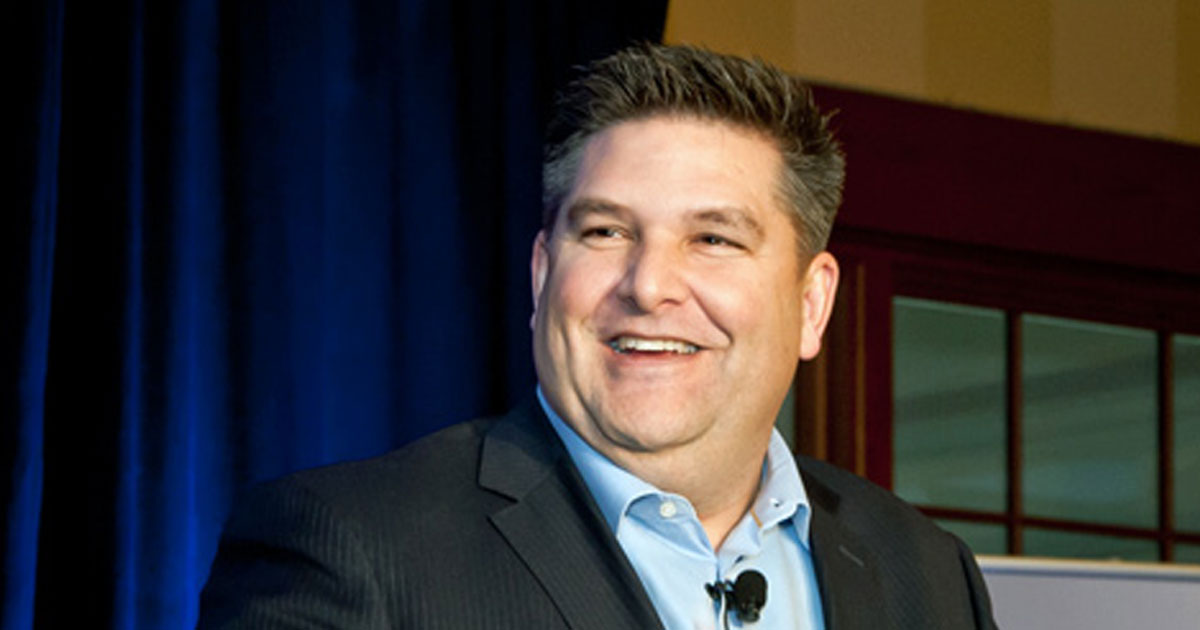 Brock Dickinson is a serial entrepreneur and innovator who has worked with hundreds of companies and communities in more than 30 countries. He holds a number of innovation support roles, including his work as and Adjunct Professor and Entrepreneur in Residence at the University of Waterloo, and as an Executive in Residence with Innovate Niagara. He lives in the Niagara Region.