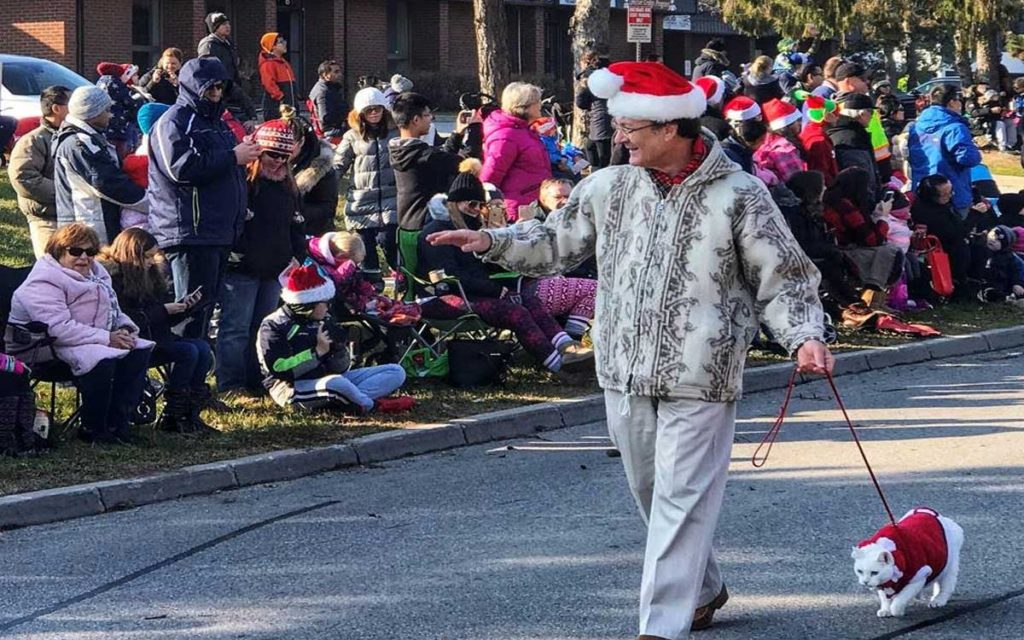 "When people show you who they are, believe them the first time." A well-known life lesson from Maya Angelou, widely popularized by Oprah Winfrey. You might call it an Oprah-fied version of: fool me once, shame on you; fool me twice, shame on me. George W. Bush famously mangled it thus: "Fool me once, shame on…shame on you. Fool me… you can't get fooled again."
The Ontario Liberals continue to show the world who they are, and yet are continuing to fool some of us. If polls are to be believed, as many as three out of ten Ontario voters still seem to like what they see.
The latest confirmations of Liberal identity came in their 2018 budget and in the days afterward, when one of their backbench MPPs boasted about his government's debt with a little too much enthusiasm.
Since the Liberals under Dalton McGuinty were elected in 2003, they have been reliably unconcerned about spending more than the government collects in taxes. Oh, there were a few budget surpluses in the early years, when the economy was still good and before McGuinty's energy policies had driven out much of Ontario's manufacturing. But there was a steady flow of red ink, until last year's budget.
Astonishingly, finance minister Charles Sousa began his 2017 budget speech by bragging about having finally balanced the budget, and promising to keep it that way:
I am pleased to announce that we will be balancing the budget this year.
And next year and the year after, we're projecting it to be balanced, too.
And the people of Ontario can count on it.
The government that had proudly ballooned Ontario's deficit up to $19 billion, had managed to balance the budget, and was promising it would stay balanced? As George W. Bush reportedly said after Donald Trump's inaugural speech: that was some weird s***.
As it turns out, it wasn't just weird s***. It was utter bulls***.
What a difference a year and a looming election rout make. Deficits are back for at least six years, to fund the Liberal promises of cheaper GO fares (but you'll have to pay for parking), free daycare for parents, free snow shovelling for seniors, and free drugs and dental care for everybody.
With the Liberals firmly back in blank-cheque fairyland, you can hardly blame Liberal Mississauga MPP Bob Delaney for gushing to local reporters at a post-budget breakfast:
"For the past 15 years, I've been part of a government that has built this province," he said, later adding, "We have tripled (the debt) and we're proud of it, because we can afford it. It's the responsible thing to do. It's the correct thing to do, it's what people have asked us to do and I would do it again and I would do it proudly."
Delaney's boast about tripling Ontario's debt lit up the media and talk radio, proving once again that a gaffe is defined as a politician inadvertently telling the truth. Delaney denied making the comments, a claim that was swiftly debunked by a reporter's audio tape. Delany apologized, explaining that his memory had failed him.
Doomed to the backbenches for his entire 15 years in the Legislature, poor Bob only makes the news when he gets in trouble. Two years ago, it was for alerting Peel Region police to the mother of an autistic child who planned to hand out pamphlets in front of Delaney's constituency office. Police visited the mother, warning her not to enter Delaney's office. The resulting negative media attention worried Kathleen Wynne, who told reporters, "I've had a conversation with Bob Delaney."
By contrast, Wynne was not at all upset by Delaney's breakfast boast about the tripled deficit. When asked about Delaney's gaffe, she told reporters, "All of our MPPs are enthusiastic about the investments that we are making."
Five years ago, Delaney made the news for his creative defense of the McGuinty government's decision to cancel two gas-powered electricity plants in key ridings before the 2011 election. Delaney justified McGuinty's decision to shut down the projects without knowing how much it would ultimately cost (it ultimately cost $1.1 billion). As then-parliamentary assistant to the energy minister, Delaney explained it this way:
"When the United States committed to go to the moon, they didn't know how much it was going to cost; all they knew was that one way or the other they were going to get there."
That was too much even for the Liberal-friendly Toronto Star, which began their report with this grabber: "How is axing a power plant like putting a man on the moon?"
The Liberals' cancelled gas plants were back in the news this week, with the sentencing of David Livingston, Dalton McGuinty's former chief of staff. Livingston was sentenced to four months in jail for helping erase premier's office computers despite pending freedom of information and expected legislative committee requests for emails about the gas plants' cancellation. (Livingston has launched an appeal.)
Livingston's former boss, Dalton McGuinty, commented after the sentencing: "David Livingston is one of the finest, most decent and honourable persons with whom I have had the privilege to work. What has happened to him is nothing short of tragic."
Well of course it's tragic in McGuinty's eyes. In 2011, he needed those seats to stay in power. Cancelling the gas plants would help ensure he kept those seats, moonshot-level costs be damned (once again, a Delaney gaffe is really the truth in disguise). As it turned out, McGuinty did keep the two seats, but fell just short of a majority. A year later, he announced his resignation and Kathleen Wynne succeeded him. After winning the leadership, Wynne apologized for "the mistakes that the government made" in locating the gas plants and the costs to cancel them. She won a majority mandate in 2014.
In a 2015 memoir, McGuinty claimed erasing computers is standard when a new premier takes office, and called the email allegations the work of "malicious" political opponents. Safe in retirement and free from accountability, McGuinty has no regrets and no remorse about what he did, nor about what Livingston did to save his government's bacon.
Dalton McGuinty did what he believed he needed to do to win a looming election. Kathleen Wynne is doing the same, and is as sorry about it as McGuinty was for cancelling the gas plants, the $1.1 billion it cost taxpayers, and whatever his staff needed to do to minimize the political damage. Bob Delaney may be a gaffe machine, but he knows who he is and what his government is about.
Joan Tintor is a writer and researcher living in Wasaga Beach. Her political experience includes having served as legislative assistant to an Ontario transportation minister, and as a writer/researcher. She earned a degree in journalism from Ryerson Polytechnic University in 1994.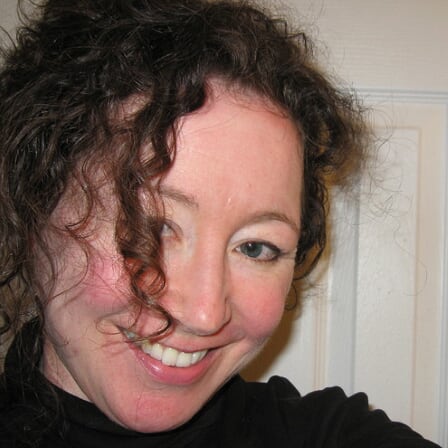 Joan Tintor is a writer and researcher. Her political experience includes having served as legislative assistant to Ontario transportation minister Al Palladini, and as a writer/researcher for the Ontario PC Caucus. She earned a degree in journalism from Ryerson Polytechnic University in 1994.