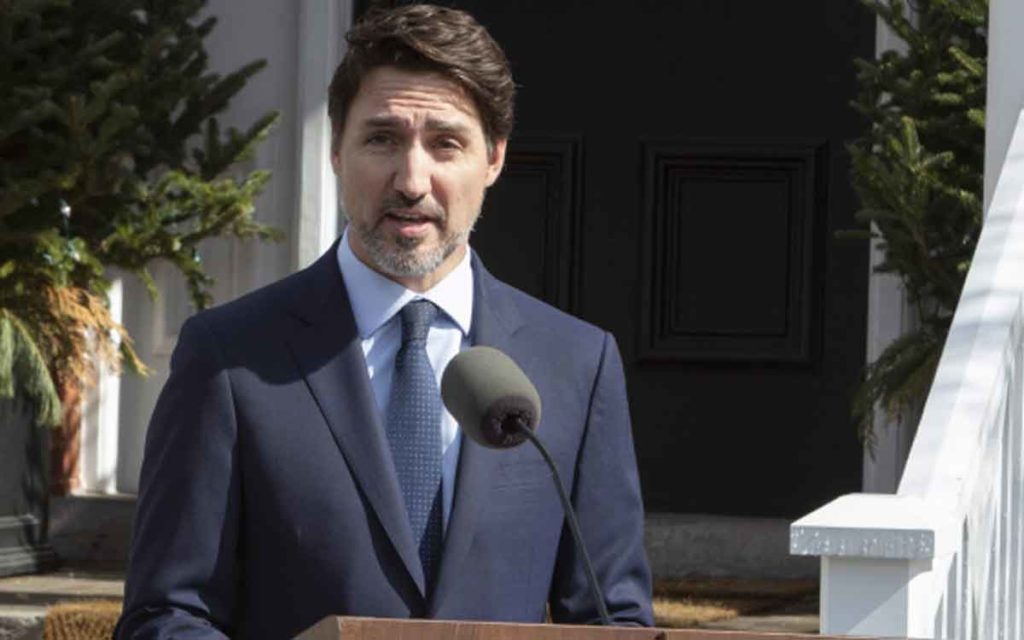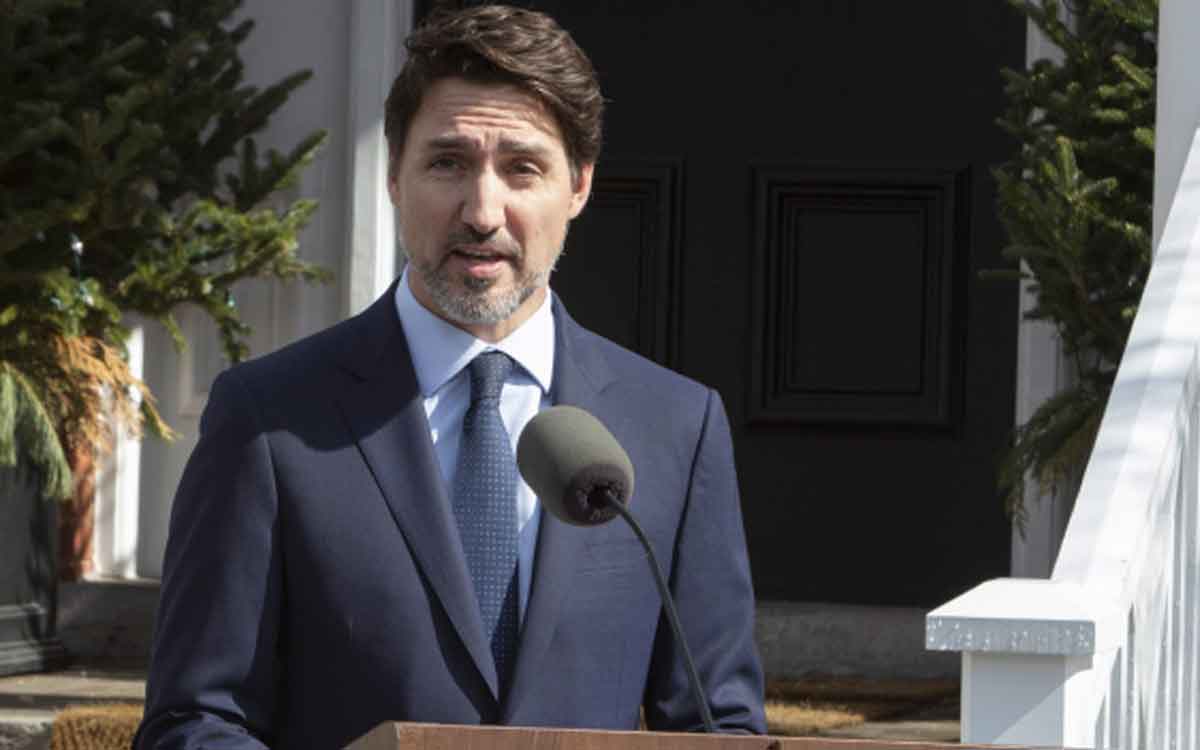 Prime Minister Justin Trudeau holds a news conference at Rideau cottage in Ottawa, on Friday, March 13.  Photo: The Canadian Press/Fred Chartrand
Yes, it feels slightly wrong to issue yet another column criticizing Justin Trudeau. But with no end in sight for the Corona virus shutdown, offended readers are even less likely to come to my house with their complaints. If they do, I could really use some flour.
Although the "Trudeau can do no right" aisle of Canadian political commentary is usually well stocked, these days it is looking like the toilet paper section at Walmart. Even recently-retired CTV host Don Martin – whose aversion to Trudeau was kept well-hidden while hosting Power Play – wrote about his own change of heart last week:
For years it's taken considerable self-restraint not to throw my remote at the television screen whenever the prime minister was speaking.
Justin Trudeau's script-written sincerity, delivered in choppy, whispery soundbites with all the critical mass of candy floss, was infuriatingly hard to swallow because there was nothing to digest. Not any more. Justin Trudeau is growing up before our eyes.
Good for Don Martin. But I remain unpersuaded.
The day before Martin paid tribute to a 48-year-old man for reaching maturity, Justin Trudeau held his daily news conference outside the government-owned house to which his meals are brought from the kitchen of 24 Sussex Drive. The meal service is not a Corona-era innovation: Trudeau and family have been "skipping the dishes" since they took up residence on the grounds of Rideau Hall in 2015.
At that Wednesday news conference, Trudeau ran back into the house to get his coat, realizing that he was insufficiently insulated from the late-winter chill. But instead of explaining – like a normal adult would – that it's colder than he realized, Trudeau announced "I'm supposed to model healthy behaviour. I'm going to go grab my coat and I'll be right back."
That's not just a hurl-the-remote moment, it's a straight-up hurl.
Modelling healthy behaviour would have been remembering his coat in the first place, and not trying to turn his screw-up into a teaching moment for the rest of us, as he did with his old sexual harassment allegation and many blackface incidents. True to form, after retrieving his coat Trudeau bounded back to the podium, beaming like a two-year-old who just used the potty for the first time.
At that same news conference, Trudeau announced $82 billion in payments and programs to help individuals and businesses survive the effects of shutting down most economic activity. His announcement included this claim, directly from Neverland (Peter Pan's domain, not Michael Jackson's ranch): "We have the fiscal room to do this because of prudent decision-making over the past five years."
Perhaps Trudeau's new defenders can think of the prudent fiscal and economic decisions his government has made. The rest of us can name plenty of the un-prudent ones: failing to balance the budget as promised, then failing to meet lax debt-to GDP  ratios, driving away oil and gas projects with extreme regulations, or implementing an economy-wide carbon tax while our main competitor and trading partner reduced taxes.
Perhaps it is petty and unpatriotic to argue with those who are newly impressed by Justin Trudeau's delivery of prepared messages. But to others, his unscripted door dash and ongoing policy delusion revealed the boy still inside the man.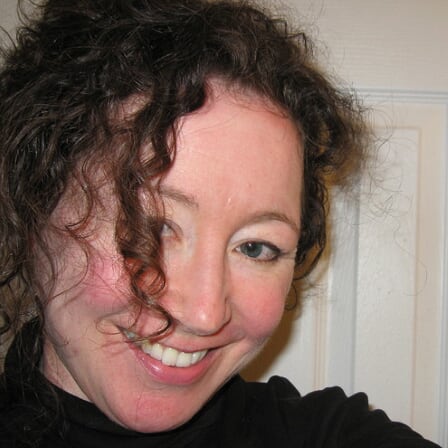 Joan Tintor is a writer and researcher. Her political experience includes having served as legislative assistant to Ontario transportation minister Al Palladini, and as a writer/researcher for the Ontario PC Caucus. She earned a degree in journalism from Ryerson Polytechnic University in 1994.