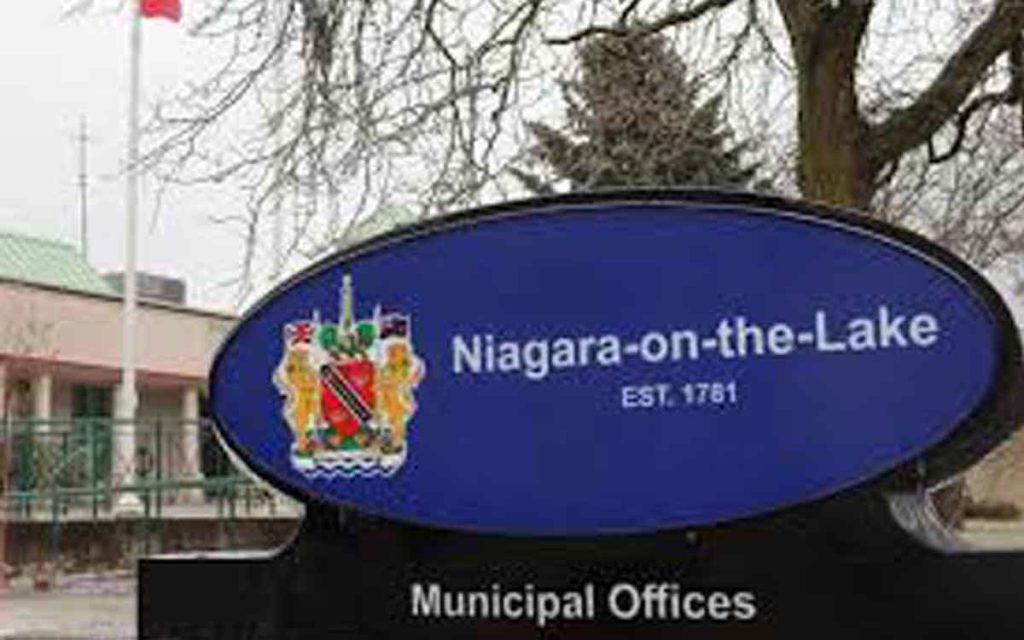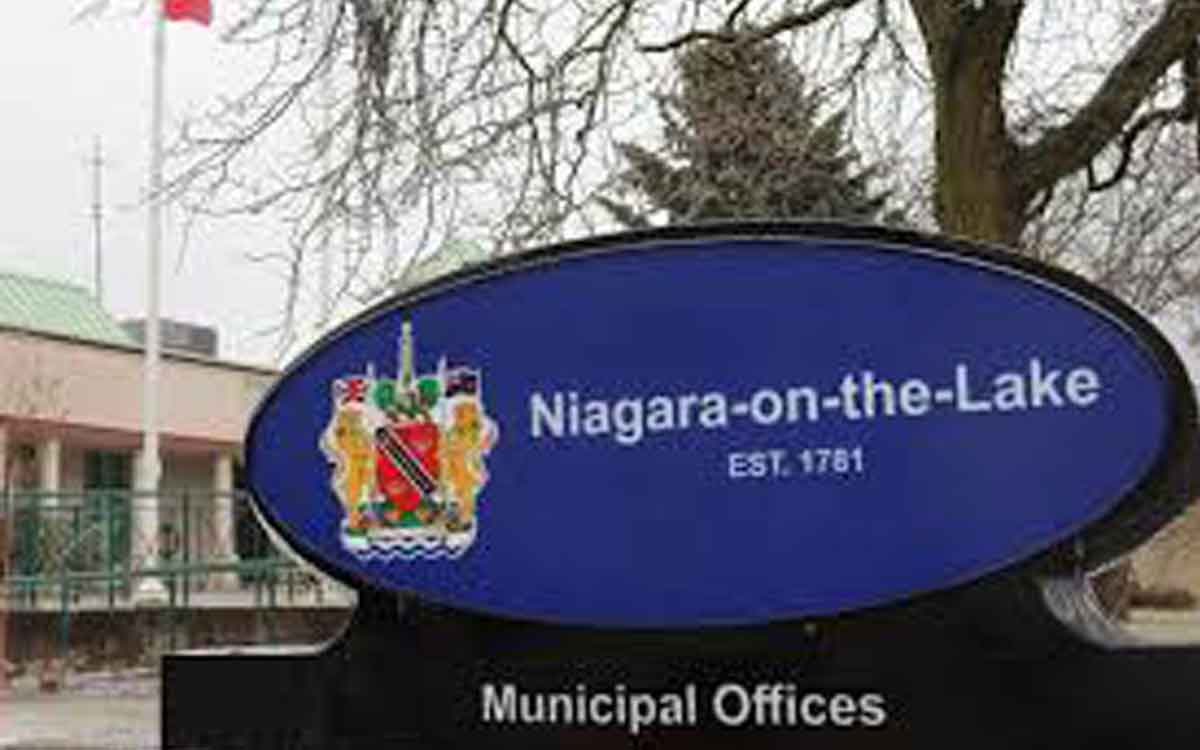 The Monday, January 20 meeting of Niagara-on-the-Lake Town Council saw an increase in municipal taxes of 8.62% representing $92 more for the average NOTL urban homeowner.
According to the Town, the significant increase was largely due to legal fees, staff salaries, a transfer to the capital reserve and flood mitigation.  Council opted to transfer $650,000 from the parking reserve to the operating expenses on a one-time basis to mitigate the increase in taxes.  This transfer is not expected to continue in future years and will need to be accommodated for in next year's budget.
"The budget allows the Town to provide additional services that residents and businesses have been asking for, such as by-law enforcement and phragmites mitigation," Lord Mayor Betty Disero said in the Town's media release.  "Council's next focus must be on how we will obtain resources to pay for the capital obligations that the Town will soon face."
The significant increase did not come easily during budget deliberations.  Councillor McCormick suggested sending the proposed operating budget back to staff to find further opportunities to reduce the tax increase to homeowners.  Councillor Arsenault had made a similar suggestion in December 2019.  Interim CAO Sheldon Randall indicated that further reductions would result in service reductions at the Town.  After some discussion, Council voted 5-4 not to have staff take another look at the operating budget.
Council approved a recommendation found in the staff report to add an additional $100,000 in revenue attributed to earned interest on the Town's bank deposits.  The Town collects funds on behalf of other organizations, such as the Niagara Region, providing the Town the ability to earn interest on these funds while they are in the Town' s possession.  This strategy reduced the overall tax increase from 9.48% to the final 8.62%.
On the issue of the Municipal Accommodation Tax, or 'hotel tax', Council opted to defer its implementation despite recently approving it in principle.  Several presentations against the 4% 'hotel tax' were made to Council by tourism and accommodation industry representatives.  Other areas in Niagara do not employ a 'hotel tax' and the discussion included a need to remain competitive with other Niagara tourist attractions.  The tax would have reduced the over tax increase to 5.14% from the final 8.62%.
Included in the approved 2020 capital budget include Dock Area shoreline restoration, Community Centre front entrance redesign, Memorial Park tennis courts expansion, Village Playground installation, community skate-park installation, and investments into road and sidewalk improvements.  Provisions for a new Fire Ladder Truck and Fire Light Rescue vehicle were also included.  Approximately $1.77 million in capital projects were deferred to accommodate the Town's available funding.  fire Ladder Truck and Fire Light Rescue vehicle
The overall 2020 Town budget is now $12.7 million, representing an overall increase of 10.14% or $1.2 million over the 2019 budget.