Amongst several other changes, Bill 88 would guarantee "gig workers" – such as Uber drivers and DoorDash delivery people – a minimum wage, tip protection, and dispute resolution rights. Photo credit: Pexels/Norma Mortensen
On the heels of the passage of the Working for Workers Act, 2021, Ontario introduced Bill 88, Working for Workers Act, 2022 on February 28, 2022, that I refer to as "WWA 2.0". It passed First Reading but is not law yet.  
Recall that the 2021 version of the WWA eliminated non-competes for the majority of employees and requires employers with 25 employees or more to implement disconnecting from work policies by June 2, 2022. 
What does WWA 2.0 have in store for employers? 
For most employers it merely provides standards and insights as to what they should be doing in relation to their methods and procedures for calculating and paying "wages" as well as their record keeping and responses to workers' requests for such information. By definition, under the Employment Standards Act, 2000 "wages" includes tips and gratuities (e.g., servers, stylists and estheticians, and hospitality employees). Meaning it would be wise for all Ontario employers to follow the WWA 2.0's standards for gig workers when it comes to information sharing, calculation, payment, record keeping of "wages" and their responses to workers' requests to receive any of the same.
The Standards:    
If passed in its current form, WWA 2.0 would enact the new Digital Platform Workers' Rights Act, 2022 (DPWRA), and make amendments to the Employment Standards Act, 2000 (ESA), the Fair Access to Regulation Professions and Compulsory Trades Act, 2006 (FARPCTA), and the Occupational Health and Safety Act (OHSA) on the day it becomes law. This article only addresses the impact of the new DPWRA and its establishment of "foundational rights" and protections for "gig workers".
Under the WWA 2.0 "gig workers" are defined as those providing "digital platform work" – like ride share, delivery, courier or other prescribed services who receive work assignments offered by an operator through a "digital platform", which is defined under the WWA 2.0 as "an online platform that allows workers to choose to accept or decline digital platform work." Think Uber Eats drivers or couriers.
The Foundational Rights and Protections:
A Right to Information:   
These workers would have the right to be provided at three separate times the following information in writing:
Within 24 hours of being given access to a digital platform for the purpose of accepting or declining to perform digital platform work (like an independent contractor): 
A description of how pay is calculated.  This is to ensure they receive the general minimum wage of $15 for each assignment they perform.

Whether tips or other gratuities are collected by the operator and, if so, when and how.  This provides these workers with knowledge so that the operators cannot withhold such earnings, make deductions from them, or cause the worker to return or give them to the operator,

unless

the operator is authorized to do so by a federal or Ontario statute or a court order.  

The recurring pay period and pay day. This is to ensure that these workers are paid their pay, including tips and other gratuities no later than their pay day for the applicable pay period.   

Any factors used to determine whether work assignments are offered to workers and a description of how they are applied.

Whether a performance rating system is used, whether there are consequences based on a worker's performance rating or their failure to perform a work assignment, and a description of those consequences (we all rate our Uber drivers).

Such other information as may be prescribed.
2. When they are offered a work assignment, workers would have the right to the additional information set out below; and
3. Within 24 hours of completing a work assignment they would have the right to the additional information set out below.
A Right to Notice of Removal
A worker would have the right not to have their access to the digital platform removed unless they are provided with a written explanation why their access is being removed. 
If a worker's access is removed for 24 hours or more, they would be entitled to two weeks' written notice of the removal (i.e., working notice), provided the worker did not engage in disentitling conduct as prescribed under the ESA's regulations (i.e., willful neglect of duty).
A Right to Dispute Resolution in Ontario
All disputes between an operator and gig worker would have to be resolved in Ontario.
A Right to be Protected Against Reprisal
No operator or person acting on behalf of an operator could intimidate, penalize, or attempt to threaten to intimidate or penalize a gig worker:
Because the worker:

Asks any person to comply with the DPWRA;

Makes inquiries about their rights under the DPWRA;

Files a complaint under the DPWRA;

Exercises or attempts to exercise a right under the DPWRA;

Gives information to a compliance officer; or

Testifies or is required to testify or otherwise participates or is going to participate in a proceeding under the DPWRA.

Because the operator is or may be required, because of a court order or garnishment, to pay a third party an amount owed by the operator to the worker.
Record Keeping Obligations
To ensure that these rights are enforceable, an operator under WWA 2.0 would have to record, retain or arrange for another person to retain, for three years after the gig worker's access to the digital platform is terminated records of the following information regarding each gig worker:
Name and address.

Dates the worker was given access to the digital platform to perform work.

Any dates the worker's access to the operator's digital platform was removed or reinstated.

Dates the worker performed work assignments and the times each one started and finished.

Any amounts paid to the worker for a work assignment, the dates they were paid, and a description of the payments, including any tips, other gratuities, or other amounts included in the payment.

Such other information as may be prescribed.
Such records and information must also be readily available for inspection as required by a compliance officer.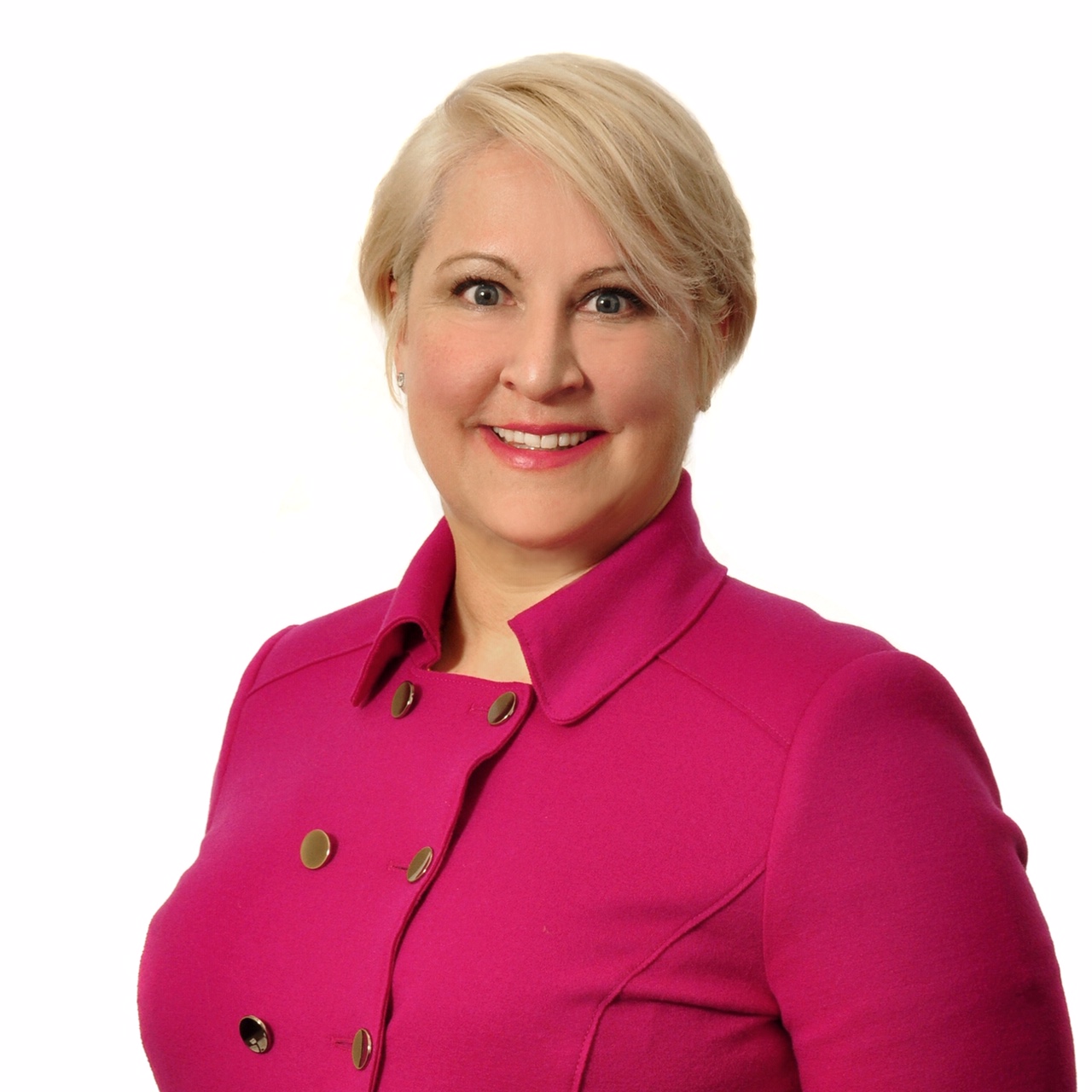 Sheryl L. Johnson brings a proactive, creative, and vibrant attitude to her labour, employment and human resource law practice. Sheryl has extensive experience in representing clients in both the provincial and federal jurisdictions on all matters relating to employment and labour law, including for example construction labour law, employment related civil wrongful dismissal, human rights, and labour board litigation; privacy, governance, statutory and regulatory compliance, and executive compensation matters; as well as conducting workplace training and workplace investigations. Sheryl is also an avid educator and writer, including authoring a bi-weekly business column in The Niagara Independent and the text: Sexual Harassment in Canada: A Guide for Understanding and Prevention. Sheryl enjoys in her free time giving back to the Niagara community. She is a member of the WIN Council, Chair of the Board of Directors for the Niagara Jazz Festival, Vice-President of the Board of Directors for the YWCA Niagara Region, Secretary of Big Brothers Big Sisters of Niagara Falls Board of Directors, a board member of the Niagara Home Builders Association, and a board member of the Women in Construction group of the Niagara Construction Association.
You can connect with her on LinkedIn or contact her at sljohnson@sullivanmahoney.com.