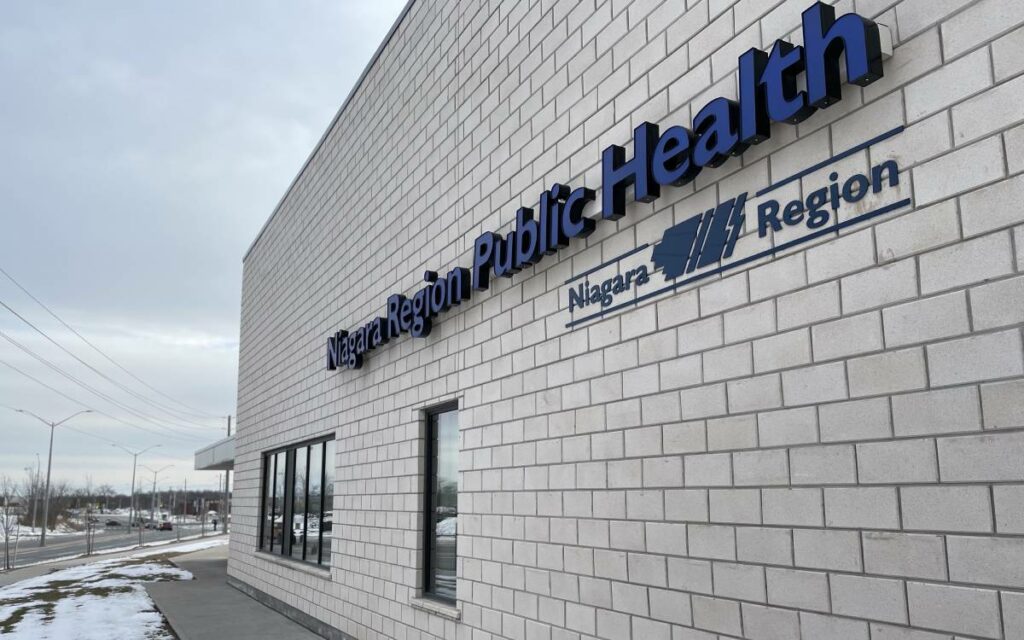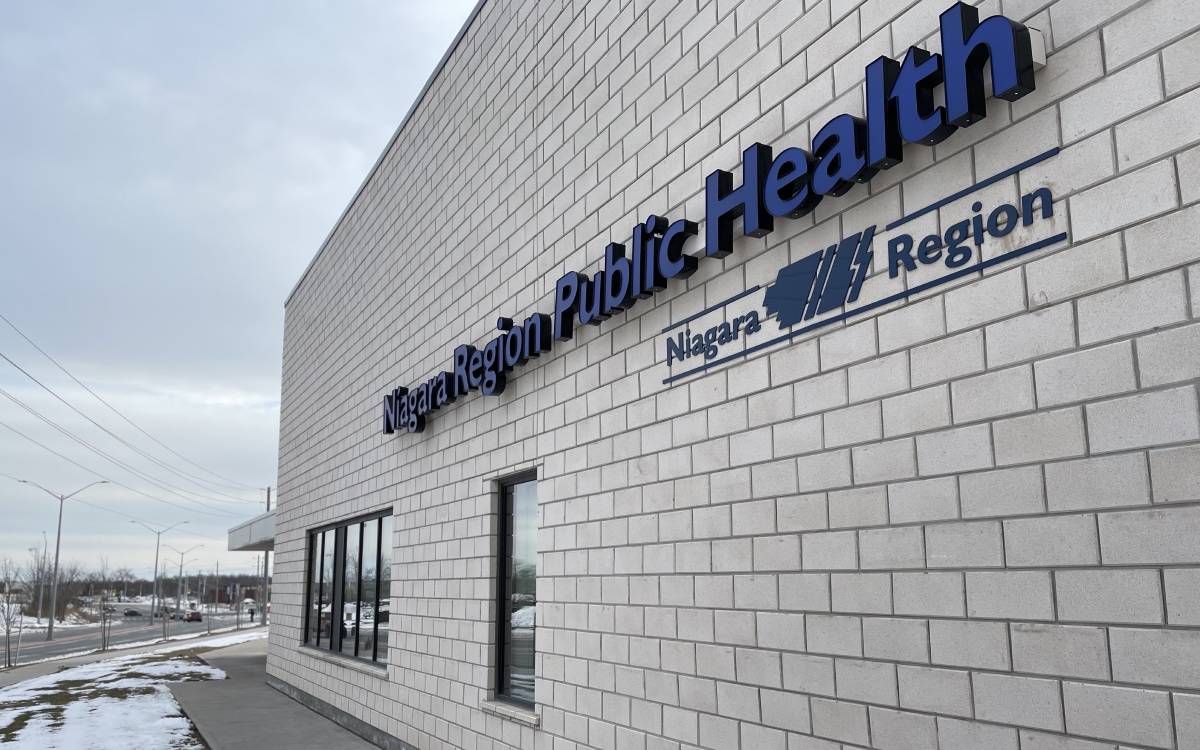 Masking indoors effectively last public health measure in place. Photo credit: The Niagara Independent/Nicholas Tibollo
The Niagara Region and Province of Ontario are finally on the same page in terms of pandemic restrictions. 
Early Monday, Niagara Public Health (NPH) announced that as of Mar. 1, 2022, all local section 22 orders and letters of instruction (outside of agricultural settings) imposing restrictions over and above provincial measures are rescinded.
According to a press release from NPH, over the weekend Niagara's acting medical officer of health Dr. Mustafa Hirji determined that the local restrictions in place for food premises, retail premises, as well as indoor sports and recreational fitness facilities would likely no longer have significant effect with the removal of complementary provincial measures. 
"As we enter a new phase of the pandemic on March 1 with far fewer measures in place by government to protect us and those we love, the responsibility for staying safe is shifting to each of us and our personal actions," said Dr. Hirji. 
"Masking and vaccination, including booster doses, are now more critical than ever to prevent COVID-19. If you have not yet gotten all your COVID-19 vaccinations, I encourage you to do so as soon as possible."
The move by NPH was made in tandem with the province moving into the next phase of its reopening plan. 
All 34 of Ontario's local health units are now in the 'Roadmap Exit Step'. 
Effective Mar. 1, 2022, all indoor public settings are able to operate at full capacity and the province no longer requires non-essential businesses to ask patrons for proof of vaccination. 
Businesses can continue to use the vaccine passport system if they so choose.
In an email to The Niagara Independent, NPH communications consultant Courtney Westerhof said the Region does not intend to contradict provincial regulations regarding proof of vaccination or capacity limits. 
"Niagara Region Public Health is not currently planning to mandate proof of vaccination, though we strongly support organizations who choose to do so in alignment with the province's reopening framework. Such businesses are protecting their customers and staff," said Westerhof. 
"Niagara Region Public Health has no current required limits on capacity and is not currently planning to issue any."
Niagara's acting medical officer of health received pushback from councillors and the wider community two weeks ago when he would not commit to following the provincial plan for reopening. 
Several times throughout the pandemic Hirji has maintained or put in place measures above and beyond provincial regulations. 
In January, for example, Hirji drew the ire of residents and public officials, including Ontario's chief medical officer of health Dr. Kieran Moore, when he advised local school boards to, amongst other things, continue to dismiss entire cohorts of students for seven days following a test-confirmed COVID-19 infection, a measure no longer used anywhere else in the country. 
"You are aware that Niagara is the only jurisdiction in Ontario or Canada to continue this practice in the face of the increased transmissibility of the Omicron variant," wrote Moore in a leaked letter to Hirji, "and that the negative consequences of school dismissal and closure are significant to the mental, physical, social and educational wellbeing of children and youth."
Masks must still be worn inside for the time being, however, the province is expected to make a determination regarding face coverings by mid-March.