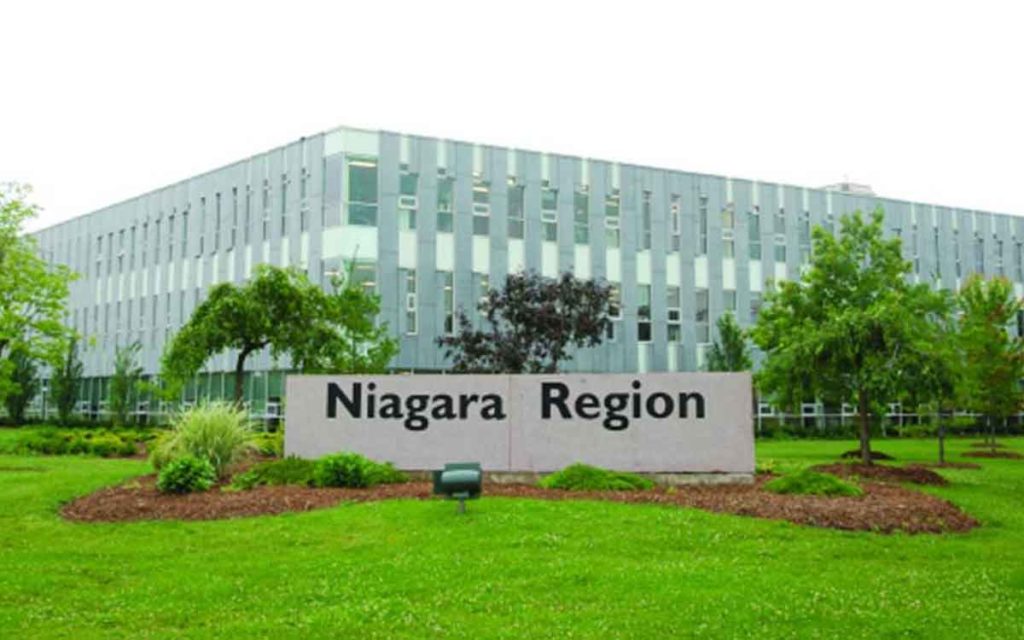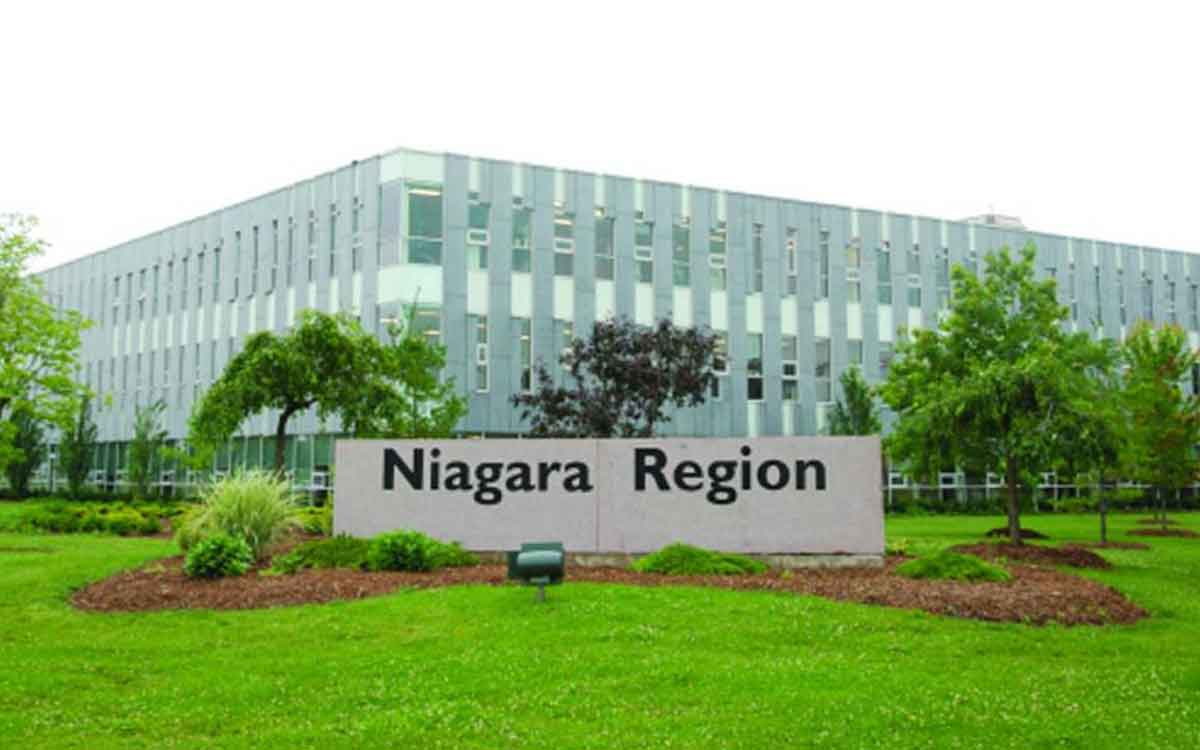 Last night before the Region's monthly council meeting, a special meeting was held to discuss a few items, one of which was the selection of Niagara's next Chief Administrative Officer (CAO). While many councillors were eager to get on with the process they also had many questions and suggestions for the CAO recruitment policy that was tabled for their review.
In the end council voted to send it back to staff stalling the search for the Region's next CAO.
Councillor Tom Insinna of Fort Erie suggested that it shouldn't be just three committee chairs that sit on the selection committee but that any councillor who wishes to be involved be allowed to be a member of the hiring committee. Councillor Sandra Easton agreed and went a step further stating that the selection of committee members should be done by a third party from outside of the region. "I think we need to be very careful of this process," said the Mayor of Lincoln.
Fort Erie Mayor Wayne Redekop said he would like to see a short list of candidates come back to the entire council for review, not just one preferred candidate. "The problem is this process is no different," he said referring to the last time the Region went through a CAO search. Redekop also suggested regular reports to council on how the process is going. Port Colborne Mayor Bill Steele agreed and outlined how the NPCA recently went through the recruitment and hiring process for its new CAO.
While many councillors felt the policy as it came to council last night needed some tweaks and additions in order to improve the recruitment process by making it more transparent and inclusive, St. Catharines Councillor Laura Ip felt that some of her colleague's suggestions were just a "knee jerk reaction" to what happened in the past. "I'd hate to see us put so much detail in a policy based on one episode."
The question was asked if staff and at least proceed with the RFP for a recruitment firm while changes are made to the policy. Regional Chair Jim Bradley said that unfortunately that is not possible and that the process could not begin until the policy is reviewed and approved.