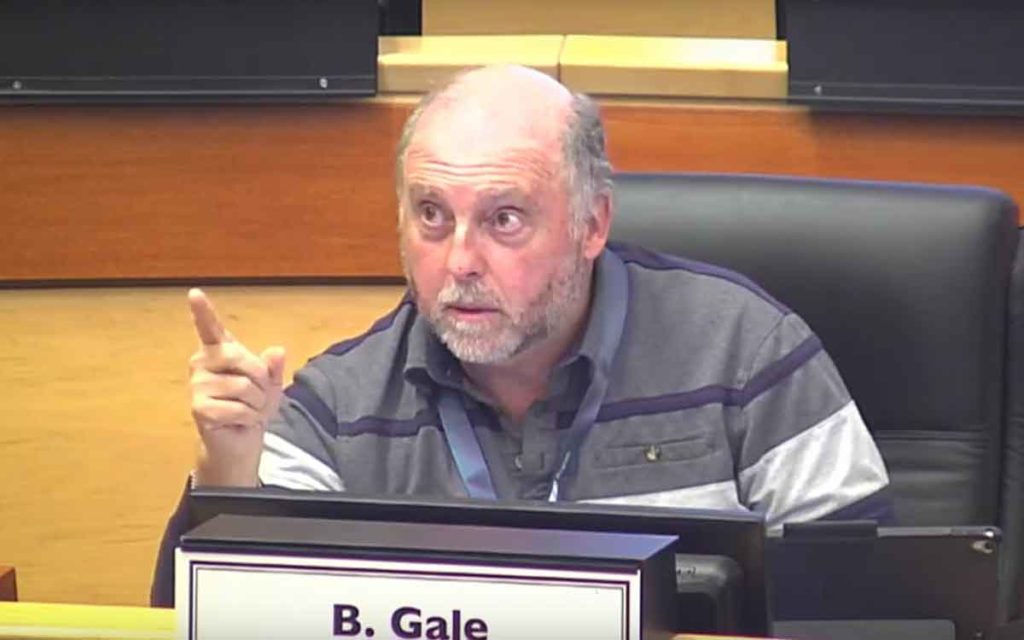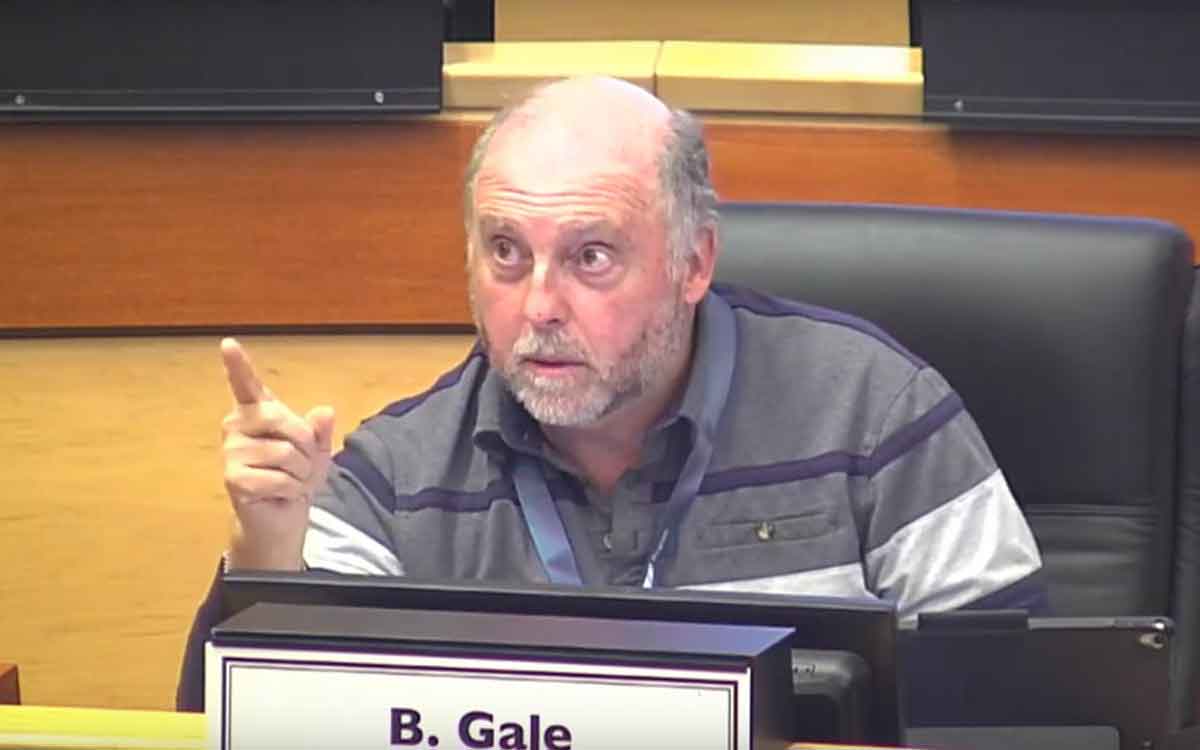 Niagara Falls Regional Councillor Bob Gale had some direct questions about how the Region's purchasing process.
Two audits covering significant issues in the Niagara Region's purchasing regime, one of which was kept from elected officials for over a year, did not sit well with the Audit Committee or St. Catharines Mayor Walter Sendzik Monday.
Sendzik, who is not a member of Audit Committee but was present to discuss the reports with the committee, left scathing words for Regional staff for their decision to withhold the audits from elected officials.
"Unfortunately, this is now leaving us with a sense of, at least it's leaving me with a sense of, if this is getting buried, what else is getting buried?"
The audits, one completed in December 2018 and the other in November 2019, found a "high degree" of cases where Regional staff did not comply with established accountability measures when purchasing goods and services.  It also found a "lack of central oversight and monitoring and inconsistent local management controls" that created a situation where the fairness and competition provisions of Regional policy could be contravened.
Acting CAO Ron Tripp explained the year long delay providing the audit report to committee as being a "coincidence" resulting from competing priorities.  Commissioner of Corporate Services Todd Harrison explained to committee he had concerns over how the audit was conducted.
Sendzik was frustrated.  "That shouldn't have happened.  I don't care what kind of background you have as an internal auditor in your past career, if you had that background, you would have never held this up.  Ever."
Niagara Falls Councillor Bob Gale brought the issue up at the top of the Audit Committee meeting. He expressed concern over the abrupt departure of the former Director of Internal Controls Maciej Jurczyk.  Gale said prior to Jurczyk being terminated, he informed Gale that he was receiving pushback from staff over his ability to be forthcoming about his findings contained in the audits.  It was Gale's expectation that both audits would appear at the December 2, 2019 Audit Committee meeting.
Before the December 2 meeting could occur, Jurczyk was terminated due to Regional Council adopting a KPMG sustainability review report.  Gale describes this report as "slashing" the audit department in half.  The report has never been made public and remains confidential.  The December 2 meeting was then cancelled.
Fort Erie Mayor Wayne Redekop expressed concern over the reporting structure of the Niagara Region's audit division and that internal auditors must now receive approvals from senior management prior to presenting their findings to the Audit Committee.
"If you're going to have an Audit Committee, the material for which is coming from the internal auditors is going to be subject to review and scrutiny by other members of staff, the whole purpose of the committee fails."  "The fact that this has been left in limbo for a year means there are issues that should have been brought to our attention.  To me that is a serious flaw."
Harrison reassured Redekop that the audit department does in fact report directly to the Audit Committee.  However, the Niagara Independent has obtained a copy of an email from Ron Tripp describing the reorganization of the audit function in late 2019.  In the email, Tripp states "Our internal Audit function at the Region will be headed up by the Manager of Internal Audit.  This function will have a dual reporting relationship directly to both the Commissioner of Corporate Services and the Corporate Audit Committee."  The following organizational chart was included in the email: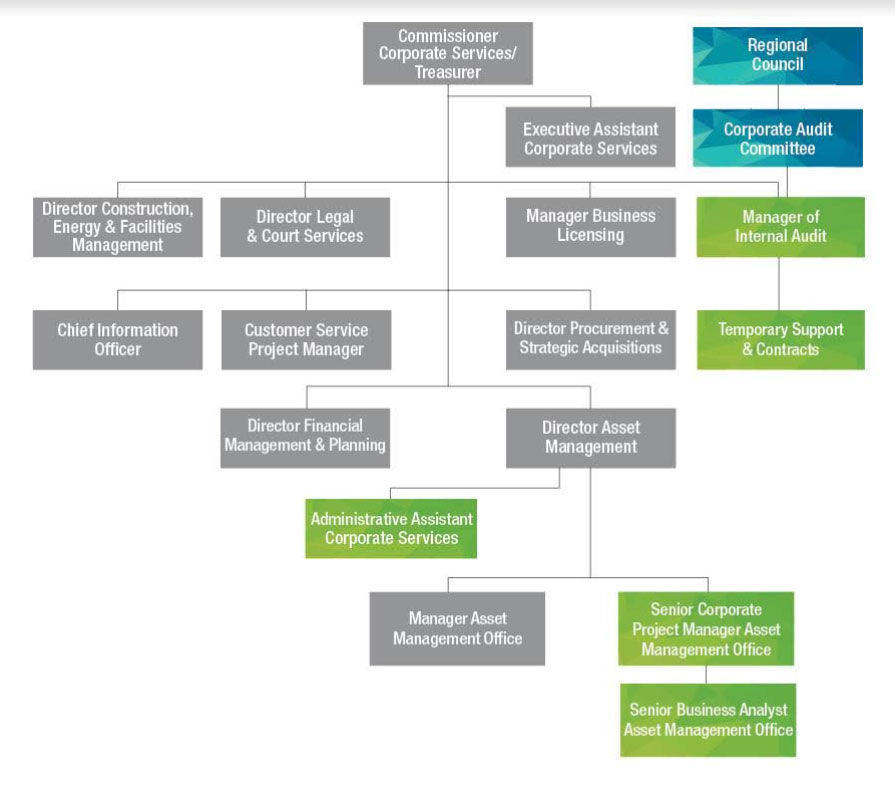 The committee voted to obtain an external auditor to review all procurements that occurred in 2019 and sought a report from staff providing an update on their progress in implementing the audit recommendations.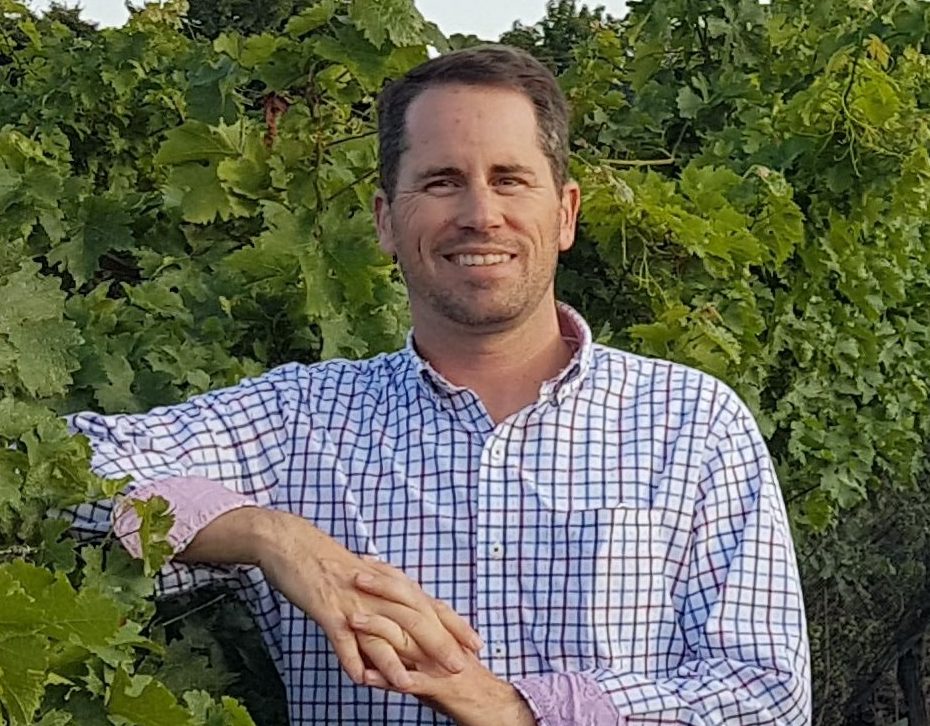 Kevin has spent over two decades as a public relations professional in a variety of sectors including professional sports, the arts, industry and healthcare.  After tiring of the daily commute to Toronto he returned to Niagara and launched The Niagara Independent, an online news source published twice weekly.
He is a graduate of Brock University, Niagara College and the Richard Ivey School of Business. He was named one of Niagara's 40 Under Forty in 2005.
Kevin is most proud of his twin daughters. He is also a triathlete and four-time Ironman finisher.