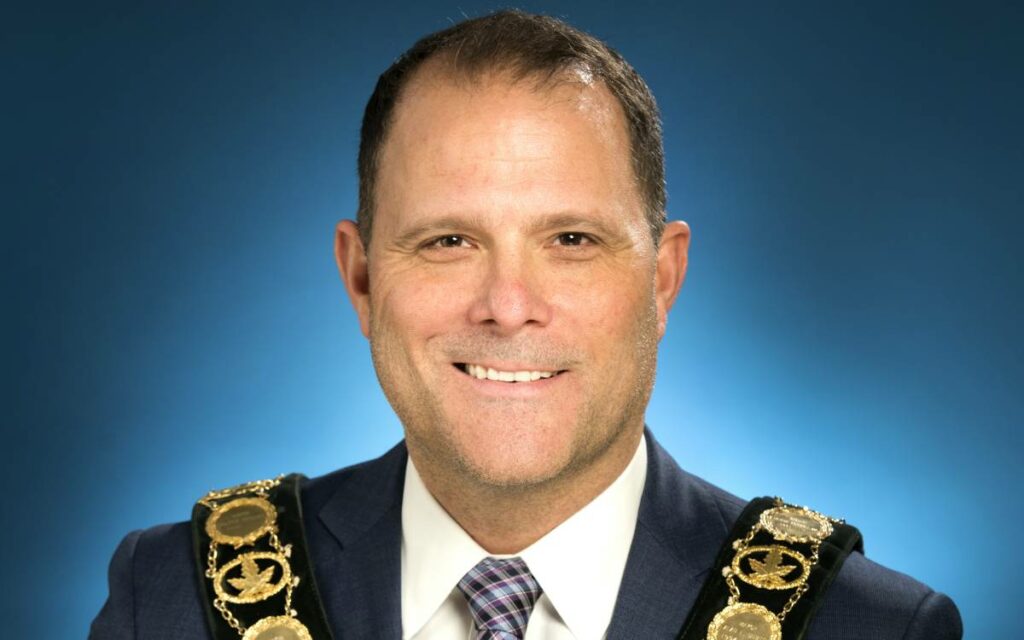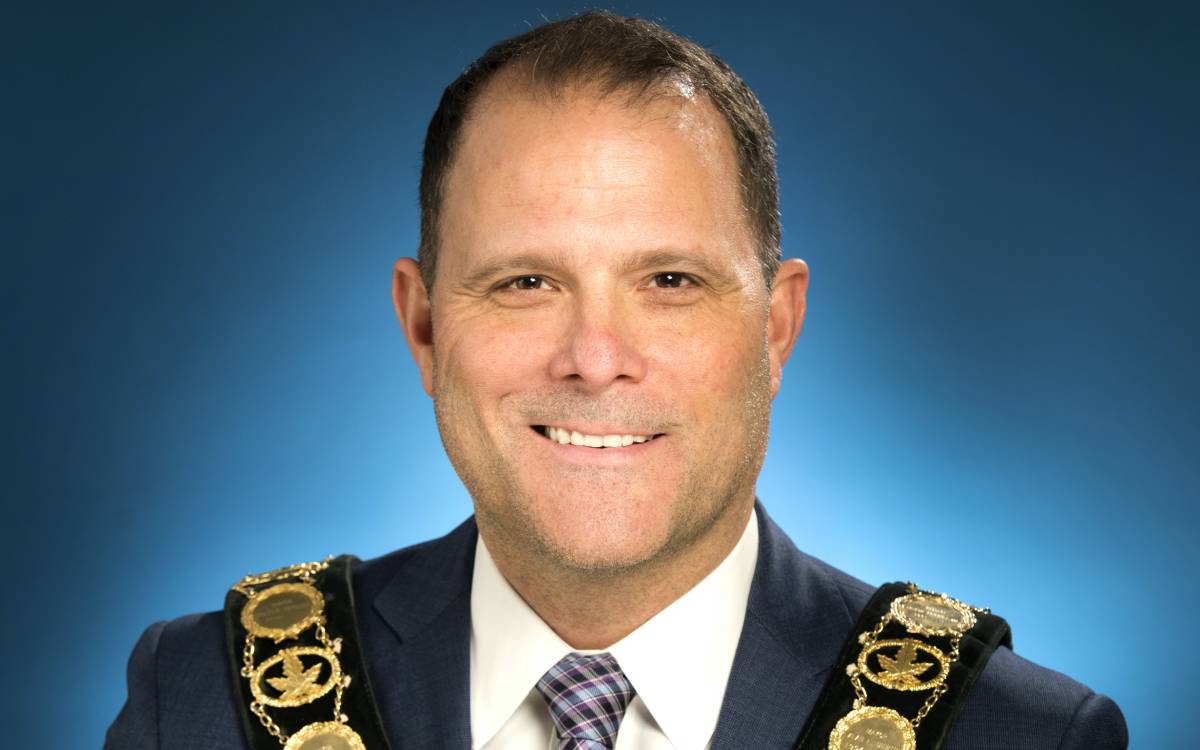 According to Ed Smith, executive director of the community activist group A Better Niagara, Mayor of St. Catharines Walter Sendzik was in a conflict of interest when he helped clear the way for the recent appointment of Ward 4 councillor Robin McPherson. McPherson was a core member of Sendzik's campaign team and was subsequently hired by the mayor while in office. 
Shortly after St. Catharines regional councillor Sandie Bellows passed away in Oct. 2021, Niagara Regional Council followed its established policy for filling a vacancy and asked the City of St. Catharines to recommend a replacement. 
St. Catharines, however, decided to contravene its own city policy, as well as years of precedent, and nominated city councillor Mat Siscoe over 2018 "next-place-finisher" Mike Britton. 
With hands ostensibly tied in a legal quagmire, Niagara Regional Council approved St. Catharines' highly controversial recommendation. This, in turn, created a vacancy on St. Catharines city council. 
Two weeks ago, St. Catharines filled the council vacancy left open by the appointment of Siscoe – this time, by following its corporate policy. 
Unanimously and without debate, council appointed "next-place-finisher" from 2018 Robin McPherson. 
A successful small businessowner and decades-long active member of the community, Ms. McPherson appears to be nothing less than a highly qualified replacement for Siscoe. 
However, Mayor Walter Sendzik's involvement in her appointment raises some concerns when one considers the following.
According to community activist Ed Smith, for his part in clearing the way for McPherson's appointment, Mayor Sendzik allegedly participated in "collusion" and violated "Code of Conduct    regulations against non-pecuniary conflicts of interest (section 11.1)." 
The essence of Smith's claim stems from the fact that Sendzik and McPherson are long-time collaborators.
McPherson co-owns and operates a digital communications firm that Sendzik has used numerous times over the last several years.
In a review on McPherson's company website, Sendzik is quoted as saying: 
"I wanted to use social media in my campaign because I knew it was one of the best ways to reach voters. Janice and Robin [McPherson] were part of my core campaign team. They ran a creative and innovative social media campaign that made the difference in me being elected Mayor."
Indeed, McPherson and her business partner were integral members of Walter Sendzik's 2014 bid to become mayor and worked on his campaign team from start to finish, creating his website, developing digital strategy, and executing the political aspirant's social media. 
But McPherson and Sendzik's working relationship didn't stop with his election. 
Per McPherson's company website, "Our relationship [with Sendzik] continued when we worked with him and his team to create the first Mayor of St. Catharines website and digital communications strategy." 
McPherson and her business partner were responsible for the "OurHomeSTC" campaign and hashtag that the mayor and city continue to use to this day. 
Sendzik then hired her company once again in 2015 to create the City of St. Catharines' "Compassionate City" campaign. 
Two years later, Mayor Sendzik rehired McPherson's business once again to update and enhance the previously launched campaign. Per McPherson's company website: "In 2017, Mayor Sendzik and his team came to us wanting to clarify the brand story and revamp the website to better reflect the brand story, creating clear calls to action for residents, businesses and community organizations."
It appears Sendzik and McPherson's professional relationship goes back at least 12 years. 
In a 'Recommendation' of McPherson on LinkedIn from May 25, 2010 – which states "Walter was Robin's client" – the then-CEO of the St. Catharines-Thorold Chamber of Commerce writes: "arnoldi:mcpherson [McPherson's business] provided exceptional information and best practices for social media development related to businesses. They are a leader in their field."
In the end, despite all of the abovementioned, Sendzik did not recuse himself from discussion nor declare a conflict of interest when council originally dealt with the matter of filling various vacancies on Dec. 13, 2021.  
Nor did the mayor recuse himself from discussion or declare a conflict of interest when St. Catharines city council finalized Ms. McPherson's appointment more recently on Jan. 17. In fact, Sendzik took part in the formal vote, giving his long-time professional collaborator, and a "core" member of his campaign team, the proverbial thumbs up.