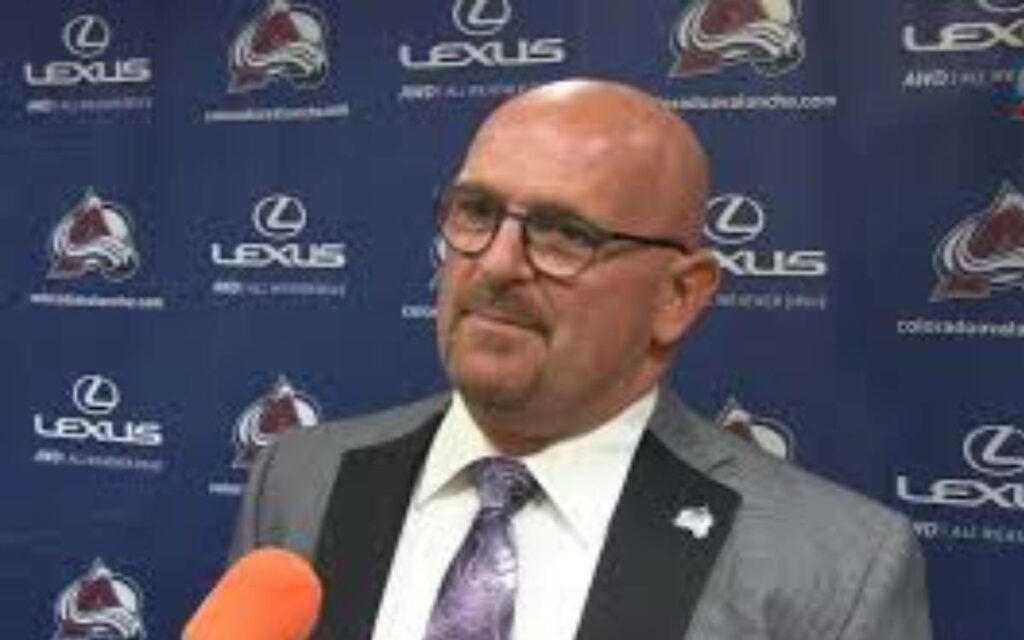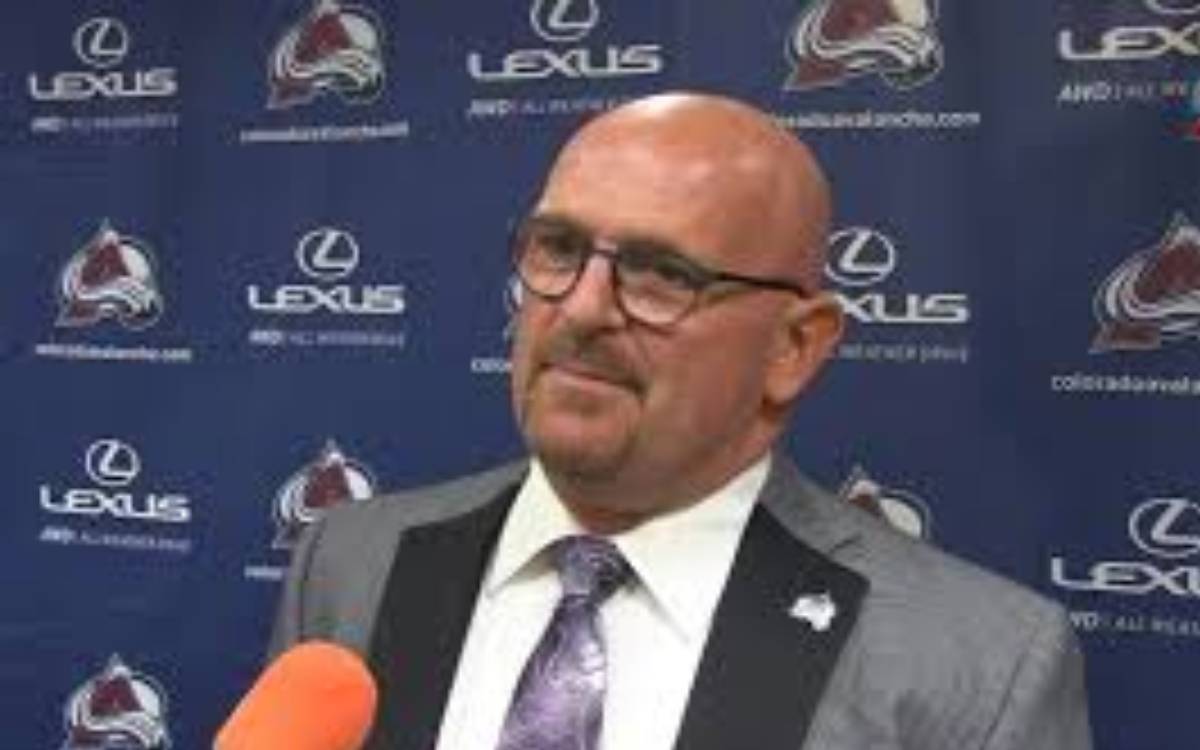 St. Catharines resident and Colorado Avalanche Director of Amateur Scouting Alan Hepple
Imagine being on the road, at different arenas, in countries all over the world, for over two decades and all of a sudden it comes to a complete stop.
That's  the case for thousands of hockey scouts across the globe during the COVID-19 pandemic, including those who call St. Catharines home.
"It's been tough, not travelling," said Hepple recently on the Niagara Sports Report on Newstalk 610 CKTB.
"Obviously getting to the rink and not seeing live games, and it's been since March (when Covid started)."
Hepple, in a regular hockey season, spends 150 nights in a hotel. Now his home, like many during the pandemic, is his office 365 days a year.
The British-born Hepple was a defenceman, and a 1982 draft pick of the New Jersey Devils. He would go on to play almost 600 professional games including three with the Devils.
His scouting department now with the Avalanche consists of 11 people spread all over the world.
"In Colorado we've created our own video department. We have two guys cutting video. It's a back-up for the live viewings, but right now it's the only viewing we have.
It's a learning curve. Coaches (watch video) do it all the time, it's a learning curve even for us to watch the videos."
Hepple is a regular at Niagara IceDogs home games, and in recent years has helped in the drafting of two Niagara born players in Thorold's Conor Timmins in 2017, and Welland's Colby Ambrosio in 2020.
"Conor is rising; he's getting better and better every day," Hepple said when asked about Timmins
"The one thing with Conor is he's so smart, and I think that's when I talk to the coaches and Joe Sakic, is his hockey sense. He thinks the game better than most. He'll end up playing a long time in the national league."
Timmins made his NHL playoff debut with the Avalanche this past summer.
As for Ambrosio, who is now playing for NCAA Boston College, Hepple offered this:
"Colby, by all accounts is a great kid, great person.  Speed, the way he skates, he can really shoot the puck, and he's tenacious."
Hepple also says that Ambrosio wouldn't have even been drafted back in 1998 when he started in the business.
"When I first started scouting, if you were big and could skate you would get drafted – you had a chance. Colby Ambrosio, for instance, he's 5'9 and 170 pounds. I don't know if he would have been drafted 20 years ago."
Despite the COVID-19 pandemic, and spending countless hours watching video of players now instead of seeing them in person, Hepple wouldn't change his job for the world.
"I started back with Nashville, when they were coming into the league, 1997-98, that was my first draft. It's been 22 years, and I love it.
I've always said one of the best parts of my job is that I get to work from home  – now I really do work from home," said Hepple with a chuckle.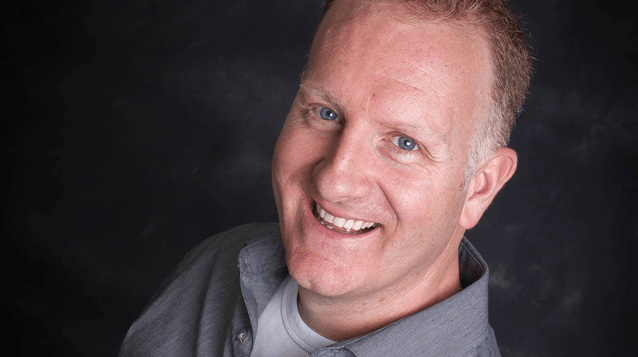 Rod Mawhood is a lifelong Niagara native who has had the pleasure of working in all three mediums – Radio, Print and TV – for over 20 years. His first announcing gig was with the then St. Catharines Stompers. Since then he's worked in radio and TV in Toronto, and currently is the announcer for the Niagara IceDogs and Niagara River Lions.
Rod also covers the Buffalo Bills for FOX Sports and the Buffalo Sabres for NBC Sports.