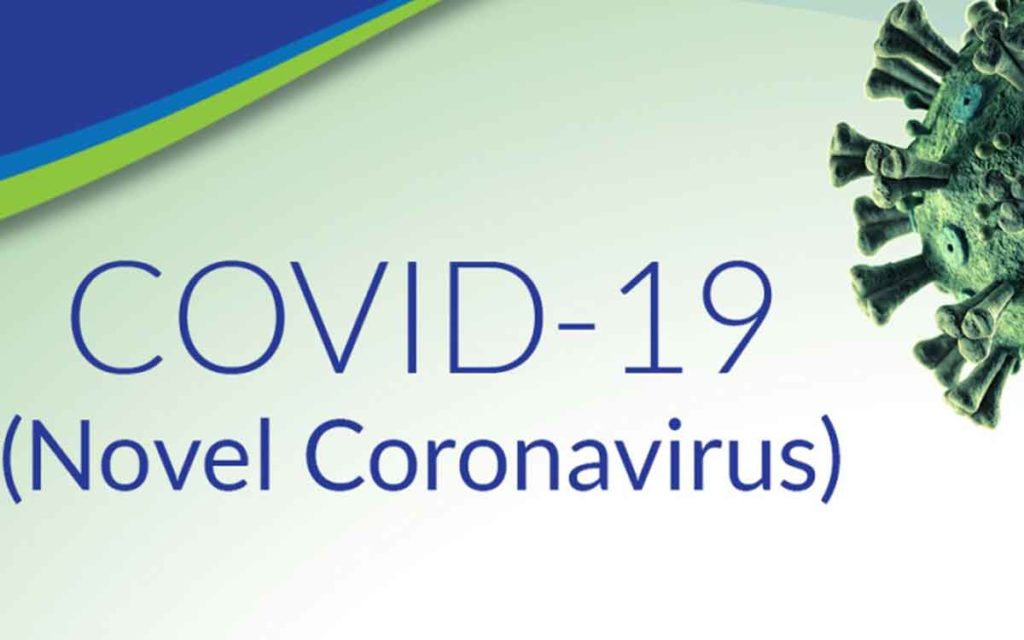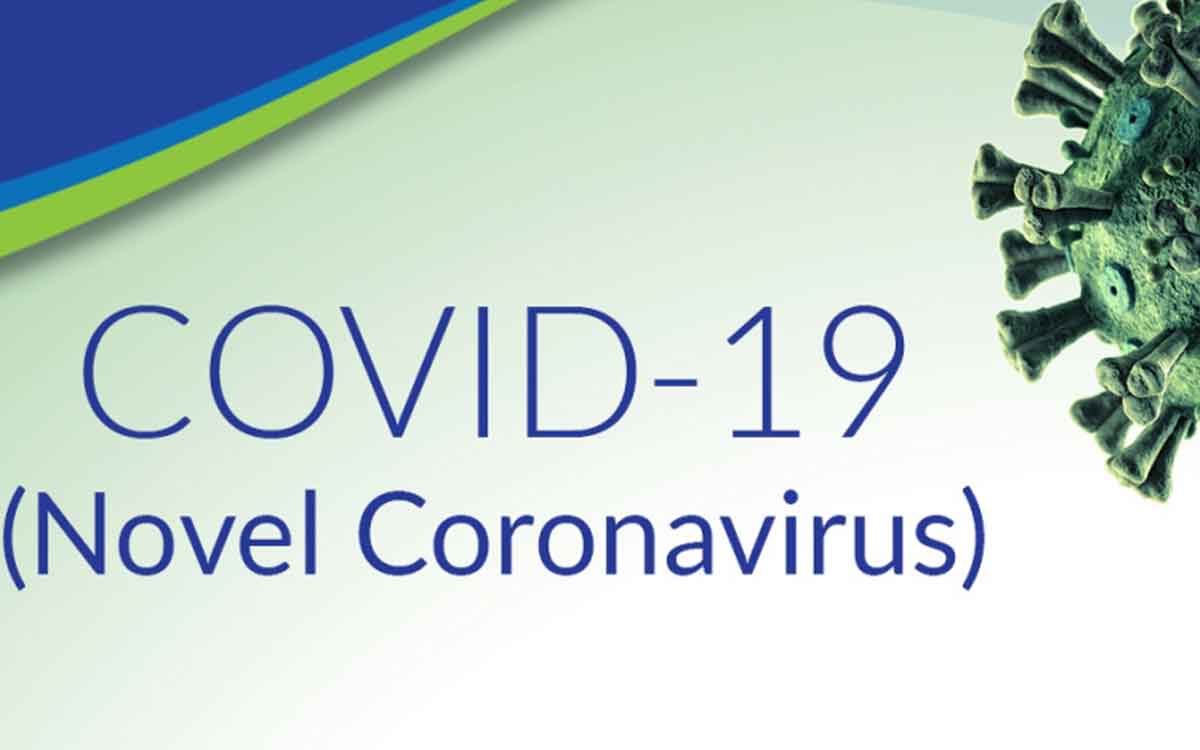 While the number of COVID-19 daily reported cases in Niagara dropped significantly from 24 on Sunday to 12 on Monday, the provincial numbers continue to rise sharply with a reported 700 new cases yesterday. However, about 85 per cent of all cases are in Toronto and Ottawa. The Ontario Hospital Association has asked the government to put those two regions back to Stage 2.
At his daily news conference Premier Ford said, "We are now in the second wave of COVID-19. We know this wave will be more complicated, more complex, it will be worse than the first wave we faced earlier this year."
Ford pleaded with the public to follow public health guidelines, download the COVID-19 app and for people to get their flu shot this year. He called the current situation, "extremely, extremely serious" and that "everything is on the table".
As part of the Premier's remarks he said that the Province will be investing $52.5 million to recruit, retain and support over 3,700 more frontline health care workers and caregivers to help ensure Ontario's health care system can meet any surge in demand.
Locally, as of yesterday, there were 86 active cases and five active outbreaks across the region. Niagara Health has stated there are no COVID-19 patients in hospital. Eight schools have been affected in Niagara with a total of 10 cases. Locally and across the province the age group that continues to have the most cases is the 20-39 age group. St. Catharines has the most active cases followed by Niagara Falls with Welland coming in a distant third.
Yesterday the Greater Niagara Chamber of Commerce released a statement calling on the Ontario government to provide more transparency around dealing with the businesses, referring to the additional measures and restrictions to restaurants, bars and other food and drink establishments.
The Chamber has said that these changes will negatively impact many businesses which are already struggling to survive under the pressure of the pandemic. "The GNCC does not prioritize business over public health, but simply asks that decisions which harm businesses include a clear and tangible demonstration of benefit to public health, with data that include projections of cases with and without the measure."
Dr. David William's, Ontario's Chief Medical Officer of Health said that Ontario is on the upward slope of the second wave. He added that the number of tests have gone up substantially over the past few months. He said during the peak of the first wave about 10,000 tests were being done per day whereas now that number is up to above 40,000. "We really have to hunker down now and stay at the task to see if we can flatten this curve like we did the first time." He was concerned that recently people have gotten "very casual" and "we've seen that affect."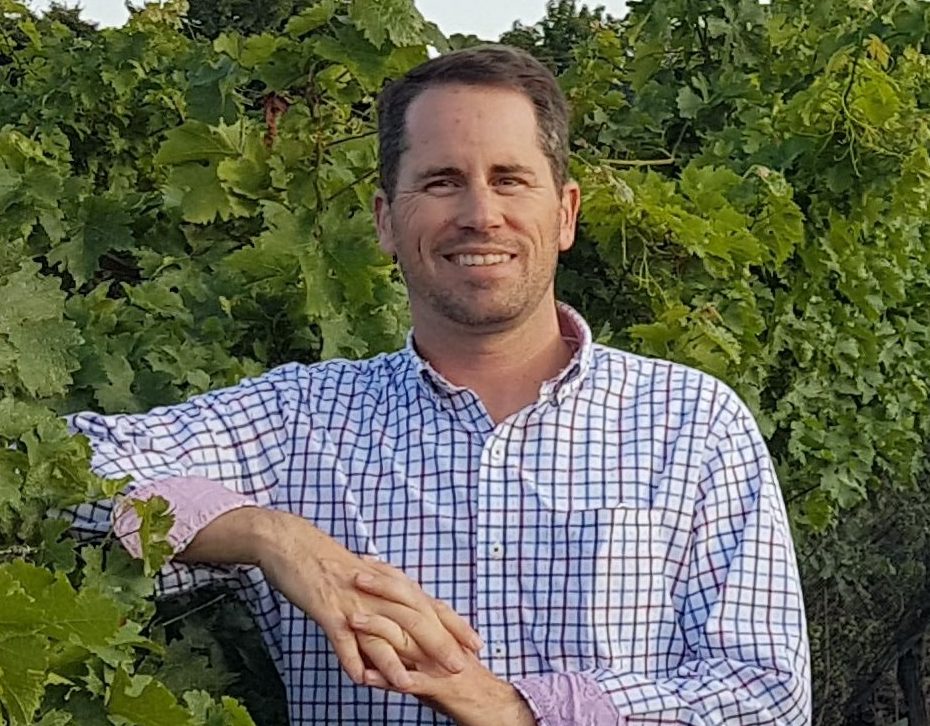 Kevin has spent over two decades as a public relations professional in a variety of sectors including professional sports, the arts, industry and healthcare.  After tiring of the daily commute to Toronto he returned to Niagara and launched The Niagara Independent, an online news source published twice weekly.
He is a graduate of Brock University, Niagara College and the Richard Ivey School of Business. He was named one of Niagara's 40 Under Forty in 2005.
Kevin is most proud of his twin daughters. He is also a triathlete and four-time Ironman finisher.