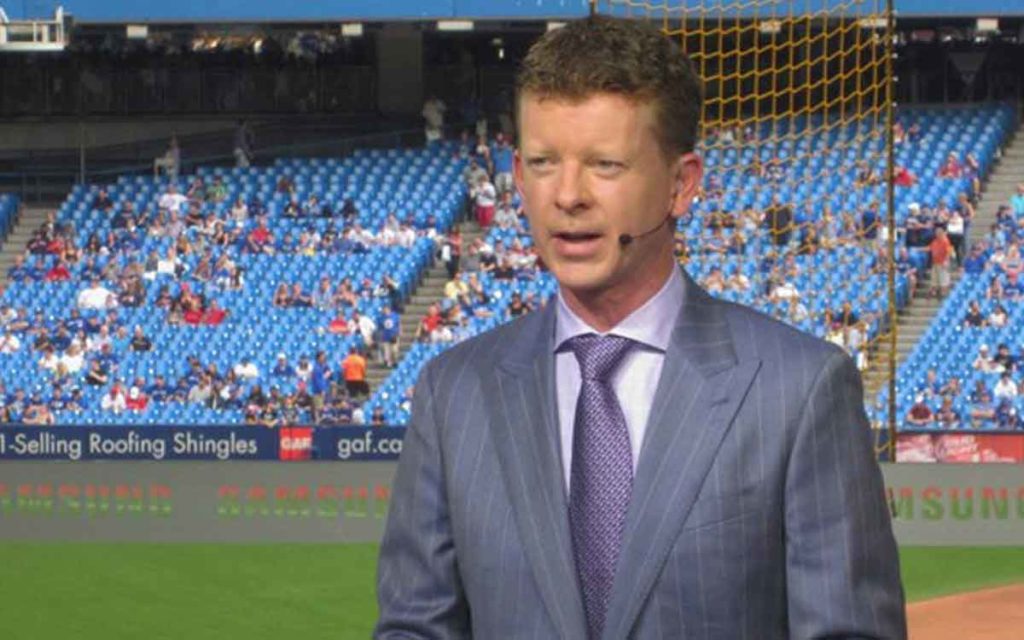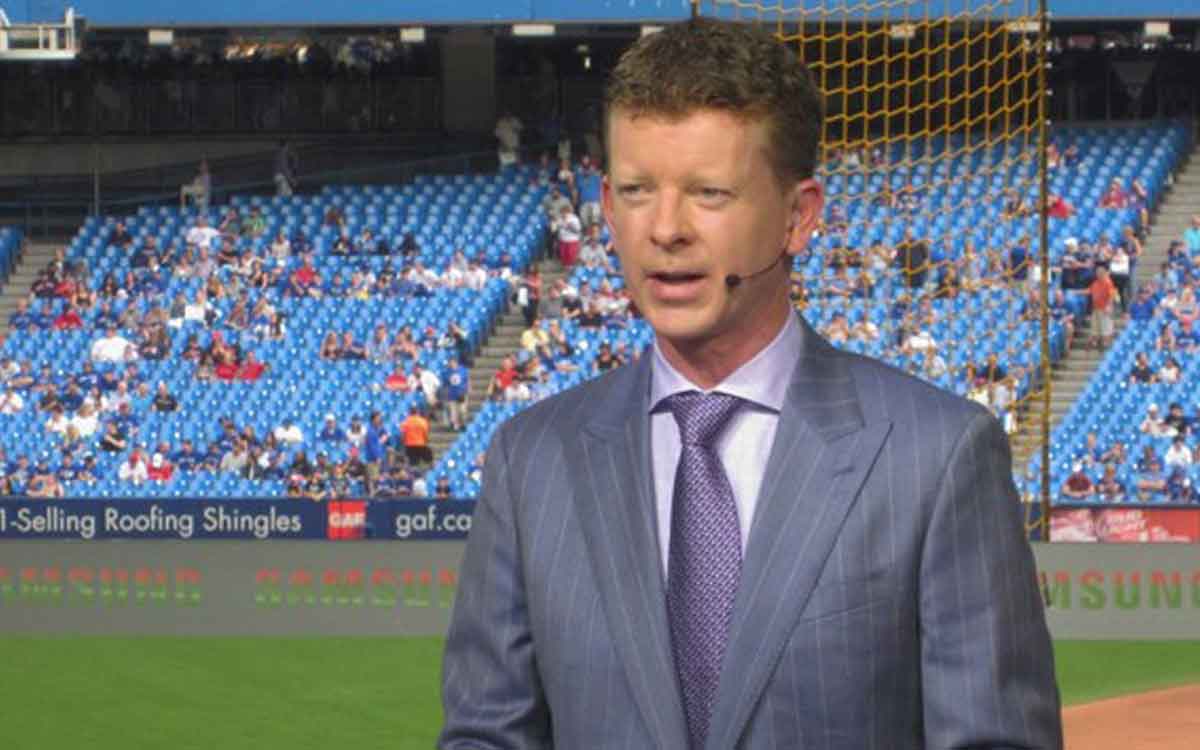 Host of Blue Jays' baseball Jamie Campbell.
It was just after his appearance at Romby's Tavern & Smokehouse in St. Catharines, in early March, that Sportsnet's – and the host of Toronto Blue Jays baseball – had a premonition.
"Sometime around then, when we hosted there, I was just trying to figure out a good way of reaching out to Blue Jays fans and sort of keeping the line open with them," said Jamie Campbell from his home in Toronto.
"I knew we weren't going to get a (baseball) season started, never knowing it (COVID-19) was going to be like this, and it occurred to me that if I just made a pledge on Twitter to call folks that are isolated, especially older folks that were 60 or 65-plus (years of age) that were vulnerable, they'd be lonely, and probably in need of a conversation just to keep their spirits up. That's where the idea was born."
The 52-year old, Oakville native, has made over 500 calls since then. And most recently turned his attention specifically to Nova Scotia after a gunman opened fire killing 23 innocent people, including RCMP Constable Heidi Stevenson.
"I've received over 4,000 requests, and have logged every single call I've made thus far. I've got a couple of birthday greetings to make today as well, which I will do," Campbell explained.
Campbell had made over 20 calls already to Nova Scotians when this reporter reached out him Wednesday morning of this week.
And the calls, this week to the east coast, from across Canada have had a lasting effect on Campbell.
"I've spoken to World War II veterans, I've spoken to two veterans of the Korean War, I've spoken to a woman who survived the Great Depression in 1930. I've spoken to a guy who escaped the United States when he was drafted to go to Vietnam. I've spoken to all kinds of people dealing with terminal illness.
It's really run the gamut of emotions for me. These are not easy calls"
Despite that Campbell, a father of two, knows how to put things into perspective.
"My family, at this point, is safe. My children are in good health and that tends to galvanize me," said Campbell who hopes Major League Baseball will be played sometime this spring or summer, but knows the 29 other teams outside of Canada will all have to somehow get on the same page to make it happen.
"I think there's going to be baseball in some form, but you know what's not helping? The unrest in the United States is not helping. We seem to have a pretty decent handle on it here (Ontario/Canada) in terms of flattening the curve, but down there everybody seems so restless and standing up for what they believe is the freedom to prosper, and COVID-19 be damned. I just sense it might screw up any chance we have of trying to organize some form of live sports – I don't know.
It's going to take the 29 teams down there (United States) to get in line or we are not going to get anywhere.
I'd like to think there's going to be baseball this year, but can't be sure."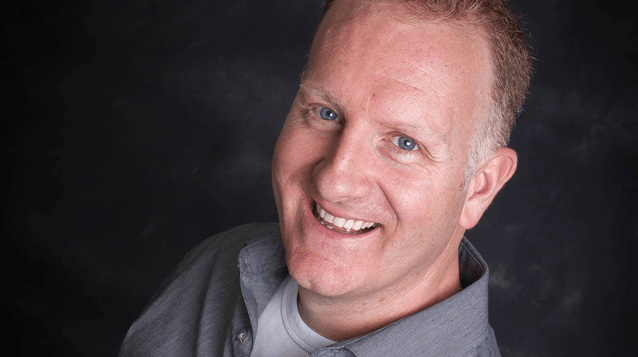 Rod Mawhood is a lifelong Niagara native who has had the pleasure of working in all three mediums – Radio, Print and TV – for over 20 years. His first announcing gig was with the then St. Catharines Stompers. Since then he's worked in radio and TV in Toronto, and currently is the announcer for the Niagara IceDogs and Niagara River Lions.
Rod also covers the Buffalo Bills for FOX Sports and the Buffalo Sabres for NBC Sports.