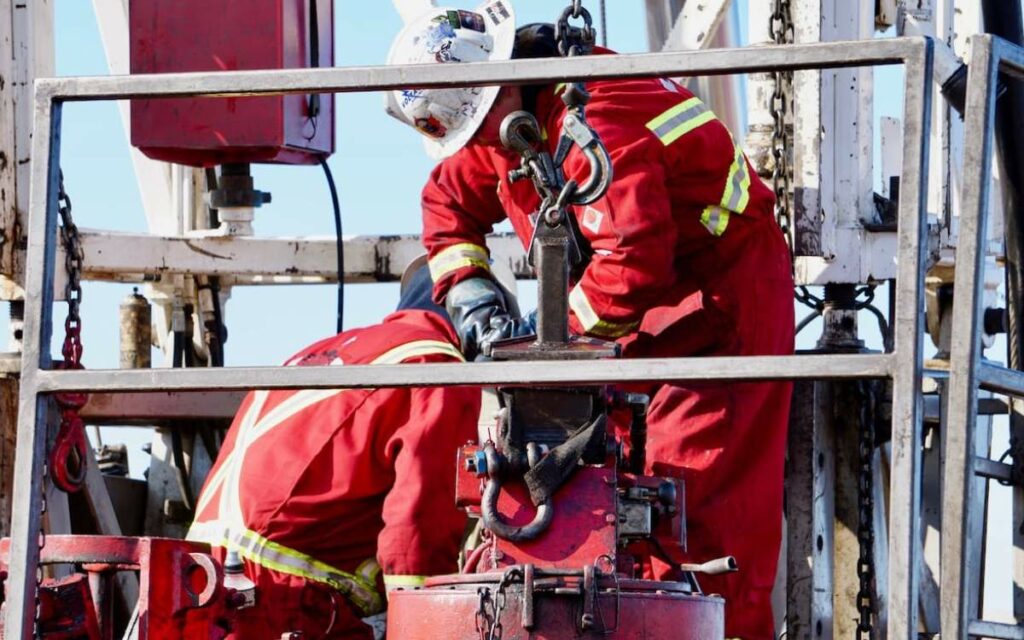 This is the second half of a two-part series on the country's oil and gas sector. Part one focused on how Canadian exports can help a world currently desperate for what we have to offer. Part two below focuses on the industry's present impact and unrealized potential at a domestic level, and how the federal government is deliberately stunting that potential. Photo credit: CBC/Kyle Bakx
As much as there is a business case to develop Canadian oil and gas for export to Europe and Asia, there is an even more compelling argument for developing the country's natural resources to sustain Canadians' standard of living. The country's prosperity, today and for generations to come, depends on the health of Canada's oil and gas industry.
The Trudeau government's aversive policy approach to Canadian oil and gas, if unchecked, will have dire consequences for Canadians. Simply put, this sector fuels Canada's economy; to kneecap the sector is to trip up Canadians. Consider these facts: 
The Canadian Association of Petroleum Producers forecasts the oil and gas sector will provide $50 billion to government coffers in the form of royalties and taxes in 2022. The federal government receives the lion's share. It also stands to see increased corporate taxes of $5 billion and higher income taxes due to the high oil prices. 

Canadian Energy Research Institute factors in a 2016 report that for every one Canadian dollar gain in the WTI price there is a $1.7 billion boost to the country's GDP.

Petroleum producers are spending $33.5 billion in Canada this year and an estimated $36 billion in 2023, according to Canadian consultancy Wood Mackenzie.

Canada Energy Regulator projects the oil sector will grow by almost 50 per cent and the natural gas sector by 30 per cent, from 2018 to 2040.
Canada is the world's fifth largest producer of oil and gas, blessed with huge reserves of both. The country is the fourth largest exporter of these resources. Most all petroleum production is exported and this accounts for Canada's large trade surplus. Currently, almost all (98 per cent) is exported south of the border to American refineries and export facilities. 
Here are more numbers from the federal department of natural resources. Ottawa published national numbers in 2020 that revealed the country's oil and gas sector accounts for $118 billion of economic activity (5.7 per cent of the country's GDP), $86 billion in exports (that's one of every six dollars in export sales), and $38 billion in capital expenditures within the country. The government estimates that the sector employs 178,500 Canadians and supports another 415,000 jobs.
The department's report concludes that "petroleum, natural gas, coal and hydrocarbon gas liquids are vital components of Canada's energy mix, and continue to be a leading driver of employment, exports and broader economic activity." 
These are all big numbers that speak to the significance of the oil and gas sector for Canada's economy. 
Canada is resource-rich and fortunate to have a prosperous oil and gas industry. However, federal politics and government environmental and energy policies have shaken the confidence in investment and future development of the country's natural resources. 
The oil and gas industry is booming and world affairs suggest there will be sustained pressure to boost oil and gas production. Yet, oil and gas companies operating in Canada are not reinvesting into Canadian projects, rather diverting money to their projects outside of Canada. ARC Energy Research Institute reports that a decade ago, for every dollar of after-tax cash flow, the Canadian oilpatch reinvested $1.22 in oil and gas production. This year, that ratio of reinvestment is estimated to have collapsed to just 29 cents.
The Trudeau government has also been vocal in criticizing another disturbing trend occurring within Canadian oil and gas companies. Instead of putting their money back into their Canadian operations, companies are increasing both their dividend payments to investors and their share repurchases. Concerning the latter, Wood Mackenzie reports that Canada's five largest public oilsands producers have repurchased $16.4 billion of their own shares in 18-months, from January 2021 through June 2022. 
To counter companies from repurchasing their shares, finance minister Chrystia Freeland introduced a new tax on share buybacks in the government's fall economic statement. Ottawa is now taxing companies more if they do not reinvest their profits in the Alberta oilsands (ironic given the same government is looking at ways to cap production). In a series of interviews, respected industry portfolio manager Eric Nuttall responded to the new tax grab, "It is the epitome of stupidity."
Nuttall assessed, "This will not increase a single barrel of production in Canada. All it does is make our sector feel even more alienated and potentially less competitive."
Alberta-based news columnist Cory Morgan has been very vocal of late commenting on the rising tension within the oil and gas industry as well as the rift between eastern Laurentians and western Canadians. On the matter of companies' and investors' lack of confidence in Canada, Morgan writes that Canada has become an investment pariah, "Foreign investors look at the long game. They put funds into large capital projects where the timeline is measured in decades rather than months or years… Canada just isn't a safe place to invest."
In responding to Chrystia Freeland's comments about Canada being perceived as a banana republic, Morgan places the blame directly on an overbearing Trudeau government. Morgan writes, "Prime Minister Trudeau killed the Northern Gateway pipeline after Enbridge invested millions of dollars and years into it to meet 2009 conditions. Energy East was regulated to death, and the Trans Mountain pipeline expansion had to be purchased by the federal government after they drove Kinder Morgan away from the project. The Coastal Gaslink pipeline has been hopelessly delayed by illegal protests the government seems loath to address, and Trudeau was nearly silent when President Biden killed the Keystone XL pipeline. Trudeau's West Coast tanker ban helps ensure new conventional oil and gas development remains stunted as well."
Cory Morgan tweeted out this week: "Trudeau said he wants to phase out Alberta's prime industry. It's laughable to hear some people trying to claim Alberta could lose investment if it stands up for itself. We will be bankrupted by ideologues in Ottawa if we don't push back."
Verily, the argument over the development of Canada's oil and gas sector has devolved since the election of the Trudeau government in 2015. For western Canadians, it has become an existential question stoked with a growing sense of alienation. At the core is the divide between the realities of the oil and gas industry and the political agenda of the federal government.
The mounting frustration with the Trudeau government is palpable, this year spawning a trucker protest convoy as well as two provincial legislative acts that draw bright lines respecting the federal-provincial jurisdictional responsibilities for resource development.   
So, to return to that quote of Sir Josiah Stamp about the consequences of dodging responsibilities… It is time for the Trudeau government to recommit to the promise of Canada's oil and gas industry, if not to address the crisis on the European continent than to ensure Canadians' continued prosperity. 
Check out part one in this two-part series here.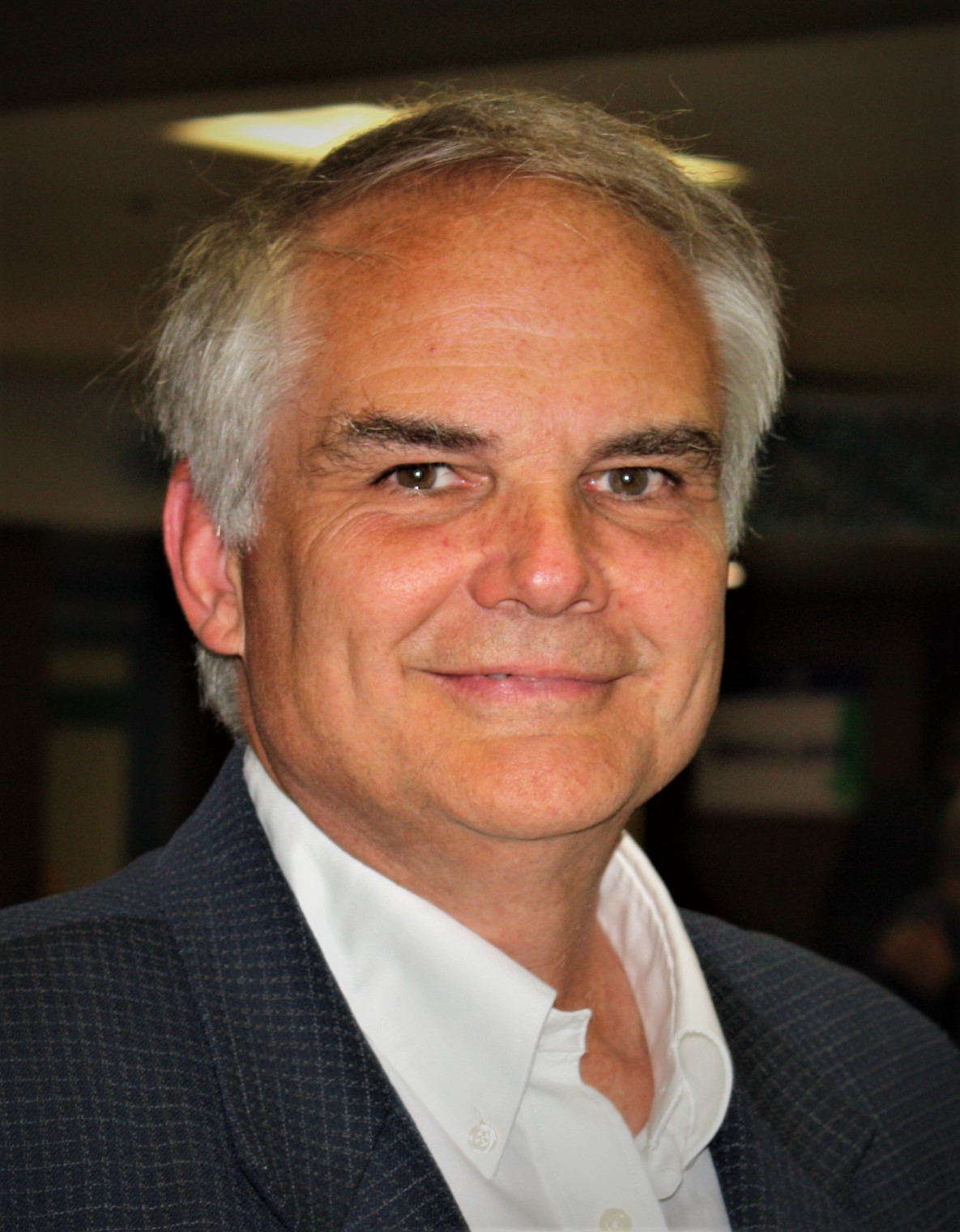 Chris George is an advocate, government relations advisor, and writer/copy editor. As president of a public relations firm established in 1994, Chris provides discreet counsel, tactical advice and management skills to CEOs/Presidents, Boards of Directors and senior executive teams in executing public and government relations campaigns and managing issues. Prior to this PR/GR career, Chris spent seven years on Parliament Hill on staffs of Cabinet Ministers and MPs. He has served in senior campaign positions for electoral and advocacy campaigns at every level of government. Today, Chris resides in Almonte, Ontario where he and his wife manage www.cgacommunications.com. Contact Chris at chrisg.george@gmail.com.