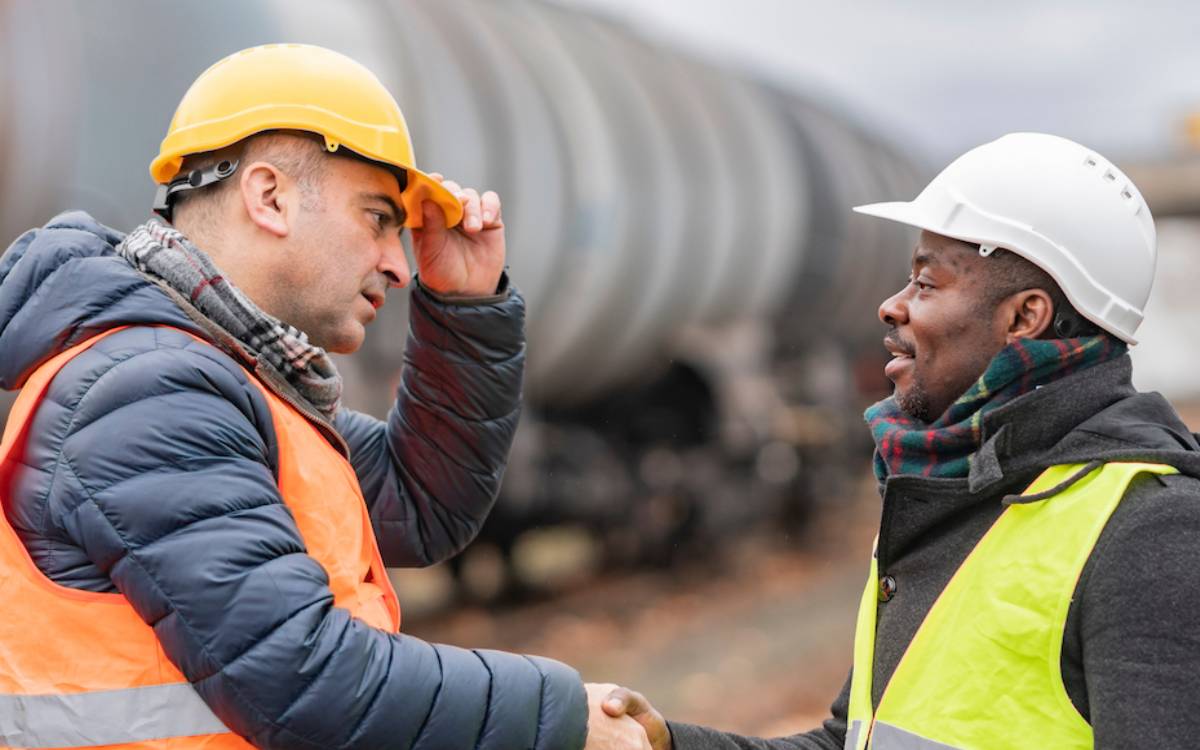 Just longer than the cycle for a lunar eclipse, the construction industry's "open period" occurs under the Ontario Labour Relations Act (the "Act") every three years for two months. Given that the majority of collective bargaining agreements ("CBAs") in the construction industry expire on April 30, 2022, the upcoming "open period" will be from March 1, 2022 to April 20, 2022.    
Why could the open period be important to you?
If you are a unionized employer this means your unionized employees can apply to the Ontario Labour Relations Board ("OLRB") to decertify their current bargaining agents (unions) that is representing them in their employment relationships and thereby end the application of the applicable CBAs and collective bargaining relationships (i.e., decertification applications).  
Alternatively, rival unions can apply to the OLRB to "raid" the incumbent unions' representation rights (i.e., displacement application).      
This could mean significant and positive changes for unionized employees and employers alike, particularly where the union achieved bargaining rights through the use of "salt" and other organizing tactics that resulted in unionized unreflective of their actual employees' true wishes concerning unionization. Under a decertification application the affected employees can take back control and express their true wishes with such an application (i.e., another representation process).  
How does this work?
During the open period affected employees in the CBA's bargaining unit file an Application for Termination of Bargaining Rights (which can be found online) attaching documentation demonstrating the percentage of employees in support of this application. To decertify, the organizing employee(s) create a petition like document for supportive employees to sign to demonstrate their support for the application in that they no longer wish to be represented by their union.  
Alternatively, a rival union provides required proof of the support from affected employees.  
If there is sufficient support (i.e., at least 40 per cent of the employees in the bargaining unit), there will be a representation vote within five business days.  
Any organizing or supportive employee to participate cannot be managerial or supervisory employees or persons employed in a confidential capacity or act as the employer's "eyes and ears" on site (i.e., not "employees" under the Act).   
What employers cannot do in relation to the open period 
Employers cannot:
– Initiate or encourage the initiation of a decertification application, whether by employees or a rival union; and
– Be afraid to participate in this process so long as they remain within the guidelines set by the Act for such participation.
What employers can do in relation to the open period 
Employers can:
Give no ammunition to the incumbent union to claim they participated in the initiation of such an application.  

Be educated on how to make the right moves to ensure participation in the process, as more often than not, these matters will end up in a hearing before the OLRB as the incumbent union will almost always claim employer involvement to attempt to block the processing of their decertification.

Respond in an informed and timely manner (i.e., within two business days of an application) in compliance with their obligations under the Act as well as to questions from employees about the process; 

Comment on current terms and conditions of employment under their CBAs (sticking to the clear truth);

Engage in free speech in the period: (a) prior to the application

without

discussing the possibility of decertification/displacement application with their employees or providing advice about employees' rights during the open period; and (b) leading up to the representation vote, including about their current bargaining relationship with the incumbent union; 

Request that employees not discuss such applications or their plans for making them within ear shot of any employer representative and/or during working hours; and

Be savvy to union tactics and avoid having any discussion with union representatives about decertification or displacement applications. It could well be the case that the union may attempt to create grounds to claim employer involvement and/or for an unfair labour practice by leading employers into a recorded conversation that can be misconstrued to protect them again losing their bargaining units.  
While such applications are almost always an acrimonious process laden with legal fees that do not, on the union's side, demonstrate any concern for the affected employees' true wishes on unionization, the operational and other benefits for some construction industry employers in the long run may well outweigh such short term labour pains.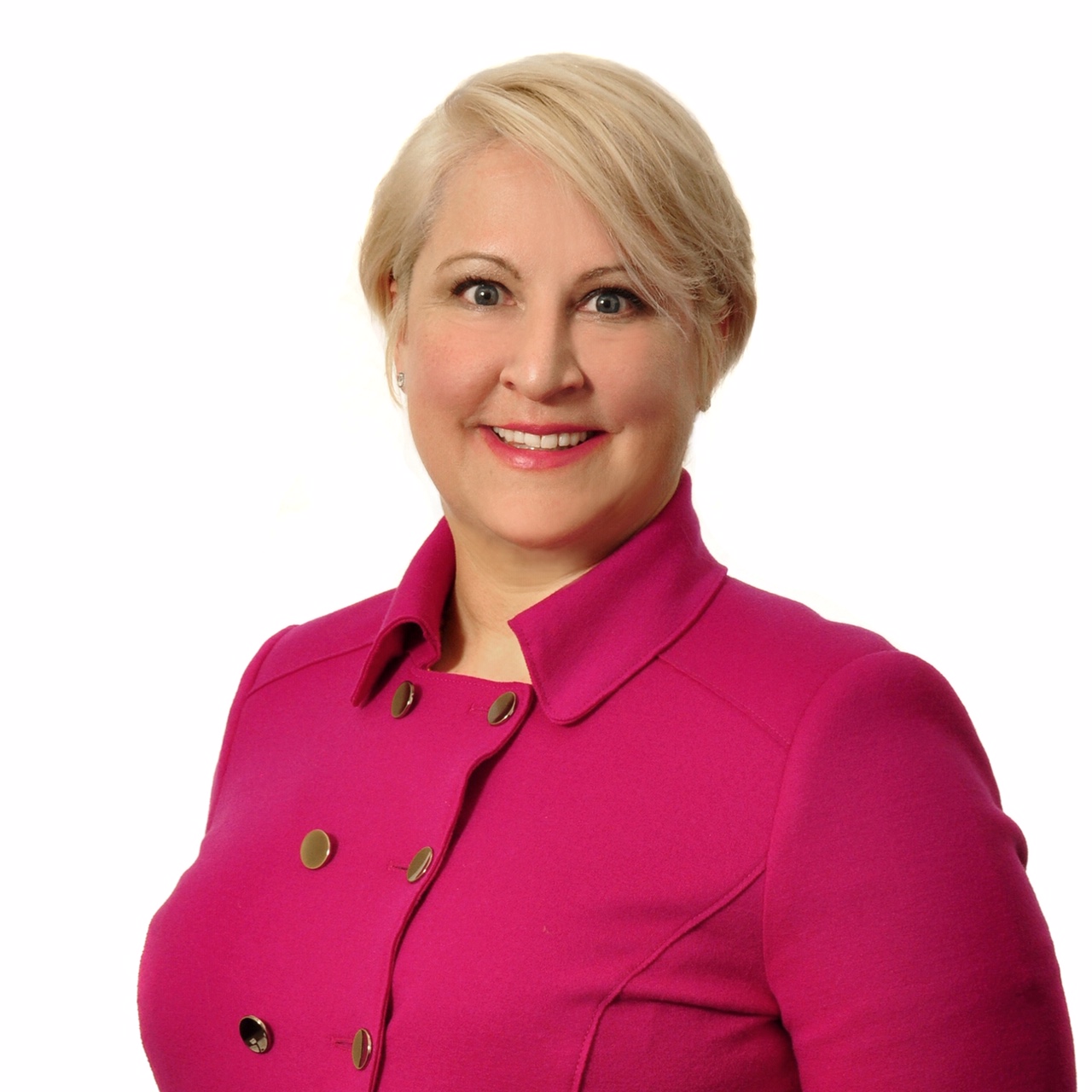 Sheryl L. Johnson brings a proactive, creative, and vibrant attitude to her labour, employment and human resource law practice. Sheryl has extensive experience in representing clients in both the provincial and federal jurisdictions on all matters relating to employment and labour law, including for example construction labour law, employment related civil wrongful dismissal, human rights, and labour board litigation; privacy, governance, statutory and regulatory compliance, and executive compensation matters; as well as conducting workplace training and workplace investigations. Sheryl is also an avid educator and writer, including authoring a bi-weekly business column in The Niagara Independent and the text: Sexual Harassment in Canada: A Guide for Understanding and Prevention. Sheryl enjoys in her free time giving back to the Niagara community. She is a member of the WIN Council, Chair of the Board of Directors for the Niagara Jazz Festival, Vice-President of the Board of Directors for the YWCA Niagara Region, Secretary of Big Brothers Big Sisters of Niagara Falls Board of Directors, a board member of the Niagara Home Builders Association, and a board member of the Women in Construction group of the Niagara Construction Association.
You can connect with her on LinkedIn or contact her at sljohnson@sullivanmahoney.com.