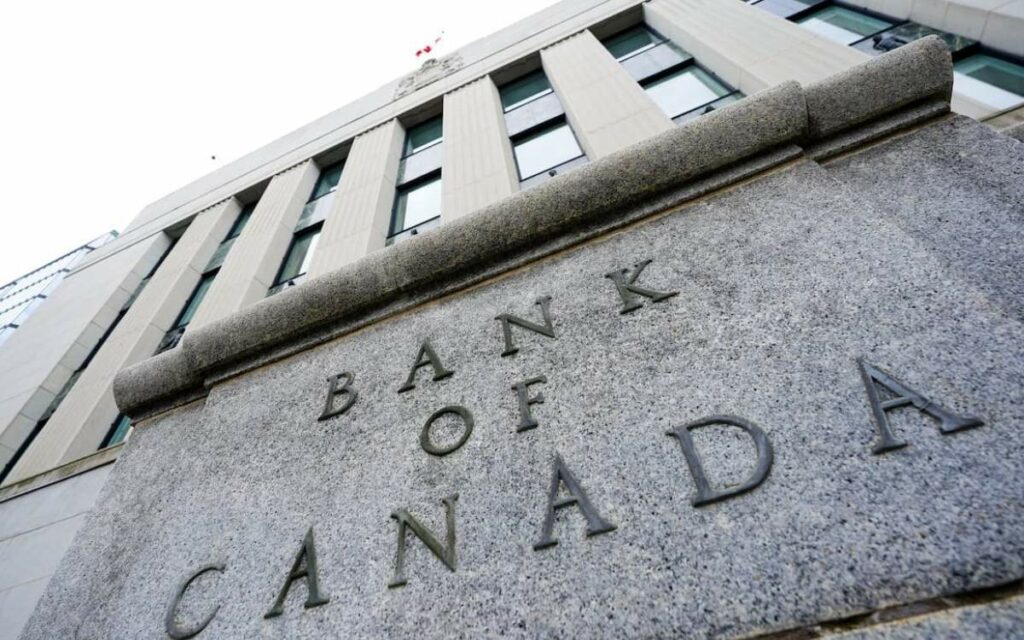 Spot on in some areas, off base in others, but bold in their making, nonetheless. Photo credit: The Canadian Press/Sean Kilpatrick
As promised, I will now revisit the five predictions I made in my Niagara Independent column at the end of 2021 for this past year and see how off base I was. Most forecasters never revisit their predictions for good reason – they are usually more wrong than right as predicting the future is always a mug's game despite how many people regularly attempt to do it. 
Interestingly, my first prediction last year turned out to be bang on. I expected that the Covid virus would peter out by the end of 2022. Although that does seem to have happened to date, the unpredictability of this virus suggests that we shouldn't count our chickens just yet, but fingers crossed that the pandemic is well and truly over and that we can return to a somewhat normal life again. I also stated that I thought the divisive forces between the vaxxed and unvaxxed would continue to be a factor that would poison our political environment, and that has also sadly turned out to be all too true. The trucker convoy early in 2022 was a manifestation of this sentiment which unfortunately continues to this day. 
My second prediction concerned the state of the Canadian economy in 2022, and also turned out to be fairly prescient. I expected that the economy would recover from the pandemic-related losses from a technical perspective with respect to GDP and employment, but that going forward only very slow growth expectations for Canada were foreseen. The OECD (Organization for Economic Co-operation and Development) confirmed this outlook as they forecast Canada to be one of the most slow-growing economies in the world for decades to come. I did not predict how much public sector employment would dominate the labour market, however, making government boasts about employment reaching its pre-pandemic levels a pathetic joke as government employment growth in excess of private sector job growth is never a recipe for good future economic prospects. 
I also believed inflation would continue to run hot in 2022, largely because the Trudeau government would prove incapable of beating its addiction to excessive spending and adding taxes, and that has proven to be the case. I also expected most Canadians to become fed up with the Trudeau Liberals in 2022, and recent public opinion polls have borne that out. However, the ongoing support of the NDP for the federal Liberals continues to thwart any election expectations for the near future, something I also thought would happen. 
My third prediction involved the housing market, and that it would remain out of reach for many Canadians. Although I expected the Bank of Canada to implement a number of interest increases, I thought they would be too small to influence housing demand, which was clearly off the mark as the Bank significantly increased interest rates throughout the year and they definitely did dampen housing demand. I also anticipated that the Trudeau government's large increases in immigration would continue to put pressure on housing demand, which of course is true while not being a particularly profound observation. 
My fourth forecast involved Ontario politics. I expected that the Ontario Progressive Conservatives would win a second majority government.  While that indeed did happen, I thought they would end up with a slimmer majority when the opposite turned out to be true and Doug Ford accomplished an even larger win than he did in 2018. I was correct in expecting Andrea Horwath would step down as NDP leader, after losing a fourth election despite retaining Official Opposition status.  
My fifth and final forecast involved international issues, notably that sentiments would turn against China as their dictatorial military and human rights policies became more hard line and unpopular. That has indeed taken place, even in Canada where so many politicians have been overly sympathetic to China in the past. I did, however, predict that the Beijing Winter Olympics would be cancelled because of international disapproval of China, which of course turned out to be dead wrong. Those Olympics did however raise many issues about China being untrustworthy with respect to security and privacy as athletes were advised to leave their phones and other devices at home to foil spying attempts by China. 
All in all, my track record was not bad for the past year, all things considered. One of the most important events of the year, the invasion of Ukraine by Russia, wasn't predicted by anyone yet it likely had the largest impact on global economic and political matters of anything else that happened in 2022. 
In my next column, I will once again jump into the fray and outline five major developments that I expect will take place in 2023. Until then, enjoy the rest of the holiday season and best wishes for the New Year!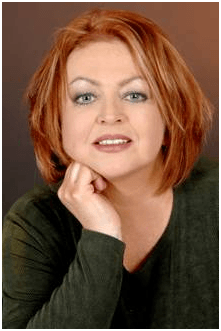 Catherine Swift is President of the Coalition of Concerned Manufacturers & Businesses of Canada (CCMBC). She was previously President of Working Canadians from 2015-2021 & President & CEO of the Canadian Federation of Independent Business (CFIB) from 1995-2014. She was Chief Economist of the CFIB from 1987-1995, Senior Economist with TD Bank from 1983-1987 & held several positions with the federal government from 1976-1983.
She has published numerous articles in journals, magazines & other media on issues such as free trade, finance, entrepreneurship & women business owners. Ms. Swift is a past President of the Empire Club of Canada, a former Director of the CD Howe Institute, the Canadian Youth Business Foundation, SOS Children's Villages, past President of the International Small Business Congress and current Director of the Fraser Institute. She was cited in 2003 & 2012 as one of the most powerful women in Canada by the Women's Executive Network & is a recipient of the Queen's Silver & Gold Jubilee medals.
She has an Honours BA and MA in Economics.