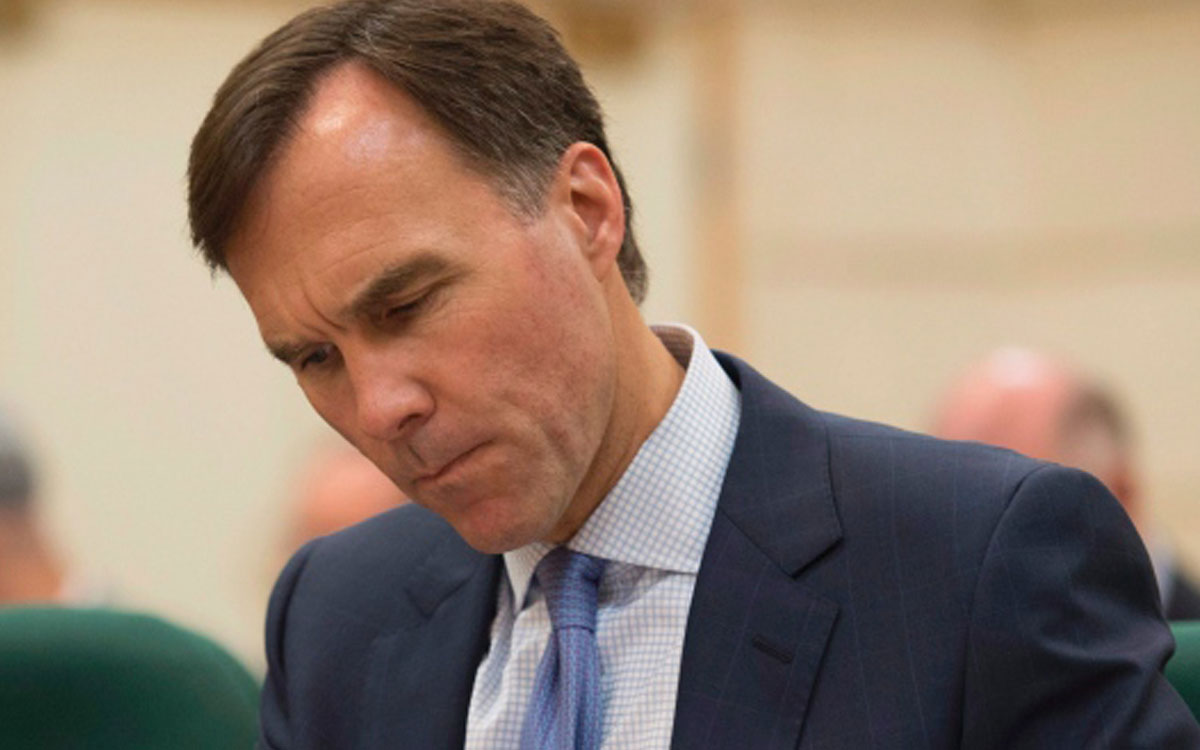 In what seems like an attempt to tide us over until The Bachelorette starts, men are fighting over women in the halls of power in Canada. And, as on The Bachelorette, the fights are just about as sincere.
This week's bout was on Parliament Hill, where Conservative MP Lisa Raitt ran a reality check on finance minister Bill Morneau's recent budget, which is going to make all women go to work, whether they or their families like it or not (she who does not toil outside the home does not count, I guess). At a finance committee meeting, Raitt pointed out that Morneau had a lousy record of hiring women, both as a private employer and minister of the Crown.
Without disputing the substance of Raitt's facts, Morneau immediately shot back that he found Raitt's question "offensive" and dropped the mic with this smear: "We will be more successful collectively if we are actually able to successfully promote women into leadership roles. We will drag along the Neanderthals who don't agree with that." And here I thought it was the Neanderthals who did the dragging, not women-promoting budget authors who haven't promoted many women, such as Morneau.
There's something odd about bravado when it comes from left-leaning male politicians. It usually lands wrong, like Justin Trudeau trying to drag MP Gordie Brown to his seat in the House of Commons (maybe that's where Morneau got his dragging inspiration). Or Joe Biden saying he would have beat up Donald Trump if they were still in high school. Neither Trump nor Biden seems to have left high school, so I don't see why the Thrilla Sponsored by Vanilla Ensure shouldn't happen. It might rid us of one of them.
Nevertheless, Conservative leader Andrew Scheer knew a good Question Period hook when he heard it, and promptly demanded that Justin Trudeau apologize for Morneau calling Raitt a Neanderthal. Trudeau was having none of it, telling Scheer: "I will take no lessons from members opposite when it comes to respecting women, particularly given that two and a half years ago Canada made historic gains and made news around the world by moving forward for the first time with a gender-balanced cabinet."
Well of course Trudeau takes no lessons from the opposition, or anybody else, it seems. If Trudeau could take lessons from anybody, he would have finished one of the graduate degrees he started. Or had a career prior to being elected to Parliament at the age of 36. But once someone's been a snowboard instructor, you really can't teach them anything, on account of all the marijuana.
But as satisfying and tactically clever it may be for the Conservatives to skewer the Liberals with their own stilettos, I am not sure this is the right road for conservative politicians. It is hard to out-victim people who, like Liberal MP Celina Caesar-Chavannes, think being a Member of Parliament is no bar to being a victim. More so, it is a little sad to see conservatives parrot the left's squeals of injury over mere words. It reminds me of union thugs who pretend to get hit by cars on picket lines.
No doubt there are many sex-based hypocrisies to be exposed among NDP and Liberal caucuses across the country. I know of one prominent member of Kathleen Wynne's cabinet who bullies women. And let's not forget the yet-unnamed former Liberal MPP whose harassment claim is being investigated. Maybe that shoe will drop before the provincial election.
But MPs trading personal accusations, followed by insulting responses, and demands for apologies that just yield more insults?  Those are great fodder for social media and sideline shouters such as yours truly. But, as the Conservatives well know, they don't improve our stalled private-sector investment, or solve the massive debt hangover the Trudeau regime is amassing. Trudeau's Liberals are continuing to do a great job of not being adults, with the Jagmeet Singh-led NDP playing catch-up. Conservatives may do better to hang onto their exclusive brand of adulting.
Joan Tintor is a writer and researcher living in Wasaga Beach. Her political experience includes having served as legislative assistant to an Ontario transportation minister, and as a writer/researcher. She earned a degree in journalism from Ryerson Polytechnic University in 1994.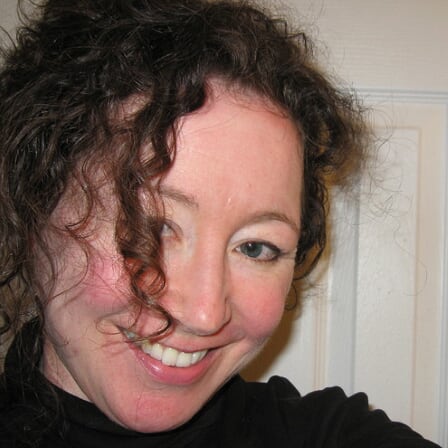 Joan Tintor is a writer and researcher. Her political experience includes having served as legislative assistant to Ontario transportation minister Al Palladini, and as a writer/researcher for the Ontario PC Caucus. She earned a degree in journalism from Ryerson Polytechnic University in 1994.