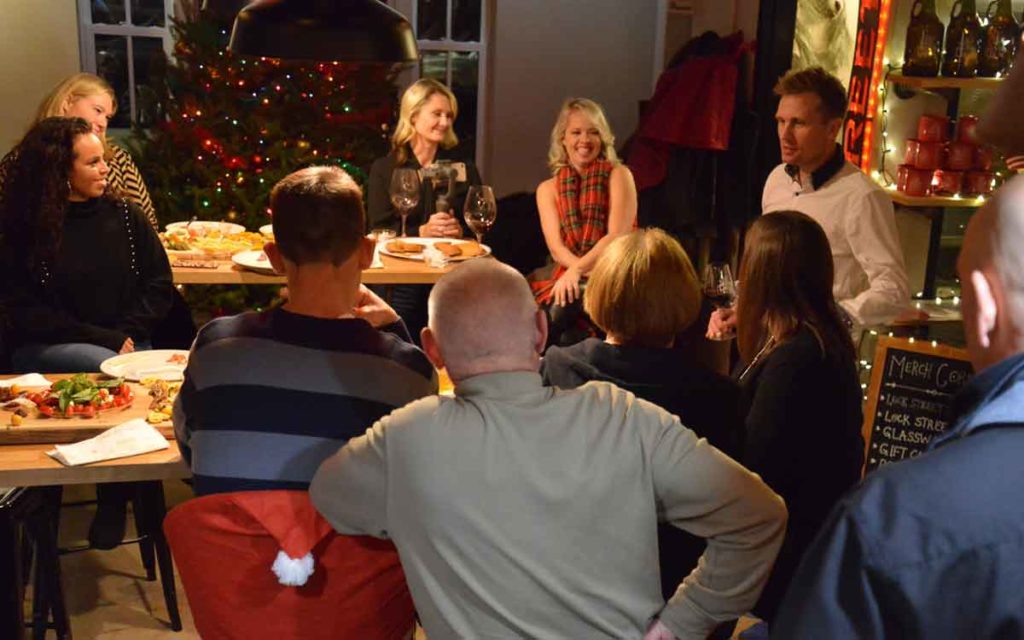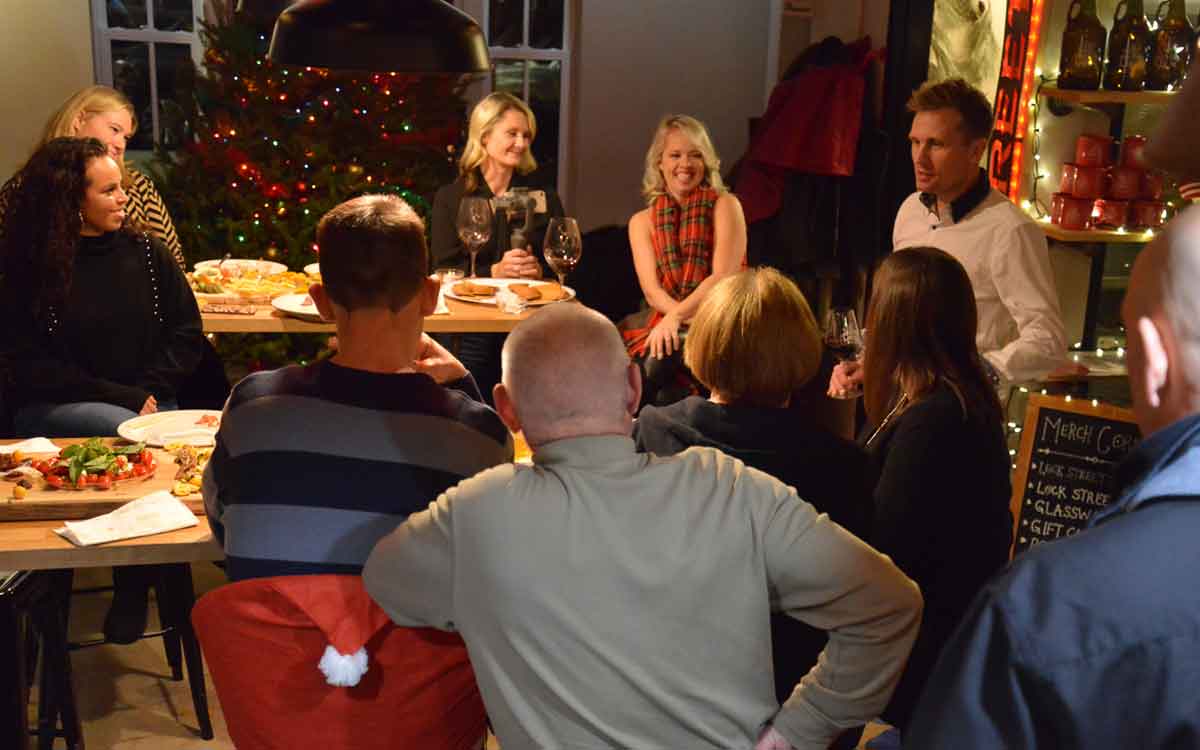 Organizers and recipients of this year's Christmas Wish gather at Lock Street Brewing Co. in Port Dalhousie. Supplied photo.
A few years ago local business owner Wolfgang Guembel started to realize that there were a lot of people in Niagara that go above and beyond every day helping others in the community and receive little to no recognition. He wanted to change that.
After some discussions and initial planning with business associates and friends, a Christmas Wish was born. This was the third year for the event. People in Niagara can nominate someone that has made a significant positive impact to their community. Once the organizers read through the applications a handful are selected to be recognized in a day of first class treatment.
"The purpose is to surprise people," explained Guembel. Tying all the logistics together is the hardest part according to Guembel. "It's like being Santa Clause when it all comes together. It's amazing."
This year's winners of a Christmas Wish were: Mike and Pat Chevalier from Fort Erie who for years have been fostering high-needs children; Roger Gaudreau, a barber who cuts homeless men and women's hair as well as holding fundraisers to support shelters and food banks; Mike Burns, a principal at Princess Elizabeth Public School in Welland who was recognized for working to remove social, financial and educational challenges so that his students are able to achieve their fullest potential. This year a Christmas Wish teamed up with the Pinball Clemons Foundation to recognize Yesica Gil for her work with at-risk youth specifically at the Youth Without Shelter in Etobicoke.
Guembel said visiting the youth homeless shelter really made an impact on him. "I'd never been to a homeless shelter before, let alone a youth one. I was totally taken aback by what I saw." Guembel said he was very impressed with how clean and organized it was and that every youth appeared to have certain responsibilities and a roll to play that taught them life skills. "The whole place was incredible."
Those being recognized were treated to a first-class day including limousine transportation and for Gil a flight from Toronto to Niagara. "Fly GTA and Coventry Limousine put in a lot of effort and we honestly couldn't have done it without their support," said Guembel. The Nitsopoulos family also donated hotel rooms from their Heart of Niagara Hospitality properties in St. Catharines. Guembel also recognized Kate Carnegie of KC Media who three years ago volunteered to help and has played a key role ever since.
Eventually everyone ends up back at Lock Street Brewing Co. to share their stories and enjoy food and drink in honour of their years of selfless contributions to their communities.
"There are so many people that go above and beyond and do really great things and don't ever tell anyone. We had about 25 nominations this year and they were all of very good quality. It was difficult to chose," Guembel said.
"It's refreshing to see so many people doing so many good things."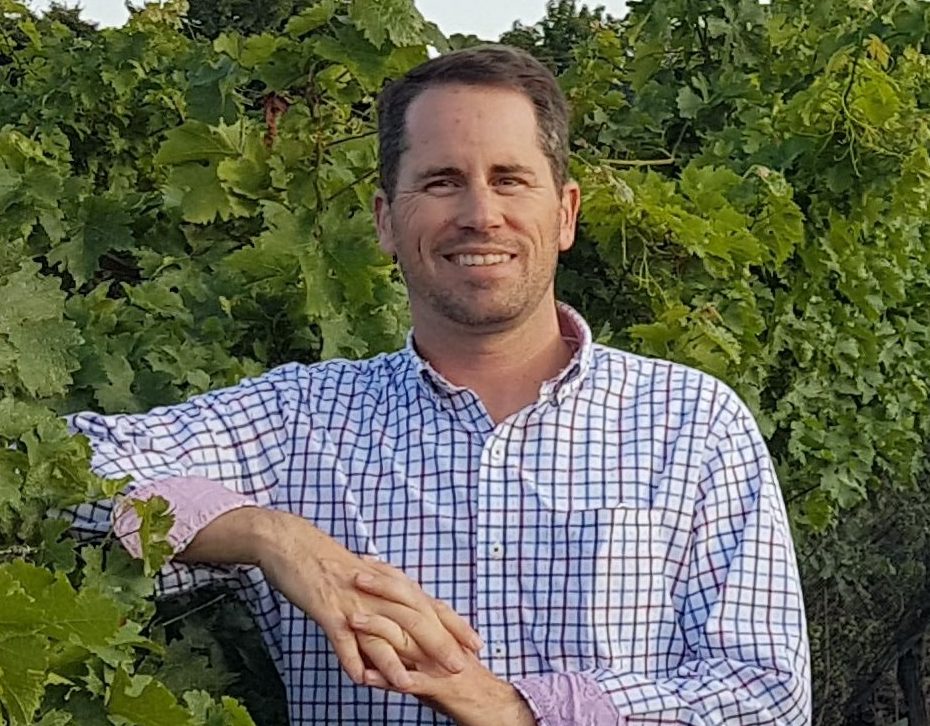 Kevin has spent over two decades as a public relations professional in a variety of sectors including professional sports, the arts, industry and healthcare.  After tiring of the daily commute to Toronto he returned to Niagara and launched The Niagara Independent, an online news source published twice weekly.
He is a graduate of Brock University, Niagara College and the Richard Ivey School of Business. He was named one of Niagara's 40 Under Forty in 2005.
Kevin is most proud of his twin daughters. He is also a triathlete and four-time Ironman finisher.