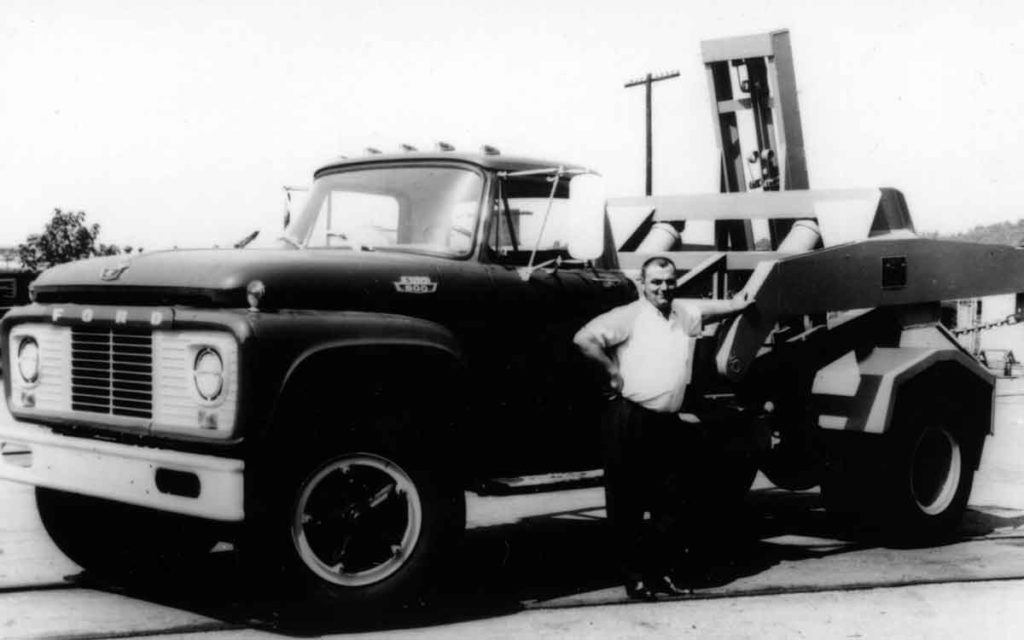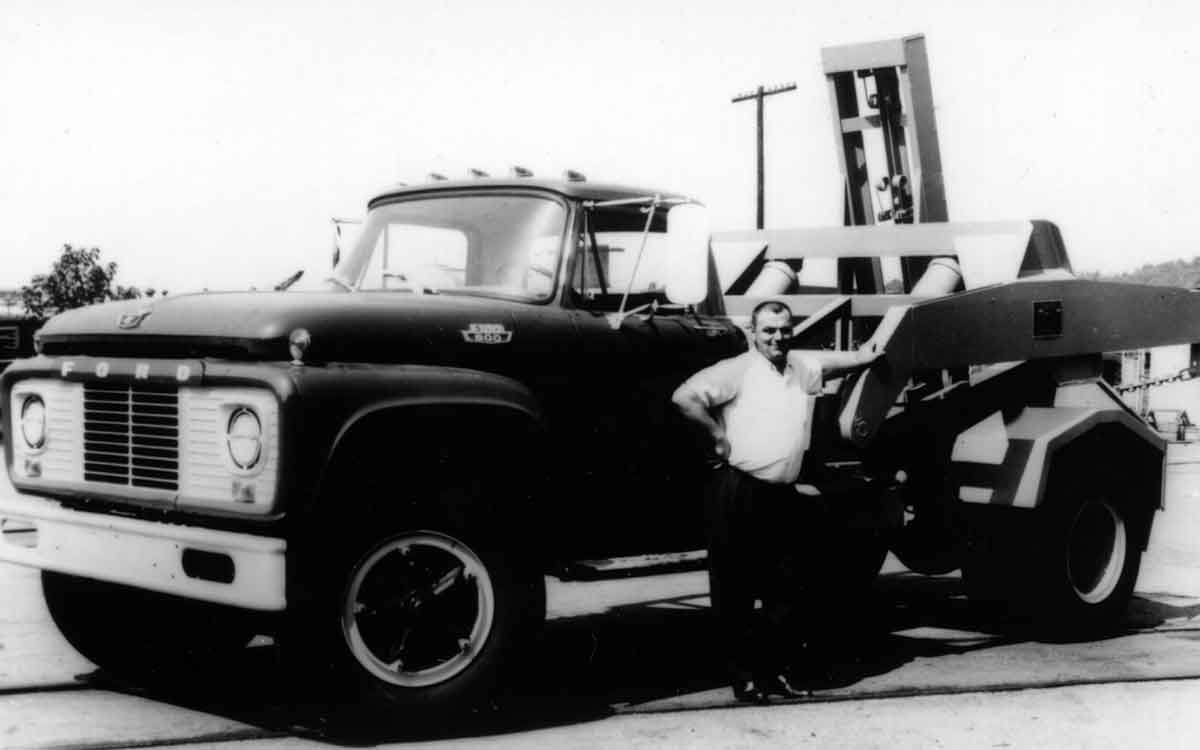 Modern Corp. founder Steve Washuta.
This is a multi-part series giving readers a in-depth look at some of the most successful business owners in Niagara and the fascinating stories that make up their journey.
What started out as a seasonal paving company has turned into one of the largest and most successful waste management companies in North America. Steve Washuta (who passed away in 2008) moved to Niagara from Saskatchewan in the middle of the twentieth century to join his family. There were four Washuta brothers in total (one of the brothers' son Greg Washuta was a long-time St. Catharines city councillor) and Steve went to work for his older brothers at their sand and gravel operation. Then he rolled a company truck and his brothers promptly fired him.
Not one to ever shy away from a challenge and a hard day's work, Steve Washuta started his own paving company. He started small, paving driveways and the like but soon found himself doing some road work and getting jobs for large companies paving parking lots. It was a conversation with one of the plant managers that changed Washuta's life. Steve's daughter Laurie Wahuta said, "The plant manager said to my dad that they wished they could find a company to do a good job removing their trash and waste."
Like any successful entrepreneur, Steve Washuta didn't just sit back and let someone else seize on this opportunity. In 1964 Modern Corporation was born and waste removal became a supplement to the seasonal paving business.
What started out as a two-truck operation is now the twentieth largest waste removal company in the United States and between their U.S. and Canadian operations, Modern now employs nearly 700 people. The company expanded to Canada (Niagara) in 1972 as Modern Landfill Ontario. While Modern didn't actually own any landfills they operated a number of them in Niagara and Hamilton gaining valuable expertise and experience.  From there, Washuta expanded his Ontario operations to include collecting and hauling of waste.  In 1995 he purchased J.W. Sheldrick which doubled the size of Modern's Canadian operations. In 2001 Modern won the contract to do waste collection for the Niagara Region which they did for 10 years. "We still get comments to this day about the quality of our service," said Mike McInerney, Modern's Chief Executive Officer.
The familiar blue Modern trucks are a common site in Niagara as they still have a strong commercial operation running throughout the region.  When asked if Modern has any interest in re-establishing themselves as the daily residential waste collection company for Niagara, McInerney did not hesitate in his reply.  "We are pursuing that opportunity."
Modern also has had a significant impact on Niagara's charitable sector donating to dozens of charities. In fact, in 2017 they were recognized by the Association of Fundraising Professionals as the "2017 Outstanding Philanthropic Corporation".
Laurie Washuta attributes the success of the company she now part owns and is a Board member of, to her father's incredible work ethic, a value he instilled in both her and her brother. "He was always the first one to arrive and last one to leave," she said. Washuta began working for her father as early as the age of 12 doing odd jobs around the office. "We worked all summer, mom would drop my brother and I off at the office in the morning," she explained. She would do everything from make toast for a lady in the office to a little dispatching. Washuta said it was a great way over the years to learn the company inside and out. "When I graduated from college my father congratulated me and then told me he'd see me Monday at work."
Laurie recalled a time her brother came back 15 minutes late from his lunch. "My dad asked him how his vacation was."
Customer service has also been a key to the company's growth and success and over the years there have been several stories where Modern employees have gone above and beyond the call of duty while out in the community collecting waste. Robert Trunzo, VP Operations recalled a time when two employees were out collecting garbage in a neighbourhood in Buffalo and spotted two toddlers walking alone with no parent in sight. "The guys blocked the intersection with their truck so the kids wouldn't get hit by a car and then got the kids to safety, called the police and reunited them with their mom."
Laurie Washuta remembers a time when workers found a puppy in a garbage bin. It's jaw had been broken and so the Modern employees wrapped the puppy in a blanket and called the humane society. The workers stared at Go Fund Me page and raised enough money to have the puppy's jaw surgically repaired. The dog was later adopted into a good home.
With a strong Niagara history, Modern Corporation continues to grow its Ontario business by improving their efficiency, using new technology and attracting and retaining good employees. Like so many of the successful multi-generation Niagara family businesses, Steve Washuta worked extremely hard, had a vision and made sure the next generation learned the business from the ground up.
Waste not, want not.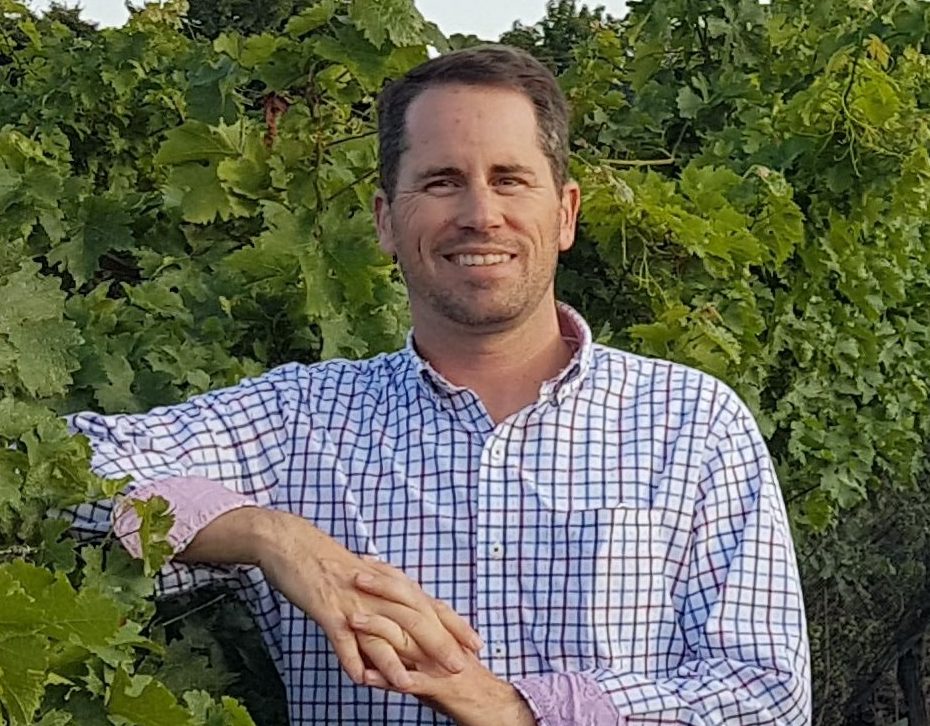 Kevin has spent over two decades as a public relations professional in a variety of sectors including professional sports, the arts, industry and healthcare.  After tiring of the daily commute to Toronto he returned to Niagara and launched The Niagara Independent, an online news source published twice weekly.
He is a graduate of Brock University, Niagara College and the Richard Ivey School of Business. He was named one of Niagara's 40 Under Forty in 2005.
Kevin is most proud of his twin daughters. He is also a triathlete and four-time Ironman finisher.