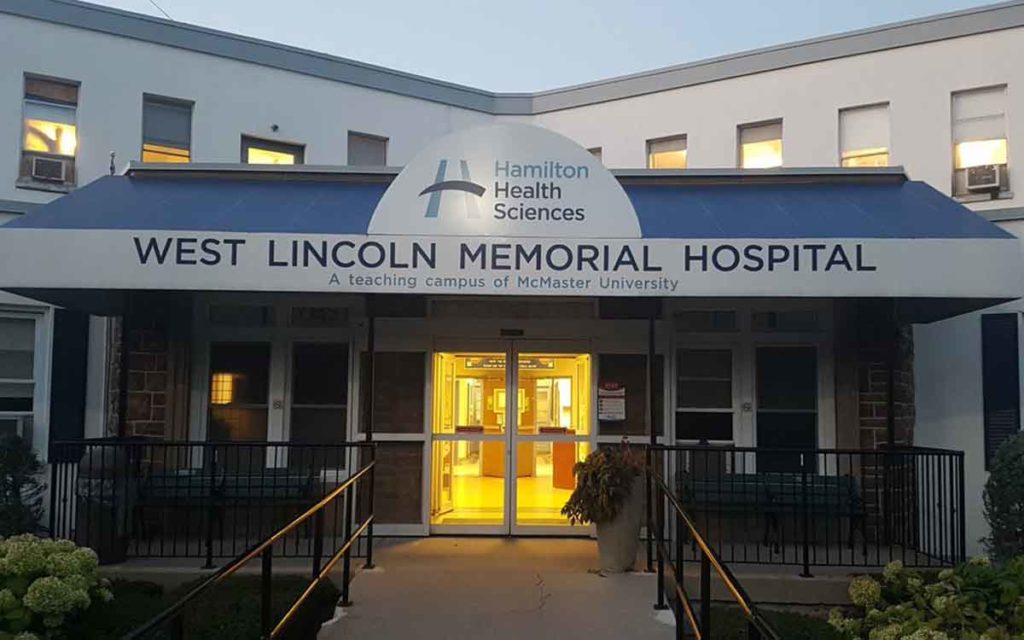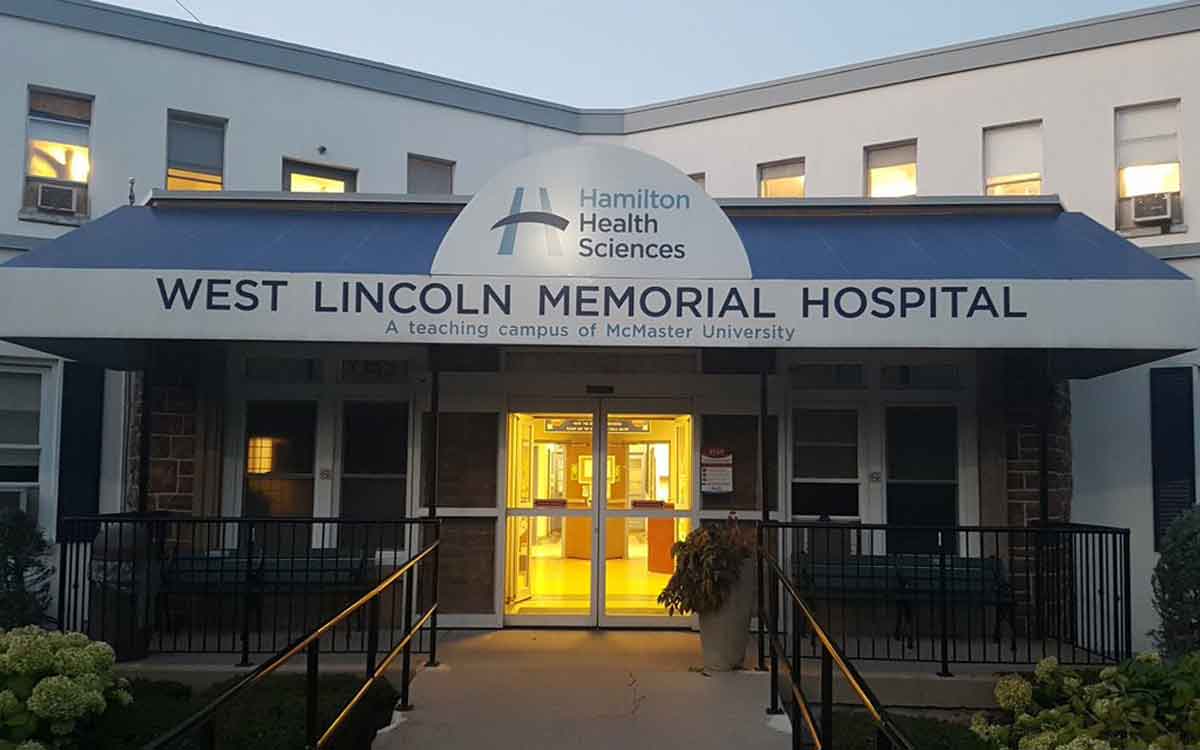 Earlier this week the province announced an additional investment of up to $2 million to support Hamilton Health Sciences with upgrades and renovations at West Lincoln Memorial Hospital in Grimsby so that all services can return to full capacity as quickly as possible. This investment is in addition to the $8.5 million in provincial funding provided to the hospital in November of last year. The government says it is committed to the redevelopment of the west Niagara hospital.
"This is a very important day for patients and families in the West Niagara region," said Sam Oosterhoff, MPP for Niagara West. "Once renovations are completed, West Lincoln Memorial Hospital will have greater capacity to provide patients and families with access to care in a space that can better meet the needs of a growing community, until the new hospital is built."
The upgrades are anticipated to be completed by late 2020 and include renovations to the operating room suite and endoscopy cleaning facilities, upgrades to the elevator, emergency generator, fire alarm system, nurse call systems, cooling and heating, plumbing and electrical systems and the replacement of flooring tiles and cabinets across the hospital.
"We are grateful for the strong commitment of the Government of Ontario to safe patient care and the rebuilding of West Lincoln Memorial Hospital," said Rob MacIsaac, President & CEO, Hamilton Health Sciences. "The investments being announced today for WLMH, will enable critical infrastructure upgrades that are needed to maintain services safely until we can open the doors on a new hospital. We are working together to rebuild WLMH and ensure much-needed local hospital services are here for decades to come."
"With these renovations and upgrades, patients at West Lincoln Memorial Hospital can continue to receive care in a facility that better meets safety and infection control standards," said Robin Martin, Parliamentary Assistant to the Minister of Health.
The project is part of the government's commitment to invest $27 billion over the next 10 years in hospital infrastructure projects across Ontario, including adding 3,000 new hospital beds.
The emergency department, days clinics, in-patient care beds and diagnostics will not be impacted by the renovation and will continue to function while construction is happening. The hospital will continue to schedule elective surgery, including C-sections and gynecological surgeries in the operating room.