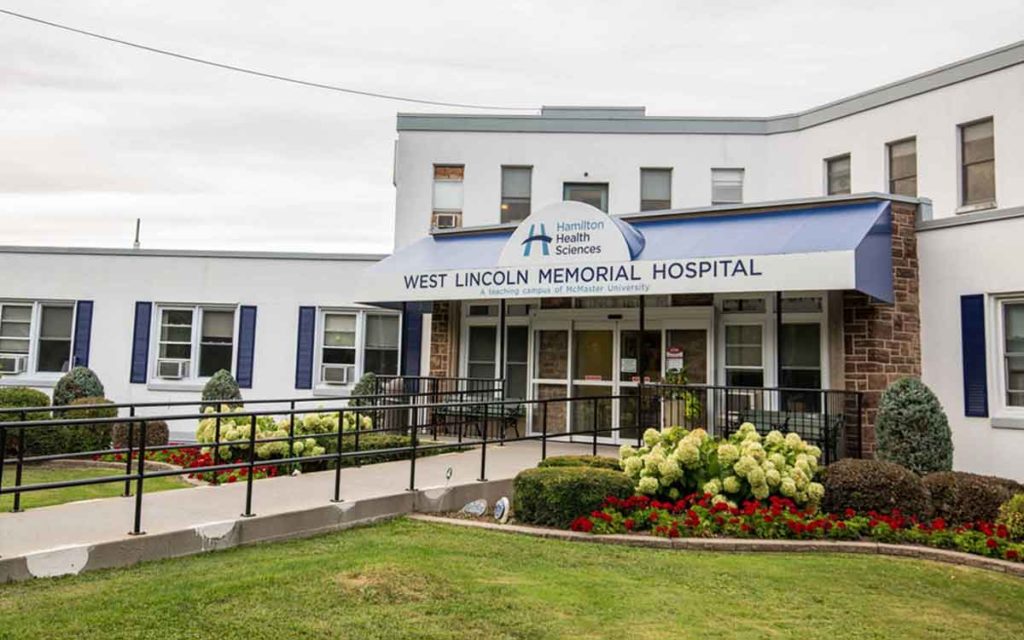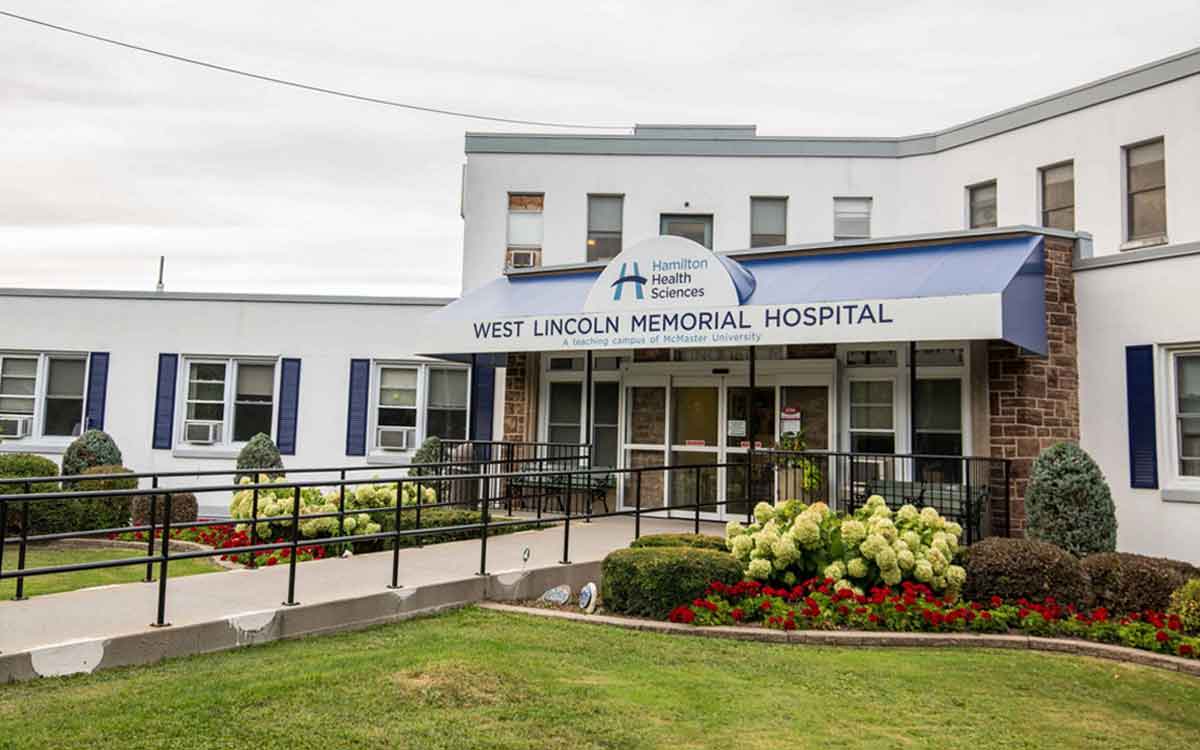 Good news over the holidays for the residents of west Niagara as the province has approved stage two functional program funding for the redevelopment of West Lincoln Memorial Hospital (WLMH) in Grimsby.
Local MPP Sam Oosterhoff announced the Ford government has issued approval for Hamilton Health Sciences (HHS) to proceed to stage two of the Functional Program for the local West Niagara hospital.
"This exciting next step includes a grant of up to $1.76 million in one-time capital funding to support stage two planning. This is another promise made, promise kept. Since my election, I have been fighting for local priorities like the WLMH, and it is exciting to see these steps moving forward." said Oosterhoff.
"The Minister of Health has accepted the stage one proposal and approved the project moving to the stage two functional program.  The redevelopment project is included in the government's multi-year infrastructure investment plan and re-confirms our government's support for the project," the MPP added.
West Lincoln Memorial is now over seventy years old and talk of its redevelopment or replacement has been going on for years. The previous Liberal government would often promise residents a new hospital was on its way during election campaigns but nothing ever materialized.
MPP Oosterhoff adds the government will continue to work to assist the hospital through the planning and implementation process.
"Our government recognises the positive impact this project will have on patients, staff and communities in West Niagara.  We would like to thank the board and HHS for their hard work in making this project possible."
"On behalf of Hamilton Health Sciences, I'd like to thank everyone in West Niagara for continuing to highlight the need for a new West Lincoln Memorial Hospital," said Dr. Michael Stacey, executive vice president, academic and chief medical officer at HHS. "It is through the efforts and hard work of so many including provincial government and local leaders that this milestone has been reached."
Hamilton Health Sciences officials said in a statement that they will build on efforts already underway to complete the Stage 2 planning process. This will include the selection of an external team of experts to help develop plans for the new hospital. Based on earlier work, and with support from hospital staff and physicians, a Functional Program will be created for the new hospital. The Functional Program will include details about the programs and services in the new facility, as well as describing workload, equipment and operational processes. The Functional Program will also profile design and spatial requirements, a project budget, project schedule and the local share financial plan.
"Ontario has a plan to build a connected and sustainable public health care system centred around the needs of patients, including investing $27 billion over ten years in hospital infrastructure projects," said Christine Elliott, Minister of Health.