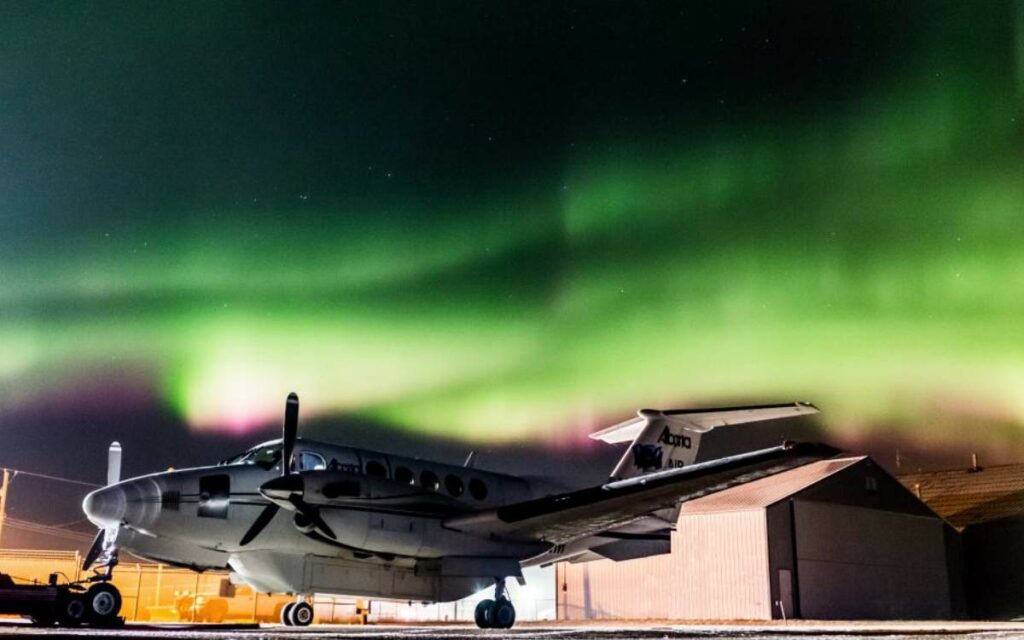 The recent appeal decision in Northern Air Charter (PR) Inc. v. Dunbar, 2023 out of Alberta is instructive. Photo credit: Northern Air 
While not an Ontario case, the decision in Northern Air Charter (PR) Inc. v. Dunbar, 2023 ABKB 171, does carry some weight as it is an appeal decision. This case provides some guidance and insight into the following issues:
The distinction between a "layoff" and a termination; and

Whether rejecting an employer's offer of re-employment constitutes a failure to mitigate damages (last significantly discussed by the Supreme Court of Canada (SCC) in

Evans v. Paradigm Capital Inc

.), in the face of the statutory entitlement to do so, which we have in Ontario under the

Employment Standards Act, 2000

and its regulations.
What this case is about:
The key findings of fact from the trial were not in dispute:
Mr. Dunbar was a qualified pilot employed with the Northern Air Charter since June 16, 2014.

The employment contract was vague as to whether it displaced Mr. Dunbar's common law entitlement to reasonable notice.

The employee handbook referenced the possibility of temporary layoffs, but those provisions were distinct from what was included in the employment contract, and the handbook specifically stated it was not a contract.

On June 30, 2016 Mr. Dunbar was verbally laid off (after just over two years of employment). His keys and access cards were requested, he was locked out of the company website, and all future correspondence was to be via email.

Then an email was sent to the remaining staff and advised that Mr. Dunbar was no longer employed with the company.

The record of employment (ROE) indicated pay in lieu of notice of $3,333, which was never paid. The ROE was issued on July 19, 2016, stating that the employment had ended due to "shortage of work/end of contract or season" with an unknown recall date.

On July 21, 2016, Mr. Dunbar took the position through his lawyer that he had been terminated.

On August 5, 2016, the airline responded and stated that there was no termination, it was a lay off.

On August 28, 2016, Mr. Dunbar's lawyer advised that if he had not been terminated, then the contract had been repudiated and Mr. Dunbar accepted the repudiation (i.e., he had been constructively dismissed).

On September 15, 2016, the airline sent Mr. Dunbar a recall letter (i.e., tried to un-ring the bell). 

Mr. Dunbar rejected the recall notice and advised that he intended to proceed via constructive dismissal action instead.

On September 20, 2016, the airline's counsel advised Mr. Dunbar's counsel that the recall letter could be viewed as a recall or a job offer; both were rejected and Mr. Dunbar filed his wrongful dismissal claim on September 23, 2016.

Mr. Dunbar found new employment in May 2017 (around 11 months later).
At trial it was held that: 
1. Mr. Dunbar was entitled to pursue common law remedies if he wished, for two separate reasons:
– The employment was governed by the Employment Standards Code (Alberta) and not the Canada Labour Code because Mr. Dunbar had not expressly agreed to be governed under the Canada Labour Code. Under the Employment Standards Code (Alberta) he had the right to pursue common law remedies if he wished. As such, there was no improper conduct in filing the constructive dismissal claim; and
– Even if the Canada Labour Code did apply, the Canada Labour Code allows a plaintiff to pursue a civil remedy at common law.
2. The layoff provisions in the employee handbook could not be deemed to be incorporated into the contract and form contractual terms, specifically because the defendant had drafted the handbook to state that its terms were not contractual.
3. The airline's purported layoff of Mr. Dunbar constituted a termination of employment at common law because there is no automatic right of layoff under the common law, and a temporary layoff was not a contractual term the parties had agreed to. 
4. It was not unreasonable for Mr. Dunbar to refuse to return to work when "recalled".
5.  Mr. Dunbar was entitled to five months' reasonable notice, which was upheld on appeal.
The airline appealed on a number of grounds:
Errors on the interpretation of whether Mr. Dunbar was governed under the 

Canada Labour Code 

or the 

Employment Standards Code,

in the determination that there was no implied contractual term of temporary layoff based on the wording of the employee handbook, in finding there was a constructive dismissal as a result, and in finding that Mr. Dunbar had not failed to mitigate his damages by rejecting the recall offer; and

That the judge had acted with bias towards the airline throughout the trial, which made it impossible for it to have a fair and impartial hearing.
On appeal it was determined that the trial judge erred in determining that the Canada Labour Code only applied in employment situations where the parties specifically agreed to be governed by it. It was clarified that the Canada Labour Code: (a) applies to all employees in federally regulated industries, such as air transportation; and (b) provides an alternative form of relief, namely an unjust dismissal complaint, but it does not create the right for an employer to temporarily lay off an employee, and it does not preclude an employee from seeking common law remedies.
Notwithstanding this error, on appeal the conclusions that: (a) Mr. Dunbar was not prevented from seeking remedies under the common law; (b) the fact that the Canada Labour Code applied as the minimum standards does not make employees eligible for a temporary layoff unless explicitly agreed to in their employment contract; (c) all of the hallmarks of termination existed with the requests to turn in his keys and access cards, have all future communications be via email, and with the email to staff; (d) there was no failure to mitigate by not accepting the recall notice and the law on the duty to mitigate is as set out in the SCC's decision in Evans; (e) the implied term of a temporary layoff cannot read into the contract from what the employee handbook provides. In relation to the latter, it was noted that quite the opposite was intended given that the handbook explicitly stated it was not to be viewed as a contract.
On the issue of the plaintiff's alleged failure to mitigate his losses by not accepting the recall notice, the Court confirmed that this determination depended on the circumstances. In this case Mr. Dunbar: (a) had been out of work for 2.5 months; and (b) was not offered any back pay or to be made whole despite the knowledge he was unemployed and had to incur legal fees to address their treatment of him. In these circumstances, the Court determined that if the plaintiff had returned to work he would have either been required to: (i) give up his claim for compensation against the employer without any payment; or (ii) attempt to continue his claim while still being employed.  
Employer take aways:
This decision highlights the importance of employers being precise with their language and actions in all of their communications with their employees – whether it be employment contracts, employee handbooks, or termination notices and ROEs.  
There is no implied right of layoff under the common law. For an employer to temporarily layoff an employee, regardless of that right existing in the applicable employment standards legislation, under the common law this ability must be agreed to in advance in an enforceable employment contract.
Such precision is also needed at the time of recall. There should be an offer to make the employee whole that is not as part of a without prejudice offer to settle. This offer at minimum should provide at least for full backpay.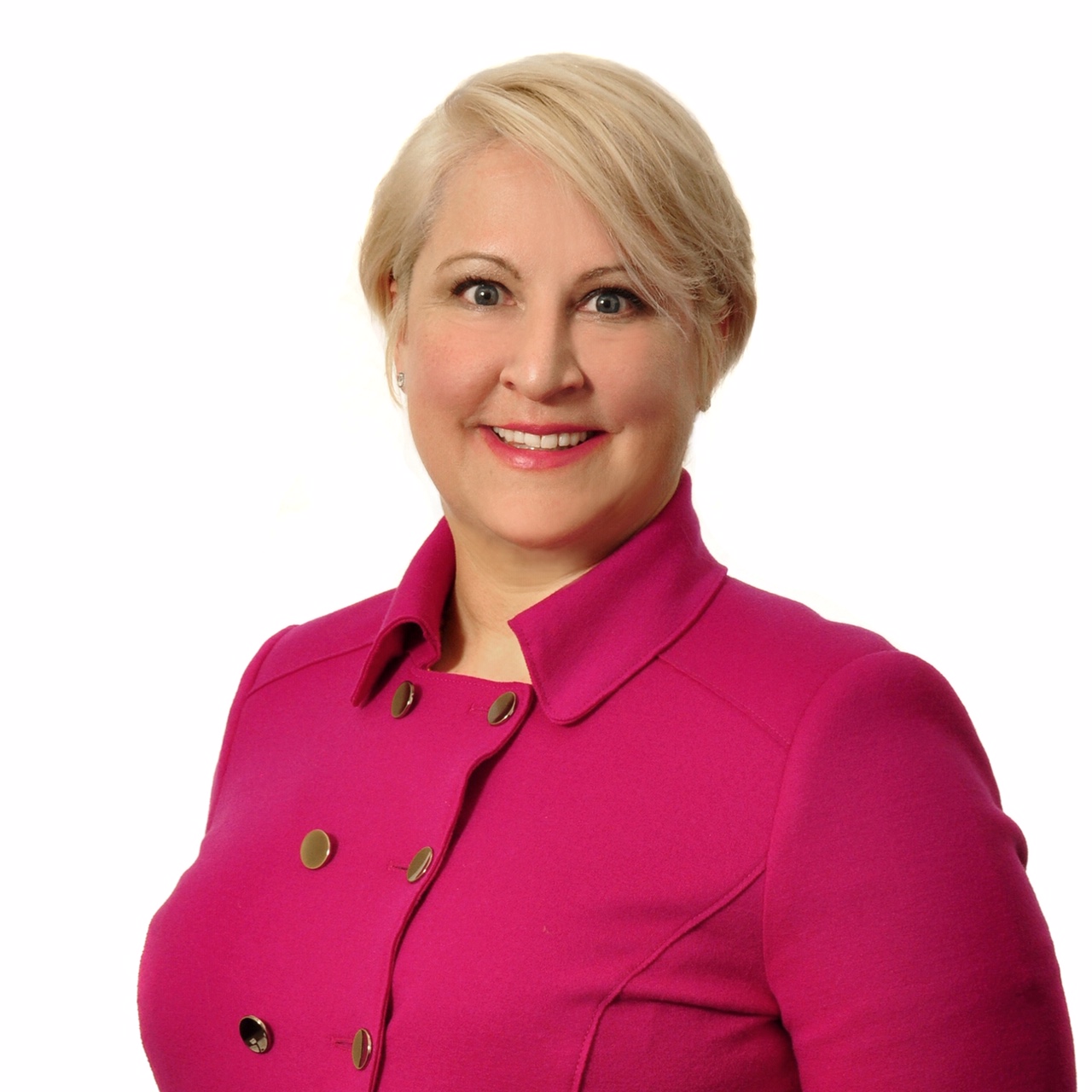 Sheryl L. Johnson brings a proactive, creative, and vibrant attitude to her labour, employment and human resource law practice. Sheryl has extensive experience in representing clients in both the provincial and federal jurisdictions on all matters relating to employment and labour law, including for example construction labour law, employment related civil wrongful dismissal, human rights, and labour board litigation; privacy, governance, statutory and regulatory compliance, and executive compensation matters; as well as conducting workplace training and workplace investigations. Sheryl is also an avid educator and writer, including authoring a bi-weekly business column in The Niagara Independent and the text: Sexual Harassment in Canada: A Guide for Understanding and Prevention. Sheryl enjoys in her free time giving back to the Niagara community. She is a member of the WIN Council, Chair of the Board of Directors for the Niagara Jazz Festival, Vice-President of the Board of Directors for the YWCA Niagara Region, Secretary of Big Brothers Big Sisters of Niagara Falls Board of Directors, a board member of the Niagara Home Builders Association, and a board member of the Women in Construction group of the Niagara Construction Association.
You can connect with her on LinkedIn or contact her at sljohnson@sullivanmahoney.com.