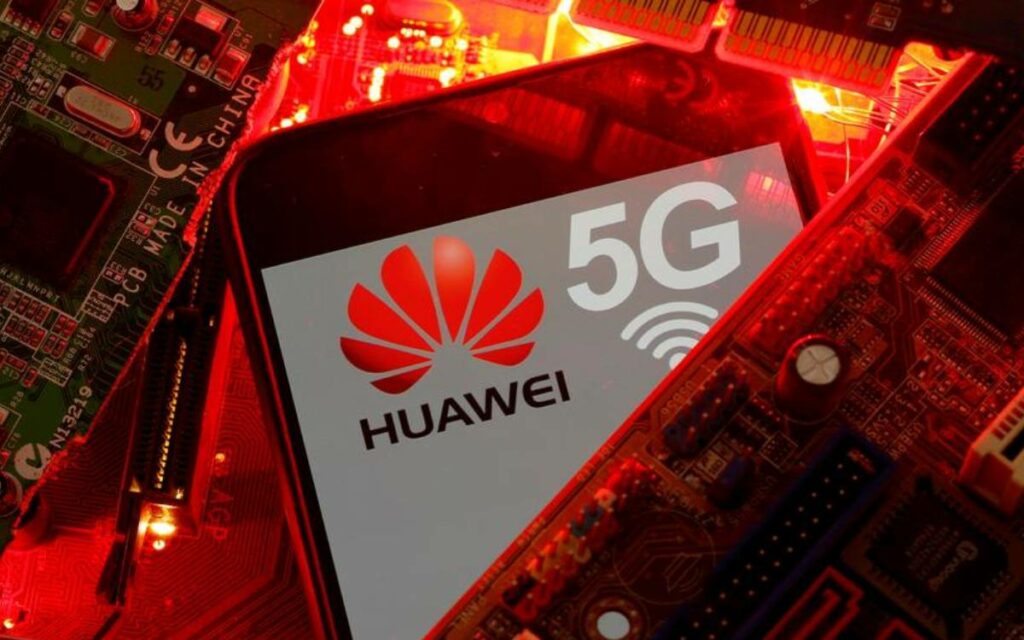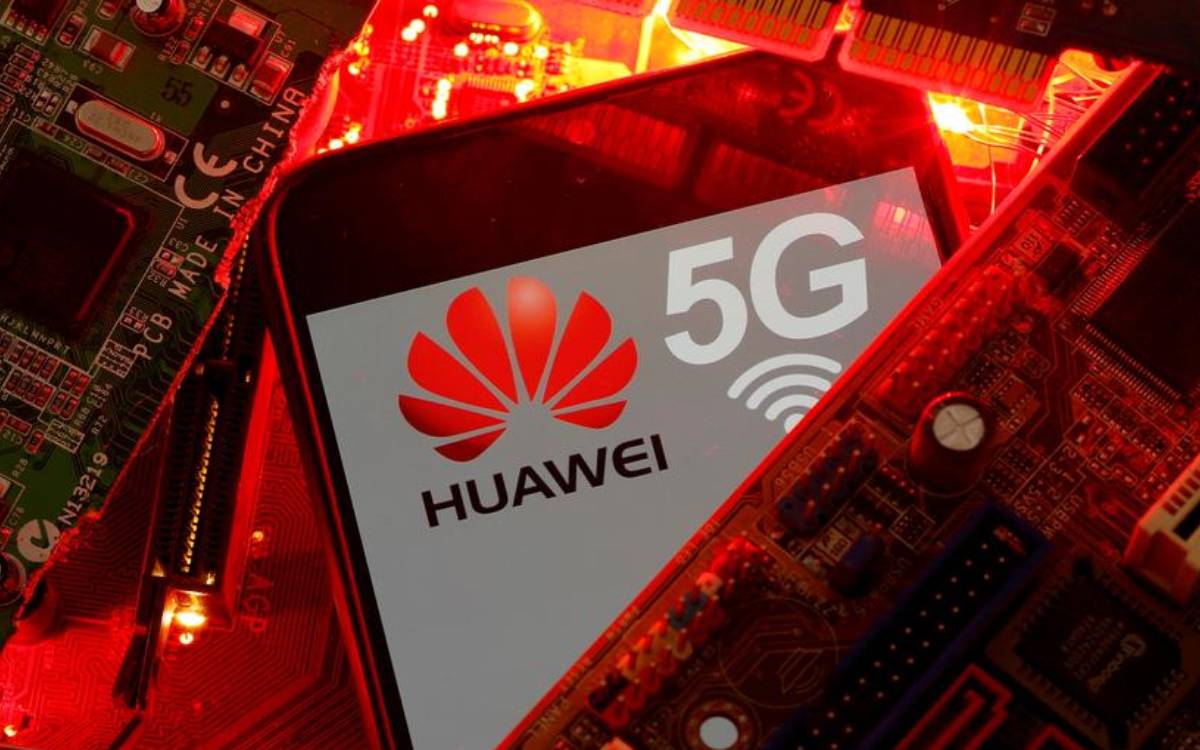 Nearly two years after the illegal detainment of two Canadians in China, voters may soon get a glimpse into how the Liberal government intends to address encroaching hostility from China.
That is, unless the Liberals get their way.
This past week saw an unusual upset in the House of Commons. Opposition parties banded together to pass a Conservative motion calling on the government to do two things in the next thirty days: announce whether or not Huawei technology would be allowed on Canada's 5G network, and detail a plan to combat China state-sponsored harassment and interference against Canadians.
The imperative for the government to detail its plans on China falls near to the two-year anniversary of the imprisonment of Michael Kovig and Michael Spavor. The "two Michaels" were detained in retaliation for Canada's arrest of Huawei's Chief Financial Officer, Meng Wanzhou, for crimes she is alleged to have committed in the United States. This diplomatic standoff has created frosty tensions between Canada and China, at a time when allies around the world are recognizing the growing threat the communist Chinese regime poses to the West.
Determining a path forward for relations with China and resolving issues with Huawei are interconnected. Concerns around Huawei's use of technology and infrastructure to share data and information with the Chinese government are well-documented; the United States, United Kingdom, Japan, and Australia have all prohibited Huawei from taking part in their 5G networks, despite the company being the world's biggest seller of 5G technology and smartphones. Because of the Chinese government's interconnected relationship with Huawei, taking a decision on 5G has the potential to turn the dial up on growing tension between our two countries.
While our G7 allies have made their pronouncements around Huawei clear, Canada has not – hence the efforts from the opposition to bring these drawn out discussions to a conclusion. While the motion itself is non-binding (i.e. the government does not need to obey the will of the House to take these two actions), it does demonstrate a cross-partisan desire to see more done to address this issue.
The Liberal government had tough talk for China when debating the motion last week. Foreign Affairs Minister Francois-Philippe Champagne stated that efforts from China to intimidate people on Canadian soil "will not be tolerated," foreshadowing criminal charges where applicable. He also admitted that a "new approach" to the relationship with China was needed.
But when it came time to vote for the motion itself, the Liberals whipped their vote and forced all colleagues to vote against the motion (with only a few outliers). They claimed more time was needed to evaluate whether or not Huawei should be excluded from 5G networks.
Voting against the motion follows a series of comments from Ottawa that have those opposing the Chinese regime scratching their heads. This past week, Champagne refused to acknowledge China's treatment of the minority Uighur community as a "genocide", in spite of Canada's Ambassador to the United Nations, Bob Rae, and a parliamentary committee classifying it as such. Earlier this Spring, Champagne also refused to directly name and thank Taiwan for a donation of PPE to Canada; an omission that was viewed as a nod to China given their historic conflict with Taiwan. Going back a bit farther, former Ambassador to China John McCallum was fired for comments suggesting Canada would be better off to free Meng Wanzhou, which was viewed as a blow not just to anti-regime activists but also Canada's relationship with the Trump administration.
The mixed signals are rightly being noticed by democratic activists, and our global allies who have been much clearer about the need to address the threat China poses. New leadership in the White House may also require Canada to form a more solid position on relations with China; President-elect Joe Biden seems intent to stay the course on a tough-on-China posture, which may force Canada to a tipping point.
A plan may not come within the next month, but the pressure on the Trudeau government to take a firm stance on China is mounting. And the strategy of conversation over action is growing tired.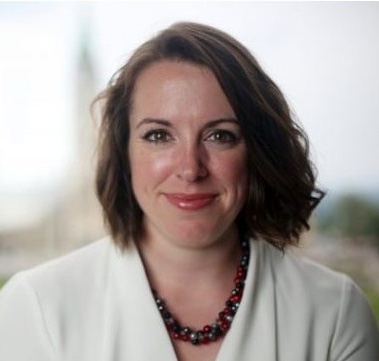 Kate Harrison is the Vice-Chair of Summa Strategies Canada, one of the country's leading public affairs firms. She is a regular political commentator on CTV, CBC, Sirius XM, and other talk radio stations, as well as a contributor to various news outlets. She has been involved in conservative politics for over fifteen years, and an active member of the country's conservative movement.