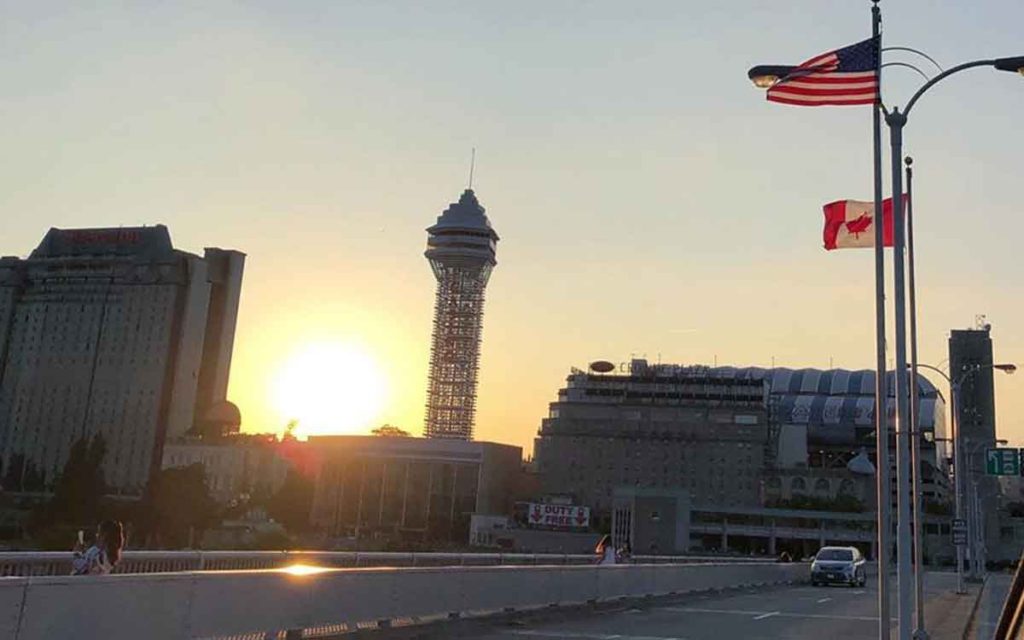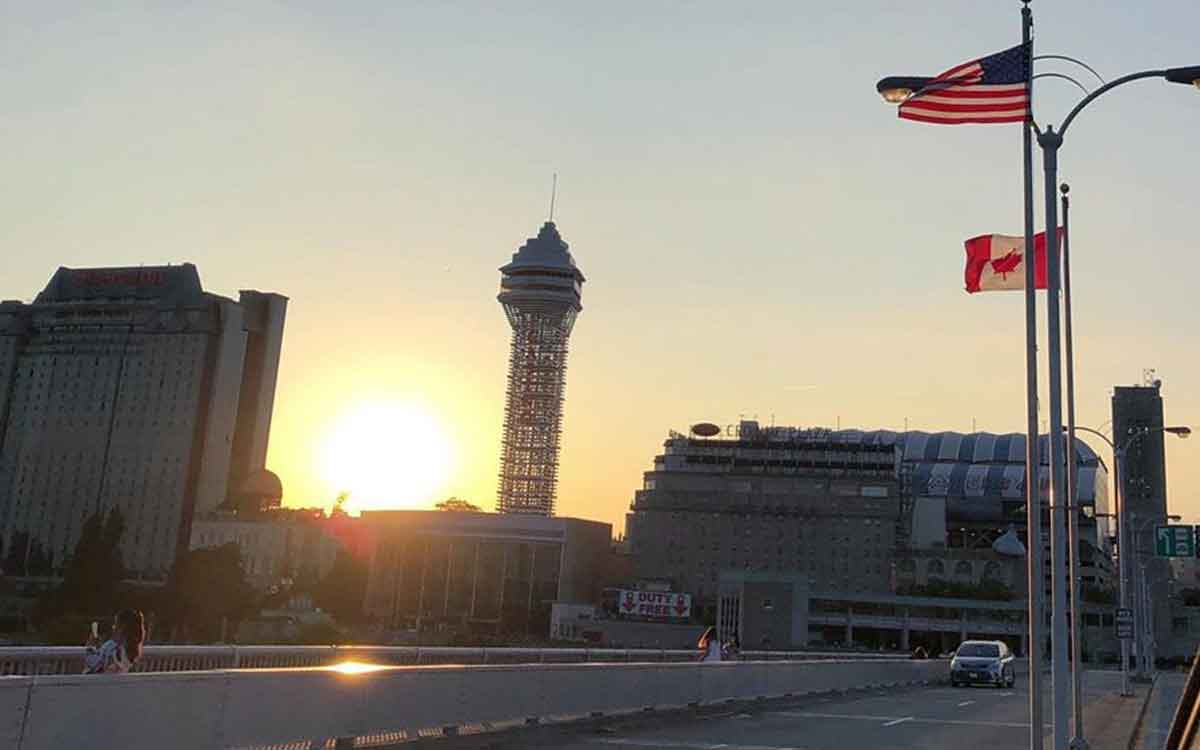 The number of American tourists coming to Canada is at the highest point in a little over a decade according to recent figures.
In a new study, Statistics Canada revealed that nearly 12.3 million trips were taken to Canada by Americans in the first six months of 2019. It's the highest number of American trips that Canada has seen in the first half of a year since 2007. The study also found that two-thirds of the American travellers spent at least one night in Canada which is good news for everyone but particularly restaurants and hotels.
While the numbers are impressive and a positive sign they aren't all that surprising to those working in the tourism sector. Joel Nodden, Director of Marketing and Business Development for HOCO Entertainment and Resorts in Niagara Falls said the industry really had just one way to go. "In 2007 and 2008 there was a recession and the United States was going through some very rough times so Americans weren't travelling and spending money," Nodden explained. While Nodden said the numbers aren't surprising, the steady climb back and the record breaking numbers over the past couple of years are certainly very positive for the industry. "The key now will be to sustain the current numbers after 10 years of growth."
Nodden hopes that the North American economy doesn't become a self-fulfilling prophecy with all the talk about a recession bound to happen. "There's a lot of doom and gloom talk."
Most of the American tourists coming to Niagara tend to be from the tri-state areas and Michigan, anywhere within a six to eight hour drive.
Janice Thomson, president and ceo of Niagara Falls Tourism said US traffic is certainly up and it is setting records, as reflected by border crossing numbers. "This year, we have seen record numbers of American visitors, driven partially by the positive exchange rate on the US dollar, as well as the broad range of safe, appealing activities for visitors."
Thomson said that the Tourism Partnership of Niagara recently shared data regarding 2018 full year results. "Of the 14.4 million US visitors to Canada last year , an impressive number – 11.6 million – entered Canada through the four Niagara bridges. These crossings are the busiest in the country."
It probably won't come as a surprise to many Canadians that while American visits to Canada are up, the number of Canadians travelling to the U.S. has dropped according to Statistics Canada. Experts speculate that the rise in the U.S. dollar has many Canadians staying home.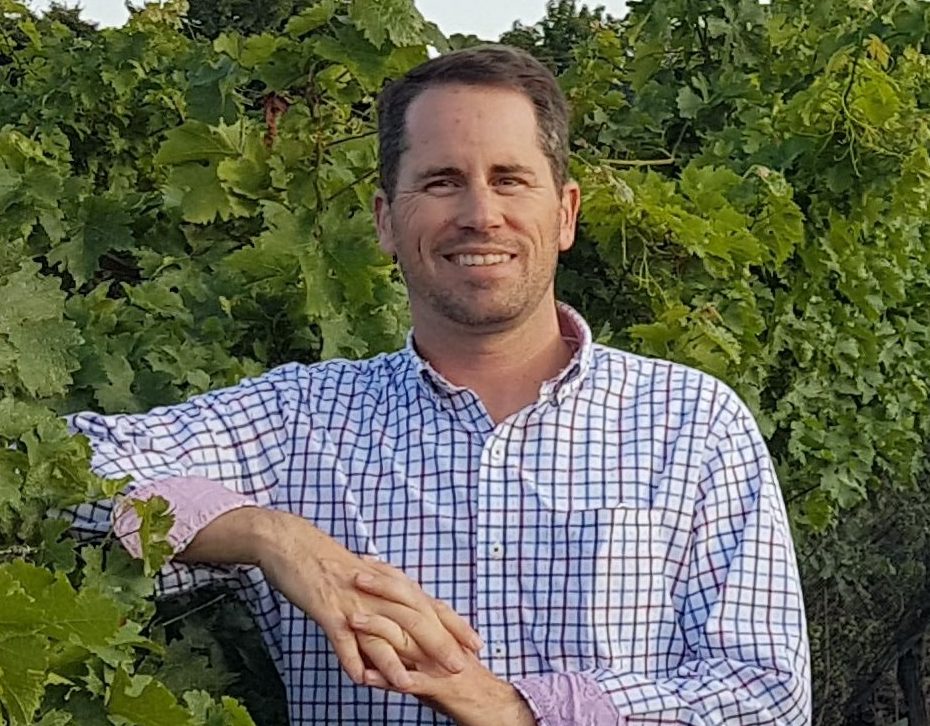 Kevin has spent over two decades as a public relations professional in a variety of sectors including professional sports, the arts, industry and healthcare.  After tiring of the daily commute to Toronto he returned to Niagara and launched The Niagara Independent, an online news source published twice weekly.
He is a graduate of Brock University, Niagara College and the Richard Ivey School of Business. He was named one of Niagara's 40 Under Forty in 2005.
Kevin is most proud of his twin daughters. He is also a triathlete and four-time Ironman finisher.