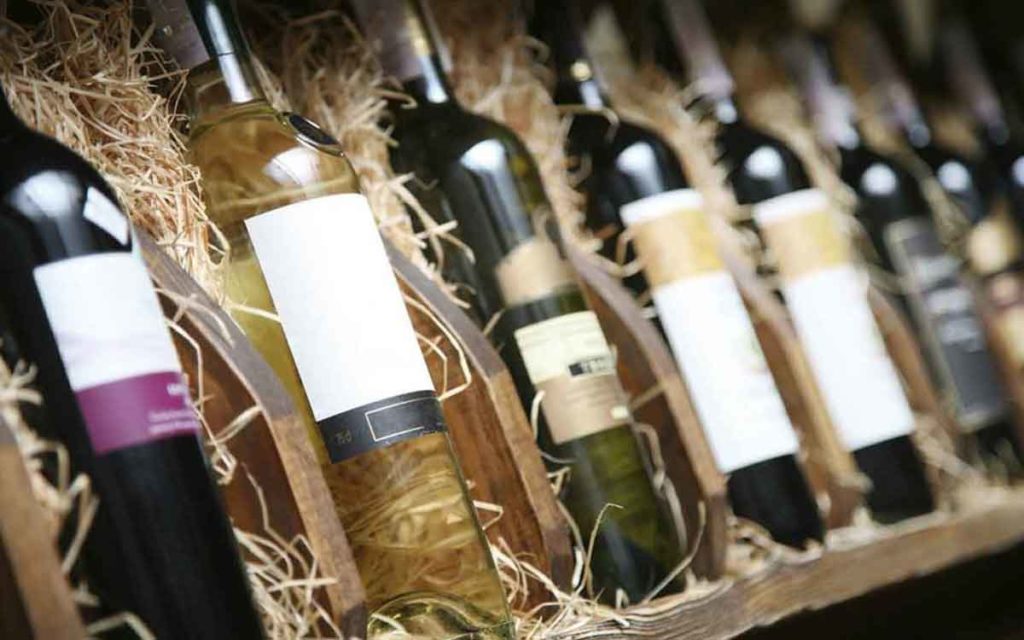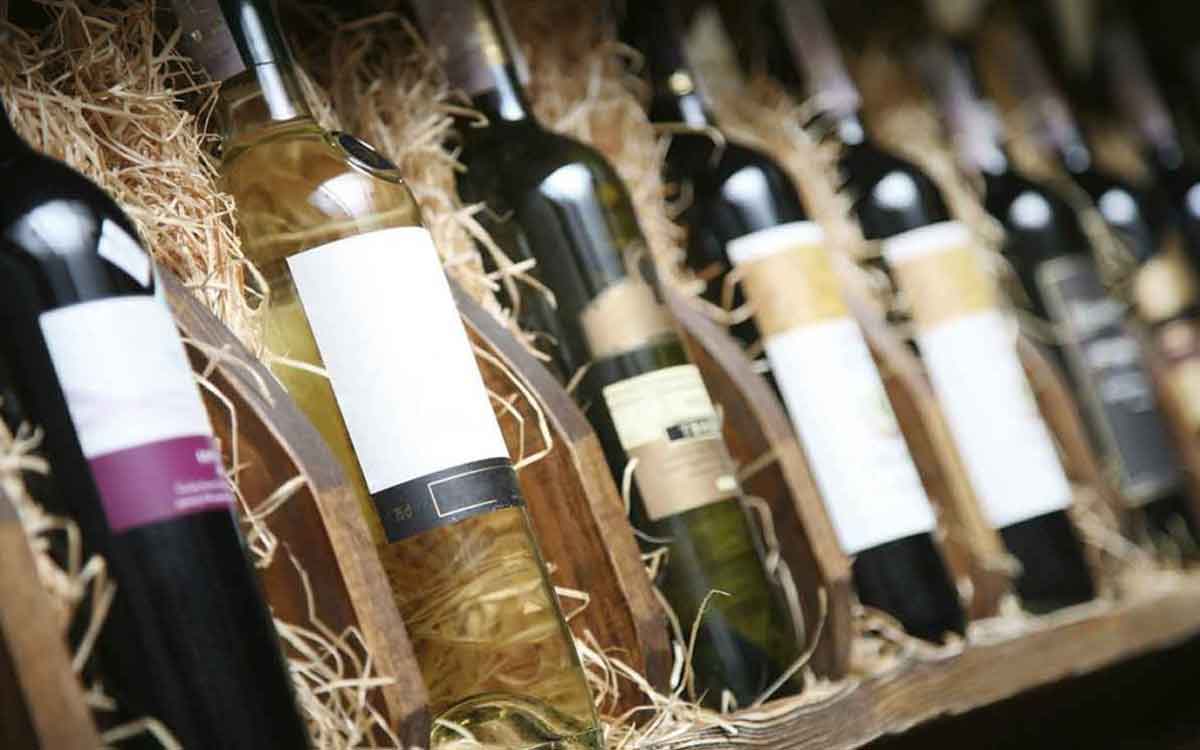 Niagara's craft wineries received some good news recently that will help stabilize the industry and allow wineries to plan for the upcoming year.  Last week, Minister of Agriculture, Food and Rural Affairs Ernie Hardeman, was joined by MPP for Niagara West, Sam Oosterhoff to announce a one-year transition funding of over $15 million dollars. This investment will help small wineries, cideries and distilleries with key business decisions and planning while the government continues to conduct its review of the beverage alcohol sector.
While Ontario's craft wineries, the vast majority of which are located throughout the Niagara region, continue to work with the government to try and eliminate what is essentially an import tax that is currently placed on wines produced in Ontario, this interim solution will help bridge the gap. The announcement gives the craft wine industry time and stability over the next year.
Richard Linley, president of Ontario Craft Wineries said they are pleased with the recent news. "This announcement provides certainty and stability to our sector and truly shows Ontario is open for business." Linley went on to say, "The funding now allows our industry to focus on what they do best, which is make world class wines. It also allows us to look at the wider goals of reforming Ontario's beverage alcohol reform industry for consumers, workers and businesses."
Ontario Craft Wineries will continue to work with the province in developing a long-term solution that will treat wineries fairly when it comes to taxation.  The current system has been described as a punitive, 20th century regulatory system.  Even though VQA wines are 100% Ontario grapes grown in the province, wine made, bottled and cellared in the province – Ontario wineries are taxed in the LCBO as if they were imported.
In the Niagara peninsula alone, the wine industry has a nearly $4 billion economic impact according to the latest studies. There are nearly 100 wineries just in Niagara and the number of wine related tourists that visit Niagara is over two million a year. Province-wide the wine industry is responsible for about 18,000 jobs totalling $870 million in wages.
"We look forward to working with the government on longer term solutions that are transformative for our industry and allow us to thrive for years to come," said Linley.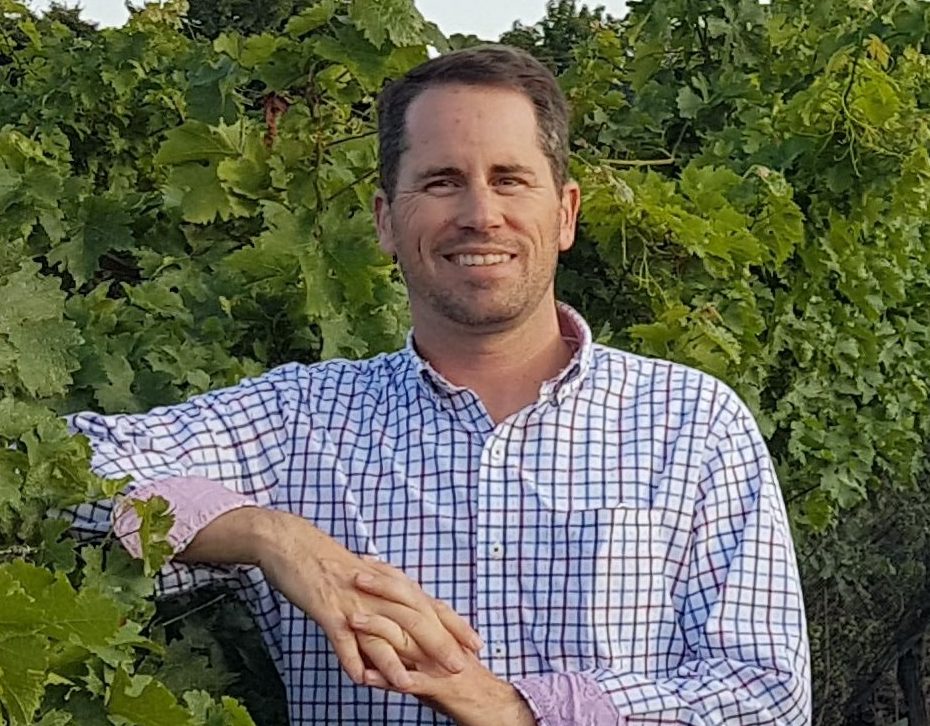 Kevin has spent over two decades as a public relations professional in a variety of sectors including professional sports, the arts, industry and healthcare.  After tiring of the daily commute to Toronto he returned to Niagara and launched The Niagara Independent, an online news source published twice weekly.
He is a graduate of Brock University, Niagara College and the Richard Ivey School of Business. He was named one of Niagara's 40 Under Forty in 2005.
Kevin is most proud of his twin daughters. He is also a triathlete and four-time Ironman finisher.