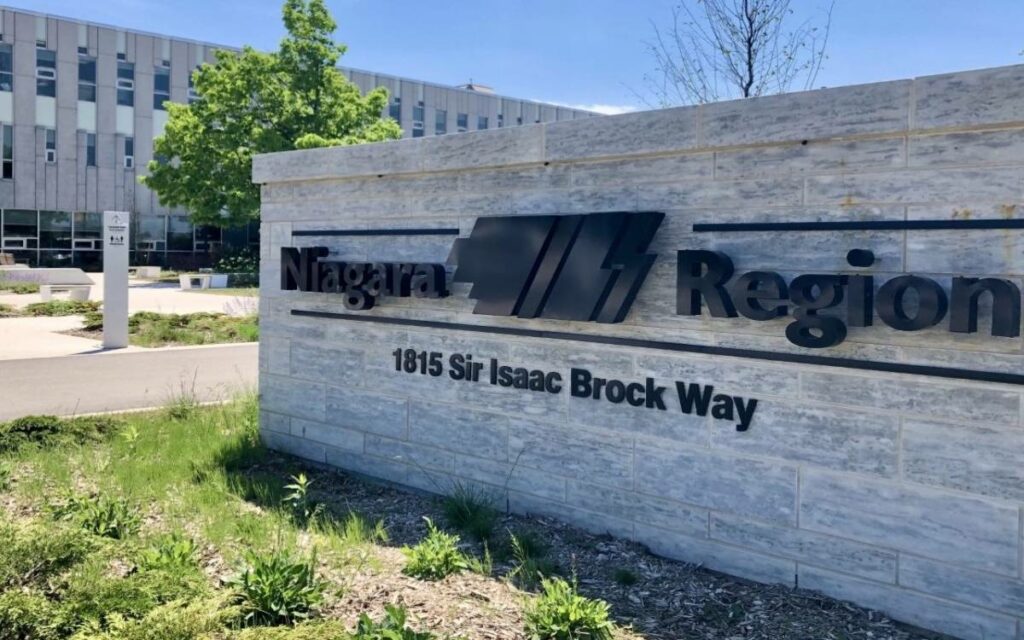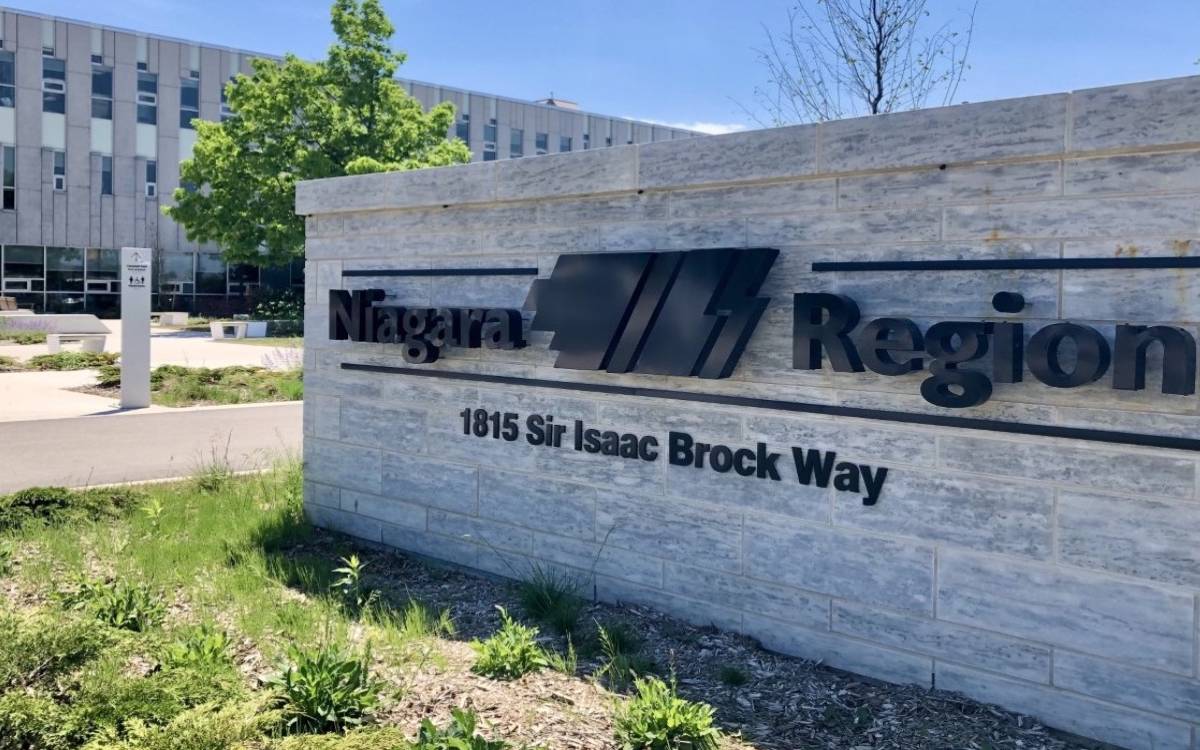 Dr. Mustafa Hirji entered into his fifth year as Niagara's acting medical officer of health a few months ago. Photo credit: The Niagara Independent
Back at the beginning of November, Niagara Region human resource staff said that finding a permanent medical officer of health was a "top priority" for regional CAO Ron Tripp. 
Yet, four and a half months later, the Region has not even finalized the job description, let alone started looking for a candidate. 
In an email to The Niagara Independent Monday, a regional spokesperson speaking on behalf of human resources director Franco Meffe confirmed that very little progress has been made in the search for a permanent medical officer of health. 
According to the spokesperson, staff is still working on the "development of a recruitment strategy" and trying to "finalize an updated job description".  
"Staff's intention is to go before Council with an update and recommendation as soon as it is feasibly possible."
On January 11, CAO Tripp presented members of the Public Health and Social Service Committee a memo that outlined all the necessary steps in the recruitment process. 
"- Finalize job description; 
– Follow up report to Committee and Council to initiate recruitment and obtain approvals as required; 
– Selection of external executive search firm; 
– Targeted advertising through established professional associations and networks with regional, provincial and national outreach; 
– Pre-screening and short listing of candidates; 
– Completion of all recruitment related activities, including interviews, selection, and reference checks, and; 
– Council and Ministry approval."
To date, none of the steps have been completed.
Niagara has been without a permanent medical officer of health for over four years now.
Current acting medical officer of health Dr. Mustafa Hirji has served as the Region's 'top doctor' in an interim capacity since January 2018, following the retirement of Dr. Valerie Jaeger. 
Though it was assumed a permanent successor would be recruited shortly after Jaeger's retirement, multiple elections, the onset of the pandemic, and the need to hire a permanent CAO all prevented the commencement of the recruitment process.
Whether the Region hopes to re-hire Hirji in a permanent capacity or wants to look for a fresh start elsewhere is currently unknown. However, few local medical officers of health around the province have been as at odds with his or her respective council throughout the pandemic than the head of Niagara Public Health.    
From keeping the region in lockdown longer than required, to imposing pandemic-related restrictions over and above provincial regulations, to speaking on major topics outside of his "jurisdiction": at almost every turn, Hirji has managed to draw ire or raise eyebrows. 
Back in July 2021, for example, when Hirji decided to tell The Canadian Press that opening the Canada-U.S. was too risky because of the Delta variant, regional councillors from across the peninsula laid into the interim health administrator for his asserted overreach. 
"You shouldn't be commenting on border policy, particularly relative to a situation where you really have no background knowledge of what the federal government is contemplating," head of council for the border community of Fort Erie Mayor Wayne Redekop told Hirji at the time. 
"You clothe your statements in the cloak of authority…and you may have authority on a health file, but you don't have enough information to be commenting on when [the] border should be opened."
Earlier this year in January, Hirji again drew the ire of residents and public officials, including Ontario's chief medical officer of health Dr. Kieran Moore, when he advised local school boards to, amongst other things, continue to dismiss entire cohorts of students for seven days following a test-confirmed COVID-19 infection, a measure that was no longer used anywhere else in the country. 
"You are aware that Niagara is the only jurisdiction in Ontario or Canada to continue this practice in the face of the increased transmissibility of the Omicron variant," wrote Moore in a leaked letter to Hirji at the time, "and that the negative consequences of school dismissal and closure are significant to the mental, physical, social and educational wellbeing of children and youth."