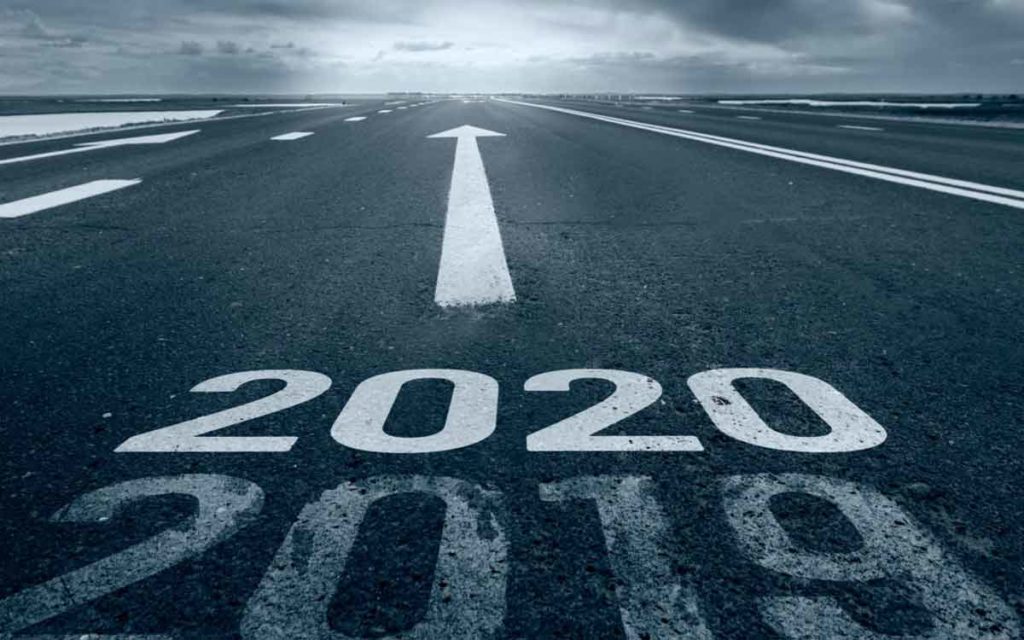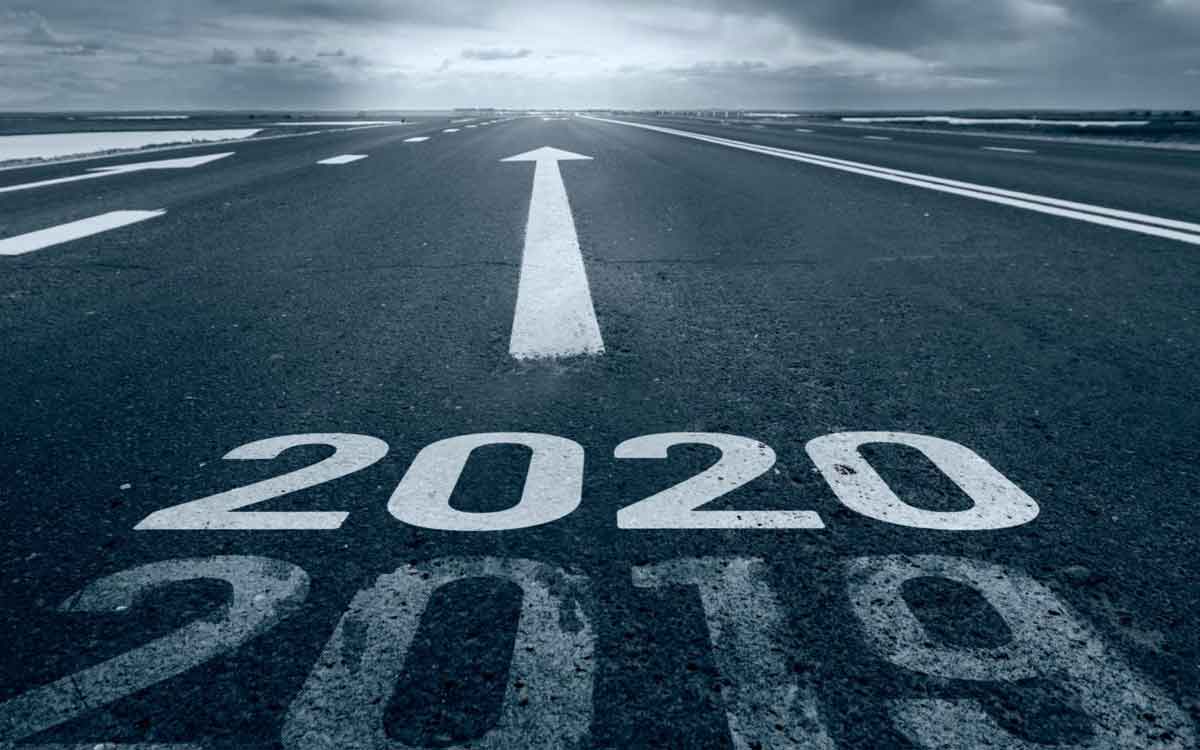 After working as an economist for over 40 years, and making lots of wrong predictions over that time, you would think I had learned my lesson about trying to predict the future. But there is something just too tempting at the beginning of a new year about taking a stab at figuring out how some of the major events of the day will unfold, so here goes.
1. Canada will not technically experience a recession (two consecutive quarters of negative economic output) in 2020, but will come so close it will feel like one. Most of the usual suspects are predicting a year of sluggish growth in Canada, dragged down by a global economic slowdown, continued international trade tensions, indebted consumers and further delays in finalizing the USMCA trade deal as impeachment shenanigans occupy the attention of the US Senate. The main thing that will keep Canada barely out of recession will be ongoing US economic growth, which the Trump administration will take pains to keep buoyant during an election year.
2. Canadians will become increasingly worried about their rising cost of living in 2020, and will adjust their spending habits accordingly. Difficulty in making ends meet was a common theme for average Canadians over the past year, and all indications are that this will worsen in 2020.  A recent survey found that Canadians are generally feeling more negative about their overall financial situation compared to a year ago. The carbon tax and a weak dollar have already significantly increased the price of many household goods and notably many food items. Although the federal Liberals prior to the election said they had no plans to increase the carbon tax, there have been rumblings post-election that this tax could indeed be raised, worsening affordability issues.  CPP premiums will also increase in 2020 for employees and employers, leading to a reduction in take-home pay and more cost pressures for businesses.  A slower economy and lower consumer spending will reduce tax revenues for governments, further increasing deficits and public debt.
3. National unity problems will escalate in 2020 as the Trudeau government does little to address growing Western alienation. The pivotal Trans Mountain pipeline expansion saga continues to drag with roadblock after roadblock emerging to further delay its construction despite the fact it has been approved by governments and various courts multiple times. Another large project is also on the horizon – the Teck Resources Frontier oilsands project which is expected to create 7,000 jobs and about $70 billion in tax revenues over its 40-year life span. A federal-provincial panel has already recommended this project would be in the public interest and should be approved by the federal government.  The deadline for approval is the end of February 2020 and, if the Liberal government rejects the project, which is likely, the clamour for Western autonomy or separation can only increase.
4. Prime Minister Trudeau will be increasingly disengaged with his job as 2020 wears on and the difficulties and challenges of dealing with a minority government become more problematic. Trudeau has always been much better at making the dramatic sweeping policy announcements than at actually doing the hard work to ensure the policies come to pass.  His government in its first term had few accomplishments as a result, and many failures of initial commitments like a new electoral system, a balanced budget in 2019, improving transparency and Access to Information, lowering the debt/GDP ratio, progress on First Nations issues, etc. Following the October election when the Liberals were reduced to a minority, Trudeau handed off most significant aspects of what would normally be the Prime Minister's job to Deputy Prime Minister Chrystia Freeland and, unusually for him, has been keeping a low profile.  Some pundits are suggesting that the heavy lifting and hard work involved in a minority Parliament and the constraints imposed by a slowing economy, as well as the fact that Trudeau's image took such a beating from all of the scandals and mistakes he made in his first term, will be too much for Trudeau and that he will not be leading the Liberals in the next election.
5. Donald Trump will very narrowly win the 2020 US election against Democratic presidential candidate Bernie Sanders. Despite the fact that Sanders ultimately prevails in the Democrats' messy nomination battle, enough Americans will realize they don't really want to flirt with the kind of socialism Sanders endorses and they support Trump for a second term.
And there you have it! I'll revisit these in a year's time to see how far off these predictions turn out to be.  What is certain is that 2020 will be a very challenging year on many fronts, but never dull.  Until then, Happy New Year and all the best for 2020.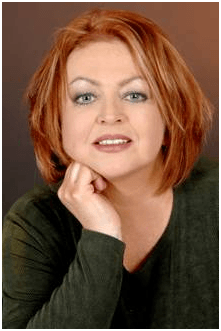 Catherine Swift is currently President and CEO of Working Canadians (www.workingcanadians.ca.  Prior to that, Catherine Swift had been with the Canadian Federation of Independent Business since September 1987, initially as Chief Economist. She became Chair in June 1999 after being named Chief Executive Officer in July 1997 and President in May of 1995.  Her various responsibilities included coordinating policy issues at federal, provincial and municipal levels of government, representing CFIB with politicians, government, business, media and other groups.
Ms. Swift has worked with the federal government in Ottawa holding several positions with the Departments of Consumer and Corporate Affairs, Industry and Communications. Her areas of specialization included corporate and industrial analysis and international trade. Catherine Swift has a MA in Economics.
She has published numerous articles in journals, magazines and other media on such small business issues as free trade, finance, entrepreneurship and women small business owners. Ms. Swift is a Past President of the Empire Club of Canada, a former Director of the C.D. Howe Institute and past President of the International Small Business Congress. She was cited in 2003 and again in 2012 as one of the top 100 most powerful women in Canada by the Women's Executive Network.