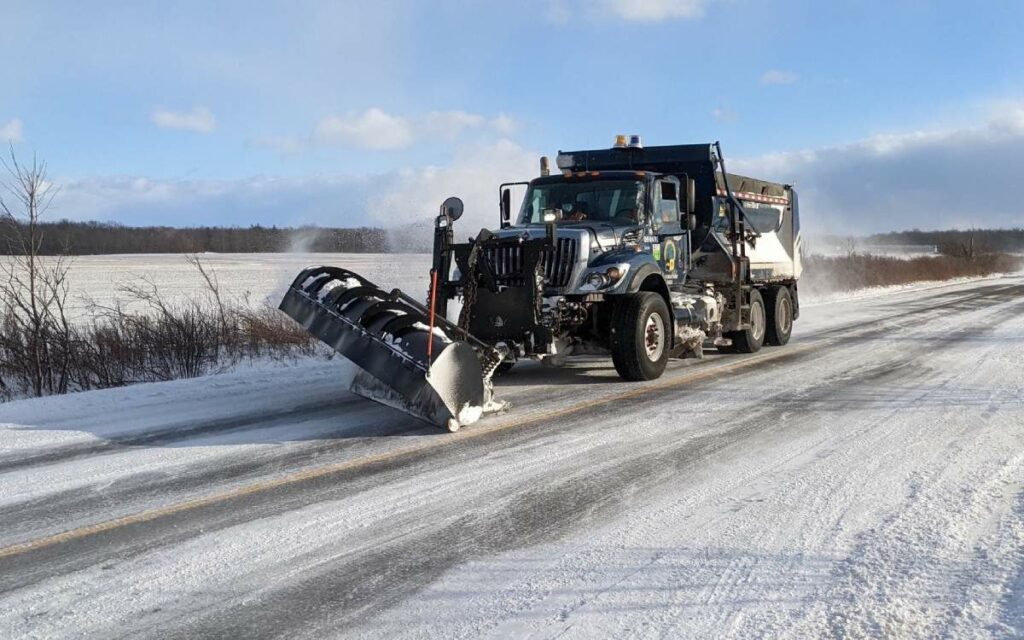 When the small lakefront community was previously slammed by a destructive storm on Halloween in 2019, the municipality successfully secured $7.4 million in disaster recovery funding from the Ford government. Photo credit: Facebook/Town of Fort Erie
The true extent of the damage done by the massive blizzard that tore across Niagara's south coast in the lead-up to Christmas Day is still being tabulated by private homeowners and municipal officials. 
The "once-in-a-generation" storm brought residents in Wainfleet, Port Colborne, and Fort Erie sustained winds approaching 100km/h, and gusts as high as 124km/h. Depending on the area, communities received anywhere from 30 to 75cm of blowing snow, with some drifts reaching over two metres in height. 
Waves of over 20-feet from Lake Erie smashed into the shoreline, as freezing spray encased lakefront homes in solid ice. 
Widespread power outrages left thousands in the dark for days. 
Conditions were so severe that the Niagara Region declared a formal state of emergency. 
In the wake of the storm, many residents reported significant property damage from the high winds. 
In addition to trees falling on fences and knocking over chimneys, abnormally mild temperatures and rain in the days before New Year's Eve also caused isolated flooding in certain areas. 
To help mitigate repair and clean-up costs, the Town of Fort Erie – representing the storm's hardest hit community – is reportedly seeking financial assistance from the province. 
In a social media post late last week, the municipality said it "is in the process of pursuing provincial assistance for disaster recovery that has been made available in past emergency situations, to address both the municipal damages and those that impacted private property. Fort Erie is actively pursuing both programs with the Province."
A year ago, the Town of Fort Erie successfully obtained $7.4 million in disaster recovery funding from the Ford government after a significant storm on Halloween day in 2019 caused extensive damage across the lakeside town.  
The financial support was supplied via the province's Municipal Disaster Recovery Assistance (MDRA) program, which helps municipalities address extraordinary emergency response costs as well as damage to essential property or infrastructure like bridges, roads, and public buildings as a result of a natural disaster.
Eligible expenses under the program include operating and capital costs that are over and above regular municipal budgets. 
As the Town wrote on Facebook last week, "There are a number of eligibility requirements in the provincial program, that would need to be met for the Town to qualify and for other assistance programs to get consideration."
A municipality may be eligible for relief from the MDRA program if its disaster-related costs reach a threshold of three per cent of its own purpose taxation levy.
The Town reminded individual homeowners to take photos of all storm-induced damage and told affected residents to contact their insurance providers to determine coverage level. 
"Any provincial assistance programs (historically) have required all insurance claims to be pursued first," said the municipality. 
It's unknown whether the City of Port Colborne or Township of Wainfleet are also pursuing similar programs for their respective municipalities.
The last time the Town of Fort Erie applied for provincial relief, the application took about a year and a half to review.