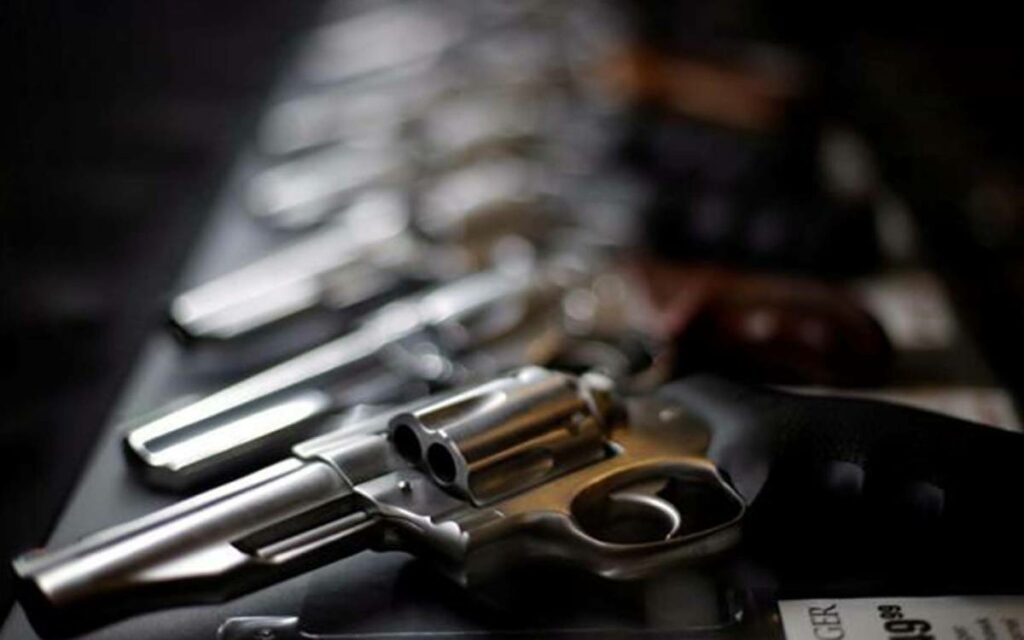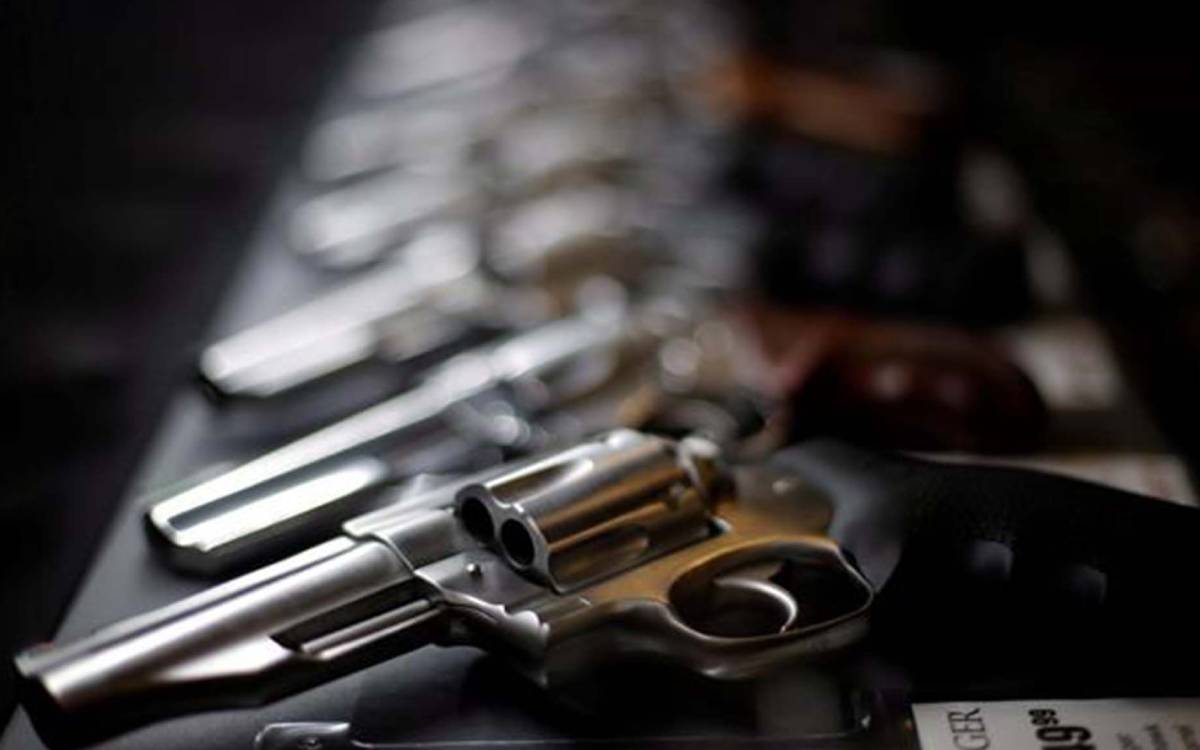 "The Government's gun legislation will not reduce gun crimes," states MP Tony Baldinelli. The Niagara Falls MP is not alone in this frank assessment as the Liberals' latest firearms legislation introduced last week has been roundly criticized from victim rights groups to gun owners, from police associations to city mayors.
Baldinelli expresses frustration with the Trudeau Government's tactics of making every serious policy matter a wedge issue to garner votes. The MP assesses, "I'm disappointed that, in the midst of a pandemic, the Liberals would play politics and introduce wholly inadequate gun legislation. The Liberals are advancing their own ideological agenda on something as important as gun control. They want to take rifles away from law abiding gun owners rather than addressing the vast majority of firearm crimes, which are committed on the streets of our cities with illegally obtained hand guns."
The government's firearms legislation (Bill C-21) introduces amendments to federal law that enables municipalities to impose bylaws that will ban handguns as well as more tightly manage the storage and transportation of guns within their city boundaries. The legislation also provides funding for counselling youth and Indigenous communities to avoid criminal behavior, imposes stricter restrictions on registered gun owners' import, export and sales, and it increases the maximum criminal penalties for gun trafficking.
The legislation also introduces amendments that will "combat intimate partner and gender-based violence, and self-harm involving firearms." The Minister and Prime Minister – and every Liberal who has spoken about the new gun law – speaks about the ever present threats of spousal abuse (males wielding guns) and the need to disarm these dangerous individuals.
Bill C-21 builds on the government's previously announced measures to prohibit assault-style firearms. It provides $327.6 million to develop a voluntary buy-back program that will eventually be implemented by provinces and territories and their police agencies. Recall in May 2020, the PM announced the ban on the use, sale, and imports of more than 1,500 makes and models of guns. The ban was enacted through a Cabinet Order in Council and criminalized hundreds of thousands of legally owned firearms – registered by law abiding Canadians. The government refers to these firearms as "military-grade" and "assault-style weapons" — and now, though the details remain unknown, registered gun owners will be required to voluntarily hand over their firearms.
In introducing Bill C-21, Public Safety Minister Bill Blair stated that the government's firearms legislation will "keep Canadians safe and guns out of the hands of dangerous people." The Minister reminds Canadians that "Gun ownership in this country is a privilege, not a right" and PM Trudeau states, "One Canadian killed by gun violence is one too many. The tragedies we have seen in Ste-Foy and Portapique, and more recently in Toronto and Montréal, should never happen." And, voila, the Liberal unwrap Bill C-21 to better manage both gun ownership that will, in turn, ensure safer streets.
The criticism of this legislation was instant from almost all quarters. Heidi Rathjen with the gun control lobby group PolyRemembers was emphatic in a CBC interview that the Liberals had broken their promise to take guns off the streets. "It's a cop-out. It's a way to pass this hot potato to jurisdictions that don't want it…. The Liberal government would be better off putting forward something real instead of this ridiculous empty shell of a Bill that's good for talking points but not good for public safety."
The Canadian Association of Chiefs of Police also immediately stated that it will not be backing this legislation because "the majority of cases involving gun violence, the handguns being used are already illegal and it makes no sense to ban something that is already prohibited." The National Police Federation, the union representing the RCMP, echoes this thought" "the vast majority of violent crimes involving guns are committed with illegal handguns, many of which are smuggled in from the United States. Banning a different category of guns that are legally owned does nothing to address this problem."
There's much more:
Ontario Solicitor General Sylvia Jones stated the Province would prefer legislation to focus "on action that makes a real impact in reducing illegal gun and gang violence."
Alberta's Justice Minister Kaycee Madu observed, "Albertans are smart enough to know that made-in-Toronto calls for city gun bans are futile, since criminals flagrantly using guns won't follow such a bylaw anyways."
The City of Montreal immediately released a statement: "By offloading the power of action over handgun control to cities, we're missing a golden opportunity to establish clear, harmonized and effective rules across Canada."
Even the Toronto Star, the reliable Liberal shill, issued an editorial: "Still not the handgun ban Canada needs — It's an ineffective gesture on handguns at a time when cities desperately need help to curb rising deadly gun violence."
Then, in a bizarre turn of events later in the same week, the Liberal Government introduced new legislation to eliminate mandatory minimum sentences on violent crimes – including an exhaustive list of gun offensives like armed robbery, gun trafficking, possession of a loaded handgun and possession of weapon obtained through crime. Brian Lilley of Sun Media cuts to the chase:  "Isn't that exactly what the government claims they want to stop? With this bill, Justin Trudeau is showing he isn't serious about dealing with actual gun crime and any claims otherwise are simply electoral smoke and mirrors."
Tony Baldinelli believes the Liberals are just playing games, "They voted down a Conservative Bill that would stiffen penalties for smuggling guns and increase border controls. Then introduced legislation that ignores illegal firearms and gangs and handguns. And then they followed that by reducing mandatory sentences for gun crimes – and that's all in one week!"
The Niagara Falls MP offers an alternative approach to tackling gun crime. Baldinelli explains, "Conservatives support a common sense approach to firearms that is based on evidence and not ideology. We respect the rights of Canadians and do not believe the problem lies with law abiding gun owners."
"Our approach would provide greater powers to the Canada Border Services Agency which is fighting the proliferation of illegal hand guns in our country. It would provide more support for police anti-gang and gun units that are on the front line. We want to take guns off the streets of our cities and out of the hands of dangerous criminals."
The politics of Bill C-21 upsets MP Baldinelli. Minister Bill Blair and the Liberals have failed to address the realities of border smuggling and gang and gun activities – and for the Niagara Falls representative that is precisely where the attention needs to be focused.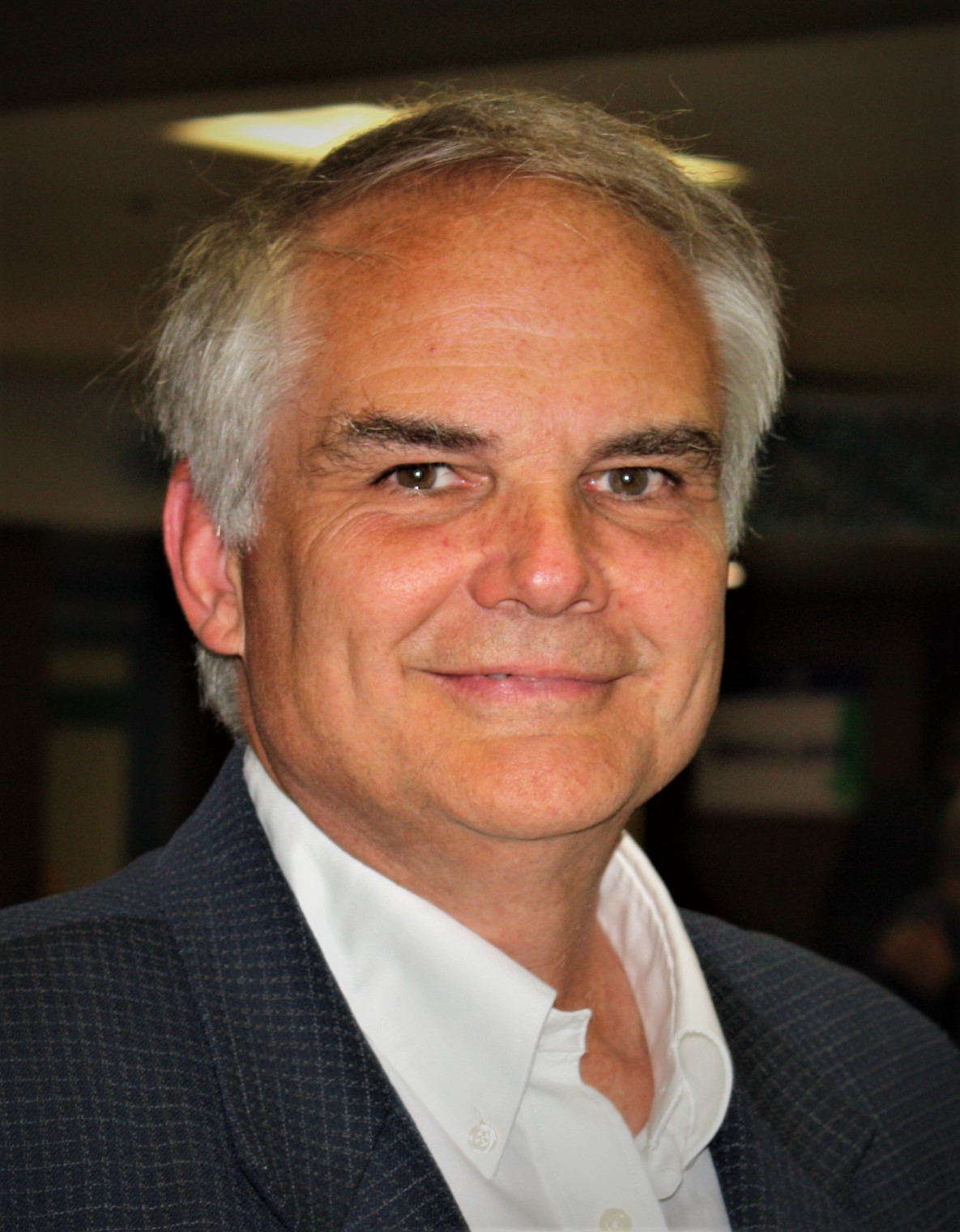 Chris George is an advocate, government relations advisor, and writer/copy editor. As president of a public relations firm established in 1994, Chris provides discreet counsel, tactical advice and management skills to CEOs/Presidents, Boards of Directors and senior executive teams in executing public and government relations campaigns and managing issues. Prior to this PR/GR career, Chris spent seven years on Parliament Hill on staffs of Cabinet Ministers and MPs. He has served in senior campaign positions for electoral and advocacy campaigns at every level of government. Today, Chris resides in Almonte, Ontario where he and his wife manage www.cgacommunications.com. Contact Chris at chrisg.george@gmail.com.