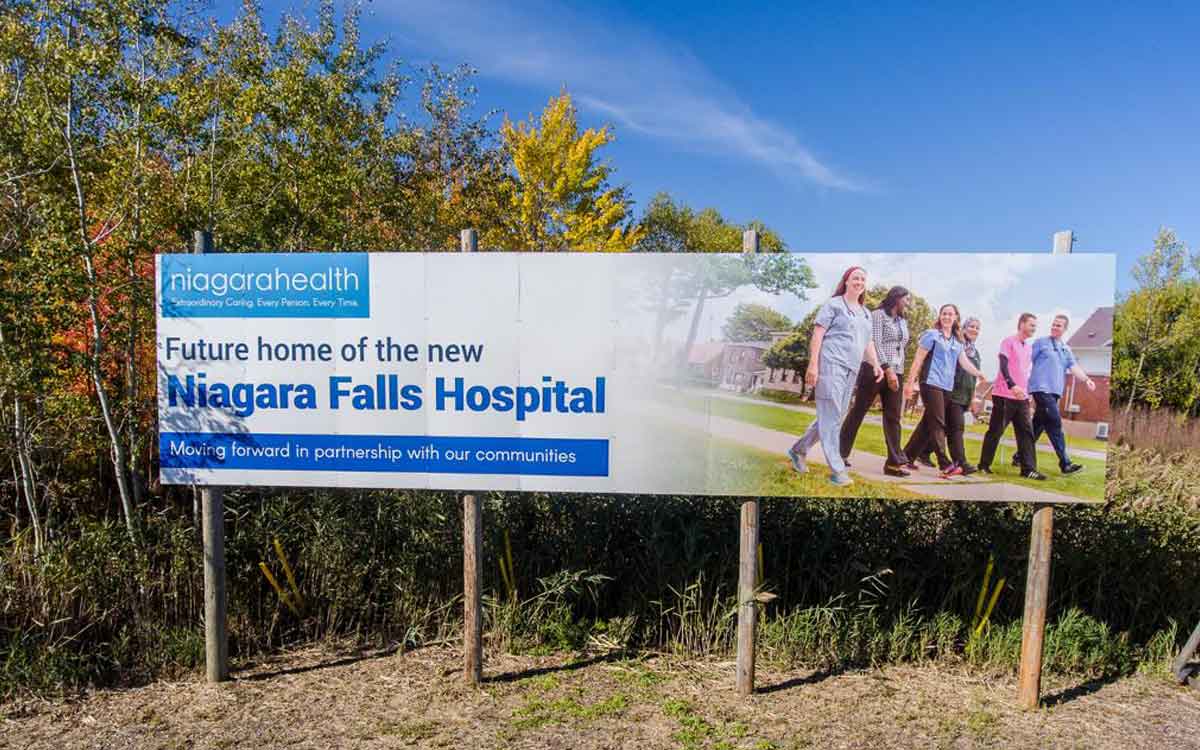 While there have been doubts as to whether or not there will ever be a new south Niagara hospital built, a recent Infrastructure Ontario document titled P3 Market Update – Fall 2019 puts those doubts to rest.
The document lists a number of projects in the pre-procurement stage. Not surprisingly under the section titled "Hospitals and Other Social Facilities" the new West Lincoln Memorial Hospital is listed. What came as a welcomed surprise to many was "Niagara Falls Hospital" also being listed in the document.
Serious discussions of a new south Niagara hospital began in 2012. Over the years things would quite down publicly and then various politicians would ride into town leading up to an election making a repeat announcement of a promise for a new hospital. It seems now things are finally moving forward.
The general timeline has the new Niagara Falls hospital issuing the RFQ  in Winter 2021, issuing the RFP in Summer 2021 and Financial Close in 2022. Under estimated cost, the price tag is listed between $500 million and $1 billion. The model used to finance and build the new facility is listed as DBFM or Design Build Finance Maintain. The new west Niagara hospital follows a similar timeline.
Niagara Falls mayor Jim Diodati said he was very happy to see the new hospital on the list. "I've been expecting this. I've had nothing but positive meetings with the province," explained the mayor. "I was happy to see our hospital there as it validates what the province has been saying all along, that our new hospital is a priority and it is moving forward."
"This new hospital represents a significant and important investment in healthcare in Niagara,"
Angela Zangari, Interim President, Niagara Health said in a statement. "With the government's support, we are one step closer to a new hospital and we look forward to our continued work with the Ministry of Health to plan the next stage."
Niagara Health says they have engaged over 1,000 staff, physicians, patients and members of the community during the past several months for input on the design vision for the new South Niagara Hospital, to be located at the corners of Montrose and Lyons Creek roads in Niagara Falls.
Niagara Falls regional councillor Bob Gale said seeing it on paper gives him piece of mind that the project is going forward. "I've heard a lot of people say in the community that they don't believe progress is being made with the new hospital but now we have proof that it's a priority and moving forward. It's great to see," said Gale.
West Niagara MPP and Niagara's only member of the governing party Sam Oosterhoff said, "It's a clear sign of the government building the hospitals people expect." He said his government has committed to ending hallway healthcare and new hospitals and new healthcare infrastructure are a big part of that. "We want to see these up and running as soon as possible," said Oosterhoff referring to both the Niagara Falls and West Niagara hospitals.
"It's great news for Niagara Falls and all south Niagara residents," said Diodati.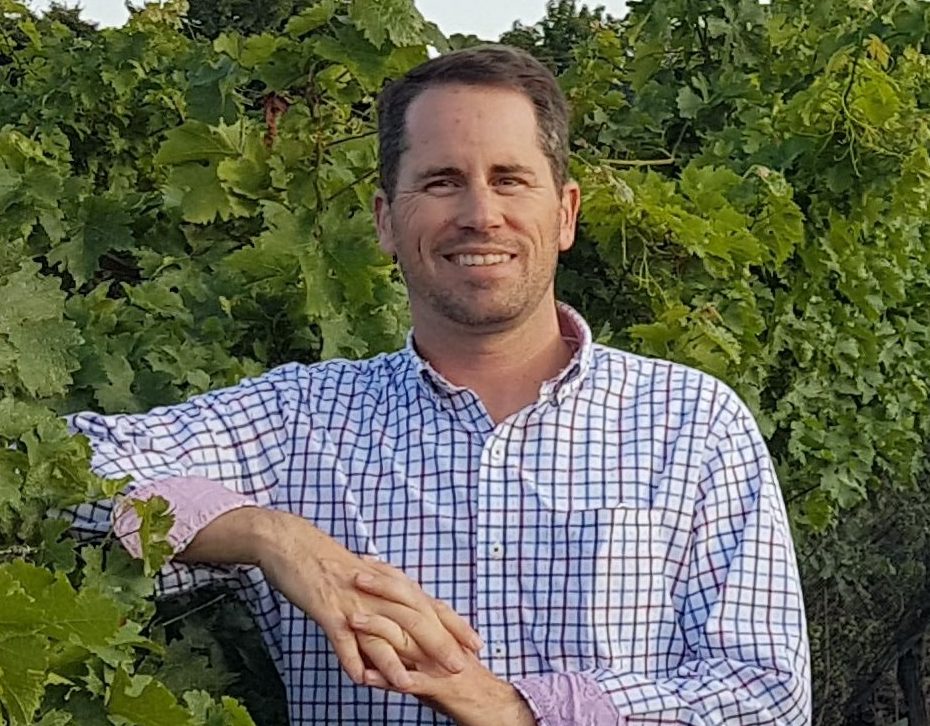 Kevin has spent over two decades as a public relations professional in a variety of sectors including professional sports, the arts, industry and healthcare.  After tiring of the daily commute to Toronto he returned to Niagara and launched The Niagara Independent, an online news source published twice weekly.
He is a graduate of Brock University, Niagara College and the Richard Ivey School of Business. He was named one of Niagara's 40 Under Forty in 2005.
Kevin is most proud of his twin daughters. He is also a triathlete and four-time Ironman finisher.