Ontario's Solicitor General Sylvia Jones makes an announcement in Thorold at the Niagara Detention Centre.
Niagara MPP Sam Oosterhoff was joined by Ontario's Solicitor General Sylvia Jones in Throold this morning at the Niagara Detention Centre as they announced new Institutional Security Teams (ISTs). The specialized teams will be added  at the Niagara Detention Centre and Toronto East Detention Centre.
"These new teams will keep our institutions and our frontline staff safe by gathering intelligence about criminal activity inside and outside our facilities," said Solicitor General Sylvia Jones. "Keeping gang activity, drugs and weapons out of our jails is critical to ensuring a safe work environment for the men and women who work on the front lines every day."
The goal of ISTs is to help prevent drug trafficking and detect contraband items. The teams will  gather intelligence from the inmate population and other sources to share with justice partners, including police services. This information is used to assist in the investigation of inmates engaged in criminal activities within Ontario's adult correctional institutions. Niagara's police chief Bryan MacCulloch said, "The Niagara Regional Police Service has always enjoyed a positive working relationship with the senior management team and frontline staff at the Niagara Detention Centre. We look forward to further collaborating and working with the NDC wherever possible to enhance the safety and well-being of frontline correctional officers, and persons in their custody."
"We will continue to work directly with our frontline staff to ensure they have the resources needed to keep them and those in our custody safe," said Jones. "Our government is committed to cracking down on criminal activities in our institutions. That's why we are addressing long-standing safety issues such as drugs and weapons smuggling in our jails."
This past April it was reported that there was a dramatic increase in the number of assaults on Niagara Detention Centre staff. There are about 70 full-time correctional officers in Niagara and 80 part-time. The Niagara Detention Centre opened in 1973 and could accommodate up to 124 inmates. The facility had to add bunk beds to cells designed for one person to keep up with demand. As a result that number of 124 has grown to over 250.
Oosterhoff said the specialized team will help clean up detention centres like the one in Niagara. "Ontario's correctional officers help keep our streets and communities safe, and we know that it is important they have the tools and supports they need to do their jobs. The addition of this team at the Niagara Centre will help crack down on drug and gang activity, and keep our communities safe. Our government is making these investments for those who matter most: the people."
After leaving Niagara, Minister Jones travelled to Hamilton where she met with frontline correctional officers at the Hamilton-Wentworth Detention Centre to hear their concerns about staff and inmate safety and wellness supports. Jones also provided an update on the government's work to improve Ontario's correctional system.
The Conservative government has taken other measures to reform the correctional system in Ontario. Recent changes include upgrading ageing infrastructure, building a new institution in Thunder Bay and adding new technologies to streamline operations.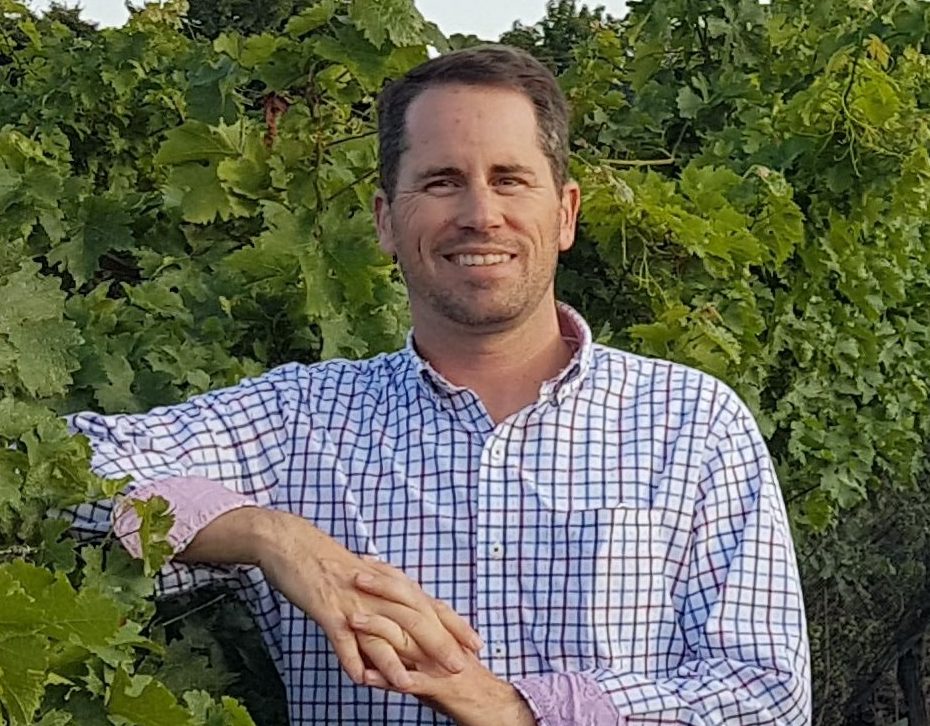 Kevin has spent over two decades as a public relations professional in a variety of sectors including professional sports, the arts, industry and healthcare.  After tiring of the daily commute to Toronto he returned to Niagara and launched The Niagara Independent, an online news source published twice weekly.
He is a graduate of Brock University, Niagara College and the Richard Ivey School of Business. He was named one of Niagara's 40 Under Forty in 2005.
Kevin is most proud of his twin daughters. He is also a triathlete and four-time Ironman finisher.