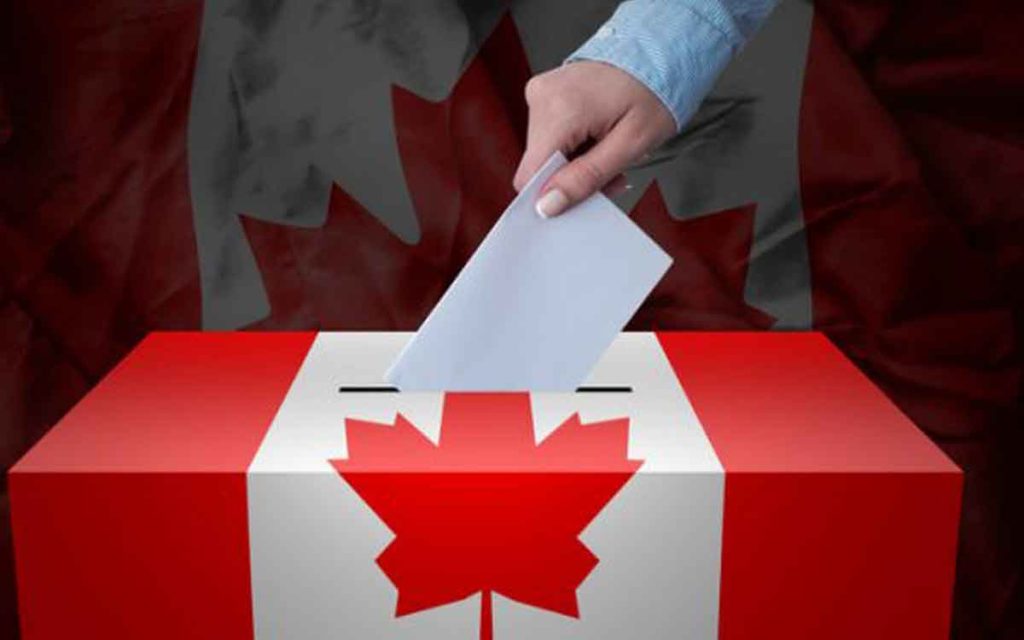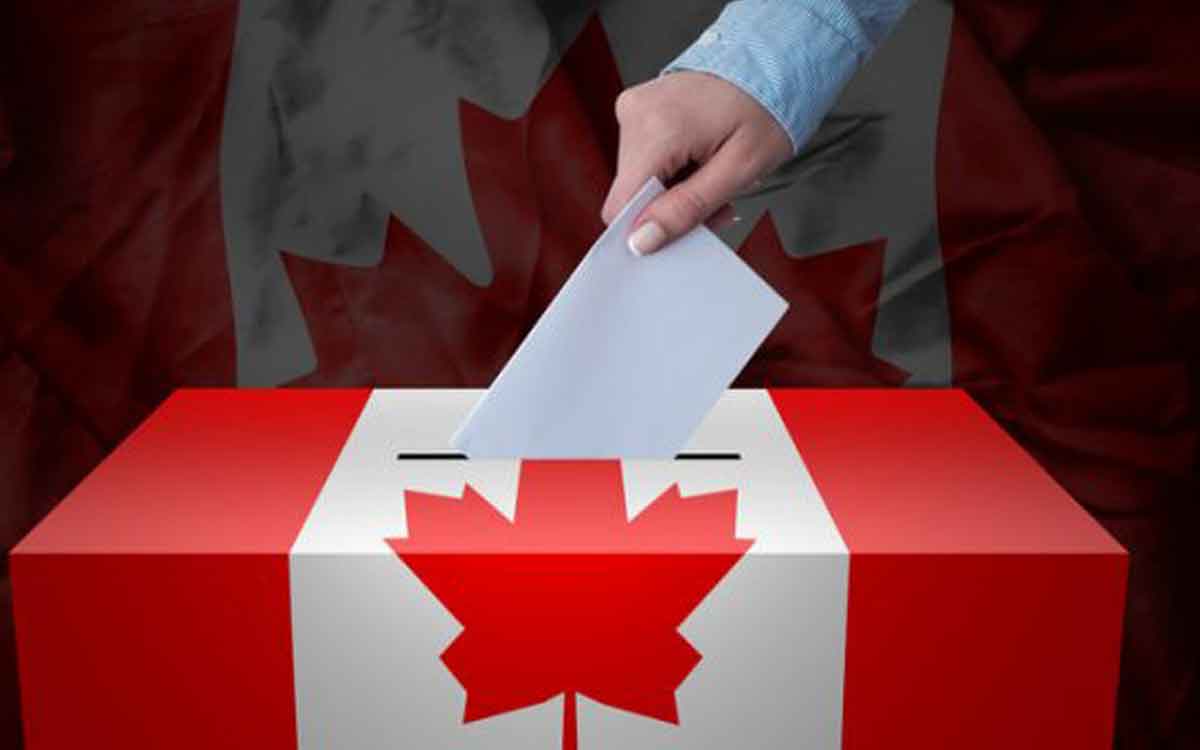 Who will Niagara residents send to Ottawa in October? The four races are shaping up to be very interesting. The Liberal red wave of four years ago under Justin Trudeau that sent Chris Bittle and Vance Badawey to the nation's capital has taken a significant hit while the Andrew Scheer led conservatives have surged in the polls, but Canadians have seen that gap close before as momentum swings are a weekly occurrence leading up to election day. The NDP continue to be a distant third but with Niagara going mostly orange in the provincial election; will that translate over federally?
The Niagara Independent takes a look at the four Niagara ridings and provides a preview of the candidates from the three main parties running in each.
Niagara West
If there was ever a sure bet in one of the four ridings it is probably Niagara West where incumbent Dean Allison not only survived Trudeaumania 2.0 but won handily over Liberal challenger Phil Rose.  Allison won by more than 8,000 votes with nearly 74 per cent of the eligible voters in the riding casting a ballot in 2015. The NDP finished a distant third with fewer than 6,000 votes. Ian Bingham will be running for the Liberals this time around.
Allison won't take anything for granted and will no doubt campaign extremely hard no matter what the polls say, but there is clearly a strong conservative base in west Niagara that most likely will carry him across the finish line in first place.
St. Catharines
The Garden City will be home to one of the more intriguing races. There's no doubt that incumbent and rookie MP Chris Bittle secured his victory riding the coattails of Trudeau hype. He squeaked past incumbent Rick Dykstra by just over 3,000 votes. As a one term MP, Bittle has neither any significant accomplishments to speak of yet no controversy hanging over him. However, he won't be able to count on the Trudeau brand to bolster his support like he did during his first campaign.
Bittle's stiffest competition will come from Conservative candidate Krystina Waler who, as a first time candidate, will have to work hard to increase her name recognition in the riding. Waler, who secured her nomination as the riding's candidate back in August 2018, does have a diverse background of experience including humanitarian aid and health policy.
It will be interesting to see where the female vote lands in St. Catharines as Bittle was very outspoken in support of Trudeau during his mis-handling of former Liberal cabinet Ministers Jane Philpott and Jodi Wilson-Raybould.
St. Catharines resident Dennis Van Meer was named as that ridings NDP candidate back in January. A union activist and lifelong St. Catharines resident, Van Meer ran unopposed. An early nomination for the NDP in this riding was a good move as they will have a lot of ground to make up havng finished a distant third in 2015.
Niagara Falls
Up until a few months ago it was expected the Niagara Falls riding result would be as much of a foregone conclusion as Niagara West. However, with the unexpected news that incumbent and highly respected Conservative MP Rob Nicholson would not be seeking re-election, things got interesting. The Conservatives will need to select a new candidate which they will do at a nomination meeting to be held in a few weeks. A number of people have put their names forward which is no surprise given the good chance a solid candidate would have at victory. One name that stands out amongst the crowded race is Tony Baldinelli. Baldinelli currently serves as Manager of Communications for the Niagara Parks Commission.  He worked for Nicholson in the 80s, and he is well known in the community.  Probably most importantly he has been publicly endorsed by Nicholson. All that said, there are some other quality candidates and like any other nomination race it will come down to who has sold the most memberships and can get those members out to vote.
The NDP riding association selected Brian Barker as their candidate back in May. Barker is a teacher, coach and activist. He also serves as vice-president of the Elementary Teachers Federation of Ontario Niagara. Barker will have his work cut out for him as the NDP lost by nearly 14,000 votes in 2015.
The Liberals also have to select their candidate. Well known Niagara Falls resident and past city councillor Joyce Morocco has put her name forward and is a strong bet to get the nomination.  She's no stranger to politics and has good name recognition in the riding.
Niagara Centre
This riding could be the most hotly contested. Liberal Vance Badawey narrowly squeaked out a victory in 2015 winning by just shy of 2,300 votes. NDP candidate Malcolm Allen finished right behind Badawey and Conservative candidate, now regional councillor Leana Viillella, was also right there in third place just 1,000 votes behind Allen.
The NDP has nominated Allen to take another run this year and the Conservatives have nominated former Wainfleet Mayor and provincial candidate April Jeffs.  There is no shortage of political experience among the three candidates which should make for a very interesting race. Like Bittle in St. Catharines, it appears Badawey won't be able to rely on the popularity of his leader this time around. How many of Badawey's votes in 2015 were cast for him or Trudeau will play out in October.
All three candidates have been in campaign mode for a while now. Jeffs and Allen have an advantage as they can door knock, attend events and generally chat with constituents while Badawey is in Ottawa performing his MP duties. Conversely Badawey has access to his MP's advertising budget, office and the press coverage that comes with being a sitting MP.  There's no doubt the incumbent will hit the ground running once parliament ends on June 21.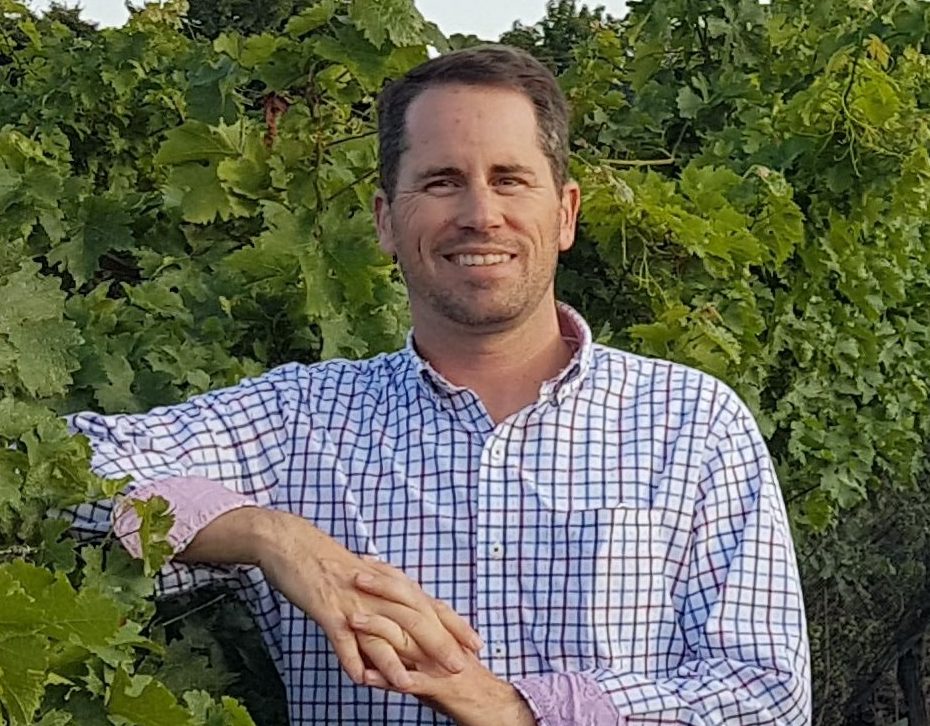 Kevin has spent over two decades as a public relations professional in a variety of sectors including professional sports, the arts, industry and healthcare.  After tiring of the daily commute to Toronto he returned to Niagara and launched The Niagara Independent, an on-line news sources published twice weekly.
He is a graduate of Brock University, Niagara College and the Richard Ivey School of Business. He was named one of Niagara's 40 Under Forty in 2005.
Kevin is most proud of his twin daughters. He is also a triathlete and four-time Ironman finisher.