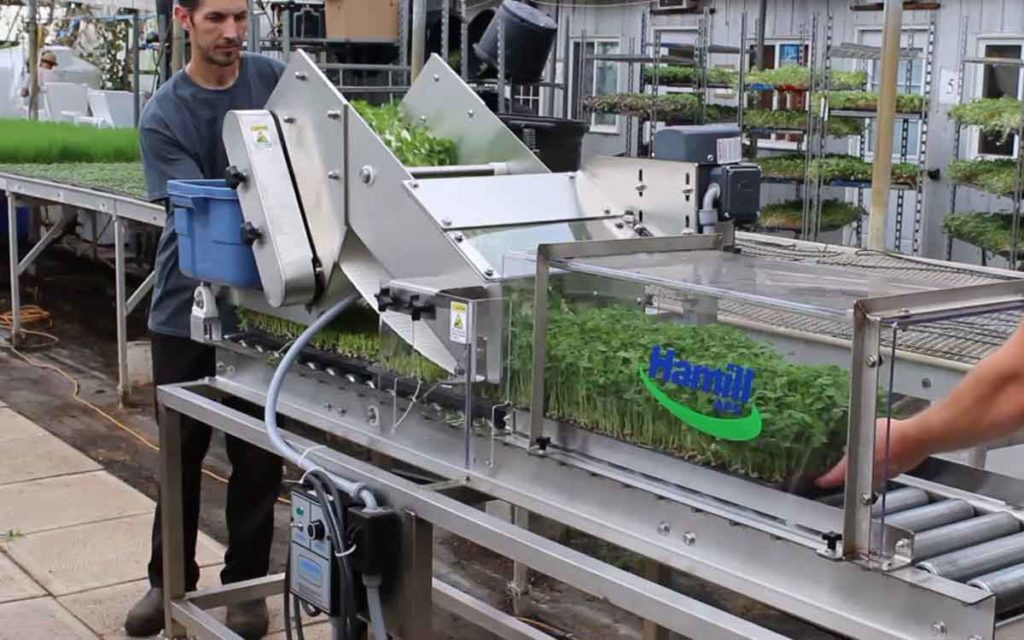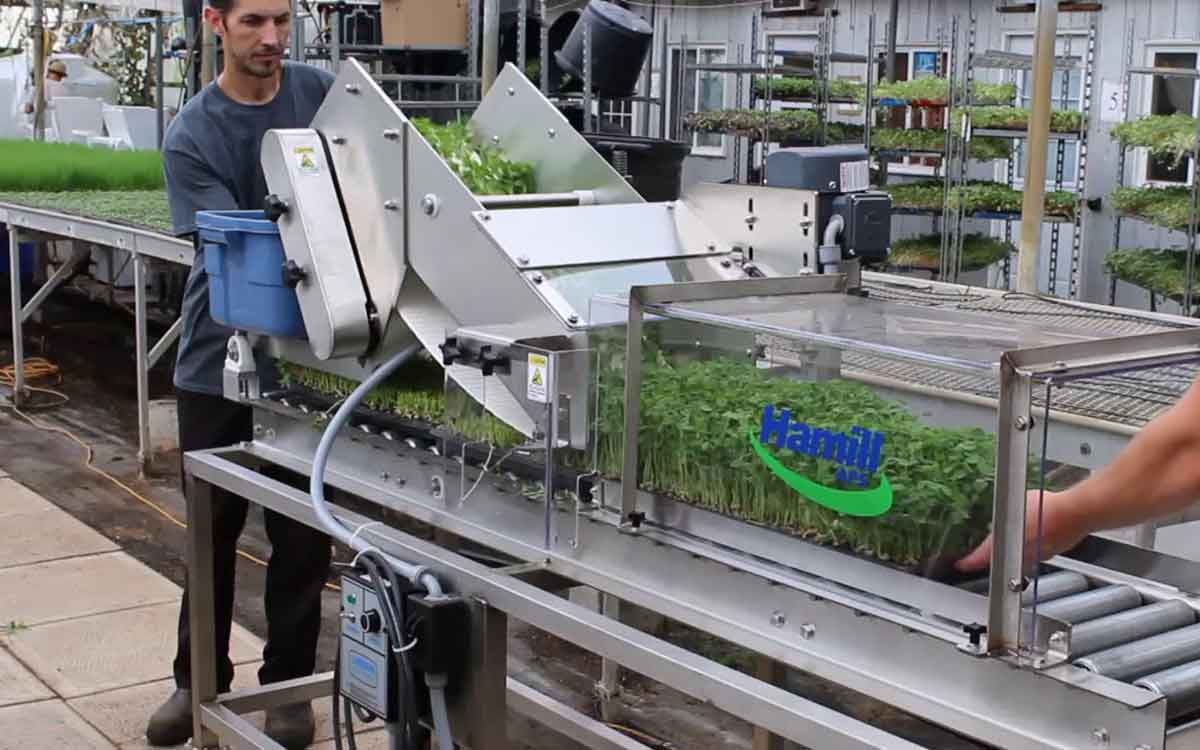 About a year and a half ago Bob Benner, CEO of Niagara manufacturing company Hamill Machine Company Inc. was faced with a challenge. Business was going well but certainly could've been better. Benner's company was always looking at ways to diversify and change with the times to stay relevant. A grocer had asked Benner if he had a machine that could cut the tops off of leafy greens and micro greens. No such product existed so Benner and his team invented one. It was a risky but wise move.
Benner just returned from England and Germany where he sold a number of Hamill's Microgreens Harversters. He said the evolution of the product was a bit of a fluke. "A grocer saw our website and said he needed this machine and there's nothing out there," explained Benner. "There was a lot of risk because we didn't know if we'd ever build a second one. Sales last year were over $1 million so it turns out it was a good move." The machines sell for a range of $40,000 for a base model up to $70,000 for the top end harvester.
The harvesters are engineered and designed to speed up cutting time while being delicate enough to precisely cut the smallest of microgreens.  The company states that their harvesters can cut up to 3,500 trays per day with little to no waste. The blade height is fully adjustable to accommodate different products.
The risk paid off as the machine is being sold all over the world including Dubai and Singapore. Benner has gone from 16 staff to 32 in the past year. "I've had to hire people I didn't traditionally need to hire," said Benner. They've also added two 3-D printers to the office.
Dolores Fabiano, executive director of the South Niagara Chambers of Commerce said Hamill's story is a testament to hard work and creativity. "Bob Benner and his team at Hamill have a real winner. They identified a need and were the first to market with an innovative solution," said Fabiano. "Having personally had a tour of their facility I'm so proud to have Hamill as part of our Niagara business community they are another great example of Niagara businesses being an integral part of the global market."
Hamill Machine started business in 1948 as a general machine shop servicing Niagara Falls. Benner took over in 1998.
Benner said he's working hard to get the new business model working. "We've come a long way in a year and a half."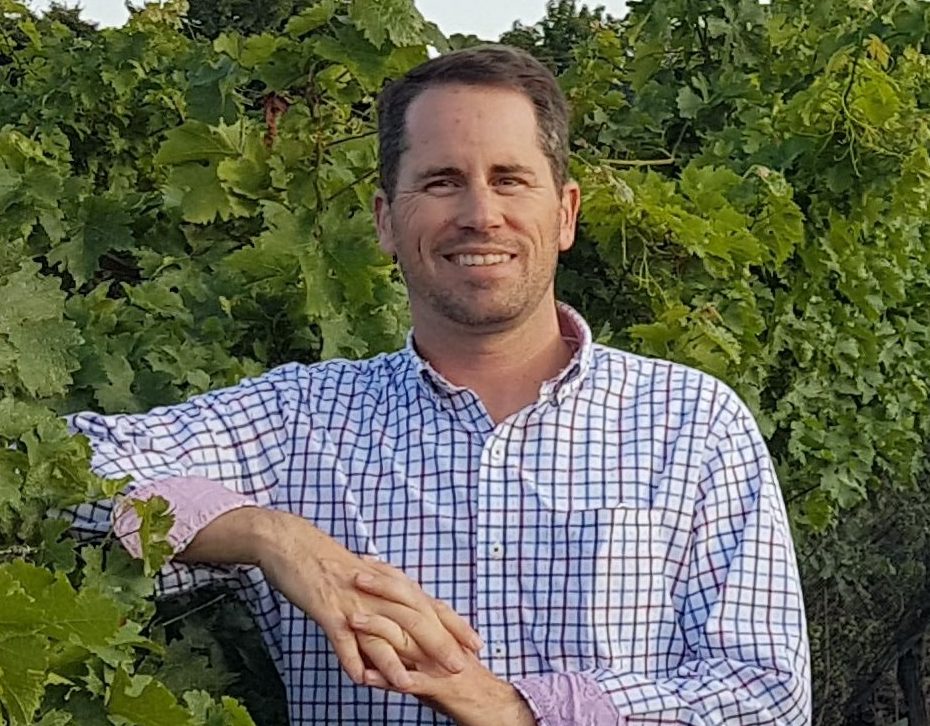 Kevin has spent over two decades as a public relations professional in a variety of sectors including professional sports, the arts, industry and healthcare.  After tiring of the daily commute to Toronto he returned to Niagara and launched The Niagara Independent, an online news source published twice weekly.
He is a graduate of Brock University, Niagara College and the Richard Ivey School of Business. He was named one of Niagara's 40 Under Forty in 2005.
Kevin is most proud of his twin daughters. He is also a triathlete and four-time Ironman finisher.