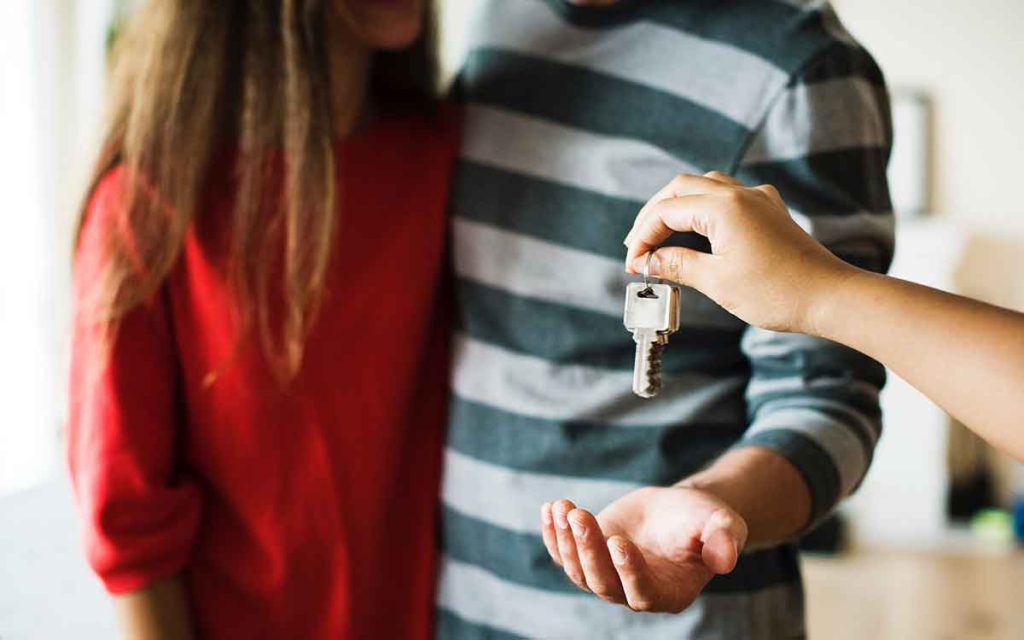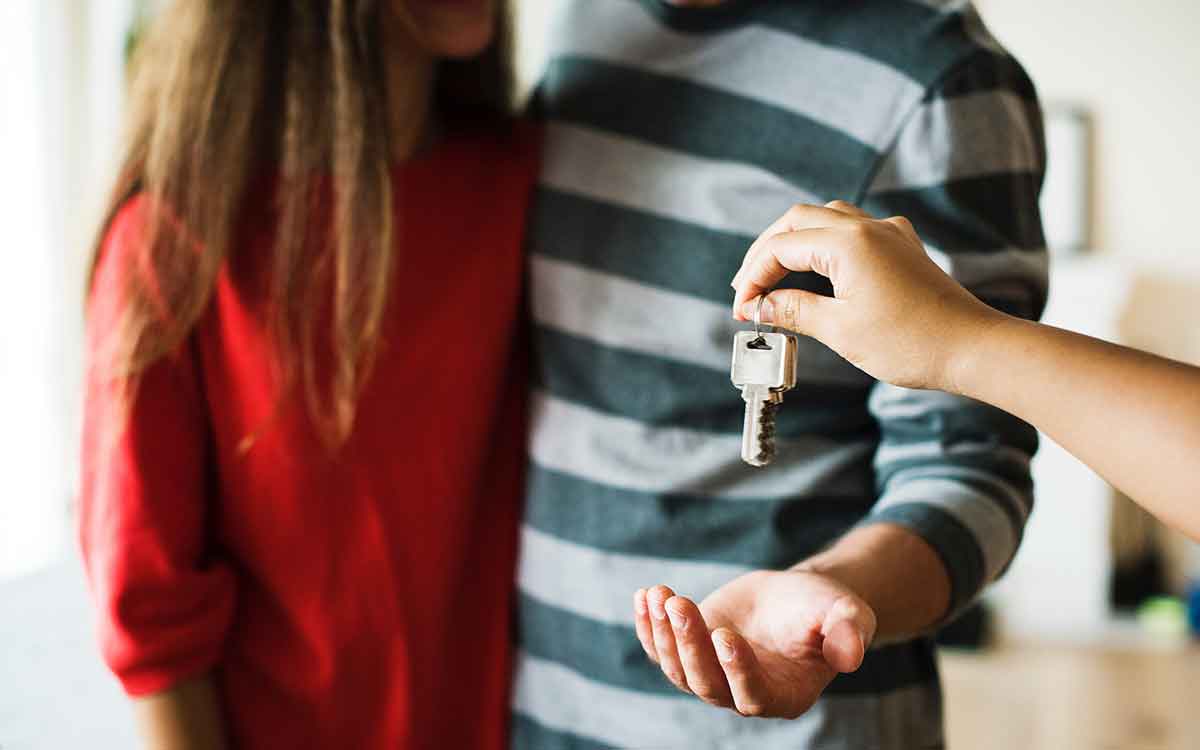 Contrary to pundits recent talk of a Canadian housing bubble about to burst or at least a coming large correction in the Canadian housing market, July home sales across Canada showed a substantial uptick.  And according to the Niagara Association of Realtors, Niagara was a leader of this trend.  Between July 2018 and July 2019 residential home sales across the peninsula jumped from 588 units to 715, an increase of 21.6 per cent.
With $320.4 million worth of property sold in July 2019, the monetary value of home sales over the mid-summer month topped $300 million for the first time in the Region's history. The record-breaking figure represents a 35.5 per cent increase from last year.
Deanna Gunter, President of the Niagara Association of Realtors, attributed July's "busier-than-normal market" to "a healthy supply of listings combined with increased sales."
The number of new listings last month was 1,219 compared to 1,081 one year prior.
The Home Price Index (HPI) benchmark for Niagara — an average measure used by MLS that considers variables related to the age of a home and the number of bedrooms and bathrooms — climbed from $393,300 in July 2018, all the way up to $416,700 in July 2019.
Welland had the lowest HPI benchmark price at $329,700 (up from $302,000 one year ago). While, Niagara-on-the-Lake had the highest at $715,700 (up from $690,800).
Not only were more homes at higher prices sold across the Region from 2018 to 2019, the sales themselves happened at a slightly faster rate. Last July, the average number of days a Niagara home sat on the market was 37. For July 2019, the average number of days decreased to 35.
The most significant decrease in days spent on the market was seen in Niagara-on-the-Lake, which went from 67 to 44. Conversely, the most significant increase was seen in Pelham, which went from 40 days to 71.
Since July 2015, the cost of residential real estate in Niagara has spiked dramatically. In four short years, the average price of a home has gone from just under $275,000, to right around $450,000. The roughly 64% increase is well over double the average increase for all of Ontario.
"[Increases] are likely due in part to factors such as GO train expansion and St. Catharines/Niagara being named one of the best places to live in Canada", said Gunter.
When asked where the bulk of purchasers are coming from, the Niagara Realtors president couldn't speak to any particular demographics —for example, GTHA retirees — driving the local boom, as her organization doesn't track personal information of buyers.
Gunter did say, however, that she predicts Niagara's market to "hold steady" into the near future.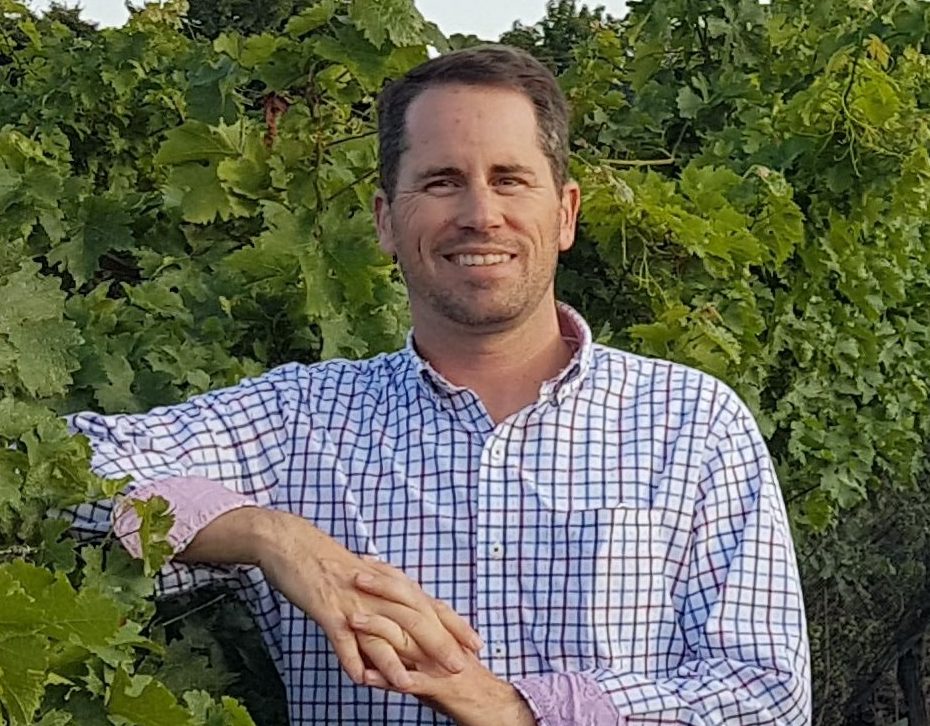 Kevin has spent over two decades as a public relations professional in a variety of sectors including professional sports, the arts, industry and healthcare.  After tiring of the daily commute to Toronto he returned to Niagara and launched The Niagara Independent, an online news source published twice weekly.
He is a graduate of Brock University, Niagara College and the Richard Ivey School of Business. He was named one of Niagara's 40 Under Forty in 2005.
Kevin is most proud of his twin daughters. He is also a triathlete and four-time Ironman finisher.