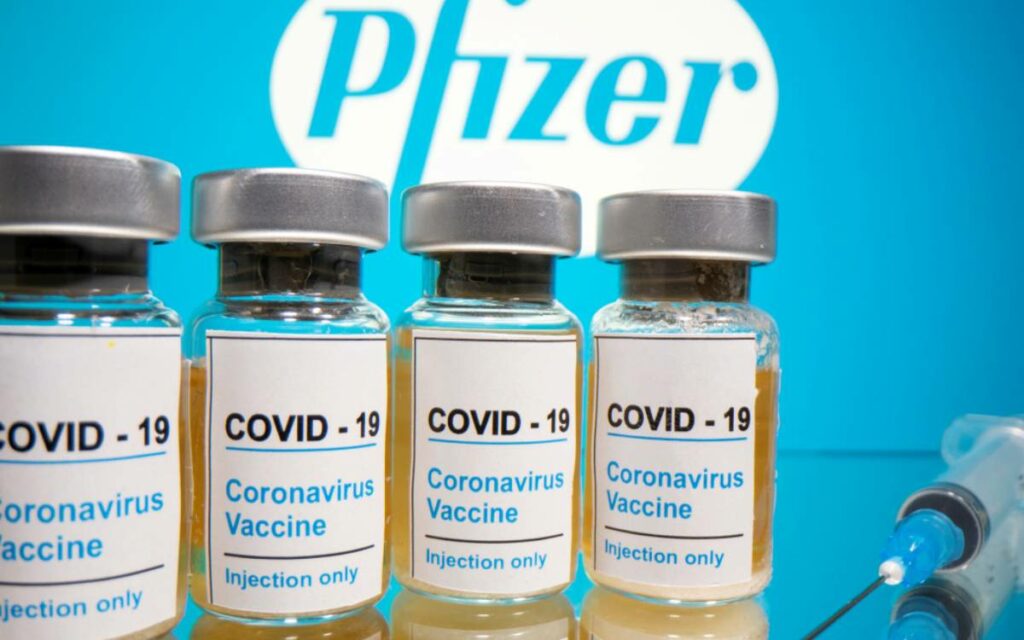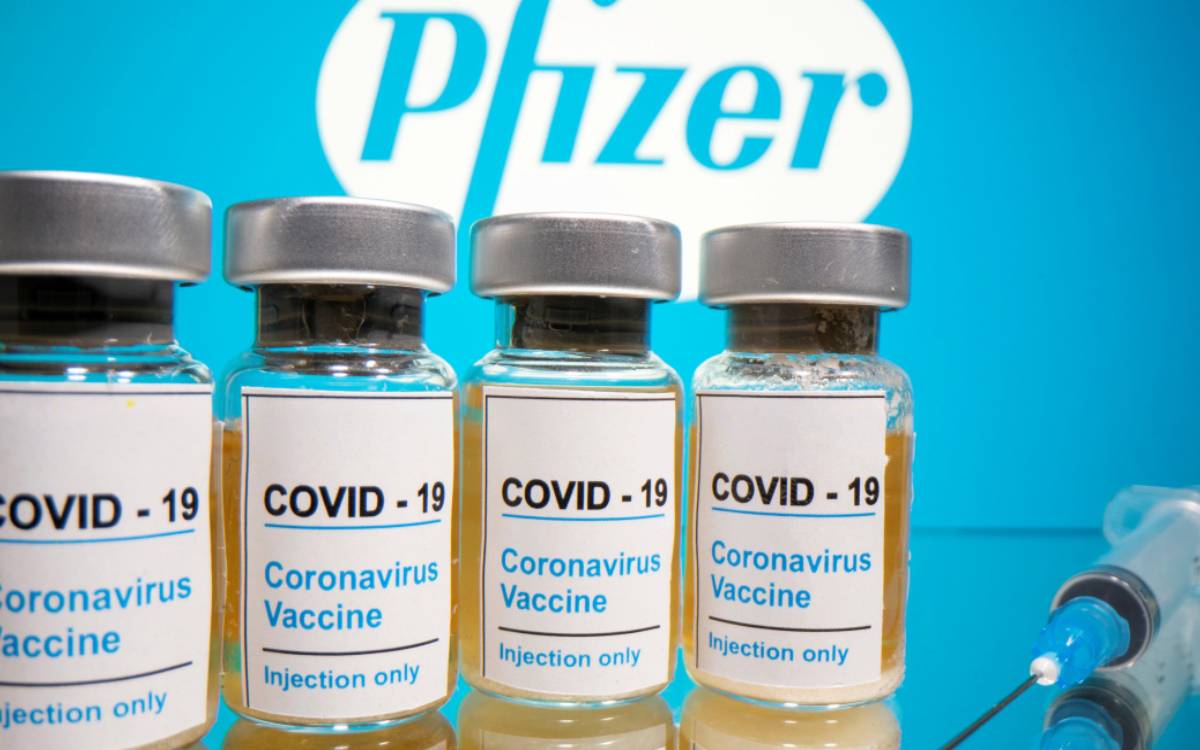 Once the prospect of a vaccine for COVID-19 became realistic, public opinion polls have shown an ever-increasing willingness among Canadians to partake in the inoculation.  Surveys taken by the Angus Reid polling firm show that back in November 2020, about 40 per cent said they would get the shot.  By December, almost 50 per cent said they would get vaccinated as soon as possible, and another 31 per cent would be willing to get the shot after a brief wait.  A more recent Ipsos poll conducted for Global News showed 72 per cent of Canadians would get a COVID-19 inoculation as soon as possible, and about two-thirds believed the vaccinations should even become mandatory.
The strong desire of Canadians to get the needle is being thwarted, however, by the failure of the federal Liberal government to obtain sufficient supply of the vaccine in a timely manner.
As has become habitual, the Trudeau government has been trying to shirk responsibility, with federal politicians blaming the provinces for a slower-than-necessary rollout of the vaccine.  But just last week the military officer tasked with overseeing the federal vaccination effort, Major-General Dany Fortin, commented that "We have a scarcity of vaccines in the first quarter", and that significant quantities of the vaccine would not be arriving until April.  He also conceded that the federal government is still in the process of negotiating delivery schedules.
All of those earlier claims by the Trudeau government about having "procured" more doses per capita than other countries have, as many suspected, turned out to be empty boasts as doses on order does not mean actual vaccine on hand.
International statistics tell the tale.  The inoculation process in Canada has at last count vaccinated about one per cent of the population, while other countries run circles around us. The United Kingdom is at about seven per cent and even the much-criticized US is vaccinating its citizens at about three times the rate of Canada.  There have been numerous stories in the news of late talking about Canadians chartering private planes to fly to Florida, where they can get vaccinated without delay.  Israel is currently the world leader in vaccinations, with about 30 per cent of their population inoculated according to the most recent data.
Some people are still questioning the effectiveness and safety of the vaccine.  Although it is still early days, the Israeli experience is interesting.  With a significant proportion of the population vaccinated, Israel is reporting that it is already seeing a substantial reduction in the number of new infections, hospitalizations and deaths, suggesting that the vaccine is effective.  More time will be needed to prove that these trends continue, but the early evidence is promising.
The facts are too overwhelming to ignore. Despite attempts to shun responsibility for Canada's poor COVID-19 vaccination record, this is a failure of the federal Liberal government. Senior health professionals in many provinces have been commenting on the scarcity of vaccine, and some have noted that they had to cancel appointments that were already scheduled because of the lack of supply – including Niagara.  If that wasn't already bad enough, Pfizer just announced that Canada's vaccine shipment will be cut in half over the next month to allow the pharmaceutical company to upgrade their facilities.  The hits just keep on coming.
For the next couple of months, it appears that Canadians will have to sit by and watch the satisfaction and relief of citizens of better-prepared countries as a growing proportion of their population is vaccinated and their infection and death statistics decline.
The Trudeau government has a track record of talking big but not delivering on their promises, whether it comes to balancing budgets, operating an open, transparent government, lowering taxes on the middle class, implementing electoral reform and not increasing carbon taxation, among so many other broken commitments.  Maybe many Canadians don't care too much about the fact the federal Liberals haven't followed through on those promises.  But now lives, the health of our economy and our financial well-being are at stake while the federal vaccine failure is becoming more and more apparent.
From all indications, it seems that it will be a while yet before Canadians' vaccine dreams can be fulfilled.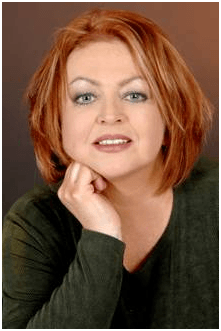 Catherine Swift is currently President and CEO of Working Canadians (www.workingcanadians.ca.  Prior to that, Catherine Swift had been with the Canadian Federation of Independent Business since September 1987, initially as Chief Economist. She became Chair in June 1999 after being named Chief Executive Officer in July 1997 and President in May of 1995.  Her various responsibilities included coordinating policy issues at federal, provincial and municipal levels of government, representing CFIB with politicians, government, business, media and other groups.
Ms. Swift has worked with the federal government in Ottawa holding several positions with the Departments of Consumer and Corporate Affairs, Industry and Communications. Her areas of specialization included corporate and industrial analysis and international trade. Catherine Swift has a MA in Economics.
She has published numerous articles in journals, magazines and other media on such small business issues as free trade, finance, entrepreneurship and women small business owners. Ms. Swift is a Past President of the Empire Club of Canada, a former Director of the C.D. Howe Institute and past President of the International Small Business Congress. She was cited in 2003 and again in 2012 as one of the top 100 most powerful women in Canada by the Women's Executive Network.